Every company that wants to improve its online visibility and productivity is utilizing customer satisfaction videos to their maximum potential.
Creating the best customer satisfaction video for the right audience may help businesses attract, engage, and delight their customers.
Using attention-grabbing client testimonials, you may demonstrate the excellent experiences that former clients have had and, perhaps, entice new prospects to take the next step and purchase.
Client testimonials are a sort of online assessment. They help to build trust, attract new consumers, and turn those leads into customers.
Right! Videos help you get your point through and help your audience to make the best decision possible.
After doing a lot of research while working via Vidmonials, we came up with five ways to make the best customer satisfaction video.
Let's explore five ways of making the best customer satisfaction video. Shall we?
1. Make Use of the Top-of-the-Line Equipment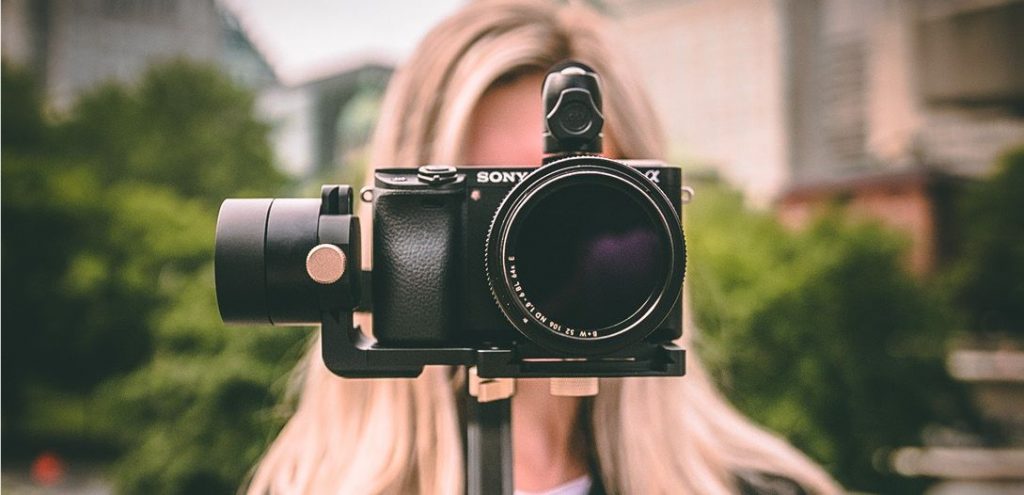 It's tempting to make a customer satisfaction video using whatever you have on hand, but it's worth investing in high-quality equipment.
A cinema-quality camera does not have to cost thousands of dollars. You shouldn't, however, use your phone to record a shaky video.
A mid-range or high-end DSLR can be used as a video camera if someone at your firm possesses one.
Moreover, camera stores rent out high-quality video equipment. Contact local businesses and inquire about what they recommend for filming interviews.
Some Quick Tips
We recommend shooting many video testimonials on the same day or for a few days to avoid having to hire the equipment again if you're using the rental method.
Make sure you utilize a steady tripod and microphones that record high-quality sound in addition to a reliable camera. They reduce ambient noise and record sound clear.
Read More: How Customer Video Testimonial Increase Your Sales
2. A Basic but Effective Script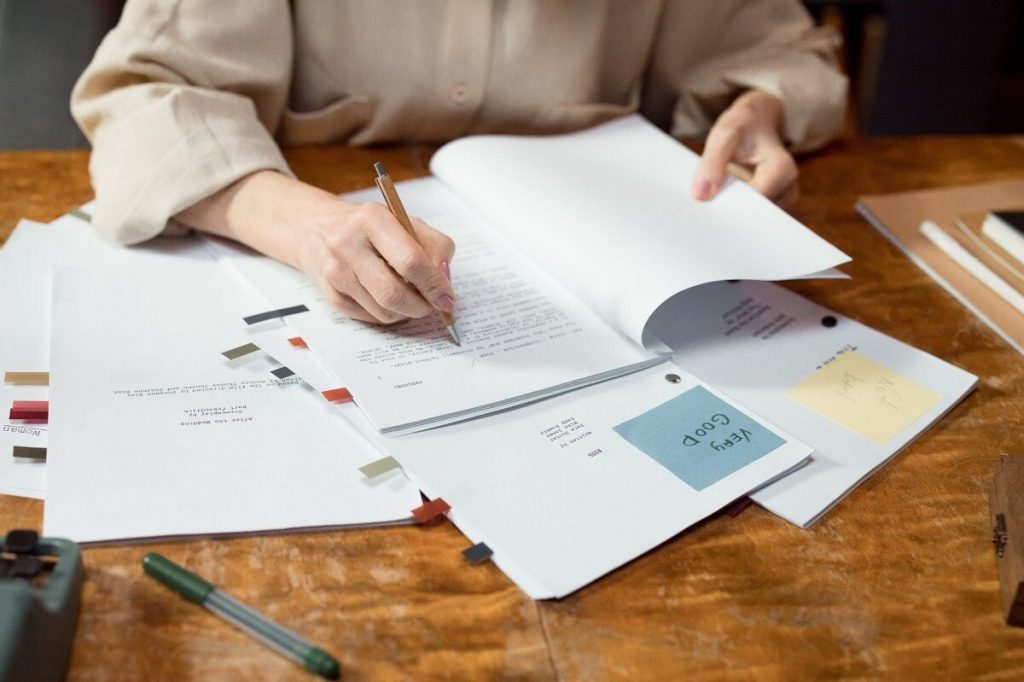 The most effective customer satisfaction videos have captivating stories to tell. Moreover, your customer satisfaction videos should include a framework and a flow.
The following is a basic structure:
In the introduction, the consumer outlines their difficulties and how your product or service can help them.
The middle of the video features the customer explaining why they decided to choose your brand rather than any other brand on the market.
After hearing the consumer's wants, if the customer is satisfied, they will describe how your products matched their expectations.
Furthermore, you should also email these questions to the person who will be giving you a testimonial. They should know what to expect when the time arrives.
Lastly, be conversational and ask follow-up questions to what your customer says. It is merely a starting point.
3. Make Your Customers look Joyful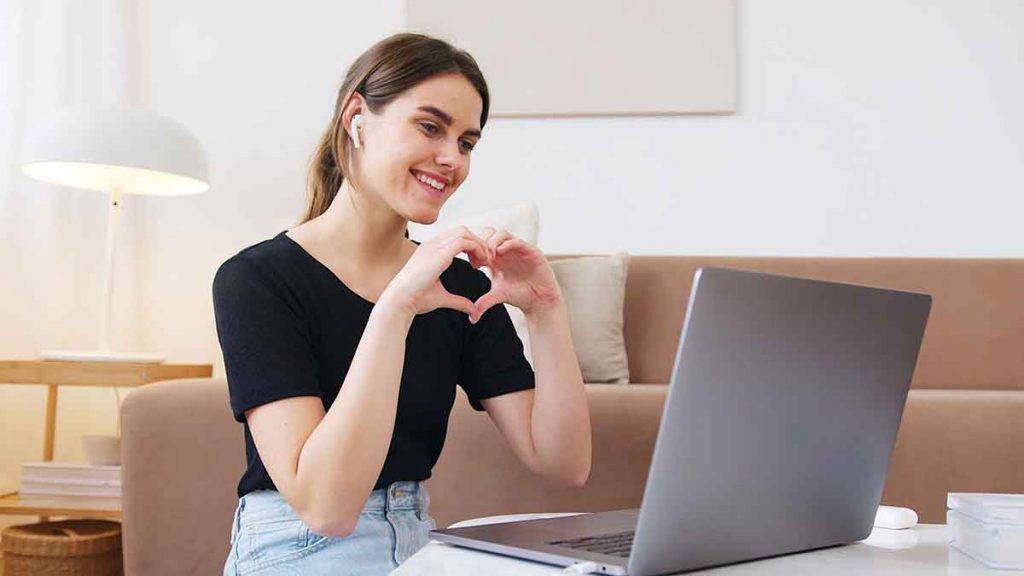 The consumer is the one who makes your brand or organization shine in a customer satisfaction video. That's unique, and as a creator, you should be proud of it.
As a result, you should always repay the favor by making your customer appear excellent in the videos.
In the current remote working conditions, this could be as simple as mailing your customer a ring light or other unique gear in the days leading up to their testimonial.
Moreover, It could also mean ensuring that your customer has adequate lighting and is comfortable throughout their time on set.
You won't know if someone is camera-shy until they are in front of the camera.
The worst thing you can do in a customer satisfaction video is show footage of the client tripping over their words, having stressed-out body language, or doing anything they aren't proud of.
Simply put, if you serve your customers well, they will return the favor.
Read More: 7 Best Testimonial Video Examples You Need To Watch Now
4. Make it Precise
When you take advantage of all of the best practices outlined above, it's easy to fall into the trap of overdoing your customer satisfaction video.
An hour-long conversation with a customer discussing how your company has helped them realize their goals is easily conceivable.
And that is not a big deal.
Remember that viewers are impatient; they just want you to get to the point so they can go about their day.
Some Quick Tips
Once the video has been edited, every item in the clip should support the goal you have in mind.
However, the video should be short when you're done editing. A two to three minutes long video should be a good call.
To find out if the same thing would happen without a particular sentence, go through the video paragraph by paragraph and ask if the meaning is the same. If you could, remove it.
5. Demonstrate the Value of Video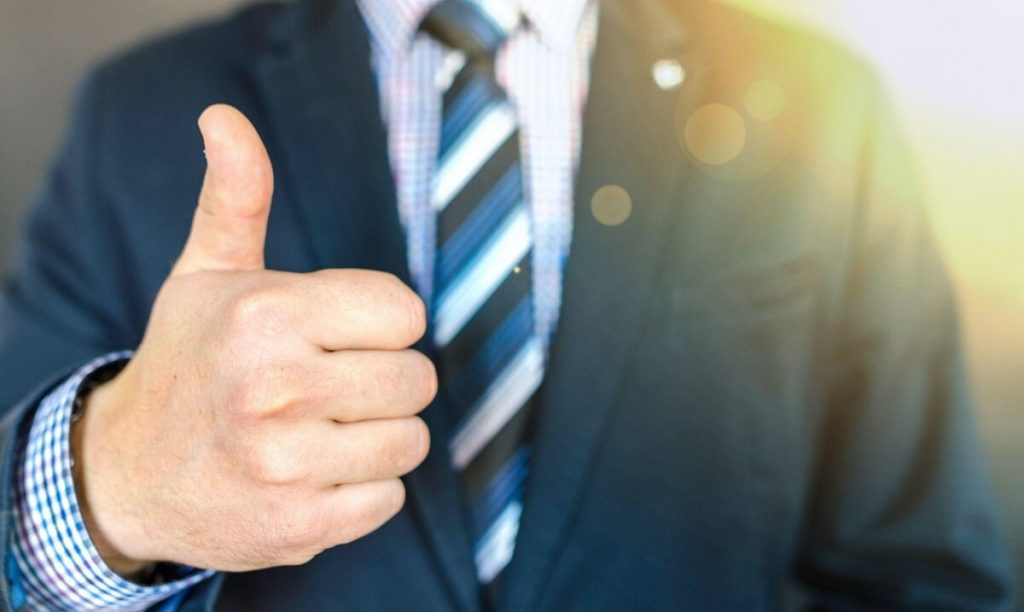 Your customer is excited about your products and services in theory.
It inspires goodwill, increasing the likelihood that they will comply with your request, while a gentle push in the right direction cannot harm.
You should demonstrate to them why a customer satisfaction video is crucial for your business and then illustrate how you plan to use it and how their voice is critical to the process.
Bonus Tip
Make use of the customer review management platforms such as Vidmonials. It is the latest and innovative platform to create customer satisfaction videos.
Final Thoughts
It all comes down to one central concept: making your customer satisfaction videos evoke an emotional connection with your target customer.
No matter how much fancy production technology you use, you won't succeed unless your testimonial connects with your customers.
One way to get objective feedback is to ask the people who view your videos for feedback.
Evaluate your customers' reactions before sending out your testimonial.
Determine the feedback you get, and tweak your formula if needed.
Practice makes perfect when it comes to producing customer satisfaction videos.