Real Estates
Sell Or Buy Property Conveniently
Give a huge boost to your real-estate business by using our platform as a video funnel for refining real buyer and seller leads.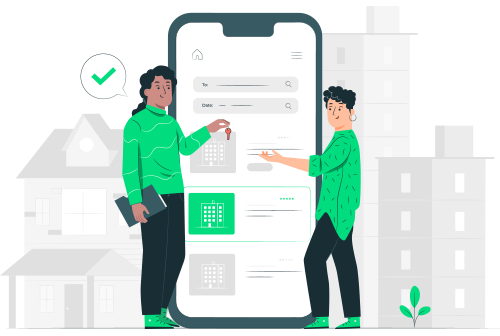 Vidmonials Key Features for Real Estate
Vidmonials was designed to serve as a multipurpose video platform for various business models, and the real estate business happens to be among the prime ones. It is just the perfect tool for any real estate owner if they're looking to optimize their efforts.