Home
Improve Your SEO With Video Testimonials
Build trust using authentic video testimonials from your existing customers and close more sales with Vidmonials!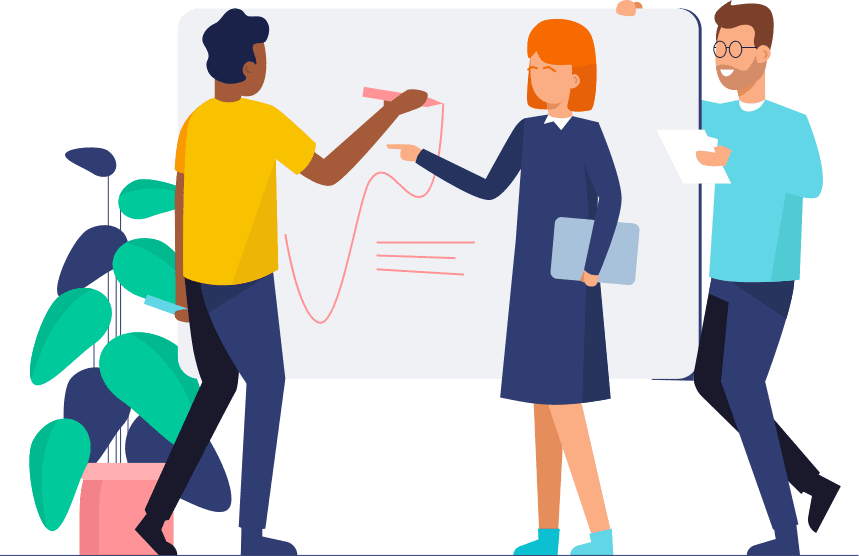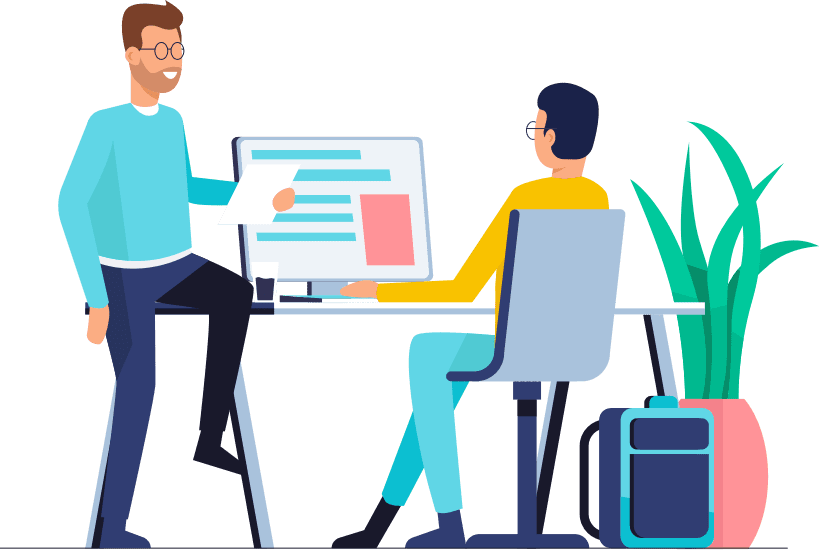 Social Proof For Feedback
Text reviews can be faked by companies sometimes and there's no hard evidence for their authenticity. On the other hand, video testimonials are proof that customers have actually done business with you and they love you. Videos Get Shared Quickly
Videos allow you to engage more audience than a regular text post because they use both sound and sight for the show. Plus, whether or not a person buys something from you, he/she may share your video on social media.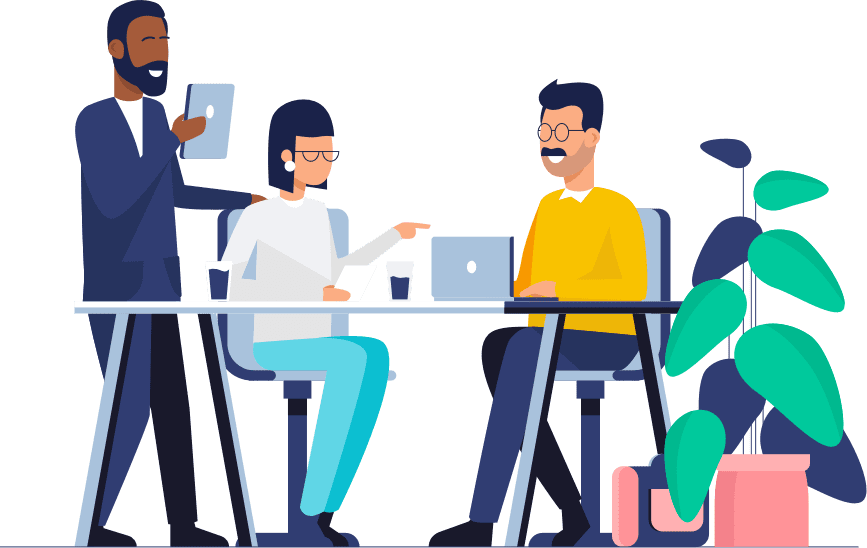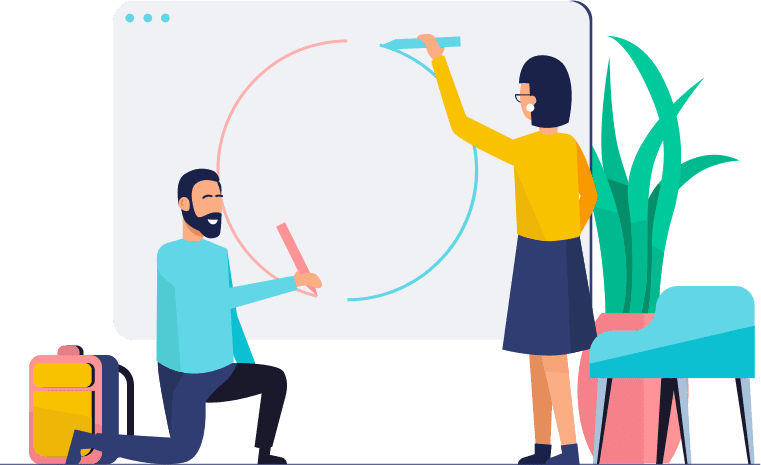 Build Lasting Trust In Your Business
The primary basis for building trust is authenticity, and while convincing your customers, a standard text review (however positive) cannot compete with a pleasant video testimonial from a delighted customer.
More customers will be interested in doing business with you if they find a clear track record of your business from the viewpoint of previous customers. Video testimonials are a great way to speed up that process.