Professional Videos
Connect Better With Your Audience Via Vidmonials
With Vidmonials, you can be sure of reducing the bounce rate of your business or personal websites. They're gonna love it from now on!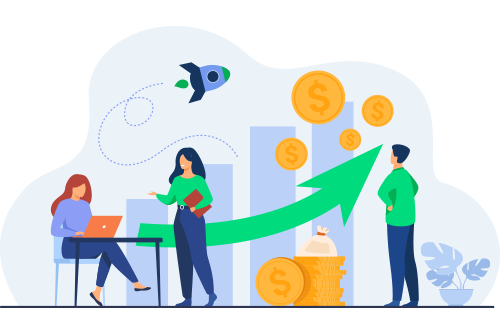 Vidmonials Key Features for Professional Videos
Vidmonials is a versatile video platform with limitless possibilities. It can be your personal/public diary, or it can even be your business profile. You can literally decide how and where you want to use the videos made through our platform.