Recruitment
Get the Top-Talent Work For You
Attract and acquire top-tier candidates with the skills your organization requires or are in-demand by your industry. So you get the cream of the crop candidates.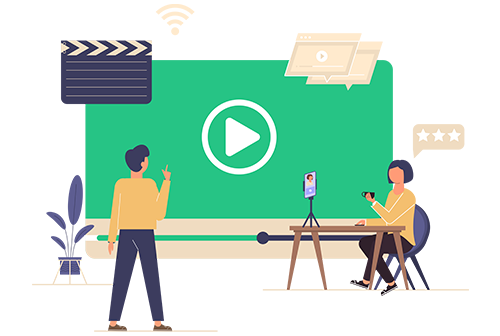 Vidmonials' Key Features For Recruitment
The functionality of Vidmonials makes the interviewing process easier and gives the hiring process a rather humanized touch, thus helping the recruiters better than others in top talent acquisition.