Education
Educate Better With Convenience
Record interactive videos to engage with your students online. Send a welcome message, share assignment instructions, or ask them random questions about the courses.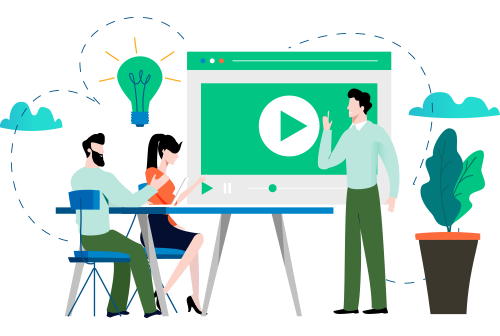 Key Features For Teachers & Gurus
The versatility of Vidmonials allows it to be just the perfect remote education tool. Teachers and trainers can use it to create excellent courses for their students. More so, the amazing features of Vidmonials make this whole experience a treat for both the teachers and students.