Making a Best Screen Recording Software in the past was quite tricky.
Complicated software tools or hiring a software specialist were the only options.
As a result, screen recording software has become substantially more user-friendly over the years.
With today's technology, you can produce high-quality lessons with little effort.
Screen recording can be helpful for a variety of other reasons than teaching.
Use of your computer's default screen capture will not capture high-quality footage if you do any product presentations, need or offer technical support, or use video calling.
A high-quality screen recorder will meet your needs whether you want to record the entire screen or just a section of it.
What you'll discover in this post is:
What is screen recording software?
What to look for in screen capture software?
Differences in screen recorders between desktop and web-based?
The Best Screen Recording Software Is Vidmonials. Why?
Let's get started.
What is screen recording software?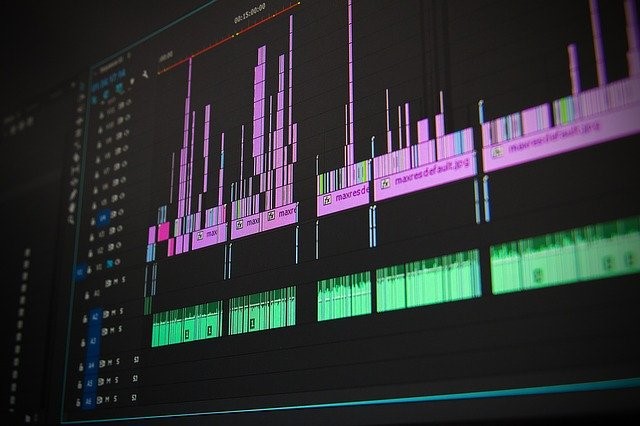 Your PC or mobile device's display can be captured using screen recording software.
Everything from your taps and cursor movements to entering a URL into your browser can be recorded so that others can see exactly what you're doing and how it works.
In some cases, a tool's package includes audio narration and annotation, which can be used in conjunction.
There are, however, no two screen-recording tools that are exactly alike.
Screen-recording software may not be able to save the captured film in multiple formats or directly export it to popular video-sharing sites like YouTube.
It's possible that others can achieve all of that, but they're lacking one or more key features. As an example, not all screen recording applications provide an HD screen recorder.
So, before downloading or installing screen capturing software, you should pay attention to its features.
Taking a look at your recording requirements is also essential. Is it indispensable to record in HD?
You may have just bought your video hosting and don't need the YouTube export feature. Choosing the finest screen recorder for you is a matter of determining what you need it for.
What to look for in screen capture software?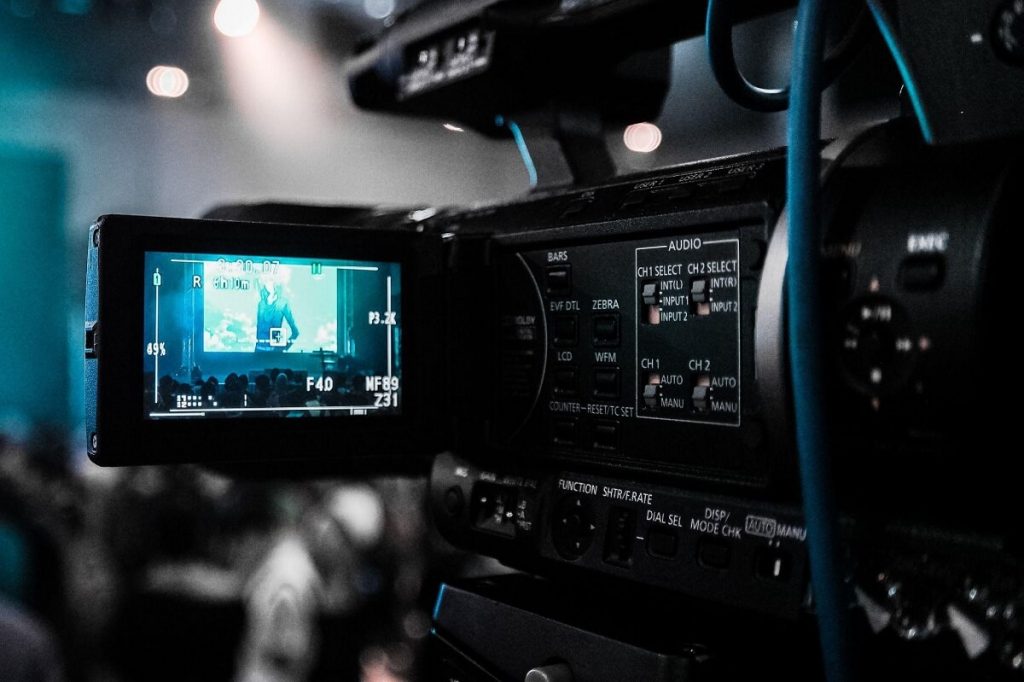 In the online world, you'll find anything from browser-based apps to simple desktop apps.
There are several essential requirements for each of the picks:
It is simple to utilize
Fullscreen, a specific area, or a single window recording.
Allows users to make annotations on recorded video.
Included in this is audio from both the system and microphones.
A device that captures video from outside sources.
Export options are built-in.
As a bonus, several of the software solutions include HD recording. HD files, on the other hand, can take a long time to upload. HD isn't necessary if you only want to post low-quality films online quickly.
Differences in screen recorders between desktop and web-based?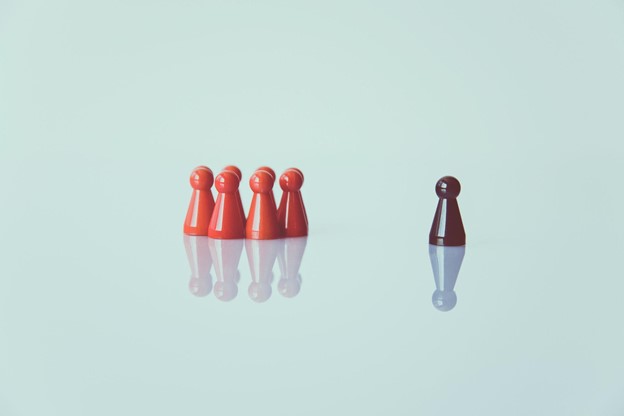 The main difference between the two varieties is offline functioning.
In contrast to desktop screen recorders, online screen recorders necessitate a steady internet service to function.
When it comes to capturing gaming, an internet screen recorder isn't the ideal option. But if you want to build a lesson, they'll be fine.
Read More: What Are the Features of Best Recording Software In 2022?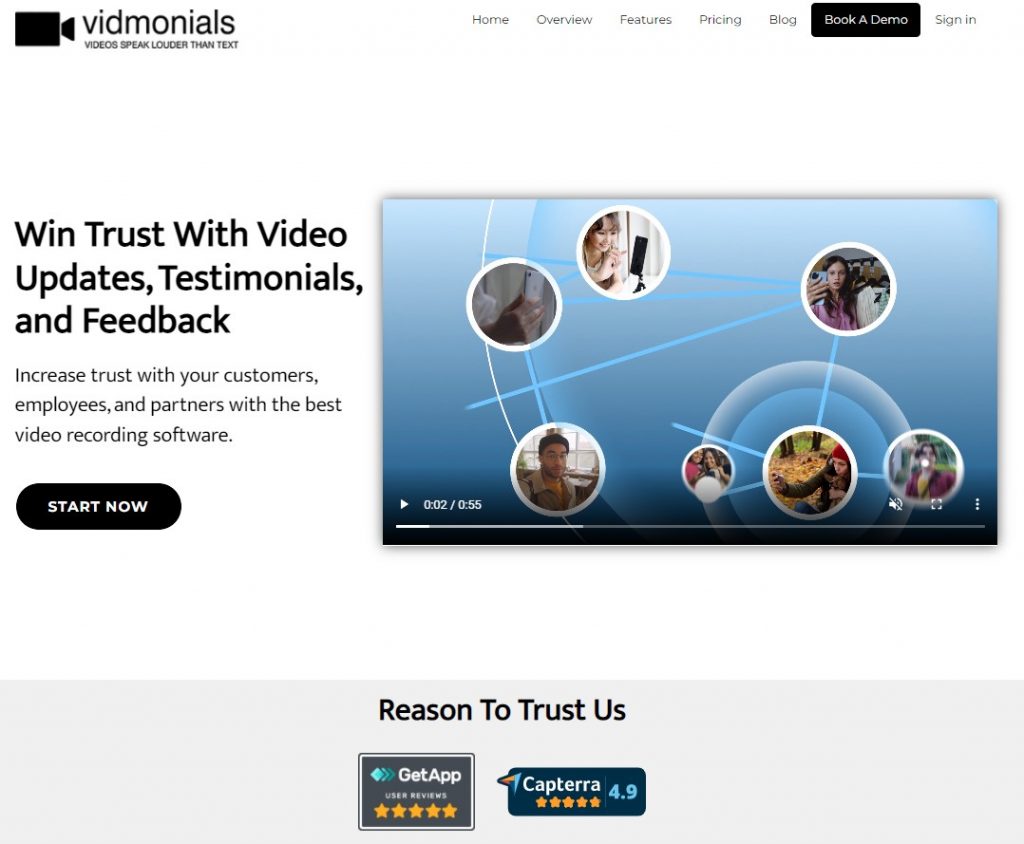 Vidmonials is so much more than just a screen recorder, and it would be cruel to confine it to that narrow definition.
In a nutshell, Vidmonials is a video-sharing site with a variety of uses.
It's easy to send an audio or video message using a user-friendly interface.
Sure, your sales pitches, customer comments or reviews, elaborate product or service demos, etc., may be included in the content of these messages.
Everything hinges on the specifics of your business. Moreover, Vidmonials has no reservations about supporting businesses of various sizes and levels of expertise.
Vidmonials, on the other hand, offers Screen Recording as exceptional service for its consumers.
All the features you'd expect from a sound screen recorder, such as:
Real-time capture of the screen.
You can save these recordings to the cloud for later use.
It is possible to add your corporate logo to the video.
"YouTube and Facebook sharing options" are at your disposal.
Moreover, new features are constantly being added.
This distinctiveness and diversity make Vidmonials the best screen recording software out there, without any doubt. It is, without question, the wisest decision to join a platform that is constantly evolving and improving.
Conclusion
To use screen recording software effectively, you don't necessarily need to shell out a lot of money.
Running a free screen recorder may be an option for you, depending on your requirements and the operating system you're using.
You can always upgrade to a paid version if you need more features or access more sophisticated editing tools.
One of these tools should be able to meet your needs, whether you're doing a YouTube instructional or just showing off your gaming prowess.
What are your thoughts about Vidmonials – Best Recording Software? Please let us know by leaving a message in the section provided.
Book a demo here!