When it comes to the best recording software, it's essential to look for one that allows you to make adjustments quickly and easily.
Furthermore, there should be a lot of functionality packed into a simple-to-use interface, and it should run smoothly on a variety of platforms.
Is it too much to ask? You can expect nothing less because we're only looking at the best.
To mention a few, the best recording software should allow you to record for a variety of different objectives.
Vidmonials is the best recording software for the question at hand. Let's learn more about Vidmonials' state-of-the-art features.
What is a Video Recording Software?
Any software that allows you to record video from your computer's screen, camera, or both is called video recording software.
It's possible to record lectures, make how-to movies, send customer support messages, and more with video recording software.
Video capture software is essential for any computer user, particularly marketers, customer service reps, remote workers, etc.
All of the video recorders on the market have their own set of advantages and disadvantages.
One Platform – Multiple Purposes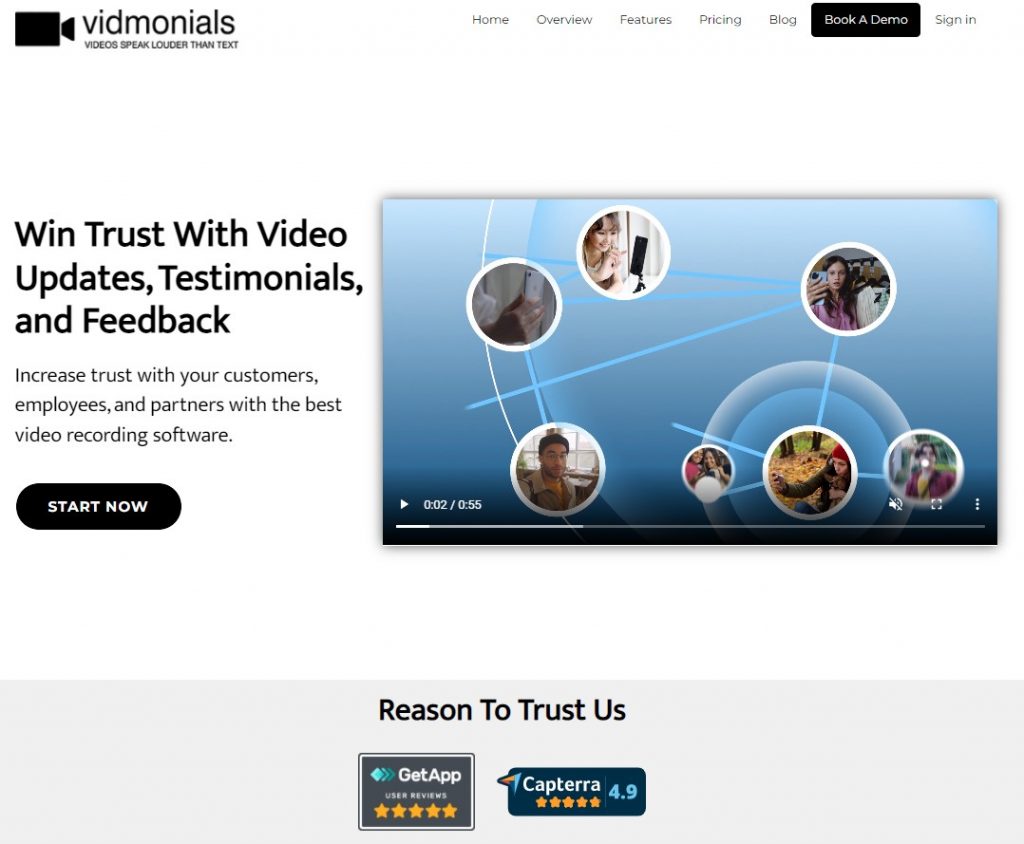 Vidmonials is a one-of-a-kind platform that allows you to record films for various purposes while still staying on the same platform.
A few of Vidmonials' most famous recording choices include:
Recording for Ecommerce Purposes
Recording for Recruitment Purposes
Recording for Testimonials Purposes
Recording for Screen Capture Purposes
Let's explore how each of these functions can assist you in achieving your goals.
1. Recording for Ecommerce Purposes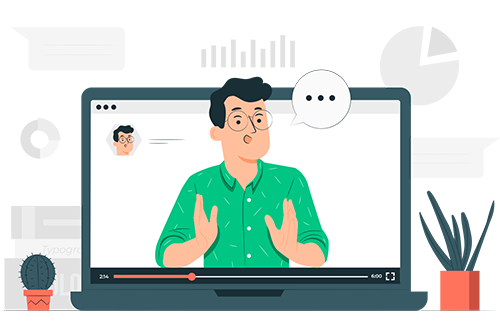 As we already know, videos have become a more effective means of eliciting action in recent years.
It is possible to boost your eCommerce store's conversion rate by using the best video recording tools, like Vidmonials, to integrate a compelling call to action.
Additionally, Vidmonials makes it simple to record movies for e-commerce applications. When a customer uses your product and leaves a review, you'll be able to post it on any e-commerce site effortlessly.
2. Recording for Recruitment Purposes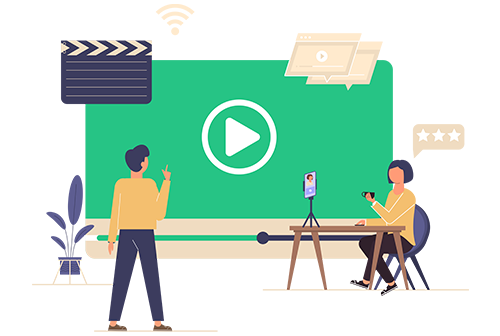 You may benefit from Vidmonials if you are a large corporation or organization with a lot of recruiting going on.
Using video testimonials makes it easier to find the best candidates and minimizes the number of people who don't show up for interviews.
Candidates can easily share their portfolios or introduction videos with you and use them in your recruitment process.
3. Recording for Testimonials Purposes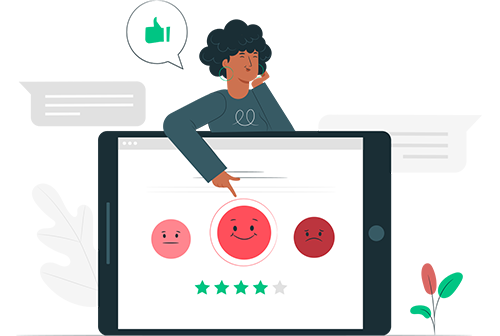 By using the best video recording software, you can positively show your business and attract new customers.
Vidmonials does an excellent job of collecting testimonials, which we'll explore in greater detail in the next section.
Using customer video testimonials is one of the quickest and easiest ways to make people happy and motivate them to trust your brand.
4. Recording for Screen Capture Purposes
Vidmonials has just added screen capture to their best recording software because of the utility of this feature.
Screen capture is simple and only available online at the beginning of a program's development cycle.
With our screen recorder, you can easily record your screen.
Rapid recordings allow you to capture any section of your screen with the ability to add both video and audio commentary.
Bonus Features
1. Text to Video Conversion
Using Vidmonials, you can turn your written content, whether a product review or something else, into a video that will attract more viewers.
This is a beautiful function. Isn't it?
Using this feature in testimonial video recordings has been quite beneficial, as usually, people simply write a brief text review.
In contrast, video testimonials have a more compelling call to action, persuading firms to use them.
In this case, the Vidmonials text-to-video conversion feature comes in handy.
2. Vidmonials Video Library
Again, a video library is a critical component. Whenever you receive many videos, you'll want to verify the source and the objective.
This is where Vidmonials' video collection comes in handy, as it maintains track of everything. You may quickly scroll through the library list to find the video you need.
You'll be able to see all of the videos that have been shared, as well as the people who have shared them.
3. Easy Video Embedding and Integration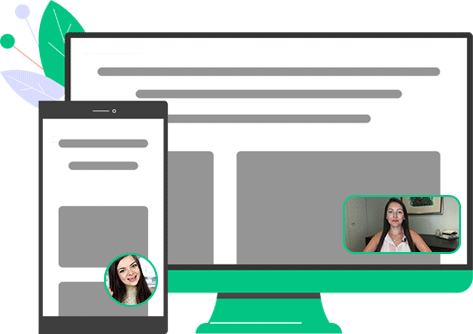 Showcase your video testimonials in attractive boxes on your website using Vidmonials' embeddable widget.
More so, you may use video embedding to increase the visibility of your website and increase conversions.
Moreover, it's easy to combine Vidmonials with any of the most popular tools that help clients feel more confident in their purchases.
Final Thoughts
Look for one that saves you as much time as possible and provides your viewers with the most valuable content for the best recording software.
Consider your audience and use case before deciding on an app/software.
You can try any of the Vidmonials video recording options we've listed for free or for a limited time to see which one you prefer.
Moreover, you can schedule a demo with our product experts here.