When purchasing an item, a consumer considers a variety of factors. Customers study before buying. They look at various online sources for the information they need, especially since the internet allows them to do it effortlessly. The single most impactful tool that customers have at their disposal, however, is still Customer Video Review.
It's the closest thing to a personal suggestion that you can get on the internet.
Moreover, customers' faith in brands is declining. A survey that assesses how much the general public trusts businesses found 48 percent of people trust enterprises, down from 58 percent just one year ago.
Consumers have begun to distrust the video ads and distribution strategies of these businesses. Furthermore, their promotional efforts are becoming susceptible for an average buyer.
However, you can expect a less biased review from a third party with a customer testimonial video.
They have no motivation to be dishonest. And because video requires more labor than a written evaluation, you can hope that it will share an actual reaction.
Do you have any ideas for how you may exploit this medium that you have little to no control over? We'll give you some strategies that will enable you to optimize your customer review strategy with Vidmonials and turn a profit soon.
Five Strategies to Help You Better Optimize Your Customer Review Strategy
1. Use Incentives to Encourage Customers to Post Video Testimonials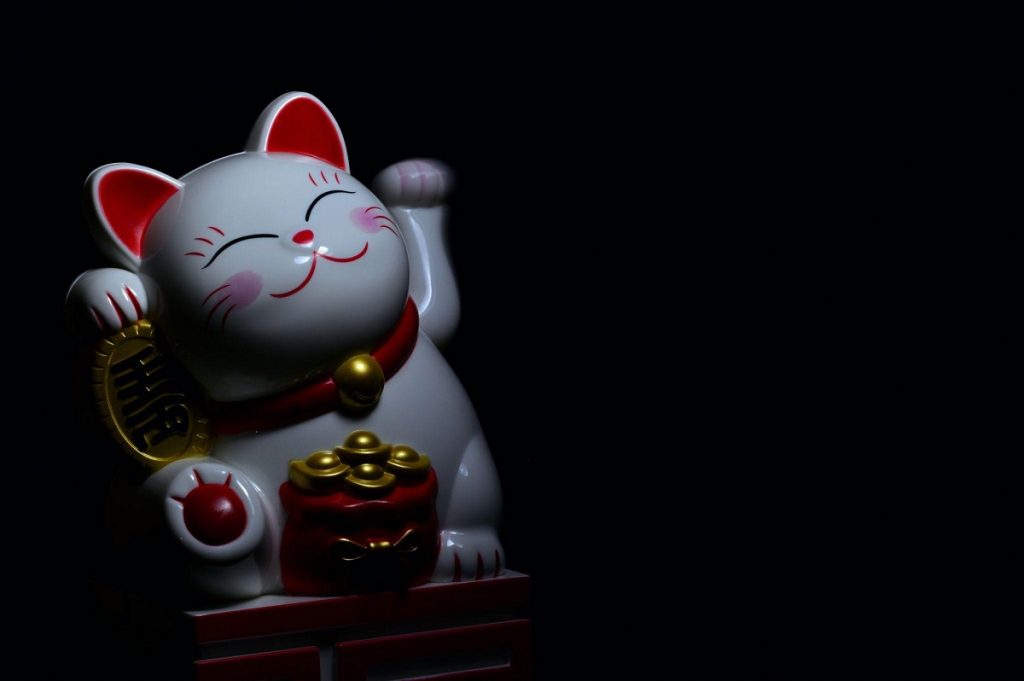 You shouldn't incentivize video reviews that are positive but honest.
Positive reviews that are incentivized are damaging to a company's credibility. It immediately erases any positive associations you may have.
Moreover, given that you can't be trusted to submit honest reviews — how can your products be reliable if you can't be trusted to post honest reviews?
Instead, use a discount or freebie to incentivize authentic customer video reviews.
While rewarding video reviews is OK as long as they are neutral and accurately portray the consumer experience, it's not a simple task to accomplish.
It's also crucial to confirm the individual was a real customer, so do not forget to include a form of verification.
Read More: How to Create Engaging Customer Testimonial Videos
2. Use customer video reviews on your product pages to showcase customer satisfaction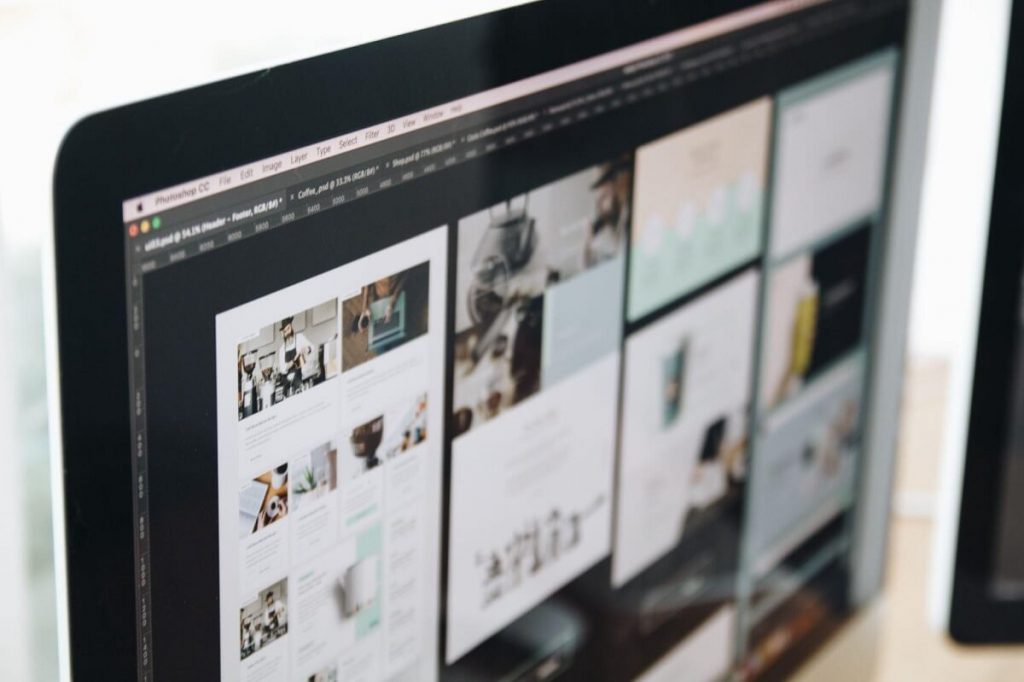 You can start using your video reviews in your video review strategy as soon as they start flowing in.
To begin, pick a product review that you particularly like and post it on your store's webpage.
If you can't put it near any of those, you may consider putting it near the product or service photos, the list of perks, or a customer review area.
To show user reviews interestingly, you can even include a video carousel or make a custom video montage out of customer feedback.
It is crucial to get this information on your product page because it could influence a potential customer to complete the transaction.
3. The suggestion is to encourage video review submissions on all available platforms
Does your site include a way for customers to upload videos? Even if it does, that's terrific!
Invite users to share their customer service correspondence on the platform.
If this is not possible, encourage customers to leave video reviews on any other available platform, including Facebook, Youtube, and others.
You may organically post on each of those channels. More so, you can also encourage your users and fans to add videos of their own opinions.
4. Answer good and bad reviews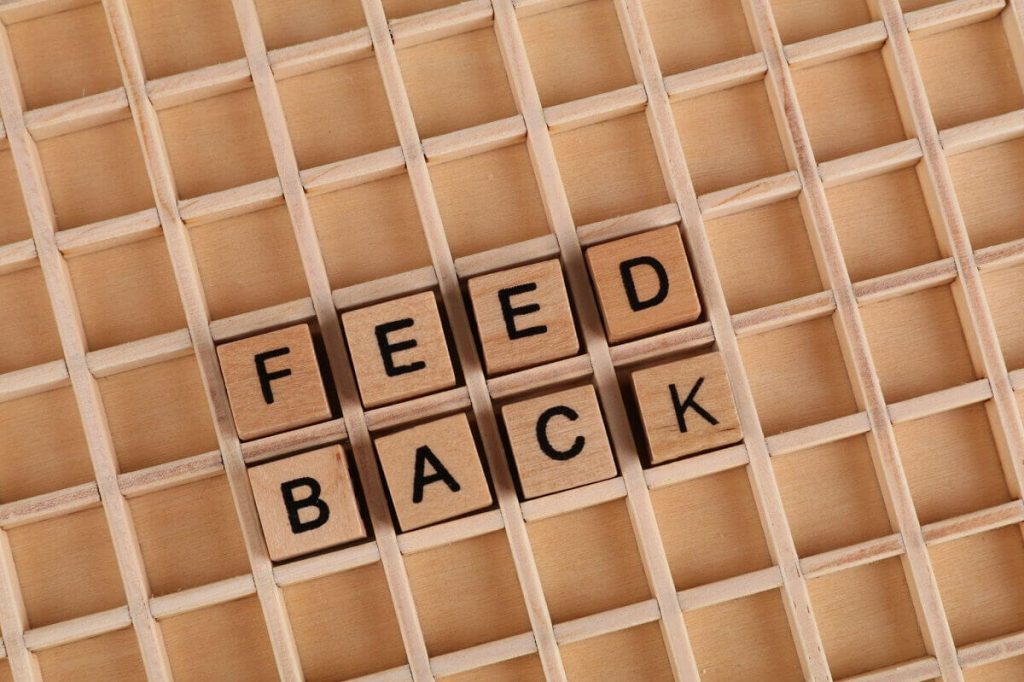 The absolute necessity of an excellent customer video review strategy exists in every business.
Research shows that customers are more inclined to provide a negative review of a product or service if they've had a bad experience than if they've had a good one.
It's thus crucial that you answer all customer feedback quickly and with a polite attitude.
Video reviews are just as great! To submit a video review takes a great deal more effort than writing one. Thus, anyone who willingly does so is passionate about the subject matter.
Pay attention to it. If a reviewer has offered praise, express your gratitude and let them know how valuable their contribution is.
Make your message more personalized by adding a little information about their purchase.
If they leave a poor review, respond with an apology and an explanation of what you are doing to address the problem.
Please, try to correct this error.
In addition to increasing your brand's reputation, replying to messages can help you.
Your customers can see you've taken the time to respond to every review, not just the negative ones, and that you're actively listening to every bit of input, including the bad stuff.
5. Make repeat customers a priority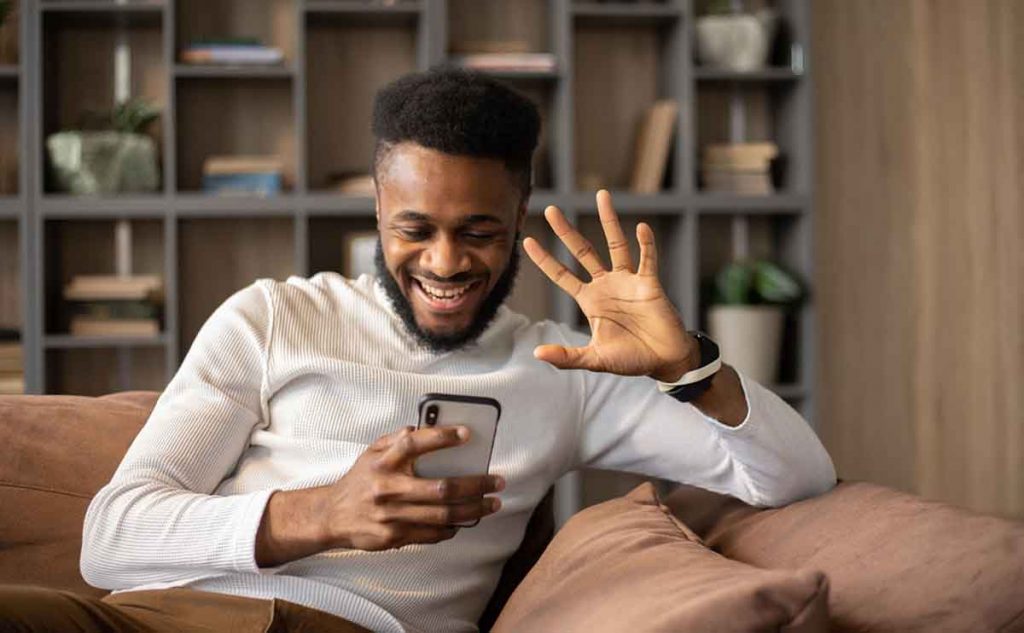 If someone is buying your goods multiple times, you can tell they're a fan.
Wouldn't it be more effective to go after repeat consumers directly?
Initiate a video review strategy and send out emails to everyone who has bought your product at least twice, or to those who meet whatever criteria you deem significant for customer satisfaction.
When you ask them to leave a review, provide them with a discount on their next purchase – not only will you almost certainly get a positive review in return, but they'll probably buy again, too.
Conclusion
The content your users make is one of the most valuable things you can obtain.
You need to do all in your power to keep the debate on the proper track because this tool is significantly more potent than anything you can construct on your own.
You certainly must encourage your users to post their video reviews if your firm is in one of the visual industries. Get moving!
We at Vidmonials can also assist you with optimizing your video review strategy if you need our assistance.
Book a demo to discuss customer video review strategy and how we can make it a reality.