Integration – Customer Review Software
Seamlessly Integrate With Popular Tools For Increased Productivity
Enjoy the process of making world-class video testimonials and accelerate your buyer journey by strengthening your trust and credibility faster and more effectively.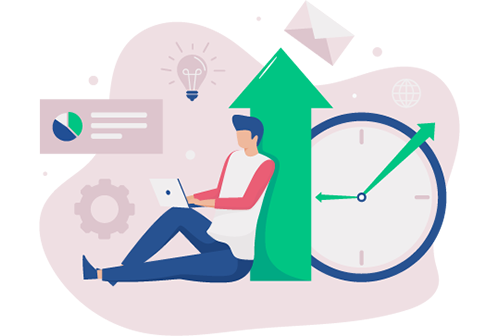 How Integrations Help In Video Testimonial Service?
While a Video Testimonial fortifies brand growth, reliability, and trust compared to other feedback gathering methods, integration with other tools boosts productivity and streamlines workflow for effortless results. Vidmonials supports all popular platforms such as Facebook, Youtube, Shopify, & Amazon, making the experience more worthwhile.
Other Key Features Of Vidmonials
Record interactive and heart-winning video testimonials that attract your customers' attention and engage them for an unparalleled experience.