When new clients are ready to make a purchase, they will want reassurance, and customer testimonial videos are the leading approach to ensure that.
If you already have a website with testimonials, then you have already made a good start. But to make a good impression, you can't go wrong with a customer testimonial video.
If you want to enhance your sales with a great marketing technique, have your customers appear in a video where they sing your praises.
To create truly convincing client testimonials, it is necessary to prepare carefully and consider all the details, which is why I have created a five-step process to create a practical customer testimonial videos.
1. Choose a Suitable Customer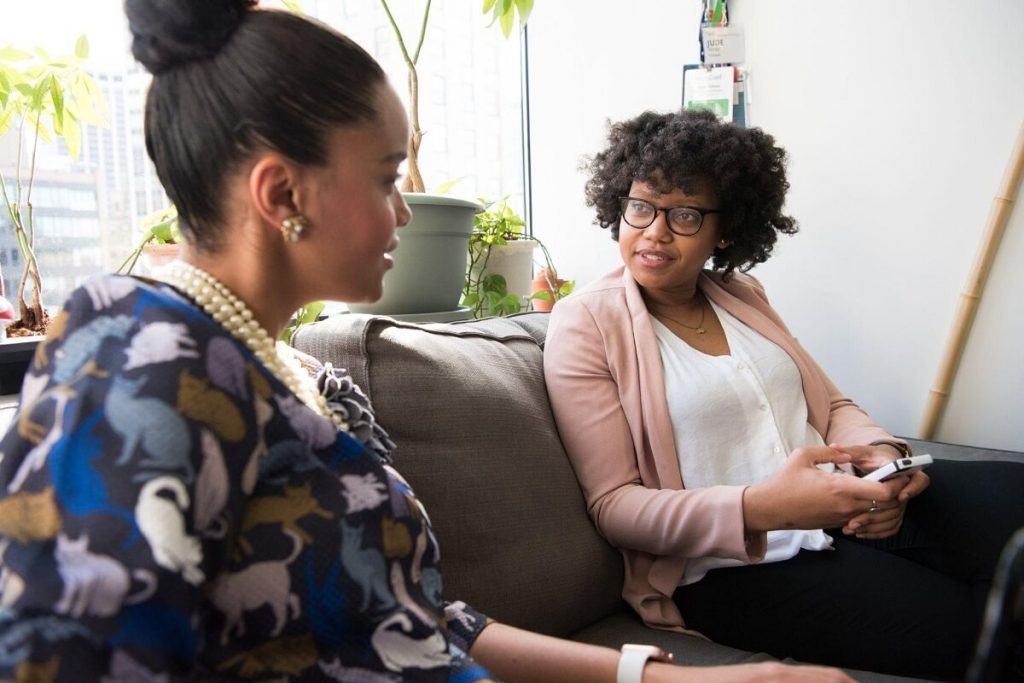 When choosing whom to speak on your behalf, it's crucial to take into account a few aspects.
First and foremost, who will be saying great things about you? You will likely have a wide variety of business options to select from, provided that your company does not have a terrible product offering and a shoddy customer service reputation.
Eliminate the clients who are too shy to go on camera or who do not endorse vendors, and you will have a shortlist.
You should be seeking clients who have a story about how they got to know your business and what they see as the benefits you provide.
It's wise to pick up the phone and stay in touch with your customers. When it comes to following up, there is a temptation to use email to make a quick request, but it's more personal and shows better effort to phone instead.
In this situation, you will set their minds at ease about the structure or address any of their initial reservations. It's also a chance to stay in touch with your client and maintain a close relationship.
2. Utilize Services of Professional Video Production Company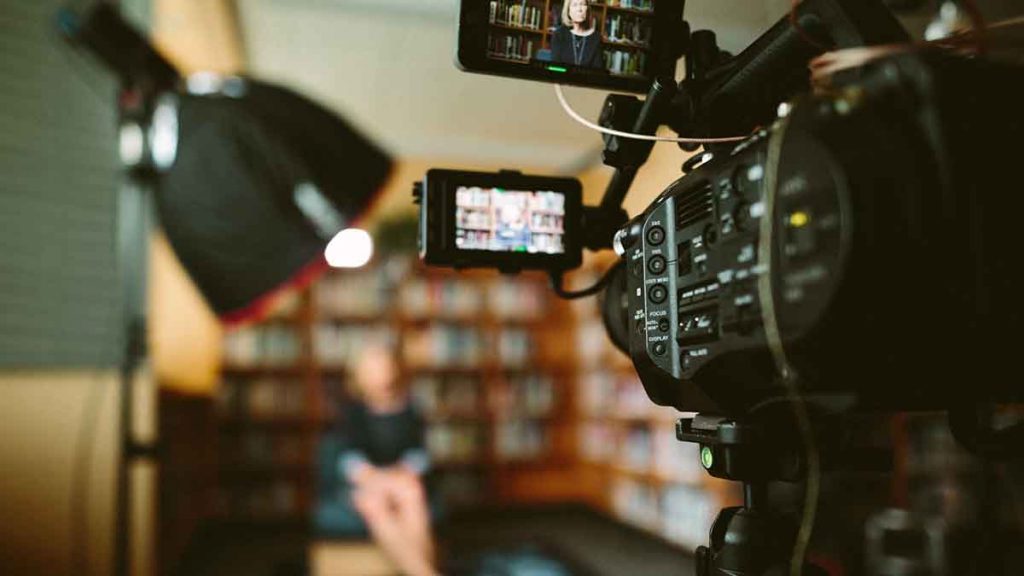 Unless you are a skilled professional in video creation, let's assign the production of your customer testimonial video to professionals.
You could record a client testimonial on your iPhone, but do you want your brand to be represented this way?
As it turns out, most business websites and brochures are handed off to the most proficient companies, so why shouldn't your promotional videos be given the same consideration?
A successful video production firm will provide ideas and hands-on experience, as well as project consultation. You must separate yourself from the production process if you want your clients to look natural and honest on video.
Effective video agencies will put their clients at ease and help them get the best testimonials. They can produce a highly polished, professional edit on the premises.
Vidmonials is such a customer testimonial service provider. It makes for businesses and companies to collect customer testimonial videos hassle-free, with its all-in-one and modern features.
Read More: 10 Super Effective Customer Testimonial Video Examples in 2021
3. Don't Record in a Scripting Language (Rely on Natural QnA)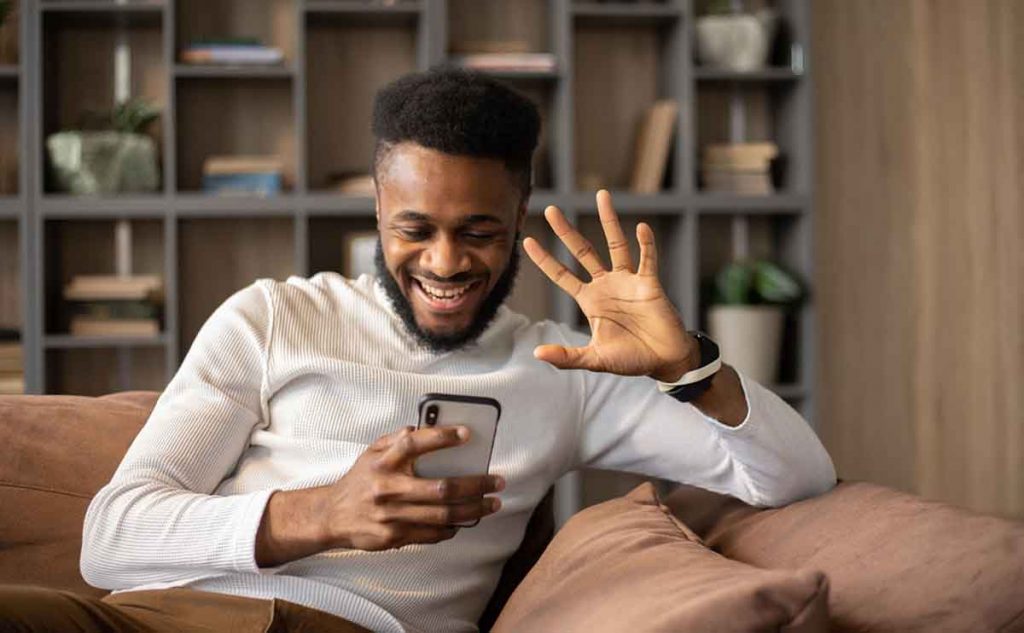 When developing customer testimonial videos, one of the biggest mistakes brands are prone to make is rehearsing or scripting their message. Never attribute words to your clients.
Request that the customer gives brief, concise answers to the questions honestly and freely.
If you are in the same room, the customer might have a hard time with this, which is why it is better that you aren't.
You'll see a marked improvement if you leave the customer testimonial video service provider to handle it.
It's not an award-winning brochure, but it's natural, authentic, and entertaining. You must loosen your grip and trust in your intuition.
Success with a customer testimonial video comes from seeming natural.
4. Craft Engaging Visuals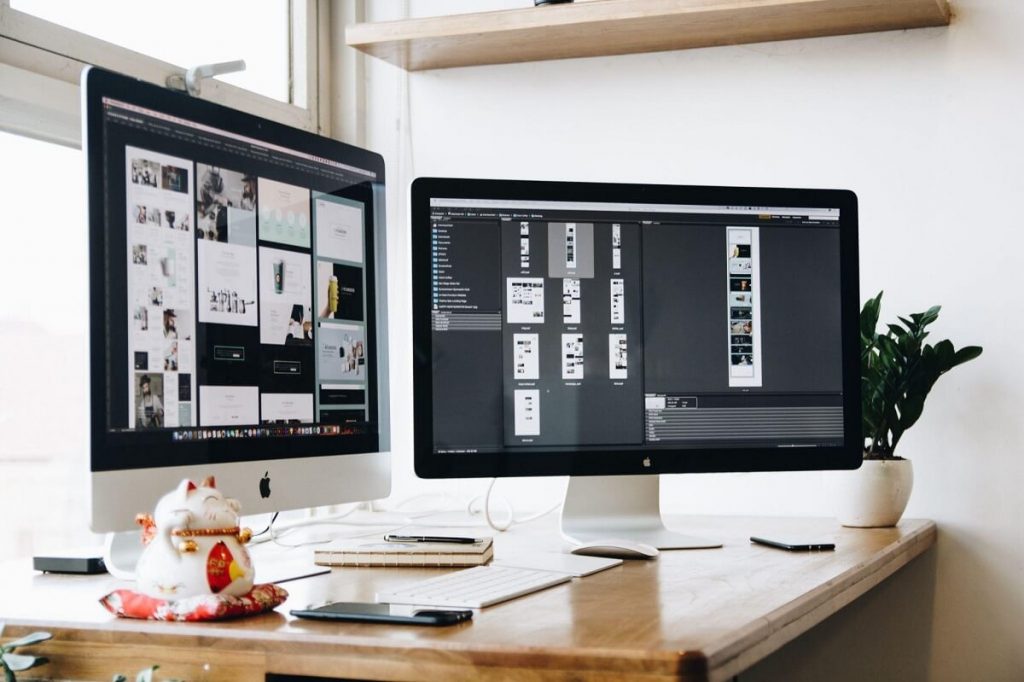 You'll see better results because of engaging visuals with customer testimonial videos, even if it's only a few minutes long.
A client's office setting is typically shown in the commercial with scenes of the client arriving at the office, talking to colleagues, sitting in front of a computer, talking on the phone, or strolling through the workplace.
You may also wish to use visuals and animations to draw attention to particular crucial elements.
Consider the subjects you expect to talk about at the interview. To communicate about a specific service or product, use graphics to showcase this.
It will strengthen the points the customer is making while at the same time making the video more engaging.
You should negotiate with the customer testimonial videos service provider before the shoot of the different camera angles that you want to use.
It will be their responsibility to identify and act on opportunities, but they will need your assistance.
5. Make it Snappy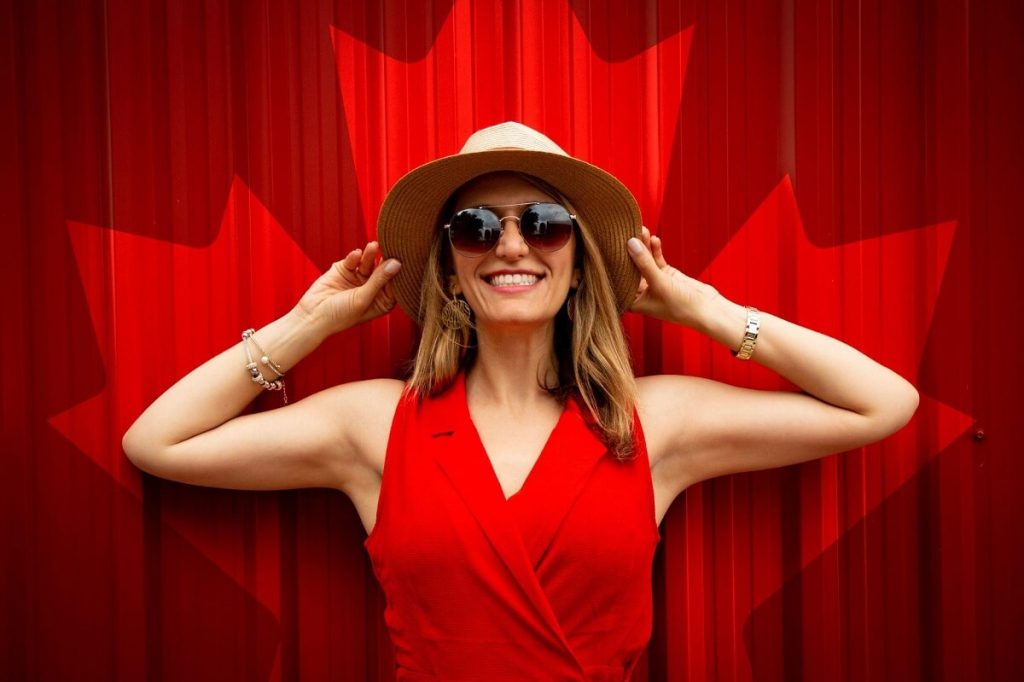 I am not opposed to long-form video content, but you must understand that an audience will have a more difficult time taking in your message if it is lengthy. Roughly 30-60 seconds.
It's tough to keep the interest of internet viewers when browsing websites and social media. If they believe a video will be long rather than short, they will probably leave it before it finishes, unless it is something that truly grabs their attention.
The level of engagement will be higher if your customer testimonial videos are led up with the phrase, "Here's what some of our customers said in 30 seconds."
At the end of the day, you have a lot to say, but when it comes to communicating it, you have to ask yourself whether it's better to send a message to a spectator who misses half of it or one who understands everything.
Conclusion
Here are the five steps you should follow to make your first customer testimonial videos. Just like any other type of marketing, the first step is always the most significant.
However, if you choose a competent testimonial video service provider, you will have a knowledgeable and experienced partner backing you up throughout the process.
And, of course, Vidmonials is the best video review software company.
Providing testimonials for clients has outstanding value for both parties and helps build business partnerships, increasing the ROI for everyone involved.
With this guide, I aim to have explained the steps required in the process of making fantastic customer testimonial videos delivering all the benefits.
Here's to success!
Do you know: BRAVO helps organizations to be more customer centric – by enabling them to recognize, reward and engage employees around customer feedback