Many factors have conspired to make 2020-21 difficult years so far. The requirements of your clients are evolving. As a result, the methods by which marketers reach potential customers must mature as well.
Prospective customers were asked how their decision-making might change as a result of the Covid-19 crisis:
33 percent of potential customers want better information about the products they're considering buying.
About 23% of potential customers said they need more assurance in their purchases in general.
However, what are you going to do?
When people's faith in brands is dwindling, how can your firm persuade them to buy your products?
Video testimonials service is the answer.
Video testimonials service has developed in the last year, notably during the coronavirus outbreak, as a powerful tool for disseminating high-quality information about products and services and building client trust.
Some of the most significant video marketing trends for 2020-21 and how video testimonials service is changing the market trends, will be discussed in this article.
2020-21: The Years Video Testimonials Service Takes Off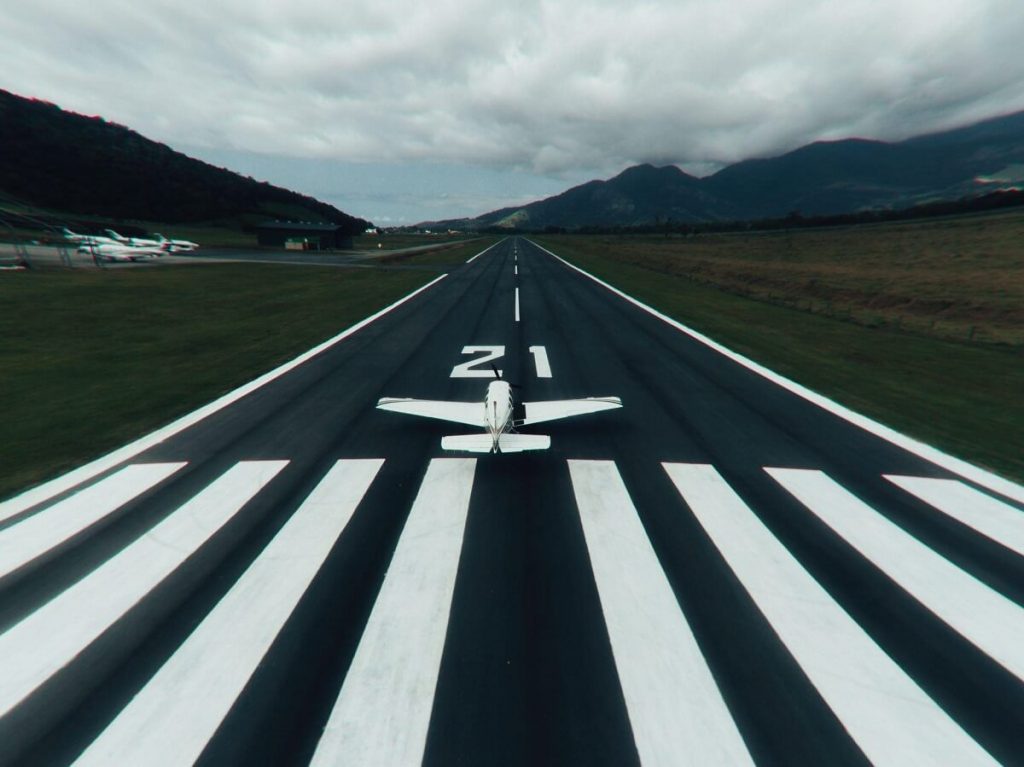 Every marketer and salesperson should have video material readily available as a cardinal marketing tool.
Video testimonial service has developed as a powerful tool for increasing brand recognition and nudging prospects in the direction of a purchase.
Due to the present pandemic, salespeople have fewer opportunities for face-to-face encounters. As a result, they must have video materials available to share with potential customers.
Video testimonials service and dazzling product videos can assist build user trust and buy-in without the need for in-person encounters.
Customers will be better able to understand the company's products and services if they watch these films.
Video testimonial service is also simple to share with gatekeepers and other members of an organization, making it easier to communicate the value of the product and how it can help.
There are numerous methods for businesses to make use of video testimonials services. In addition to displaying their product, they may also offer client feedback and illustrate research findings.
Let's take a look at the popular trends side by side video testimonial services.
Live Streaming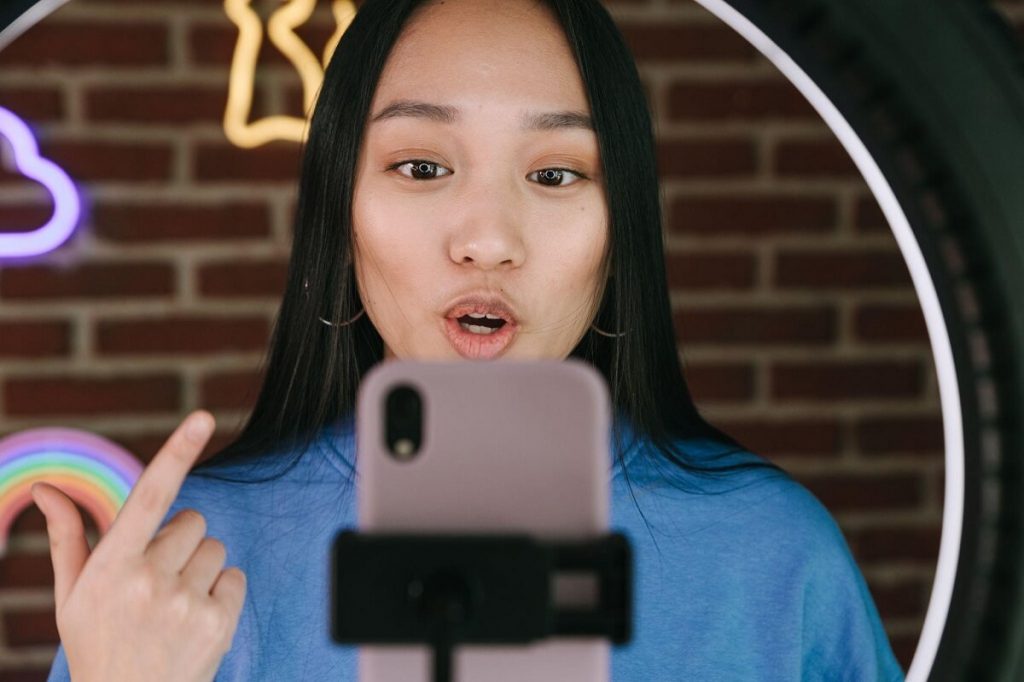 Because the human connection is dwindling, live video is becoming an increasingly important tool for connecting customers with the companies they support. It's also an effective marketing strategy.
Because of this, businesses are turning to two-way video broadcasts for two-way communication.
This format is ideal for showcasing their products, disseminating industry insights, and fostering dialogue between customers and thought leaders.
As a result, they're non-intrusive, and customers can come and go as they like in the live stream.
It isn't a brand-new idea, but customers seem to be ready for it. Live video was viewed by internet users for 1.1 billion hours in 2019.
Live broadcasting can be done in a variety of methods these days. For businesses, there are a variety of streaming platforms to consider: Facebook Live, Instagram Live, YouTube, Twitch, and more.
This rise in the number of live streams has created a deluge of new video content for firms to distribute.
Companies no longer have to have clean, edited live streams as a minimum expectation.
Employees may generate marketing assets for live streaming right now from wherever they are.
Virtual Events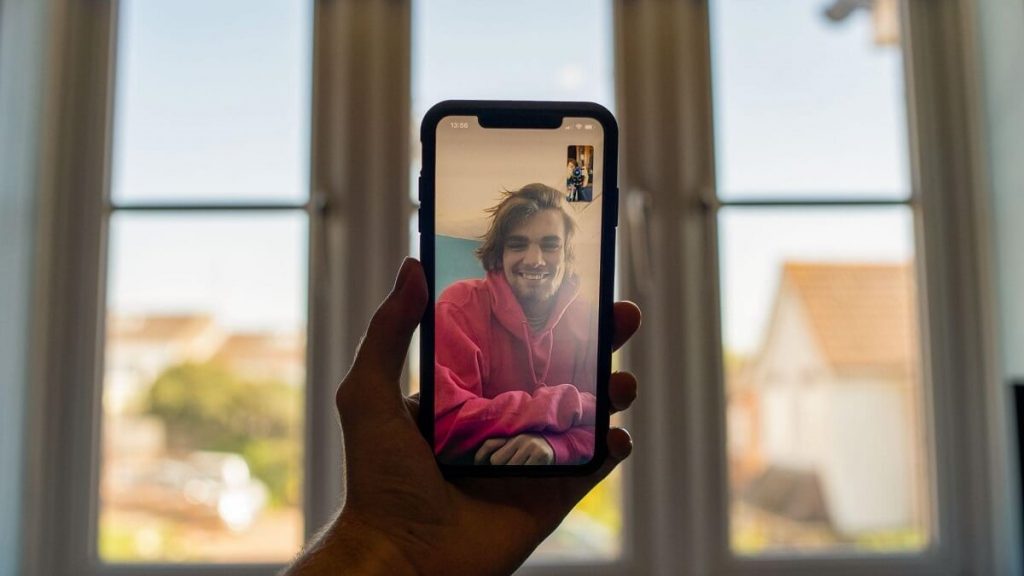 Do you want to connect with your current and potential customers? Customers can be acquired and nurtured through the use of virtual events.
These events can be used in instead of or in addition to your in-person event plan.
To engage and inform prospects, customers, and industry experts, virtual events use live video and pre-recorded webinars to create online gatherings.
A virtual event wouldn't be complete without videos. Over 61% of marketers utilize videos to keep their audience interested during a virtual event.
As part of their event marketing strategy, several B2B enterprises participated in conferences and displayed their products. Because so many in-person events have been postponed this year, virtual ones have grown in popularity.
Read More: 5 Ways Testimonials can Help in B2B Video Marketing
Video Testimonials Services: A Hot Trend in Video Marketing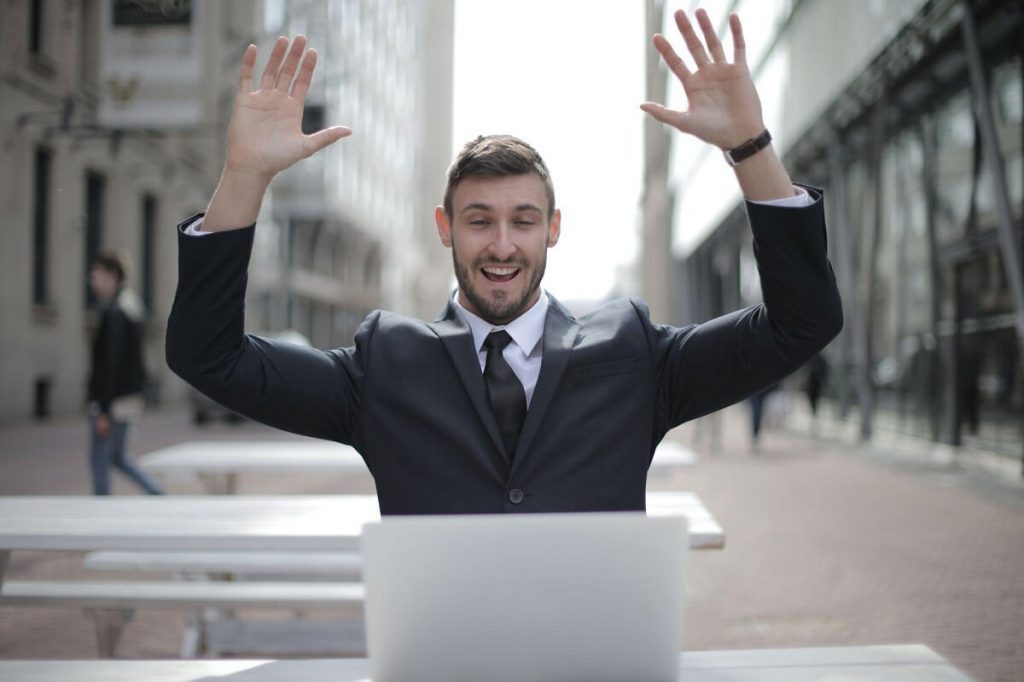 Why should you tell potential customers to buy your product when your existing customers can do it for you?
Customers are being given microphones so they can tell others about their experiences with a company's product or service they've used. This type of marketing has the potential to be immensely practical.
Testimonials from satisfied customers are a priceless source of social proof. In these videos, your product is demonstrated in action by peers in the industry who may face some of the same difficulties as your prospects.
To new prospects, they explain the company's value offer, and to long-term customers, they nurture them along the funnel.
Video testimonials services can help you reposition your business and focus on what's most important to your customers.
There are also outcomes to be found. Most marketers believe that videos are the most effective technique to drive prospects through a B2B sales funnel (about 55 percent).
These kinds of videos work since our subconscious mind is responsible for 95% of all purchasing choices.
Consumers in the future may recognize themselves in the voices of their current customers. They might identify with the customer's challenges in the testimonial and want to be successful despite them.
Instead of telling potential customers something, the demonstration is a much better idea!
Conclusion
Future consumer demands will be vastly different than those of today's consumers. To stay relevant, companies must change their marketing approaches.
Using video testimonials service in your marketing strategy is one approach to go about it.
This can assist you in attracting new customers as well as retaining those you already have during the sales process.
Furthermore, if you want to stay on top of the latest video marketing trends, you'll need to know what they are.
Promote your business with real-time videos. Prospects will be more likely to respond if you use the channels they're already utilizing.
Use video to your advantage while hosting online conferences. An excellent way to acquire new consumers now that in-person marketing events are on hold is by holding virtual events that use video as their medium of delivery.
Encourage sales by showcasing your products in real-time through video testimonials. Allow your present customers to speak for you if you are unable to meet them in person.
Your video marketing campaign will be more effective if you incorporate Vidmonials video testimonial services. Schedule a demo with our product experts.