Video Testimonial Service
See Your Conversions Go Crazy With Video Testimonials
Promote your satisfied customers through video testimonial service and convince potential customers to purchase. Vidmonials help you capture feedback from happy clients and use it to uplift your brand.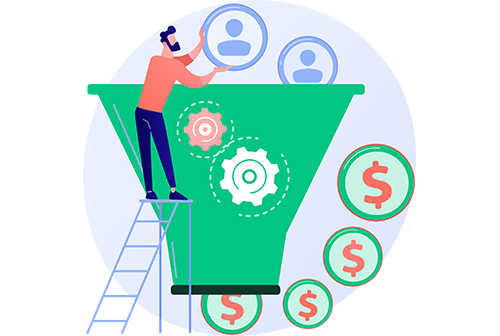 Why Use A Video Testimonial Service?
Video Testimonials offer a traditional yet trendy way to let potential customers know about your product. Getting your most valuable customers to make a video for you is a powerful way of bringing a real-life touch to your product or service. About 60% of viewers are more likely to carry out purchases after watching a video.
Other Key Features Of Vidmonials
Vidmonials enable organizations to capture, organize, and display customer testimonials that are to be embedded on websites to increase traffic.