Recent years have seen a growth in customer feedback and satisfaction surveys, as customers' expectations have grown and competition has risen.
Almost without exception, successful businesses track their consumers' satisfaction with their products and services and use that information to improve their offerings.
However, this does not necessarily imply that the gathering of consumer feedback and customer satisfaction measurement has been automated at any level or that the processes have been thoroughly recorded.
However, surveys are still completed, if not entirely by hand, at the very least.
This may be regarded as a generalization, but there is still room for improvement in applying feedback and customer satisfaction gathering in the corporate community.
The fundamental purpose of customer feedback procedures is eventually to support a company's attempt to generate a profit, which is, in essence, the case for all businesses.
However, organizations sometimes forget to collect consumer feedback, and the results are poor.
Different Companies – One Unifying Factor – Customer Centricity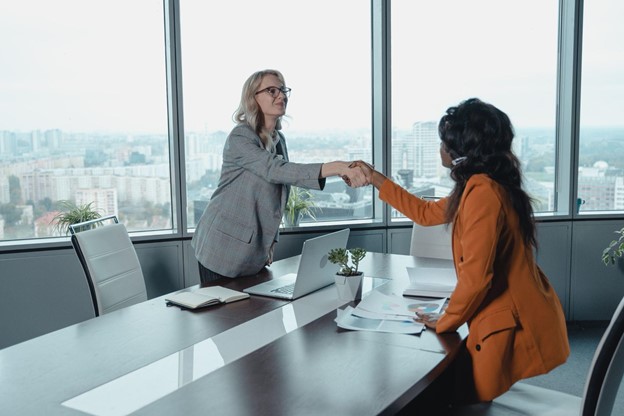 Customer-centricity is shared across companies that monitor customer happiness and collect feedback.
Customer feedback and customer happiness are crucial indicators of a company's long-term performance in the modern business world.
It is possible for firms that claim to be customer-centric to have conflicting viewpoints on how customer data should be used in the growth and how customer connections should be leveraged.
Customer centricity is a difficult concept to grasp because of this.
Indeed, how a piece of the given information is used is far more critical to a successful outcome than the actual acquisition of the data.
To summarise, the contrasts between the various approaches to business development become more apparent.
Some companies focus on improving the customer experience, while others focus on attracting the right customers.
According to those who choose to focus their attention on the ether method, customer satisfaction is a valuable indicator of its future potential.
As a result, client happiness can be measured, and input on the causes for customer satisfaction collected.
Although different organizations use diverse tactics, there is no consensus on whether or not all consumers should be treated fairly.
However obvious it may seem, businesses must decide on the ideal customer profile for their products and services if they want to be customer-centric.
It seems likely that we will suit everyone only mediocrely if we attempt to help everyone.
It's true that for us to serve a narrowly defined audience well, we must also decide that we can't do individuals who aren't in that audience.
There will be a significant difference between these two techniques when determining the fundamental causes of poor customer service.
Customer acquisition, or procedures in and of themselves, may be more likely to be an actual cause.
It may be preferable to say that the main distinction between methods is how the customer experience best evolves.
Is it more important to attract new customers or enhance the customer experience?
With the help of your pleased customers, we believe that the most straightforward wins may be accomplished by leveraging the data obtained in the development of procedures or client acquisition.
However, this does not rule out the idea that the feedback data itself could be beneficial, but you will likely achieve faster results by leveraging your delighted customers.
Read More: 9 Best Video Customer Feedback Tools
Growth Phenomenon Based on Customer Needs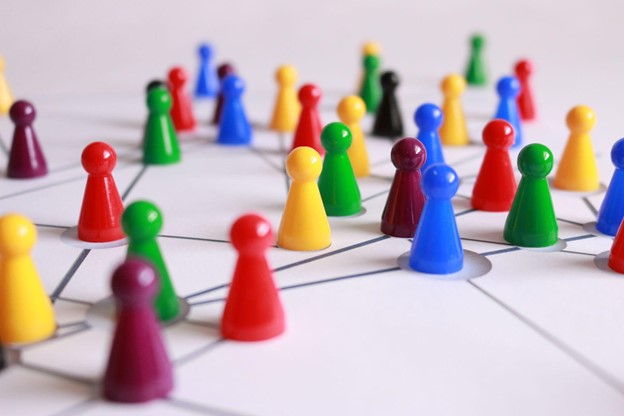 There are three stages to gauging customer satisfaction and collecting feedback and maximizing the value of the information we get.
These three measures ensure that client happiness is transferred into increased sales revenue.
Customer happiness and input are always prioritized in the early stages of a project.
As a second step, we enlisted the help of a few of our most loyal consumers. Steps one and two are seamless to the end-user, and as a result, a high conversion rate for testimonials is standard when the process is followed correctly.
Before they begin using Vidmonials, our customers nearly always overlook the final step of our process. If feedback is gathered and some form of marketing resource is generated from satisfied consumers, it is often overlooked.
Final Thoughts
This is a very uncommon occurrence. Many people take the benefits of customer feedback and other forms of social evidence for granted and fail to examine them critically.
Even if people's intuition is correct, we believe it would be good to understand why things function and don't work.
According to our studies, we can infer that the research transfers instead well into practice regarding the impact of customer feedback and social proof on a website and in general in sales and marketing.
We can't guarantee that customer feedback will boost your website's conversion rate by 15% in every scenario. Effectiveness varies widely depending on the situation; it can be 30% effective one day and just 5% effective the next.
For various reasons, the customer feedback may or may not influence a customer's choice to purchase a product or service. The only way to determine the influence on a specific business is to conduct tests.
Still, if the impact is tested in ten different companies, the results are consistent with previous studies and show that the effect is positive.
Vidmonials offers a free demo to help you build your business through customer feedback.