Text to Video Testimonials – Customer Feedback Tool
Turn Your Text Reviews Into Profitable Video Testimonials in Seconds!
Video testimonials generate more trust than regular text reviews. Convert your old text reviews into appealing, trustworthy, and attention-grabbing video testimonials in no time.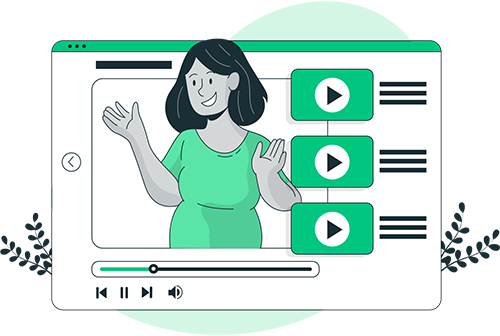 Why convert text to video testimonials?
Because Video testimonials offer a more personalized and trustworthy way to help customers make a better decision faster compared to text reviews. Gathering testimonials, reviews, through a customer feedback tool is quite tedious and time-taking. Vidmonials allow you to quickly collect, manage, and present them more interactively and hassle-free with no app download required. Log in and get started!
Other Key Features Of Vidmonials
With Vidmonials, make your happy clients share their success stories and grow your conversions up to 25%!