Creating random Remote Video Testimonials is easy. The only thing you need is a camera device and a mic. However, creating a Video Reviews that generates leads requires a lot more effort and dedication.
You need to understand your clients, viewers, and especially the product.
More so, there are many Client Testimonials Examples on the internet by companies where you may find the representatives struggle and say:
Our Remote Video Testimonials were perfect, but we do not know why we could not generate any leads?
Nevertheless, due to less research and analysis by creators, they need to prepare themselves for the same thing to happen again soon.
We recently interviewed some customers and asked them what type of Video Reviews they like.
Thus, based on their answers, we have brought you some common and relevant tips for creating remote video testimonials that can boost your conversions.
Since we are talking about remote video testimonials, it should be kept in mind that there can be two different modes of doing that.
You can either ask them to submit a recorded testimonial video through a video review software like Vidmonials. Or you can have a simple video chat online that you can record with their consent.
How do you make a video testimonial (remote) that converts leads into conversion?
Ask the Right Questions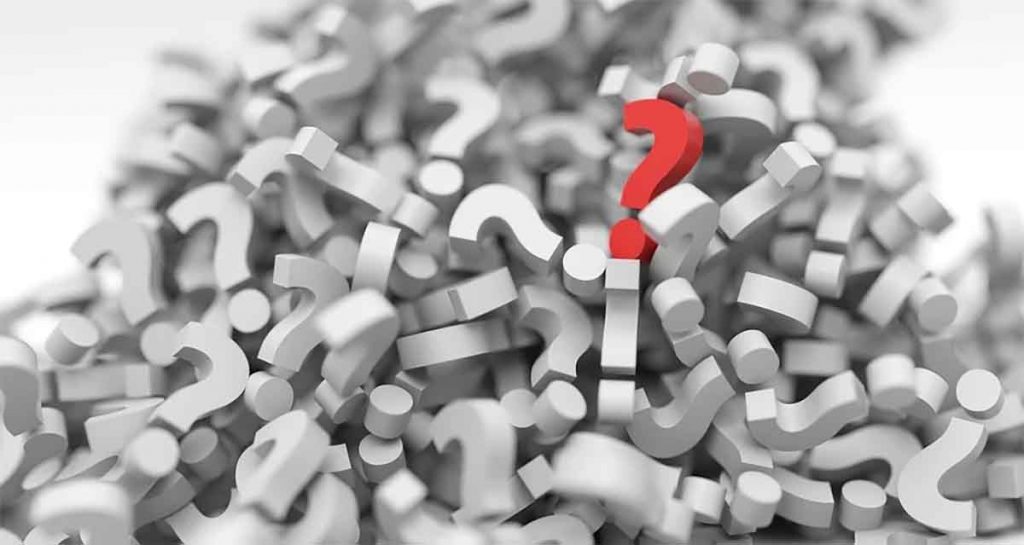 Often, your consumers have nothing but positive things to say about your organization, but they find it difficult to explain it effectively due to a lack of direction.
So, when you interview them, be sure you're probing your consumers in the appropriate direction. It is not making them prejudiced. Instead, it is assisting them in considering your firm from a variety of perspectives.
Here are a few questions to get along with:
What issues were you attempting to address with our product or service?
It will highlight the numerous purposes of your product or service. Plus, it will ignite the interest of other prospects who are dealing with similar issues.
What distinguishes our product or service from the competition?
It will demonstrate to prospects what makes your product or service unique and why they must choose yours over the competitors.
What aspect of working with our company has made you the happiest?
If the customer has stayed for this long, something (or someone) must be making them happy! Use the above question to get them enthusiastically talk about what they admire about your business.
It will demonstrate to prospects your incredible company culture.
How do you write a testimonial video script (and prepare it)?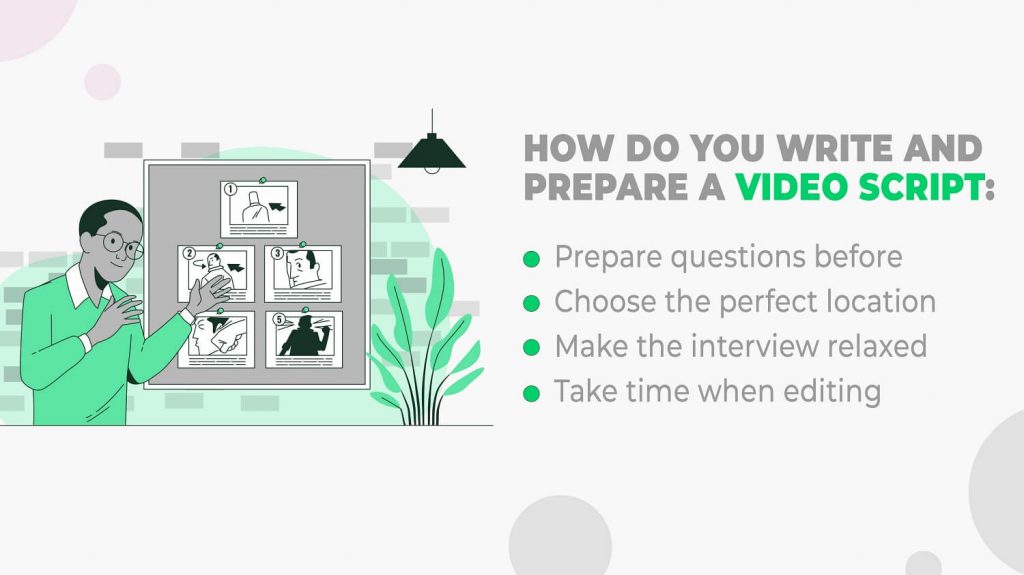 How to Generate Converting Remote Video Testimonials?
Once you understand how to squeeze the desired information out from your clients, it is time to learn how to generate the perfect videos.
1. Prepare and share questions in advance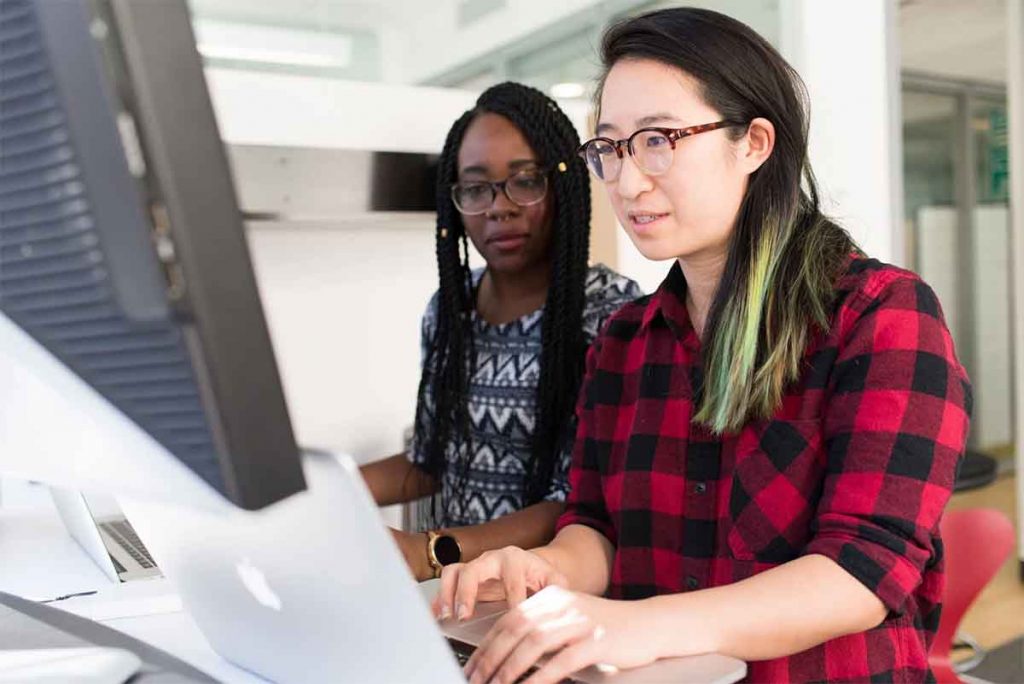 You should not make up questions on the go. It will make the video appear sloppy, and it may put interviewees in an uncomfortable place if they are unable to respond immediately.
As soon as you've decided on your interviewee, write some good questions, such as those listed above, and email them to your interviewee. With the questions, you should give your interviewees at least a few days' notices.
It will help your testimonial video more if your customer has had time to prepare and practice before going in front of the camera.
2. Select the ideal video location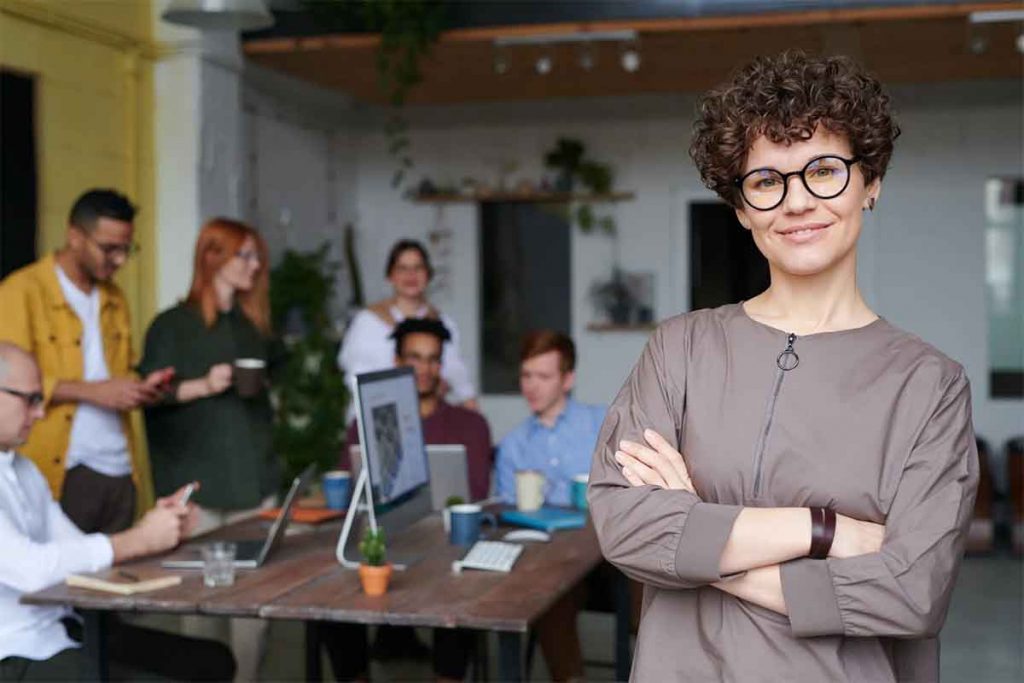 You must take into account all the possible options that you have regarding the video shoot beforehand. You can decide things like,
Do you want it inside or outside?
What time of day appears to be ideal?
Lighting is crucial in remote video testimonials, as it is in any other video. If possible, test out each setting you're thinking about ahead of time to see how it will look on camera. And let them know about your preference.
Their face should be visible, and their voice should be audible — this means it should not be a noisy place like a factory area. Once you've decided on a time and location, send the details to your client right away.
3. Take care of the interviewee's comfort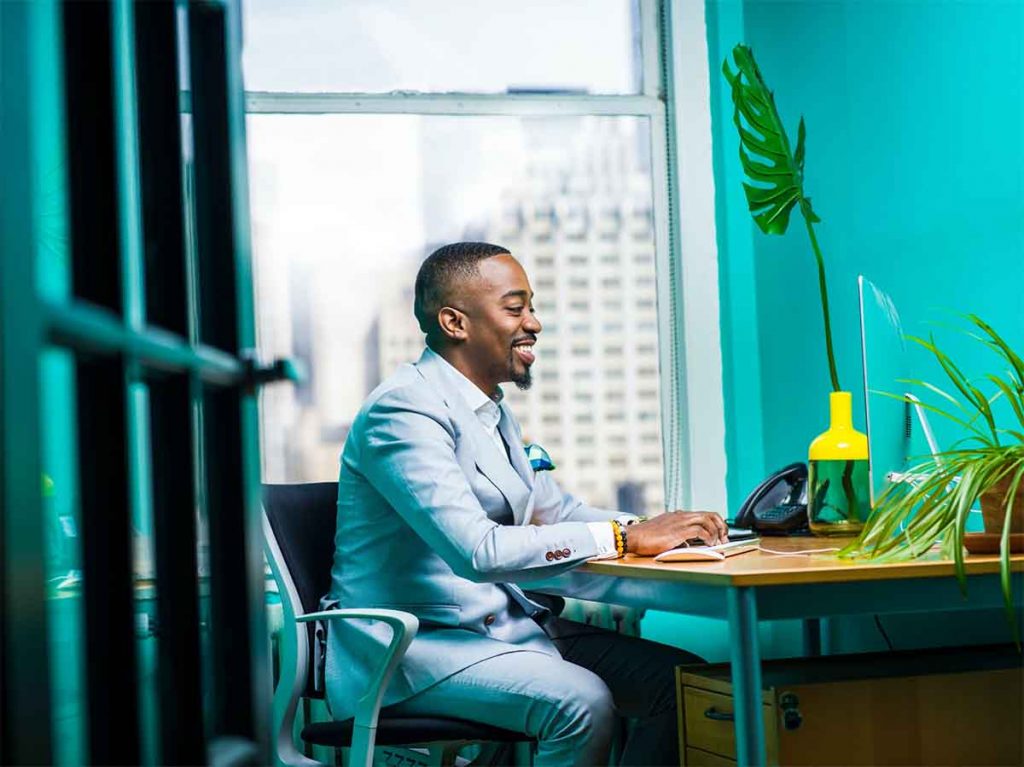 By consenting to appear in a video review, your customer is doing you a great favor. You, on the other hand, should do everything you can to ease their worries.
Help them prepare for the answers to your questions. Do not be persuasive about obtaining desirable statements. Just help put their original remarks into meaningful sentences.
Make it obvious to them that they can maintain a natural appearance. They don't have to wear a formal suit or put on a lot of make-up. It doesn't matter who they are; what counts is that they turn up, and you should always thank them for that.
4. Hit the record button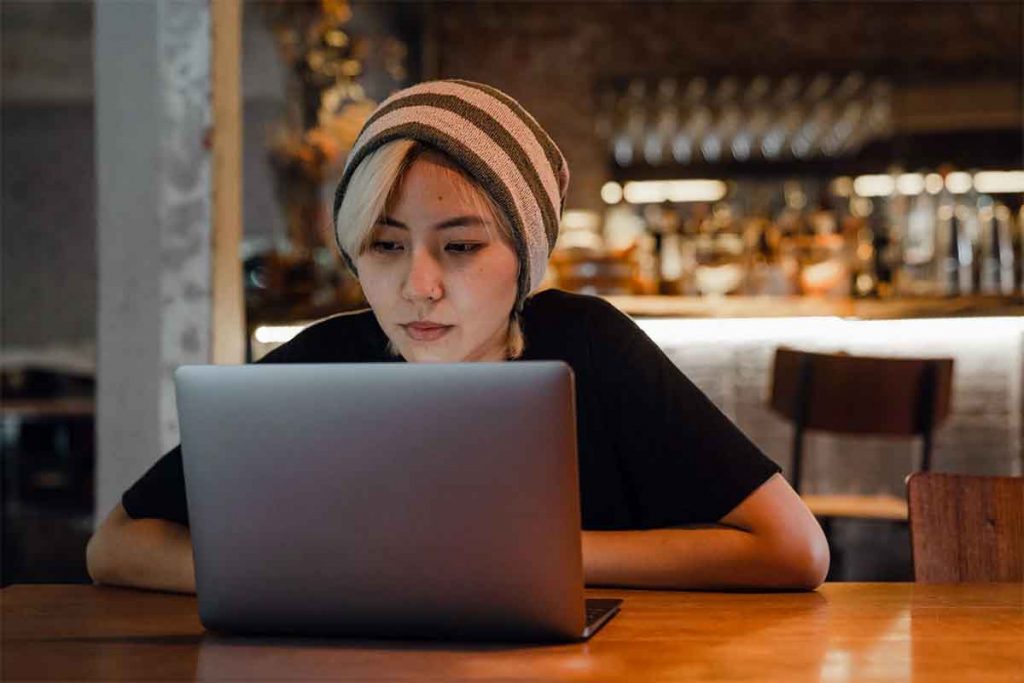 You never know what the camera will capture unintentionally that will make for amazing video footage.
Allow the camera to roll during the interview. It will put the buyer at ease since they will begin to forget the camera is on them. They'll also be relieved to know that if they make a mistake, it can be simply taken out.
The bits and laughter between questions make for some of the greatest moments in a remote testimonial video. It highlights the human side of your interview and reinforces that the candidate is a genuine, trustworthy consumer.
5. Spend significant time on editing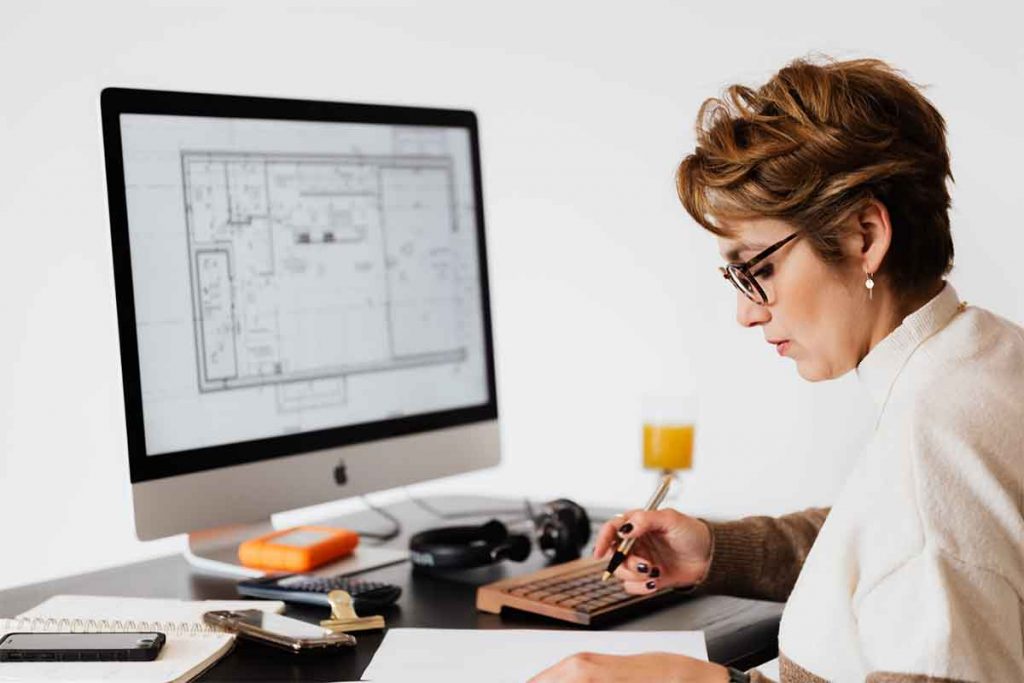 Your video content, no matter how amazing it is, will be lost if the quality is inadequate.
As a result, you'll need to conduct a lot of post-production editing. You'll have to go in and perform a lot of material editing if you let the camera roll during the interview.
Remove any redundant, unwanted, inaccurate, or blooper footage from the video. While a testimonial video might be amusing sometimes, the idea is for it to be a straightforward customer interview rather than a blockbuster comedy.
Finally, you want a video review that is high-quality, direct, authentic, and as brief as possible. According to Animoto, 59.9% of people said that a video that was too long would put them off viewing it.
Therefore, you must ask your consumers all of the questions you prepared but only use the two to four best replies to make the final cut. In this scenario, quality above quantity is crucial.
6. Promote the video review on multiple platforms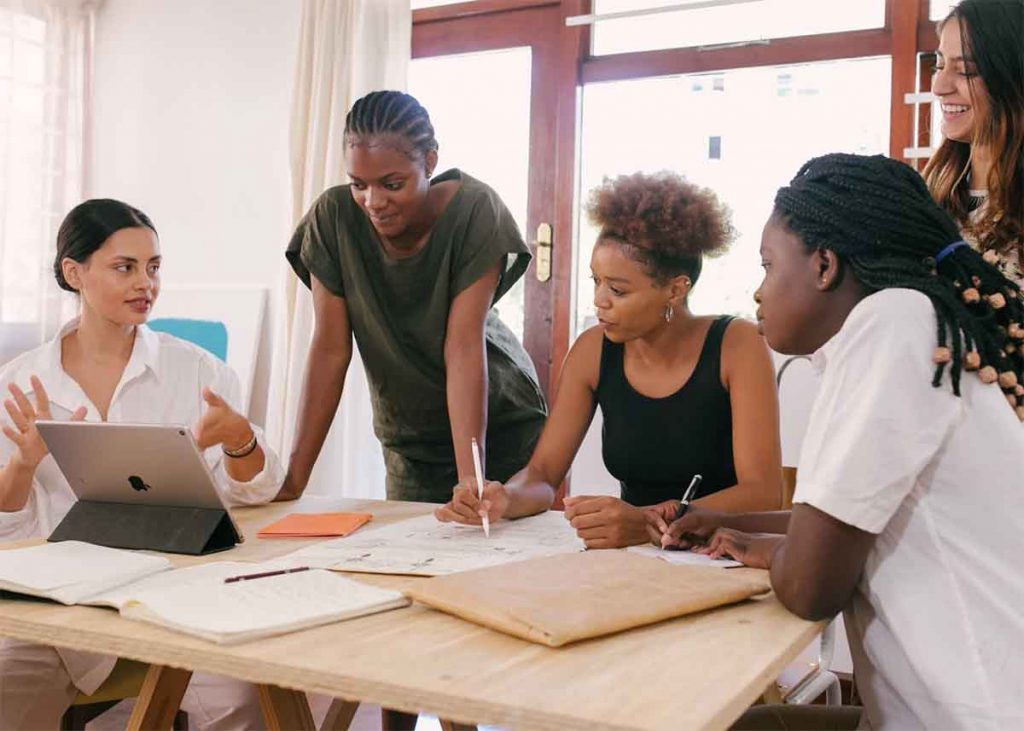 Send your video to the customer for a final evaluation as soon as it's ready to go live.
Before sending out their video review, they should be satisfied with it. It will re-establish your client's faith in you. The interviewee's self-sharing is the finest free promotion you can receive from this feedback.
Make it available on your social media accounts since videos are more frequent and popular on these platforms. You may share the entire video on Facebook, as well as a shorter piece with a link to the full version on Instagram and Twitter.
Consider including it in your company's email newsletter and posting it to your website for better reach. Thus, the more possibilities for prospects to see the video, the better for your business.
Conclusion
In the end, all the points above came down to one thing, making your video connect with your potential customer.
You can use all the excessive production technology you want, however, if your testimonial video is not connecting with your clients and customers. It will not generate any revenues.
More so, what if we told you that all of the above activities are possible via a single platform? Too good to be true, right?
Well, Vidmonials does exactly that. You can collect, manage, and share all your remote video testimonials from this platform without having to do much. Visit us to learn more about this awesome platform and Follow us on Facebook, Twitter and Instagram or more updates.