Remote Video Testimonials
A Library With All Video Testimonials To Use Anywhere
Remote video testimonials are stored in the library and can be used anywhere through a link. You can download them to use for your marketing purpose.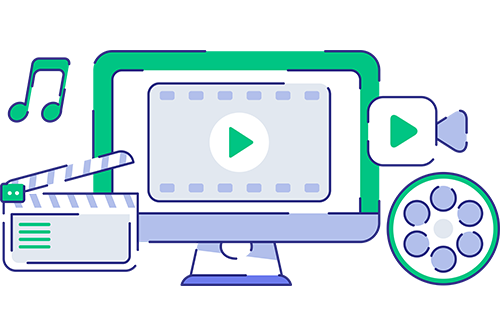 How To Utilize Vidmonials Library?
Grow and expand your knowledge and experience of what's possible by searching for other members' testimonials. See how customers describe stories that are worth watching. Whether you're looking for ideas or want to partner up with someone, there's a whole world of testimonials waiting for you!
Other Key Features Of Vidmonials
Remote video testimonials recorded and stored on the Vidmonials library can build more trust, increase credibility, and uplift your social proof.