A testimonial video can demonstrate the positive change you made in your customer's life through your services or goods. It is one of the most effective ways to tell potential customers, "You Rock!".
Well, who does not want to hear positive things about their services and products? But how can you amplify their experience and use it as social evidence to draw more customers?
A testimonial, whether written or video, adds social evidence to your digital platforms and enhances your brand's reputation with client endorsements.
Using testimonial videos to capture the exact emotions of your loyal customers may be highly beneficial to your business.
According to statistics:
Only about a third of companies consciously pursue and receive customer feedback regularly, even though testimonials and word of mouth are the driving force behind 20-50% of all buying decisions.
According to an article in Econsultancy, 63% of users are more likely to make a purchase when a site has customer feedback, and reviews result in an average of an 18% increase in sales.
However, as glamorous as it can sound, requesting a testimonial video comes with its own set of difficulties. Many business owners are hesitant to ask for a testimonial, particularly one that is video.
In addition, video necessitates various other plans, such as the right questions, proper shooting, and an eye for editing, all of which could place the brand in the spotlight. In other words, with your loyal clients, you put up the best of what you do.
Allow us to simplify the process for you and make requesting a video testimonials a satisfying experience. Here are some pointers for soliciting video testimonials from your customers.
Once they say YES to your appeal, learn how to train them and debut a testimonial video.
How & When Should You Ask For A Testimonial Video?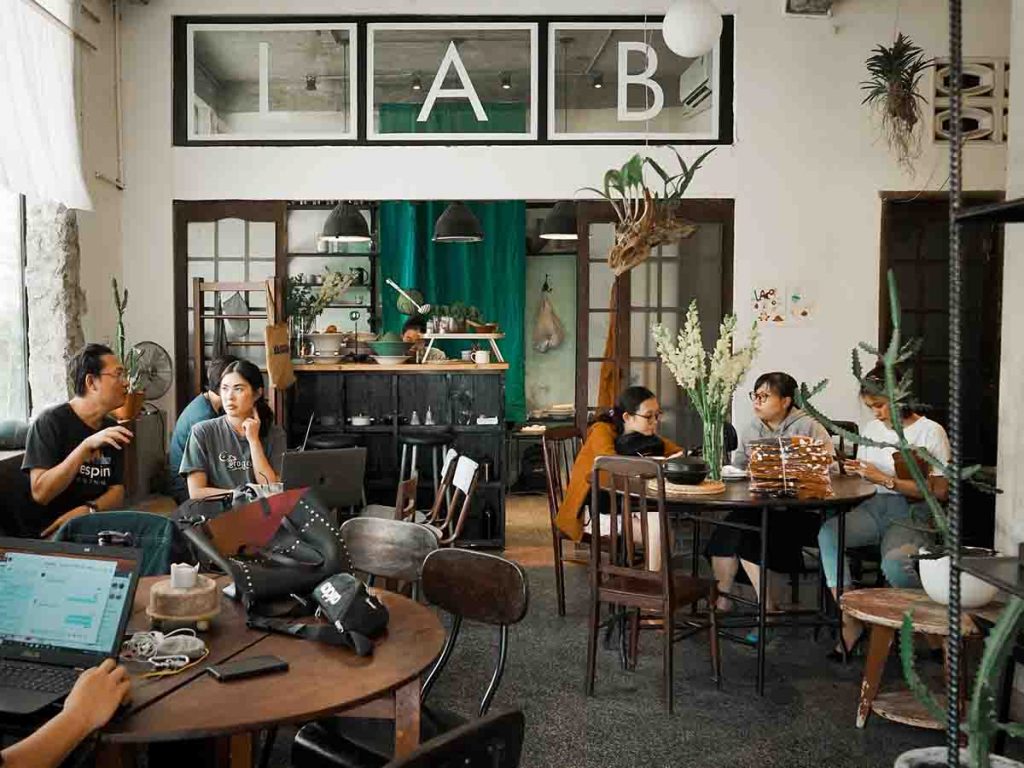 Requesting a testimonial can be difficult, but not impossible. All you have to do is be mindful of the situation and seize the opportunity as it presents itself.
How do you do it? Consider two completely different fields: one is a marketing firm, and the other is a dance studio. Since they operate in various aspects and have different target audiences, one method of soliciting a testimonial might not be appropriate for the other.
Let's look at some good ways to ask questions.
Read More: Generate More Revenue by Using Customer Testimonials Videos
For Service Businesses With One-On-One Transactions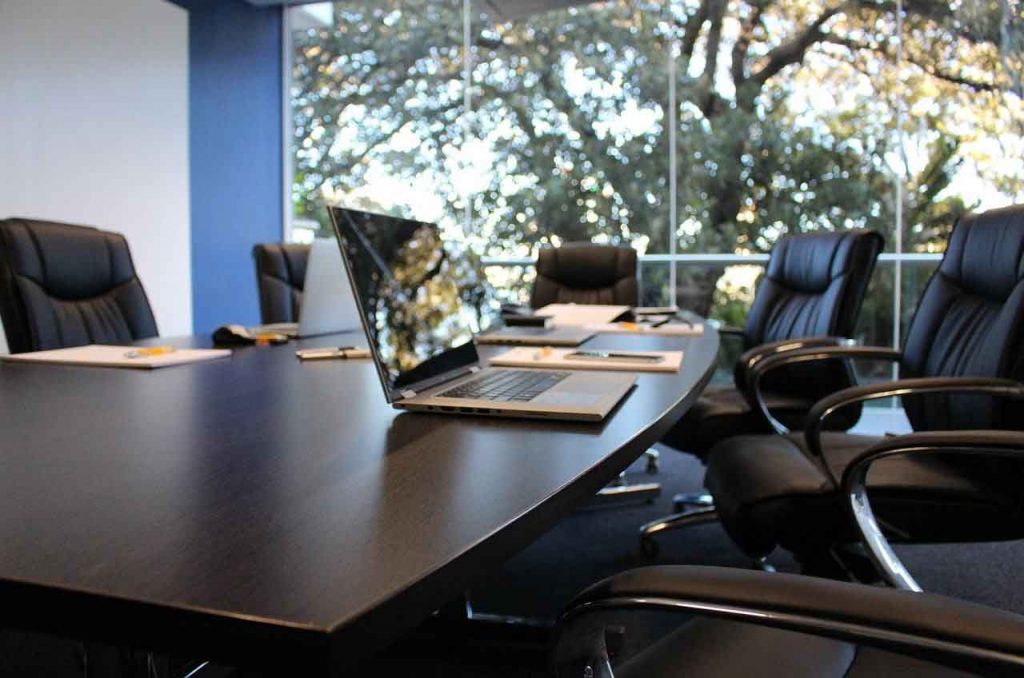 In most cases, it is a good idea to ask the client directly (over the phone is also perfect, particularly when you are talking about work experience.) When your client compliments you on how beneficial your services have been to their business, that is the time to initiate the request for a testimonial video.
Don't pass up this chance to kindly ask if it's okay if you record a video testimonial with them. Enable them to say "Yes" while you wait. Before the conversation ends, send them an email or give them a call to follow up.
You might also submit a thorough written email with prompting questions for them to respond to.
Allow plenty of time for them to process your request before suggesting ways to improve the testimonial video.
When you're asking for a testimonial, remember to keep a "sweet" demeanor. Encourage your customers positively by explaining how you intend to share the video and how it will help them too. To put it another way, how will it increase their exposure?. Excessive persuasiveness should be avoided. It may turn them off, so use discretion.
For Occasion-Based Businesses With Multiple Parties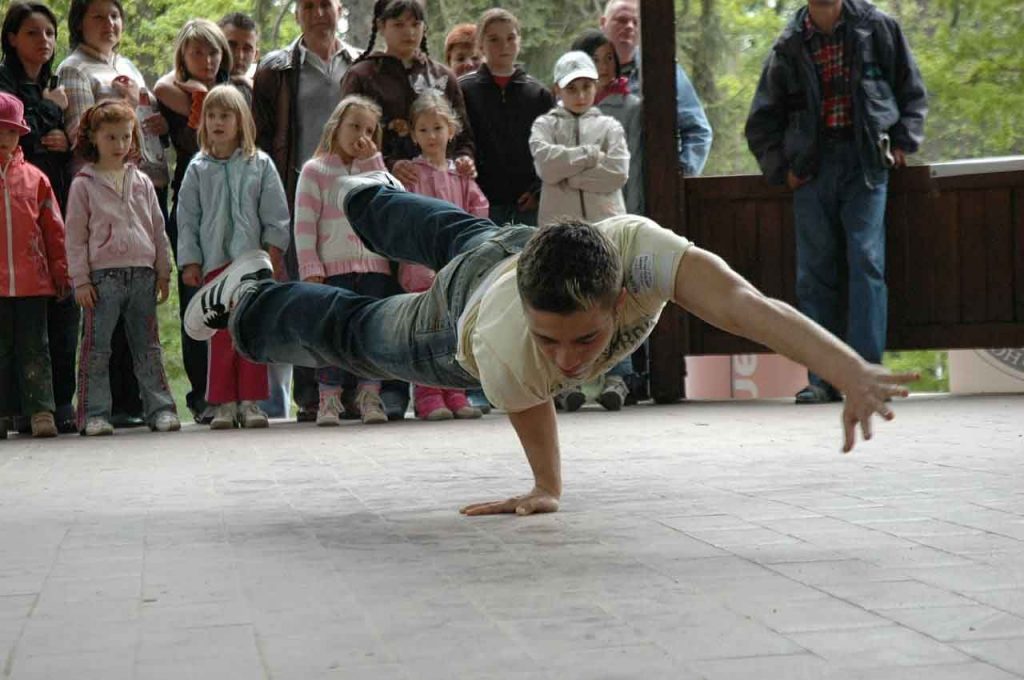 A dance studio or any other group activity-oriented company has a unique environment and consumer demographics.
While it is generally easier to obtain a testimonial video in such companies, you must also be able enough to "capture the right moment" to request one.
After the class or case, while everyone is buzzing with a variety of emotions, it may be a good idea to announce that you're updating the website and would love to do a personal video testimonial with each of them to document their amazing journey and some of their favorite memories to share with those who are still thinking about joining.
A group testimonial may also be an excellent way to demonstrate how enjoyable the class is. These videos convey the energy of your customers in a community environment. You can then tell them what tools you'll use to capture it until they've agreed. It could be done using Vidmonials (Video Review Software), Zoom capturing, a video camera, or a mobile computer, and then immediately shared on social media.
To maximize the longevity of the video testimonial replay and views we recommend embedding it on a webpage.
What Should They Say?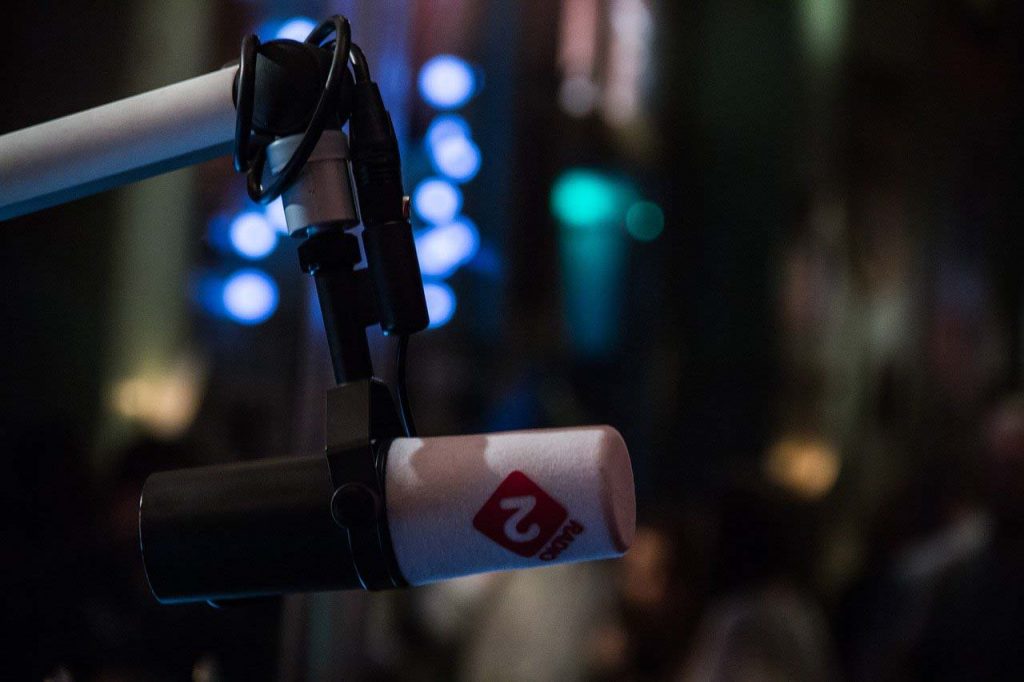 It is a crucial part of the procedure. Your customers need to understand why a video testimony aims to chat about how you have helped them accomplish their business or personal goals.
Ask them questions about how they found you (if anyone suggested you, mention their names), about how your organization met or helped them solve their particular issues, and about their overall experience.
The story must be short, quick, and in their own words. Try sharing the questions you may ask or send out before recording to help them create an attractive narrative.
In one minute, tell us about your business. (Assist them in being happy and comfortable.) Who doesn't like bragging about themselves?
How did you come across us? Were you referred to us by someone?
What made you decide on us? (The factors that aided them in locating you.)
How did it go while you were working with us? Tell us about your time working with our community. (Inquire about the customer's overall experience with you.)
How has collaborating with us influenced the way you do business?
Did one of our rivals try to swoop in and take you away from us? If that's the case, what did you tell them and why did you stay with us?
Can you tell anyone else about us? What is the reason for that? (This is the most vital aspect of the recommendation.)
Is there anything else you want to say? (Which part is your favorite?)
The video interview questions are open-ended to help them figure out what obstacles they are up against. Product-based businesses can ask slightly different questions, such as their primary concern about purchasing the product, how well it suits their business needs, and so on.
You can tailor the series of questions to your product or service, but do not lose sight of the fact that you should specifically inquire about hesitations and obstacles; discussing these two points adds credibility to the testimonial.
Video Testimonial Are Stories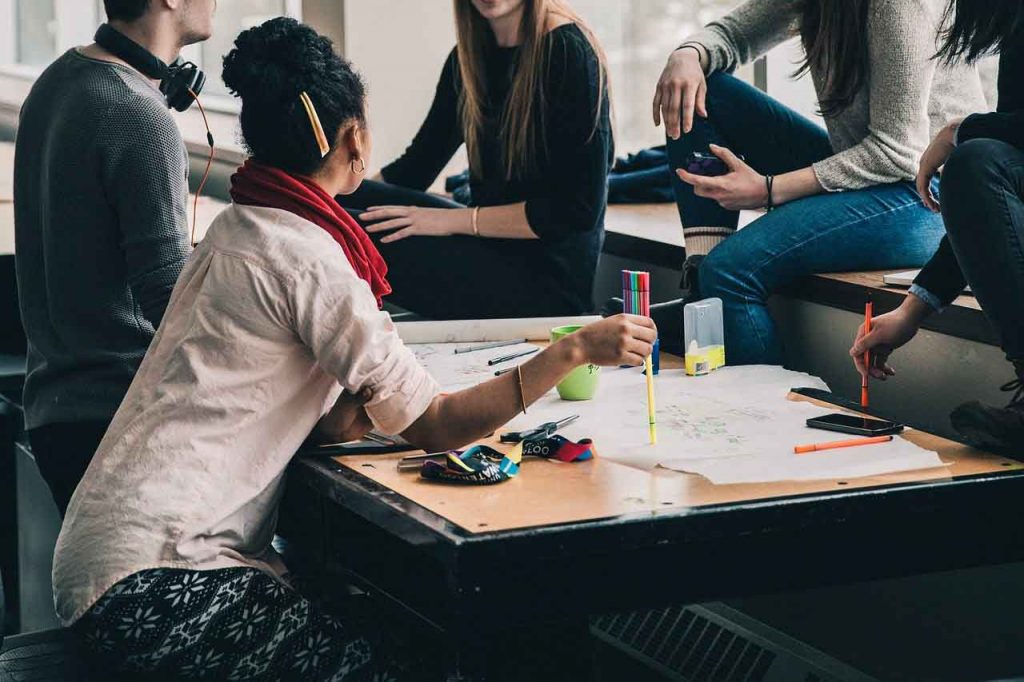 People and other potential buyers are drawn to stories that have an uninterrupted flow and attention-grabbing features, an exciting start, and an impressive ending.
If you look around, you'll notice that most testimonial videos are emotionless and powerless. The explanation for such shaky testimonials is that clients don't know what to say or how to offer testimonies, and businesses, on the other hand, have little idea how to get a powerful testimonial from their customers. As a result, it's vital to focus on the collection of questions and educate the clients.
Testimonial Video Must Feel Real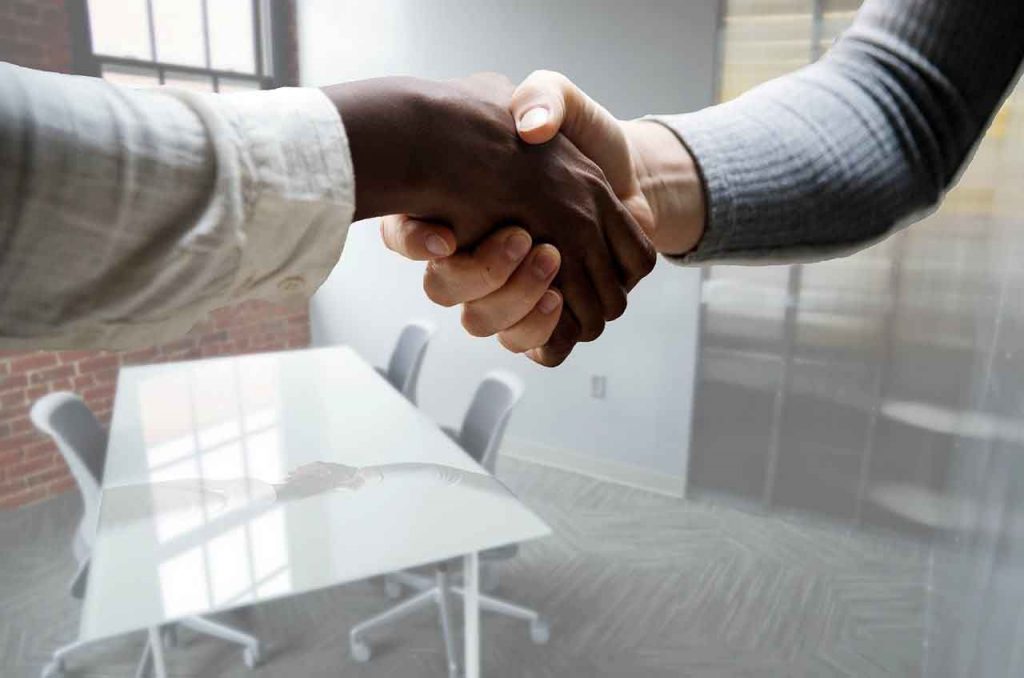 Business Testimonials, however genuine they may be, must also feel real to the viewers. They must involve solid recording techniques and an emotional connection of the video reviewer with your business.
Moreover, It should also depict the feelings of your clients throughout their journey with you. Instead of empty praises, they should be encouraged to provide significant factors that made their experience worthwhile.
So, when the potential customers of your business see such testimonial videos for your business, it does not get difficult to decide for the purchase.
In The End
Once you have finished filming, go over it with a fine-toothed comb. It is vital to emphasize the company's or products' best features. After you have finished editing the video, upload it to YouTube, Vimeo, or another video-sharing site, and make sure to share it with your client.
When a video is shared on social media sites, its popularity grows with each like and share. Once you've received the testimonial video, thank your client via phone or email. Send them a heartfelt note expressing your gratitude for their time and efforts.
More so, if you are unsure about how to share your client testimonials, read this blog to learn more.
For the best tool or software for Testimonial Video then you should try Vidmonials.