Customer testimonial video are an excellent way to promote your company using videos. After viewing a video on your website, visitors are 64% more likely to convert. Customer testimonials, among other types of content marketing, have the highest effectiveness ranking.
Since it is a recommendation from a specific consumer who has used your product, customer testimonial video have the power to increase conversion and encourage tourists to take action. Additionally, it is a video that lends credibility to the analysis.
It's one thing to get a consumer to leave a video testimonial; it's another to use it for marketing. If you have customer testimonial videos but aren't using them to their full potential, you're wasting money.
This thorough and actionable guide will show you how to best use customer review videos and what tactics you can use to get the most out of feedback and testimonials.
What is a Customer Testimonial Video?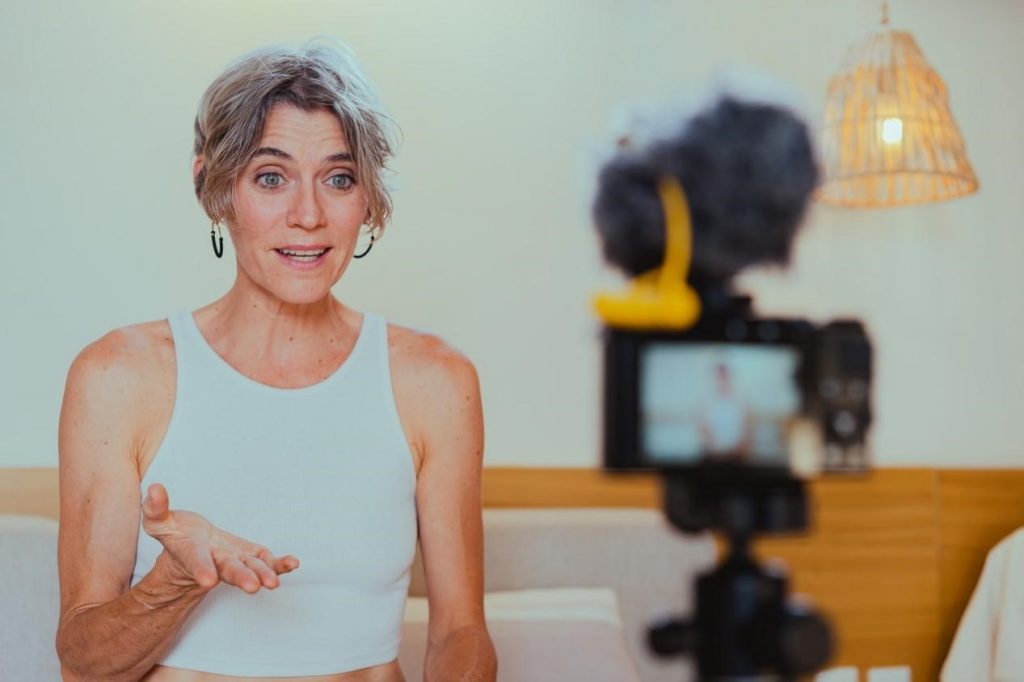 A customer video testimonial (also known as a customer review video) is a video created by a customer who has used your product or interacted with your business. The customer discusses your product, describes his experience, and expresses his opinions.
You can use these testimonial videos for a variety of SEO marketing purposes. According to research, 85 percent of customers read feedback before making a purchase. Customer video testimonials are an excellent way to persuade people to take action.
So, why are video testimonials so important for your business?
Here are some of the most compelling reasons to use customer testimonials videos in your marketing:
Customer video testimonials establish your brand's credibility and trustworthiness.
Customers can describe procedures, advantages, and their experiences from a unique viewpoint that appeals to others in most cases (if not all).
Video testimonials from customers tend to be normal and user-friendly. In comparison to an advertisement, a random person talking about your product is more credible.
As a marketer, you can never be disappointed by customer testimonials videos. That is so because these videos can be used in a variety of ways in your marketing campaigns.
How do you collect Video Testimonials from customers?
It might be difficult, but not impossible, to obtain a testimonial. All you have to do is be aware of the circumstance and take advantage of the chance when it arises.
How do you go about doing it? Consider two radically different fields: marketing and dancing studios. One way of obtaining a testimonial may not be good for the other since they operate in separate areas and have distinct target audiences.
In addition, there are a few things you should take into consideration;
When is the best moment to ask?
Make each prospect's outreach unique.
Offer to write a flow for the video in advance.
Describe how important the testimonial will be.
And most importantly,
What to include in your outreach template?
How you should tailor it for each prospect in particular?
What kind of screenplay or information should you supply ahead of time?
The answer to each of these questions will depend on the industry type of your clients and your best intuition.
How Can Vidmonials Help You Here?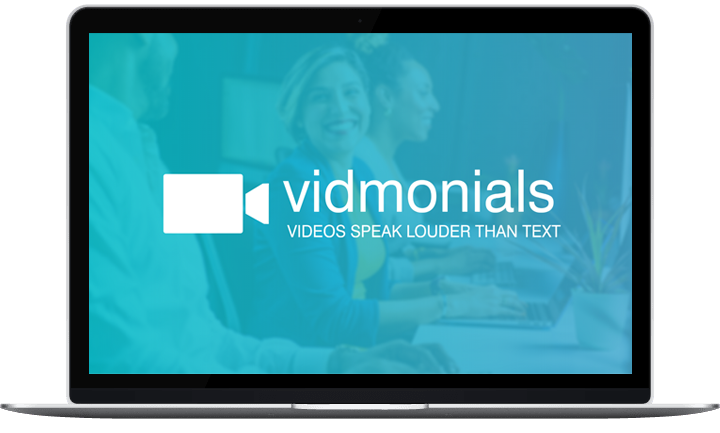 Asking for customer testimonials videos via verbal request can be great when you have around ten clients for your business. However, things get harder to manage when you have a huge client base.
Vidmonials is a solution that is formulated to cater to that exact need. It is a video testimonial software that allows its clients to collect, manage, and even share testimonial videos with their potential customers.
It is a fully managed customer testimonials videos platform designed to help companies build trust and win new customers. Other than that, Vidmonials provides its customers with embeddable videos that can be a huge boost for the SEO of an organization's website.
Read More: How to Create Engaging Customer Testimonial Videos
Ways You Can Share Customer Testimonial Video
Customer testimonials videos can be used in multiple ways, with your marketing being at its most effective form. A video has a 95 percent retention rate, which means that people who watch a video remember 95 percent of what they see, compared to just a 12 percent retention rate for text.
Using videos for ads is the best option because video content is more likely to be remembered and retained by your audience. That is why customer testimonials videos can have visible impacts on all your advertisement campaigns.
For more understanding, you can find many testimonial video examples on YouTube and assess the level of engagement they bring to the brands.
But, How can I promote my Video Testimonial?
More so, here are some of the best marketing tricks and tactics for using a testimonial video.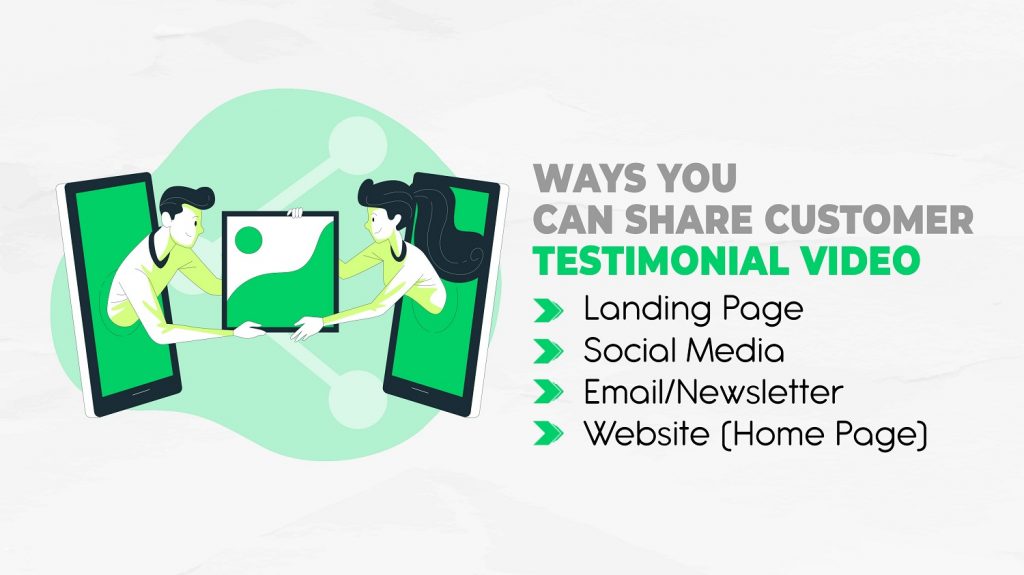 1- Landing Page
There's no better way to make use of a consumer testimonial video than this. It can greatly increase conversions when used on a landing page because it serves as evidence that the product works. Using videos on a landing page increases the conversion rate by 86%.
You can place a consumer testimonial video on different areas of your landing page for the following purposes:
It can be used to create leads.
It can encourage tourists to purchase your items.
Alternatively, you might use it as a random testimonial.
2- Social Media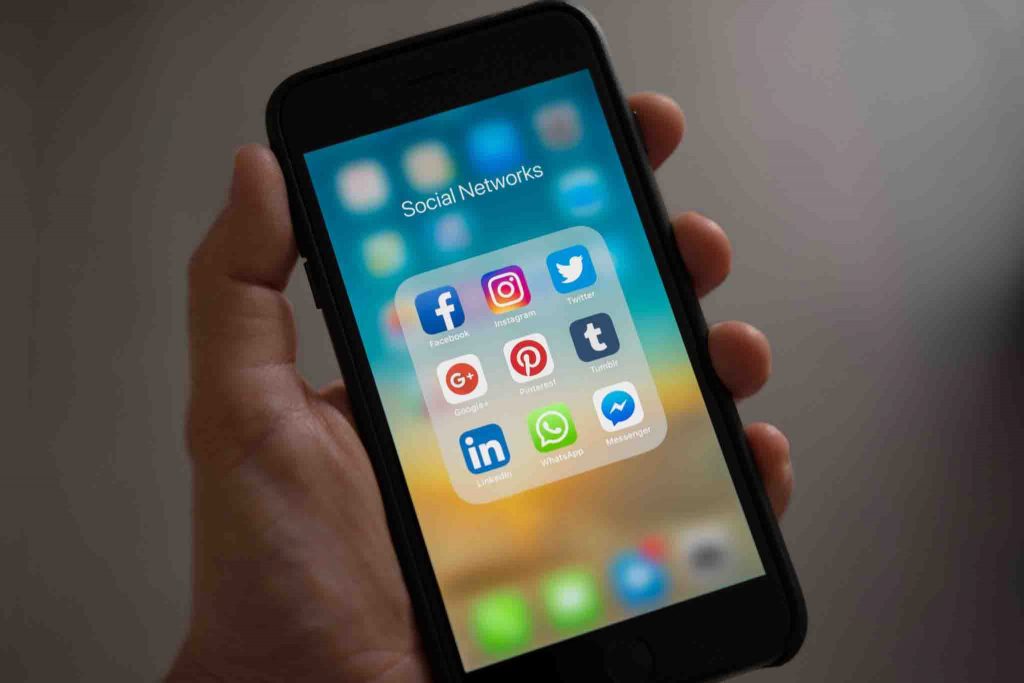 Social networking is heavily used. Almost half of the world's population is engaged on social media. That is why social media marketing is so common among businesses and marketers these days. Therefore, if you want your online marketing activities to stay on point, you need to post video testimonials from your customers on social media.
Every week, post a video of a customer testimonial on Instagram. If you're in the B2B business, you can also post videos on LinkedIn.
Consider Instagram, Twitter, Snapchat, and the rest of the social media sites. All of these sites allow you to post video testimonials. What matters is that you must have a connection to a relevant landing page with testimonials to generate leads.
It's more than enough to post customer testimonials videos on a popular social media channel to raise brand awareness and drive targeted traffic to your website.
3- Email/Newsletter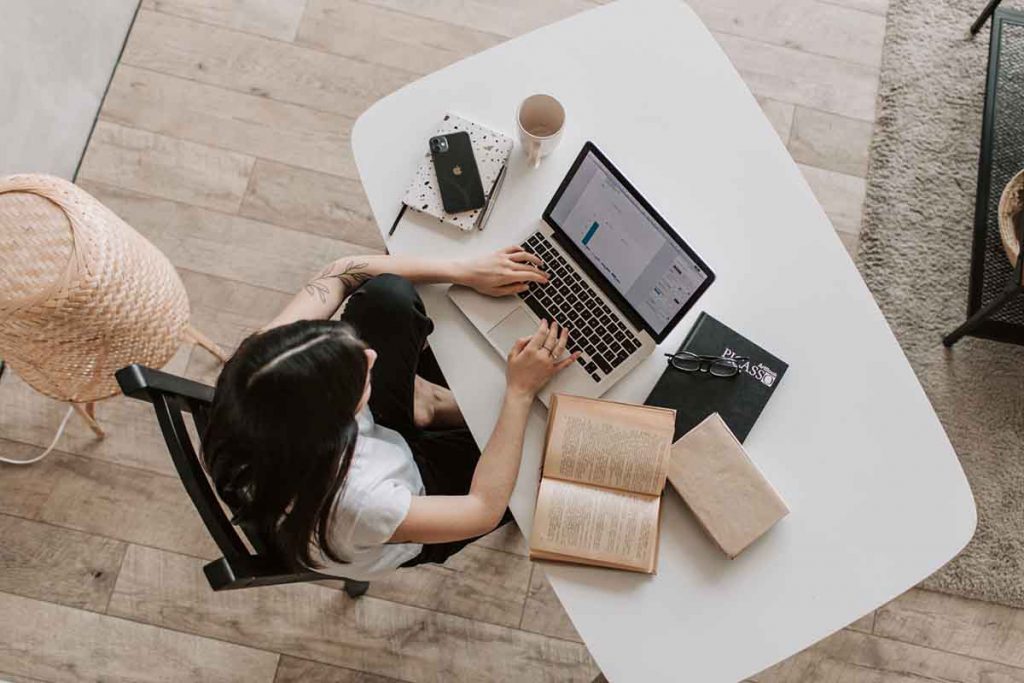 Video testimonials are an excellent way to engage with your subscribers and entice them to return. Not all of the subscribers are committed customers, and they are in various stages of the funnel.
Send customer testimonial videos to those who have not bought from you yet, and convince them to do so.
You don't have to submit a connection to the video or insert it; instead, you can weave a convincing short story around it.
Sending a recommendation from someone who has used your product versus you praising it yourself has a different effect. An email campaign like this can be a game-changer for your business.
When submitting testimonials to your subscribers via email, follow these best practices:
The video testimonial should be related to the content of the email. Insert a testimonial of a specific product if you want to recommend it to subscribers based on their recent purchase.
Do not spam. Do not go overboard. It's not a good idea to send out too many testimonial videos.
Concentrate on email subject lines. Make sure they are interesting and important to the video you're sending.
Avoid embedding videos in emails and instead, submit links. Embedded videos are inconvenient to use and might not play on all computers. Include a connection to a video review.
Make the emails, as well as the images, more personalized. It's a bad idea to give females a testimonial video for men's shoes. Put a premium on customization.
4- Website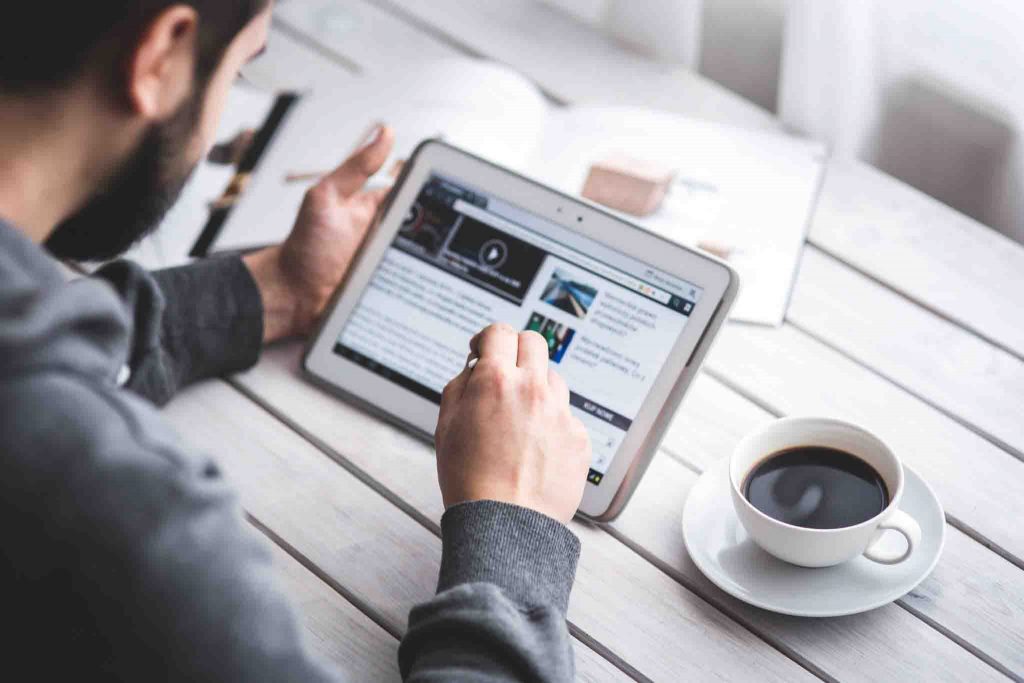 Your website is one of the best places to display customer testimonials videos. Since it is the first place a potential buyer can go, you must have proof ratings and testimonials scattered across your website to reassure first-time visitors.
You can use customer testimonial videos in the following locations on your website:
Home page
Landing pages
Sales page
Testimonial page
Sidebar
5- Homepage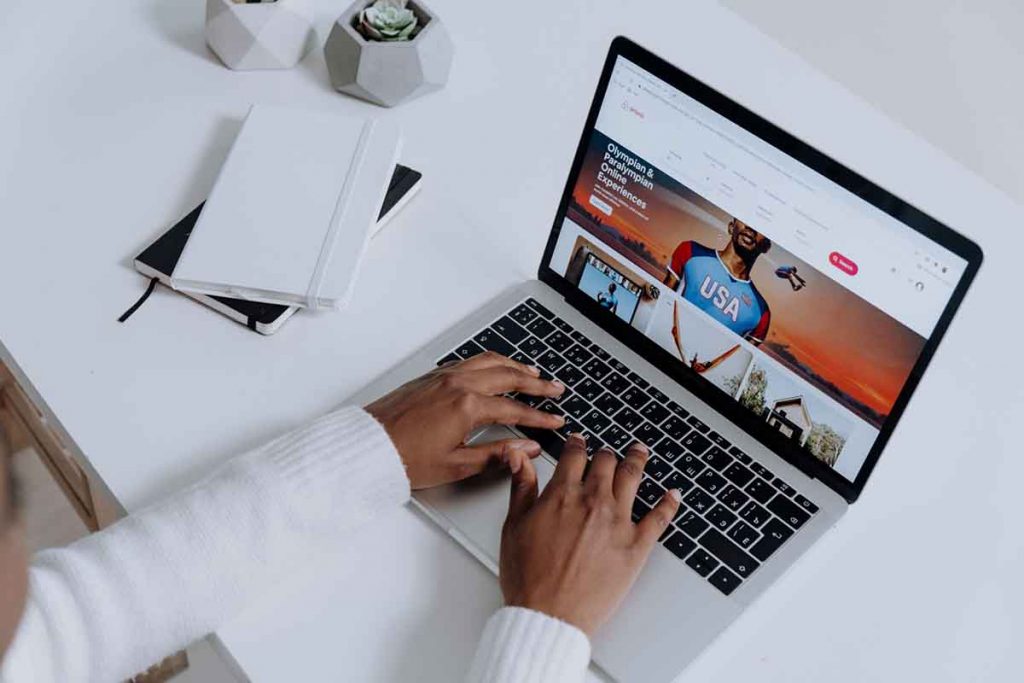 The best place to put video testimonials on your website, specifically, is on the home page.
The reason we are putting this point as a separate header is that the home page is the first page that most people encounter. A strong customer testimonial video shown prominently on the homepage is an excellent way to impress guests.
More so, any video placed on a homepage has the highest chances of not going unnoticed. So, a testimonial video in that place can bring double volume results.
Conclusion
Knowing what you need to do and how to do it makes it easier to grow your company. A single customer testimonial video will help you interact with your audience on different platforms. Don't let it sit on your server unattended.
Moreover, the way you share these videos has a big impact on revenue and sales. There is no correct or incorrect way to use these testimonial videos. What matters is that you're willing to make changes to your plans and methods if they do not work successfully.
If, for example, posting video testimonials on YouTube performs better than on Facebook, you should change your strategy and shift your focus away from Facebook, regardless of how well it has done in the past for your brand.
Make a plan for getting consumer testimonials. Be sure to contact all of your satisfied customers for a testimonial video. And if you do not see progress for the first few months, keep making videos. Allow some time to pass. Allow it to run for a while. It will work for sure.
Follow us on Facebook and Instagram for more news and updates.