An excellent video is something everyone enjoys. These animated videos are an excellent method to spread the word about your business and spread the word about your brand.
By this year's end, 82% of all internet traffic will be video. Unless you want to miss out on clients and sales, you need to incorporate video into your content marketing plan.
Fortunately for us, video is available in a variety of formats. Anyone may create a video of their own for any audience and any budget in today's world.
A simple laptop and a webcam are all you need to produce a professional-looking corporate video right now. How? Using Vidmonials online camera recorder.
Here, we'll show you how to make a spectacular video on a budget or while on the road with Vidmonials' online camera recorder.
Vidmonials Online Camera Recorder
To get to the heart of the matter, what's the point of using Vidmonials online camera recorder? 
I'm going to give you five reasons why Vidmonials is better than any other service.
Real-time Online Camera Recording
Cloud Storage
Video Customization
Easy Integration
User-Friendly Interface
1. Real-time Online Camera Recording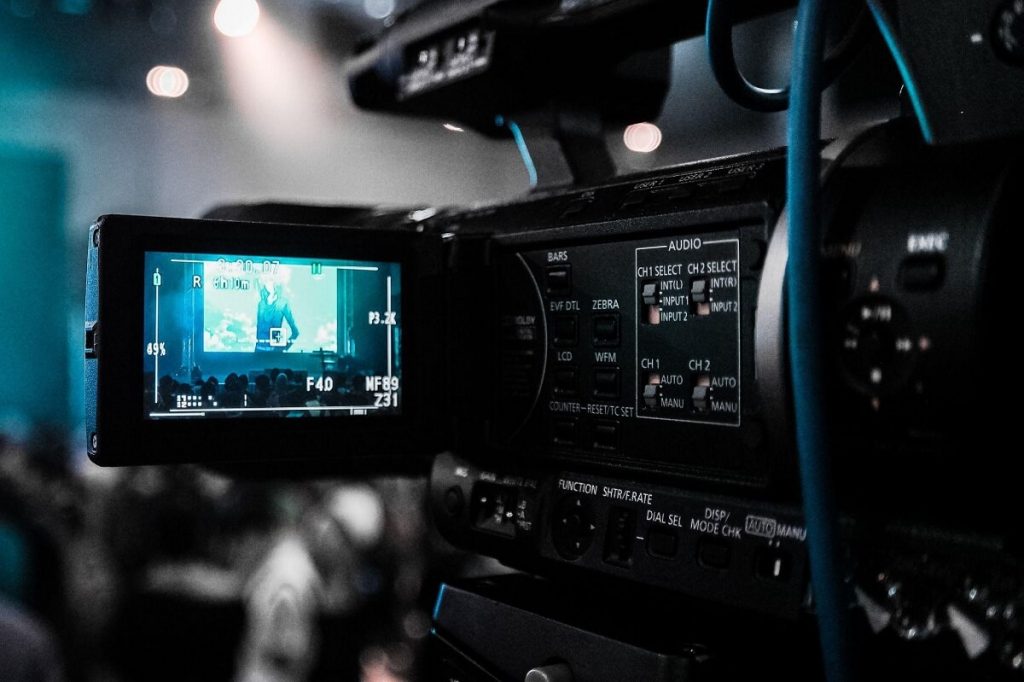 Use online camera recording in your next marketing effort to enhance engagement, improve your search engine rankings, and boost conversions.
Uploading videos to YouTube, Facebook, Instagram, and other social networking sites can earn you money as well.
Vidmonials' online camera recorder can allow you not only to record your video in real-time but also use it online in a variety of ways.
Your business can benefit from increased sales and brand recognition as a result of this beneficial use.
Read More: Best Online Video Capture Software For All Needs
2. Cloud Storage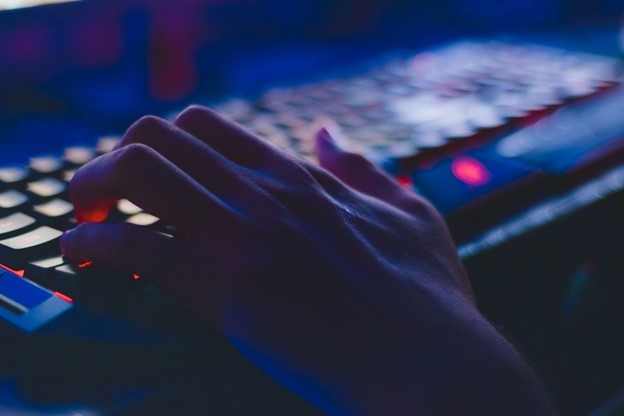 Essential data must be stored for businesses and organizations to function.
Using a cloud storage service offers numerous advantages over traditional data storage methods, including more convenient access to data.
Using the cloud, you may quickly collaborate with others and exchange files.
When it comes to cloud storage, the only real drawback is that you must be online to use it.
It is cloud technology that allows remote work to begin with. If you can't access your work files remotely, you'll be unable to work remotely because you'll have to travel back and forth to the workplace.
To store data for later use, Vidmonials makes it simple for users to do so.
3. Video Customization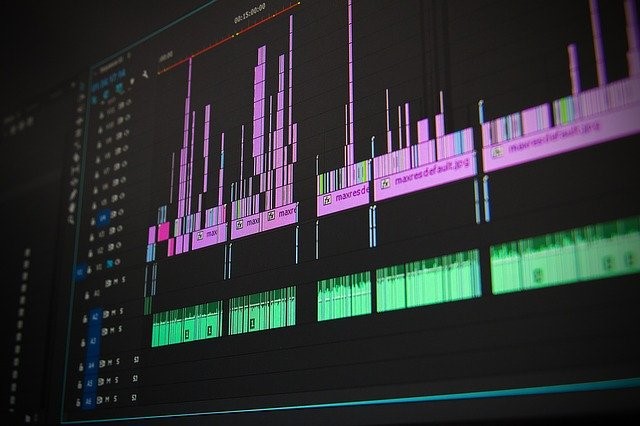 Thousands of marketing messages are thrown at us every day in this world where we live.
That means that for marketers and salespeople, it's more complicated than ever to stand out, keep audiences interested, and develop lasting connections.
When you tailor a video for each unique customer or prospect, you can build a stronger relationship.
Furthermore, feeling exceptional is something everyone enjoys.
To make your viewers feel like they're a part of something special, personalize your film by including their name, company name, or even a picture of them.
Use Vidmonials supported customized video to increase email conversions, boost landing page signups, raise event attendance, make nurturing more personal, improve customer happiness, and more.
4. Easy Integration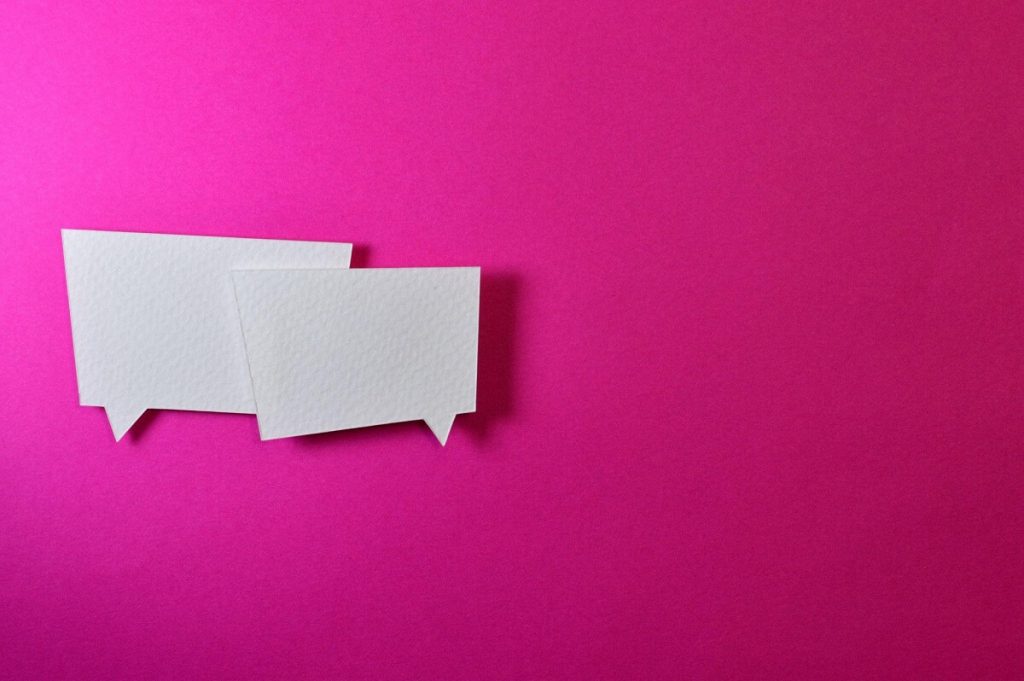 In today's internet-driven world, social media plays a critical role in connecting brands and consumers.
Thousands of mid-to-large-sized businesses are using social media to attract visitors, create their brand, and grow their audience to increase their sales.
It's difficult for marketers to keep up with all the social media platforms and keep customers engaged with the correct material at the right time in a large social media ecosystem.
An online camera recorder such as Vidmonials allows users to record and share videos on different social media sites.
5. User-Friendly Interface
When users have a user-friendly interface and easy-to-use navigation, they are more likely to find what they are looking for quickly and efficiently.
As a result, the brand sees an increase in revenue, a rise in client loyalty, and a decrease in the use of resources.
Moreover, the quality of the user's experience is closely linked to the design of the user interface.
Having an excellent user interface for your online business gives you an advantage in today's more competitive and dynamic marketplace.
With this in mind, Vidmonials' developers have worked hard to create a user-friendly interface that minimizes hassle and maximizes customer productivity.
Bottom Line
Making a video on the move or a budget is easy with a webcam and an online video recorder. It's fast, simple, and effective.
Your business will benefit from using Vidmonials to create a high-quality video.
Book a demo now!