The Video Reviews Industry is the result of our world being digital more than ever.
Testimonials today hold an unprecedented value. In a world today, to market the product is equally essential as making a good product.
As the world has been digitized, traditional customer reviews have been replaced by video testimonials instead.
And it goes without saying how bright the future looks for the Video SEO Industry.
With that said, it should be known that there exist Video SEO techniques as well. And without following them, there might not be much prospect of a successful video review.
Read on below to find out what not to do in a video SEO industry, how not to commit such mistakes and a recommended customer review management tool.
Avoid similar reviews in Video SEO Industry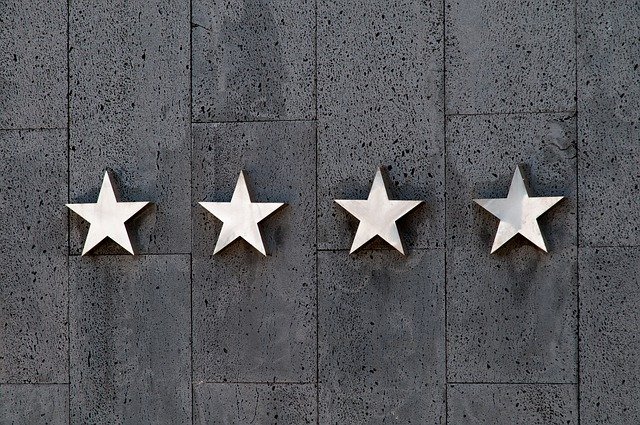 In any business, there can be many similar clients. This could be great in a way for your business. However, it might not be beneficial when it comes to receiving a video review. For this reason, having a similar clientele is not much welcomed in the video SEO industry.
What does a large number of similar clients do to your video testimonials: it makes all your testimonials look similar.
As a result, at the end of the day, you may have many positive videos, but all look alike.
One of the video SEO techniques suggests that your customers should review different services, rather than focusing on a particular one.
But how do you receive different reviews from the customers who have received more or less the same services? Well, encourage them to provide a video review of some other aspect of your business.
That said, it is of pertinent importance that the video SEO industry does not oppose having a similar clientele. It promotes all the possibilities, using which a business can secure more customers.
All the video SEO industry concerns are one of the video SEO techniques: to make similar clients provide dissimilar reviews.
Read More: 5 Obvious Reasons People Hate Video Reviews
Avoid reviews without segmentation in Video SEO Industry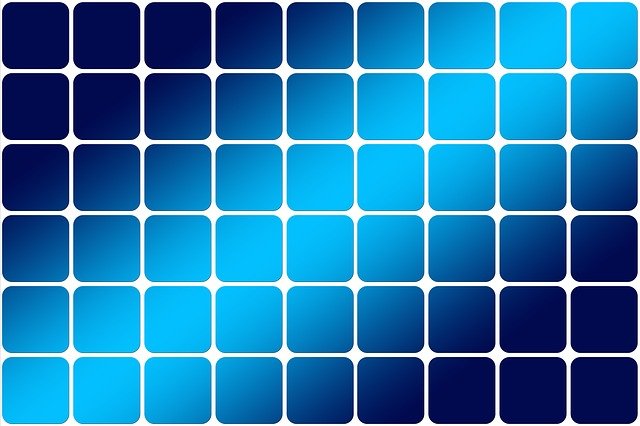 As mentioned earlier, the video SEO industry motivates receiving different reviews from the same nature of clients.
Nevertheless, most of the businesses, even when serving clients of different natures, are happy to receive similar reviews. Do not do this!
What you should rather be doing is to group the reviews of each of the services individually. And display each video review under its respective service.
With that, anyone looking for one of your services will be able to see a video review for that very service. This indeed increases the probability of a sale.
Avoid dubious reviews in Video SEO Industry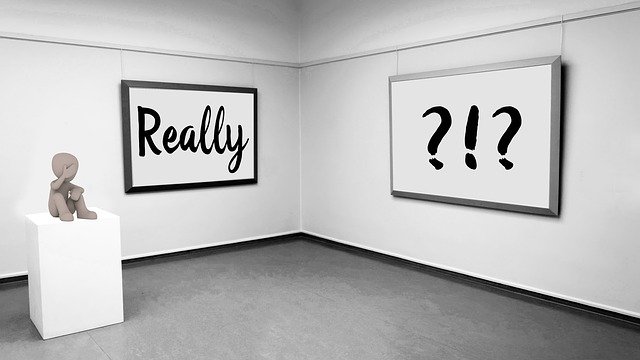 In the video SEO industry, one of the video SEO techniques is to make your reviews look trustworthy and authentic. However, this is where many of the companies lag.
No, the testimonial is not itself unauthentic or untrustworthy. It is its presentation. It is the design that makes a valid video review look skeptical.
But what makes these completely authentic reviews doubtful? If not using the images of the people who are behind the testimonials. Not using genuine but fake names. Not properly reviewing the video testimonial. All that takes away the credibility.
In essence, the video SEO industry discourages making genuine video reviews look unprofessional and so inauthentic.
Without a video review looking genuine, not only that it turns a genuine video review skeptical, but it also puts the video SEO industry at risk. Because it takes the trust factor out of the people!
That said, how do you make the reviews not look ingenuine? You certainly don't need to hire professionals for each aspect of the video. For, we recommend using Vidmonials, software for customer review management.
There are two-fold benefits of using Vidmonials: video testimonials and text-to-video-testimonials.
In the video testimonial feature, the Vidmonials will make the video review look professional. Not only this, but it also helps in maintaining the authenticity and genuineness of the review.
The text-to-video-testimonial feature of Vidmonials is a rather ground-breaking feature in the video SEO industry. It is a new innovative hack where the regular text reviews will be converted into videos. The converted video can then be posted on various platforms as a video testimonial.
Avoid relying on the Customers in Video Reviews Industry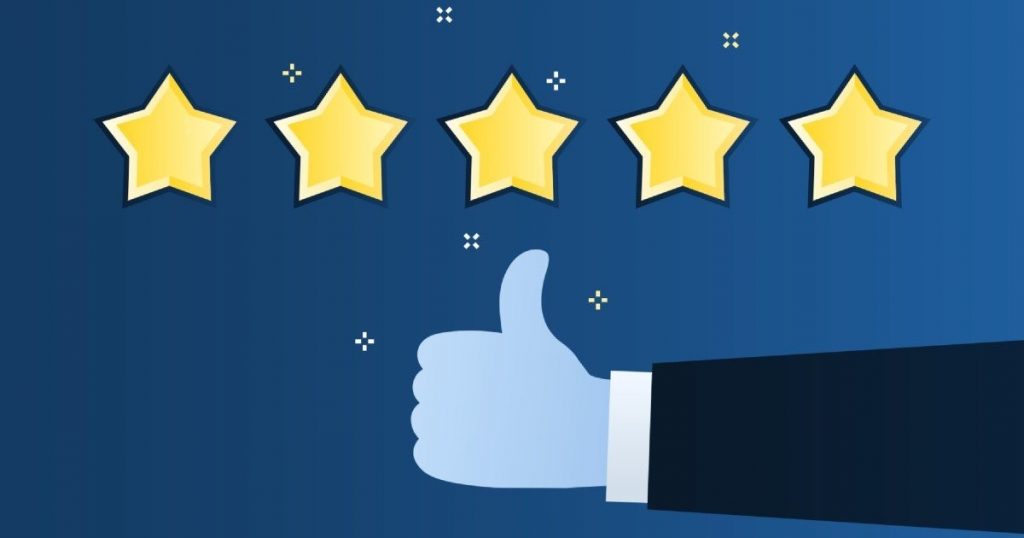 Last not the least, counting on your customers for providing perfect testimonials is never a good idea.
You did provide a very good service. You did a great job. Your customer is happy with the value received in exchange for the money spent. But, they are not on your payroll.
It will be the least of the customers' worries that whether the review being provided is rather comprehensive or not. Moreover, a customer does not understand the underlying important factors in the video review industry.
Simply relying on an 'Excellent Service' review won't help you in winning more customers. And won't help in promoting your services to others for that matter.
The video SEO techniques suggest taking these matters into your own hands. And we suggest using Vidmonials for that matter.
Nonetheless, how can Vidmonials be made to use in this matter? Well, have your customers answer a few questions about your services.
Answering the questions in a video review is a great idea of making the most of Vidmonials. And is one of the suggested video SEO techniques as well.
Also, the video testimonial provided by the customer can be leveraged to a great extent.
What did we learn?
The Video Reviews industry has changed the way customer reviews were once perceived. However, without a professional-looking review, it cannot be of much help.
With Vidmonials, you make your reviews look not only professional and genuine but can now convert your traditional text-based review to a video review as well.