Customer review satisfaction measures the satisfaction that the customers have from a brand, business, or company. Moreover, a company can better perform customer review management through it.
Over the years, customer appeasement has become one of the leading factors in determining the future success of a business. And if studies are to be believed, 80 percent of the customers, if unsatisfied, tend to switch from one company to another.
Measuring your customer review satisfaction involves a course of action. And given the absolute importance, this article discusses the steps and ways to measure customer review satisfaction.
1. Define a Goal
Defining the goals before customer review satisfaction is necessary. It is the pathway for achieving success. And it also leads to better customer review management.
Collecting information from the users is a time taking process.
Customer review management comes at the expense of time and energy. So, collecting all the information without the goals defined is pointless.
Without any goals, a company will have nothing to gain from the information it collects and the results that it extracts from it.
With a clear set of goals, it is easier for a company to work for its dissatisfied customers. It is, therefore, necessary to define the goals.
Read More: 8 Customer Feedback Questions to ask from clients
2. Define a Plan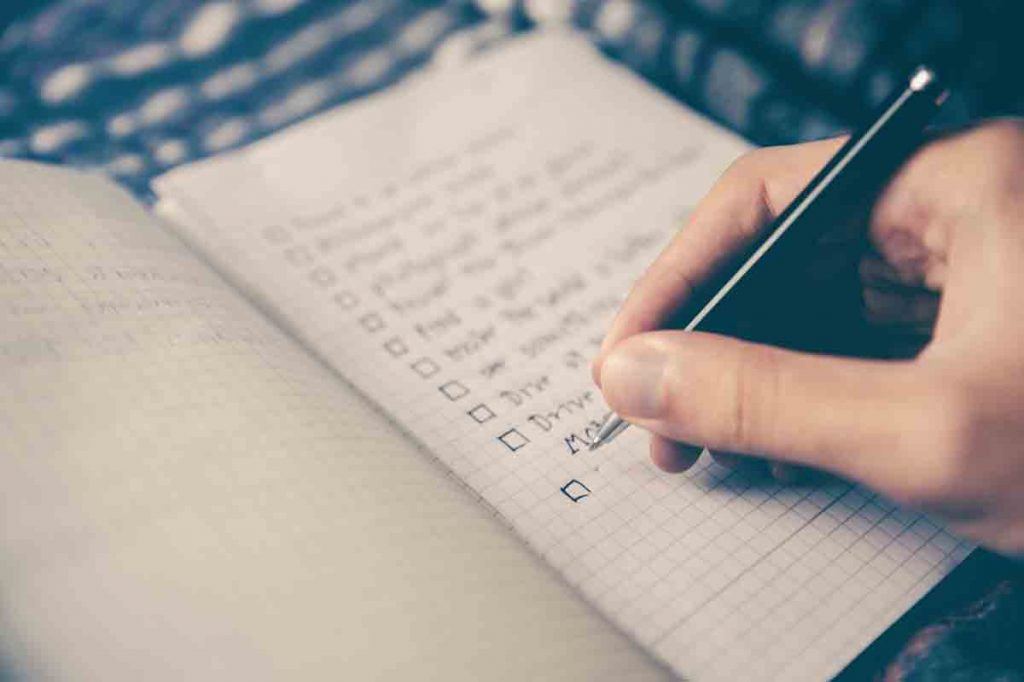 Of course, for every goal, there should be a plan to achieve it. So after the goals are defined, an action plan also should be devised.
Some of the actions in this regard are below:
Fast and efficient customer support for the segment of the customers that is unhappy.
Educate the customers through channels such as knowledge base and customer education.
Work on the UX Bottlenecks that are leading to a poor customer experience.
Develop, test, and deploy online-support measures such as live chat scripts and similar support strategies.
3. Select a survey type for Customer Review Satisfaction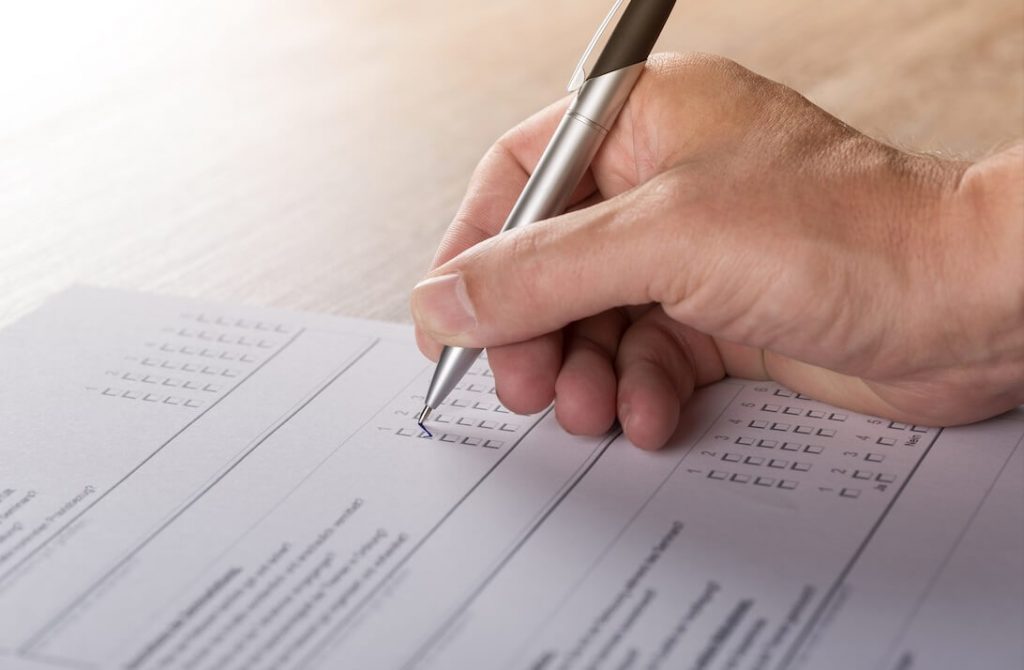 The type of survey that you choose for measuring customer review satisfaction holds immense importance.
The commonly used surveys in this regard are following:
a. Customer Satisfaction Score (CSAT)
A customer satisfaction score is the most common customer review satisfaction measure.
It uses different scales for measuring customer review satisfaction. And the scale that it uses is 1-3, 1-5, 1-7, and 1-10. On these scales, customers can express how happy or unhappy they are with the service/product.
Customer review satisfaction can be measured by adding all the scores and dividing the result by the total number of participants.
A customer review satisfaction metric such as CSAT gives a fast and immediate customer satisfaction score.
b. Customer Effort Score (CES)
As the name suggests, a customer effort score is used to measure the efforts that a customer puts in to use a service or product.
Determining and thus reducing the number of effort customers put in is one of the best ways a company can provide a better customer experience.
c. Net Promoter Score (NPS)
A net promoter score determines how likely the customers would recommend a brand, they are using, to others
It works by subtracting the percentage of those who are unlikely to recommend the brand from the percentage of those who are likely to recommend.
It divides the customer responses into three categories. And these are promoters, critics, and passives.
Moreover, customer loyalty to a brand can also be measured using a net promoter score.
Global Lead of Customer Success at Freshdesk, Vipin Thomas, explains the NPM as:
"NPS is consumed by various different teams to drive retention, sales, product improvements & advocacy. Some important things to consider would be the channel it's delivered on — email, in-product, phone — the frequency of delivery, and the target audience within the customer base".
4. Use customized surveys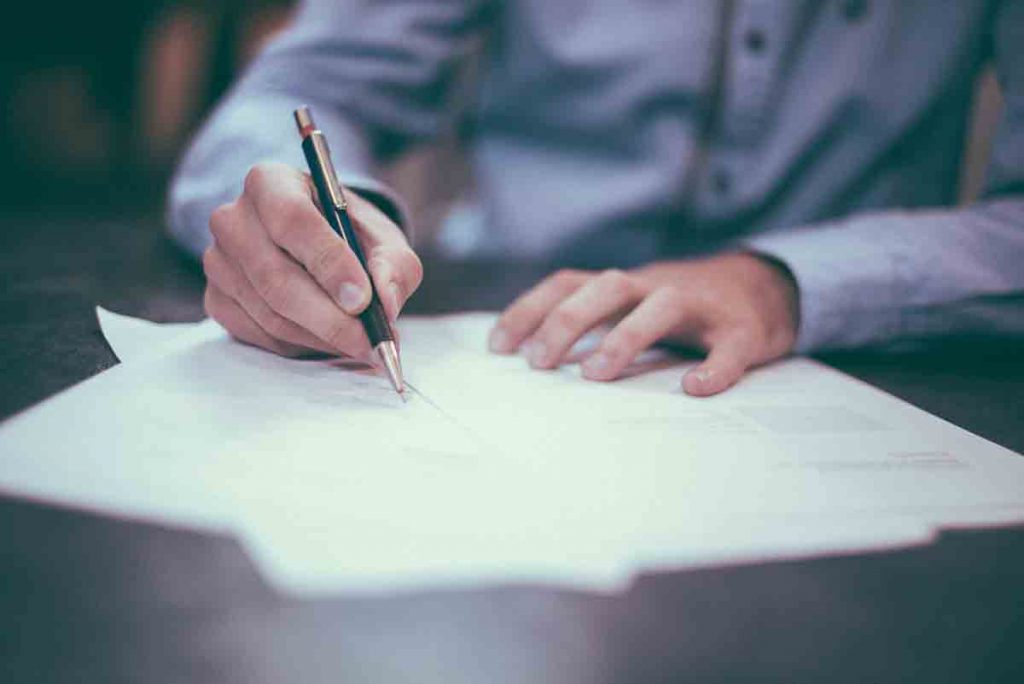 The above survey types are the most commonly used for measuring customer satisfaction. However, a company may also use customized surveys instead.
Thus, a company may ask the questions it thinks are suitable. And can also select the layout of its choice.
Importantly, in a customized survey, there should not be too many questions. So as not to frustrate the customers. And it should be precise enough to acquire the necessary details.
Nevertheless, a lengthy survey can pay off better when there is a reward associated with it. Giving away a coupon code or discount is suggested in this regard.
5. Capitalize the efforts
After successfully measuring customer review satisfaction, we come to our last step: capitalizing the efforts.
In this article, we have learned so far how collecting feedback from customers requires a good amount of effort. And that it is essential for customer review management.
And so, a company wants the efforts that it puts in for collecting the customer feedback to pay off.
Customer review satisfaction entails the customer review management to work towards the satisfied and unsatisfied customers.
A business can work on its customers, who it finds unhappier from the receiving services.
As for the happier ones, they could be a good resource for marketing purposes. And could be leveraged in the business testimonials and the client testimonials.
Importantly, client testimonials can be trickier to be made. So can be the business testimonials. Therefore, using a customer review management tool can be of good help.
Speaking of which, Vidmonials is a powerful customer review management tool with a pioneering text-to-video testimonials feature. A company can therefore entrust it with all its video testimonials worry-free.
The Bottom Line
Customer review satisfaction measures the satisfaction that the customers have from the services of a business.
The satisfaction a brand can give to its customers determines how successful a company remains and becomes in the future.
It has become a necessity for businesses.
With the right course of action, a company can measure customer review satisfaction. And can devise different strategies for the satisfied and rather unhappier customers.
Visit Vidmonials to get authentic Customer Video Testimonial and get a good ranking in search results.