This tutorial, Video SEO Guide in 12 Simple Steps in US, is the ultimate video SEO guide. However, these SEO guides are not limited to any country or region. It helps improve your video's SEO, thereby helping it rank better on Youtube's Search Engine Results Page (SERP).
First things first, let us debunk the commonly developed myth relating to the world of SEO. The most common myth in the world of technology is that only Google has to do everything with SEO. First of all, Google is not the only search engine concerned with SEO. And second of all, SEO is not limited to search engines only.
Talk about search engines, Google is not the only search engine, as opposed to a general perspective. There are many other search engines as well. Take BING, for example. However, they are not as well-known as Google is. But they sure do serve the purpose, maybe much better.
Less popular search engines can be used for reaching the audience that is not present on Google. Nevertheless, limiting Google as a search engine for private/personal use is not a bad idea. However, limiting yourself only to Google when it comes to business is never wise.
While SEO is not only limited to a particular search engine only, it is also not limited to the search engines. Lo and behold: the YouTube videos also entail SEO. Now since it could be understood as the search engine for the videos, youtube's SEO importance shall not be taken lightly.
Youtube, just as Google, when used for a search using the search bar, generates results. Nevertheless, it is very important to mention and remember that Youtube has its SEO practices. Therefore, the SEO practices of Google, or any search engine, shall not be taken as the SEO practices of Youtube.
The SEO practices of a search engine (s) differ from that of Youtube: it is absolute. That said, the goal for both is the same. In search engines, the goal is to have your site rank higher on the Search Engine Results Page (SERP). In youtube, the goal is to have your video rank higher on the Youtube SERP.
The Youtube SEO is a little different, and therefore it also takes a little time for getting used to it. Read on below our video SEO guide for the US or any other country:
1. Find Keywords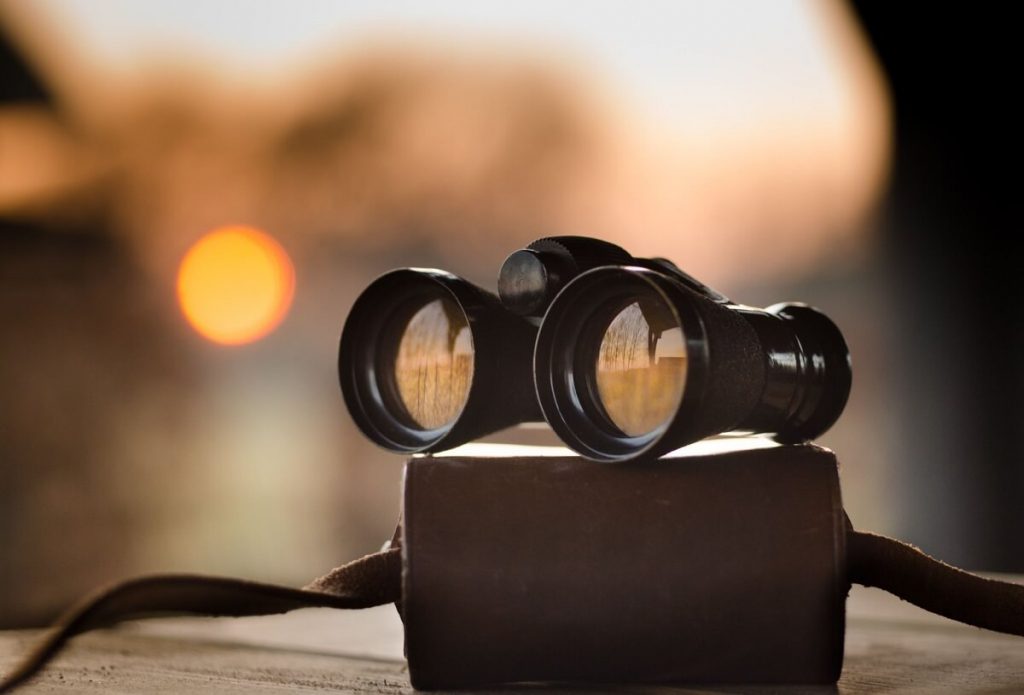 The first suggestion in our Video SEO guide in 12 simple steps in US is to improve Youtube's SEO. The SEO for Youtube can be improved by finding related video keywords.
Remember: keywords for a certain result are different on search engines and Youtube. This is why videos on youtube start with the 'How to' phrase.
SEO expert, Brain Dean, recommends using Google for finding keywords that are relevant to the niche. For example, if you google "How to make Pancakes?" you will find a list of videos. And one of the videos from that list will be from Youtube.
2. Optimize the title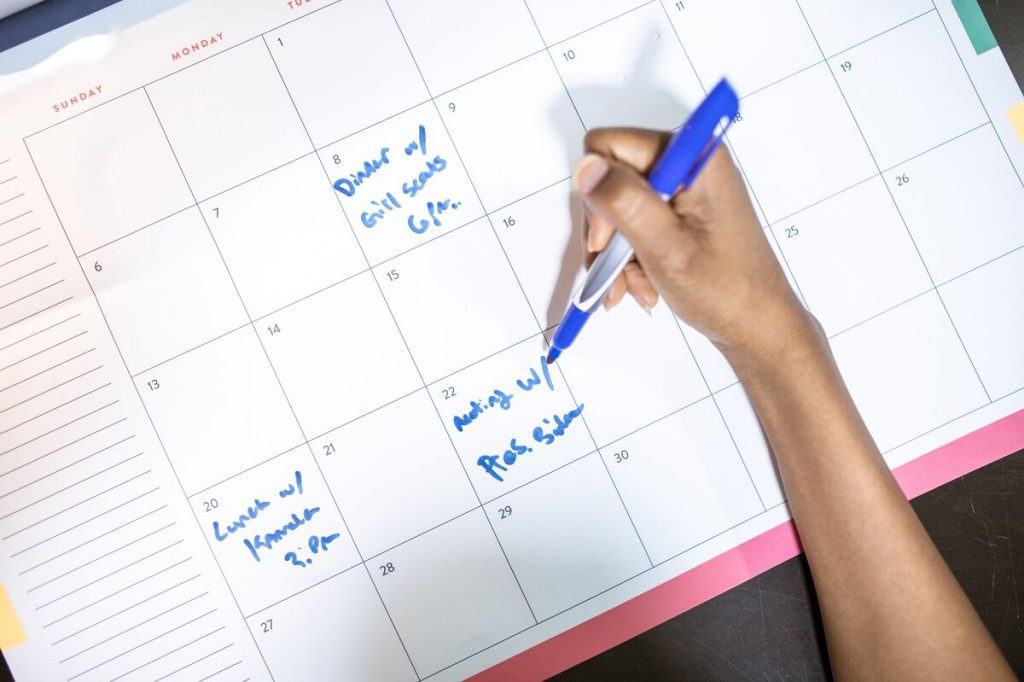 This is a no-brainer. The title for your video must be optimized. To do this, you should include the focus keywords in the video title. Also, try to use clear titles for the video. It helps a great deal in improving the Youtube SEO for your video.
3. Engage users
Another suggestion in our Video SEO Guide in 12 Simple Steps in US tutorial is to engage users.  As Google gives priority to the popular content, Youtube also gives priority to popular videos. But how to let youtube know that your videos are popular? Well, that's simple; receive as many comments as possible.
Read More: How Remote Video Testimonials Help Customers to Get Best Conversion
4. Optimize the tags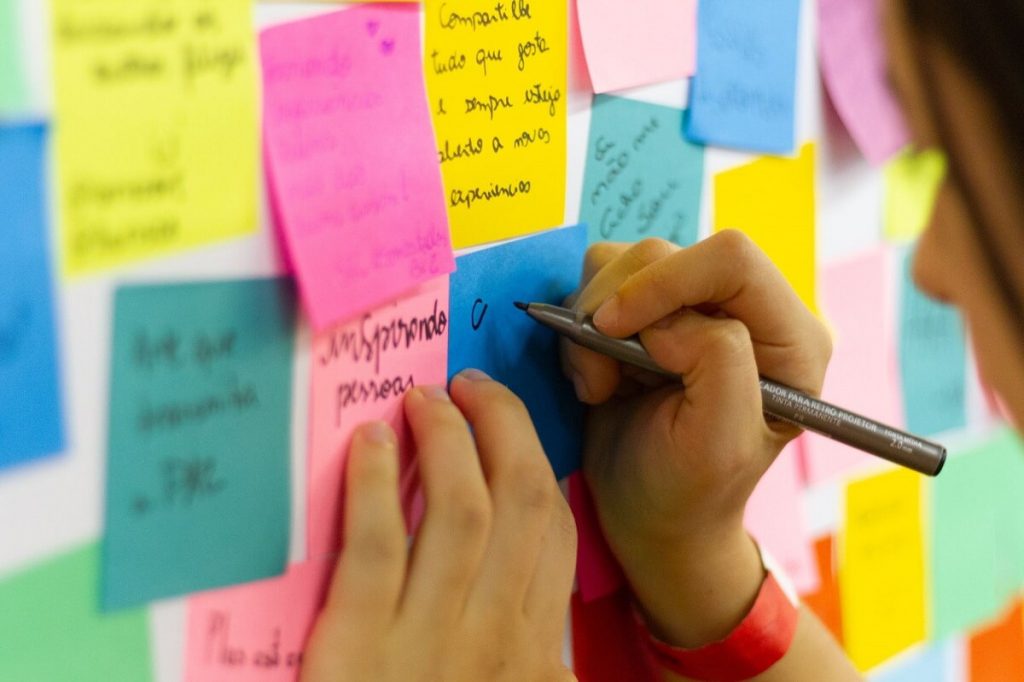 When it comes to tagging, it is one of the best SEO features provided by Youtube. With tagging, you can enter the related keywords. That in turn, helps in gaining more views.
So, use keywords that are strictly related to your video. However, the number of tags should be around 10 to 12.
5. Attractive thumbnail
Our Video SEO Guide in 12 Simple Steps in US also entails keeping the thumbnails attractive. The video thumbnail is not a ranking factor for youtube. However, a thumbnail can indirectly affect your SEO.
A good thumbnail compels people to click your video. More clicks mean more views, and more views mean a better SEO.
6. Add Closed Captions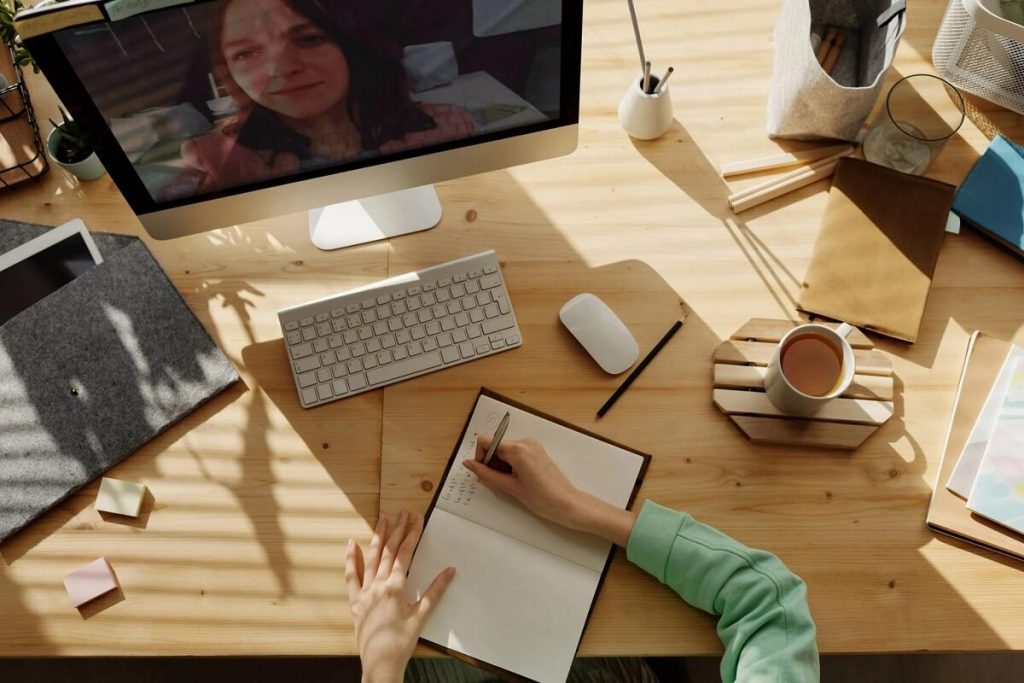 Another suggestion on our topic Video Seo Guide in 12 Simple Steps in US is to add closed captions. Youtube captions are crawlable by the search engines.
This essentially means that by enabling the closed captions, the SEO of your video gets a great deal of help.
7. Meaningful video-filename
Editing the name of your file does not directly impact your video's SEO. Nevertheless, it is still a good and rather safe practice. For example, the file may be saved at first as 'something.mp4'. However, changing it to a more meaningful name with the focus keyword involved will improve the SEO.
8. Channel backlinking
In our Video SEO Guide in 12 Simple Steps in US, we also suggest building links to your channel, along with the video.
This, as a result, improves SEO. The backlinking will essentially show that you have command in your respective niche.
9. Leverage Social Media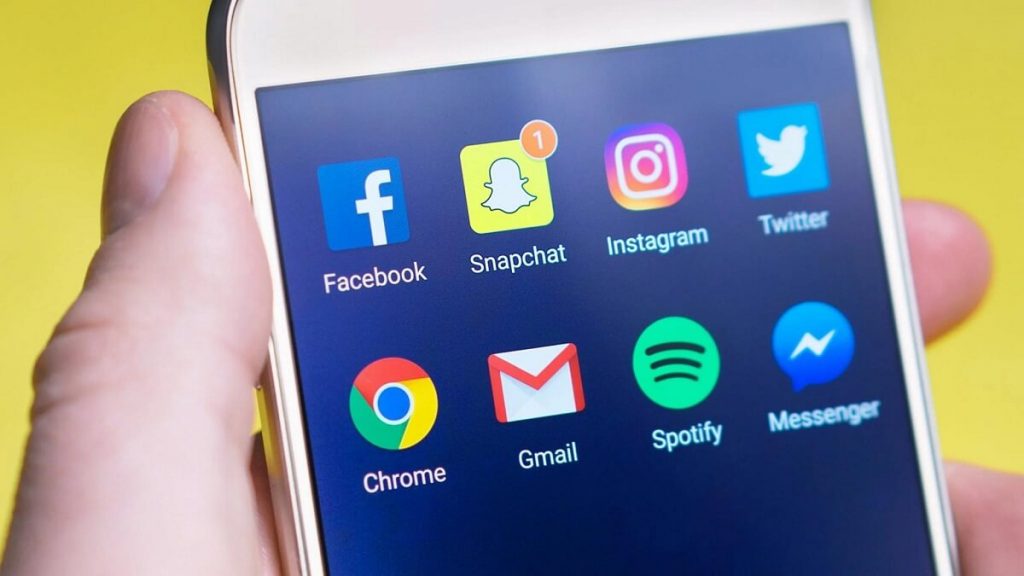 Sharing is caring! Well, that is certainly true when it comes to improving your video's SEO. Share your video to every mainstream social-media platform to increase your video's visibility, and so the SEO.
10. Total Watch Time
The total watch time is one of the most important ranking factors. It refers to the total time that your video is composed of. Thereby, make longer videos, and try extending those as well with not much total watch time.
11. The first 12 seconds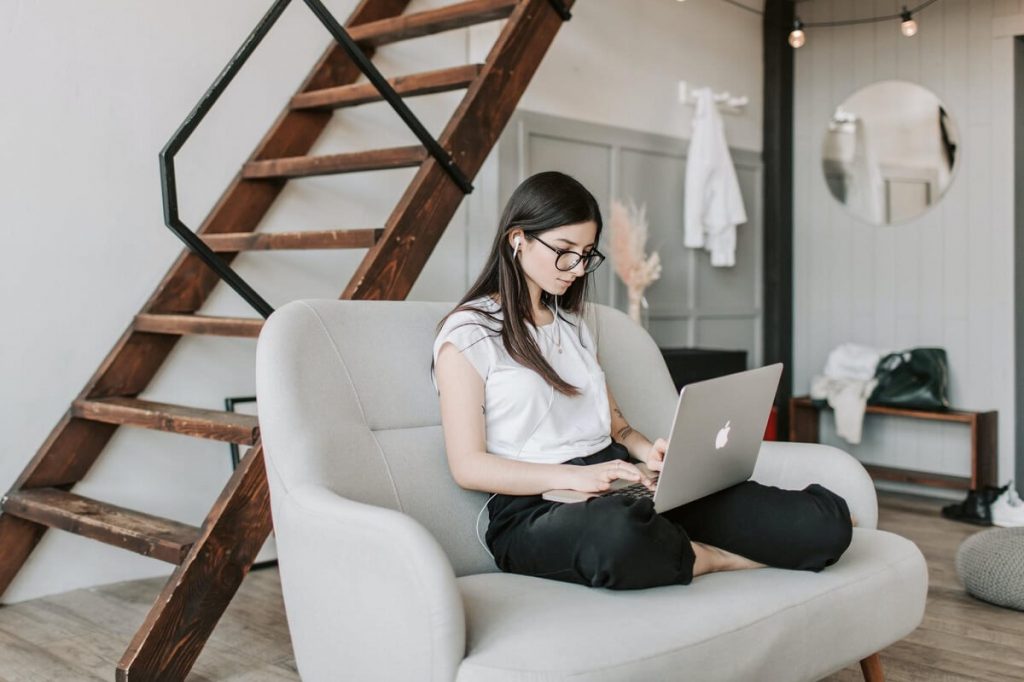 One of the youtube-blogs reveals that the first 12 seconds of your video are the most important. It essentially decides if the viewer is going to be retained for the rest of the video or not. Therefore, it is essential to make the first 12 seconds of your video worthwhile.
12. Session Watch time
The last suggestion in our Video SEO Guide in 12 Simple Steps in US includes improving the session watch time. It is the time that a user spends on Youtube after viewing your video. In one of its blogs, Youtube confirmed this as a ranking factor.
However, to make a user stay on youtube can be a little trickier. That said, you can improve the session time by creating a playlist and using Youtube's end-screen feature.
In the former, you make a playlist of your videos to increase the watch time. In the latter, you add a link to the other videos at the end of every video.
Last few words
If you actively watch videos, be a little more than that. Make videos yourself, based on our tutorial Video SEO Guide in 12 Simple Steps in US. And see yourself go places! As for the testimonial video examples, make sure to get your hands on some best video review software, such as Vidmonial.
Your testimonial video examples can also affect the video-SEO. It can do well if done right. It can do badly if done wrong. It is therefore equally important to use the best video review software around you. And Vidmonials is our suggestion, for that matter.