Email marketers often overlook the importance of video testimonials and other forms of social proof in their campaigns.
Even though your marketing team will wish to publish product reviews and customer video testimonials on your website, only a chosen number of visitors will see and interact with them.
Including them in your email marketing communications is a great way to improve your game. Please put them in front of the people who are most likely to notice them.
You should add many testimonials at the end of every message; it won't help.
One of the essential topics covered in this tutorial is collecting and using video testimonials in your email marketing campaigns.
You already know how critical user reviews and testimonials are to attracting new customers and converting them into customers.
Many of them are used to the more traditional means of giving their opinions, such as online star ratings and the sporadic contributions of actual customers.
No doubt they are critical to promoting your products. Readers looking for a solution to a problem or a need are more likely to notice these evaluations and reviews.
What can you do for individuals who have already discovered your company to keep their interest? Your items are fantastic, but you don't want to go crazy and boast about them.
Email marketing is a great way to get your products and services in front of people who have already decided to follow you.
There is nothing wrong with praising your work, but why not allow the success of those around you to speak for itself?
This not only helps you build trust with your reader, but it also helps you establish your authority. How?
In the end, it's all about the results. And the fact that people are giving you glowing reviews further indicates that you offer something unique.
Asking for feedback from your customers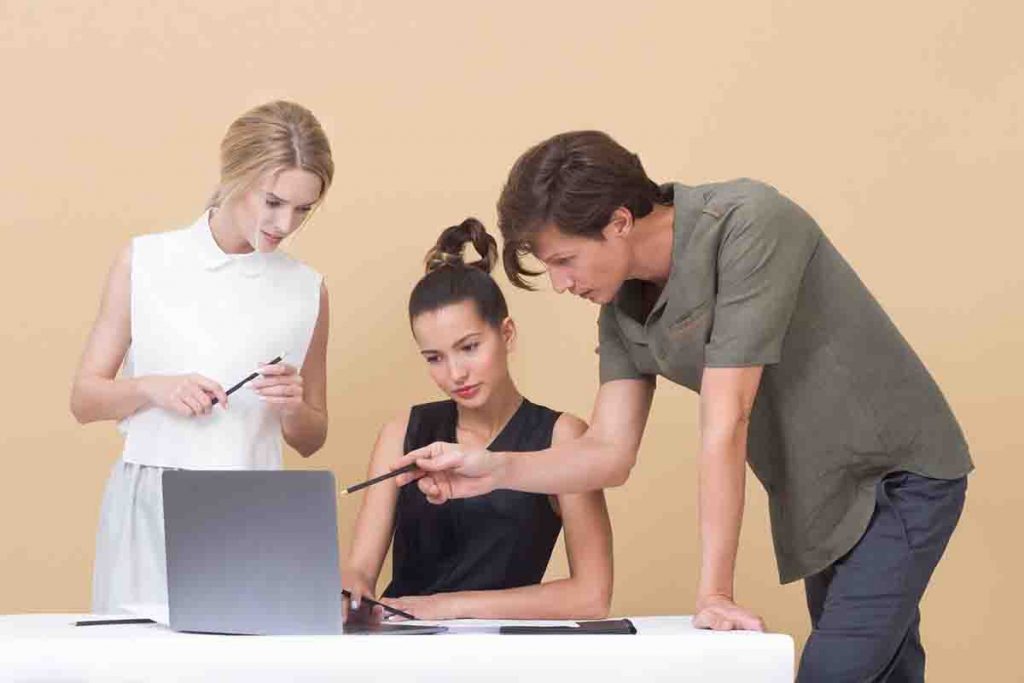 Getting feedback and reviews from your present customers is the most challenging component of including video testimonials in email marketing materials.
Rather than confronting their customers with the uncomfortable prospect of soliciting feedback, many marketers wait for them to do it.
Customers want their opinions to be heard, but many don't know the best way to do so.
As a result, your marketing staff must take the time to solicit their thoughts and demonstrate how they may do so.
It's simple to construct and distribute a survey to those who fit specific criteria using your email marketing efforts.
There is no need to conduct a mass email survey to your whole subscriber base.
Segmenting your email list into a few different categories is essential to collect accurate and valuable data.
You may want to spend some time segmenting your email list into different groups depending on the response you need.
This is a great way to do it to ensure that you're asking the correct questions to the proper people.
Read More: How does Video Testimonial Feature Work As A Competitive Edge For Vidmonials?
Making use of those testimonials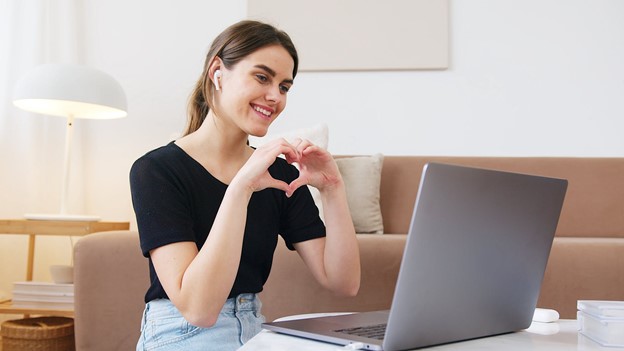 Once you've gathered your social proof, you can use it in various ways in your email campaigns.
There's no right or wrong method to include customer testimonials in your emails.
However, it would be best if you still were delivering some value.
A few significant instances of video testimonials in email marketing may be found below.
1. Storytelling for products
Marketers can only talk about a product in so many ways before their email subscribers get sick of hearing about it.
Let your present customers share some of the stories about your products instead of you.
An excellent method to demonstrate the value of your product or service is to share customer video testimonials.
This is an excellent approach to getting your products in front of your readers without making them feel like they're being sold.
Your customers have a chance to observe how the product works in the real world, and you receive a lot of valuable marketing material.
2. User's experience
The term "video testimonial" conjures images of people sharing their experiences with a product or service.
If your brand sells a product in the health and wellness industry, these are very significant.
Some firms don't have a problem paying people who have never used their items to review their products, which is why so many people are cautious of what they see online when it comes to product reviews.
Allowing your clients to produce highlight video reviews that you can utilize in your email marketing materials is a beautiful method to avoid inappropriate written examination (which is still quite helpful, so don't rule it out completely).
For a variety of reasons, video reviews put buyers at rest.
Their eyes are drawn directly towards that of their target audience's
Consumers tell their own stories, so they hear about their experiences firsthand.
Make your testimonials more personal by integrating video testimonials and reviews in your email marketing communications.
Eighty-four percent of people trust internet evaluations equally as much as a personal suggestion from a loved one.
Final Thoughts
Video testimonials aren't a new tactic, but they are underutilized in email marketing. The best way to get the word out about a product is to get feedback from customers who have used it.
Email marketing communications can include testimonials in a variety of forms, such as:
Customer feedback on a product
Testimonials in the form of videos
You can inspire more people to do the same by showcasing other people's reviews.
With video testimonials, Vidmonials can help you get your message out to your audience. From Vidmonials, you can then use these films in your email marketing campaigns directly.
Get a 7-day free trial when you schedule a demo.