Video testimonials of a business from its clients can help it generate sales to the extent to which any marketing approach may not be able to. The reason is that a business to become successful today should let its clients speak volumes of its value rather than sing its own praise.
If one has a reason to doubt the influence that video testimonials have, then the advocacy of the marketing gurus in this regard can be taken into account: 70% of marketers believe that videos are better at conversion than any other approach.
Considering the ability of videos in conversion, the role of video-based testimonials in generating more sales becomes understandable.
Nonetheless, as much as testimonial videos can help bloom sales, they can remain ineffective when made and presented with incorrect courses of action. This being the reason, this article brings you some of the top ways to generate more sales using video testimonials.
How Effective Are Video Testimonials?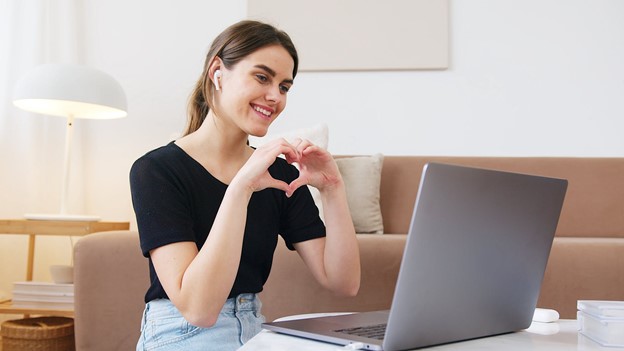 The video reviews from your customers can help a business in leveraging the years-long excellent services to its customers by presenting it with its general and targeted audience.
The video-based reviews of your customers are not only effective in increasing the number of sales and profits by helping to make new customers but also in improving the credibility of a business.
The efficacy of your video testimonials can be determined from this stat: 82% of the consumers look for the online reviews of a business before purchasing its product/service. And if the reviews are video-based, the influence on the consumers becomes manifold.
How Do Video Testimonials Help Your Business?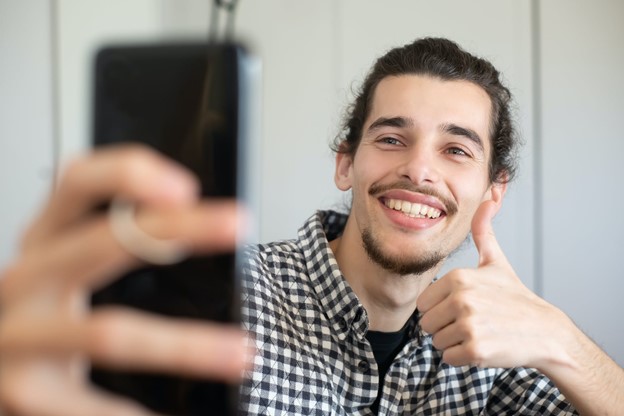 Video testimonials help a business by making it leverage the hard work it has been putting in the service of its existing clients. It includes the acknowledgment of its current customers about the quality services they have been receiving, which helps a business make new customers and, thus, grow.
In a survey, 90% of participants said that watching a video helps them understand better about a product/service. Therefore, they prefer watching videos of a brand.
In another survey, two by three customers revealed that a testimonial video explaining the help of a business in addressing a problem similar to their own makes them go for the purchase.
Read More: Here's How To Utilize Video Testimonials in Email Outreach To Get More Conversion!
How Can You Generate More Sales Via Video Testimonials?
Don't go unnecessarily long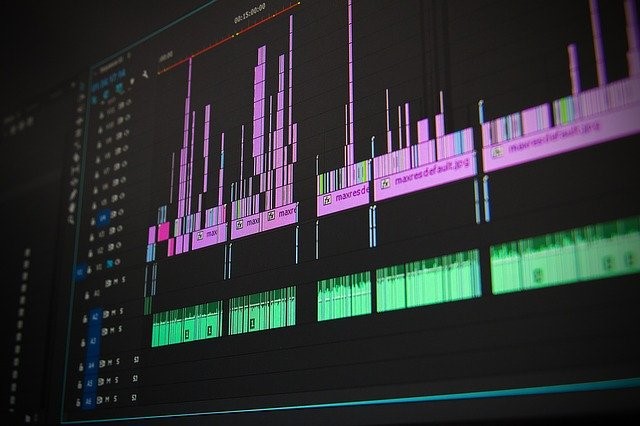 Remember that your video testimonial that is correctly used can still fail to do the job if it's stretched beyond the acceptable point. It is for this reason, while making video testimonials, be mindful of the length of your video. So, it does not go to a point where it starts making its viewers frustrated.
It could become difficult at times to determine the length of your video testimonials. However, a video review should not be done to the point where it starts to make its viewers lose interest in it. Thus, the length should be brief, with all the key takeaways for the potential clients mentioned.
The takeaway of this approach: avoid making video testimonials frustratedly long and unnecessarily brief.
Make problem-analyzing video testimonials
It cannot be stressed enough the importance of focusing on the problem that your product/service has addressed for your existing clients in the video testimonials. And not only does this approach betters the business reputation, but it also helps a business in scoring new clients.
It holds utmost importance to state that in video reviews, what your business has to offer in terms of a particular problem. It helps to make the audience interested because they can precisely learn the helpfulness of your business.
It is important to mention that your client video reviews should present the utility of your business using the customer-journey approach. It gives a better realization to what extent others can get help using your product or service.
Opt for the highly-satisfied customers
A better way to generate more sales using video testimonials is to make them with the clients that are most satisfied with you. On the other hand, selecting those customers that have rather less satisfaction from your services does not help in making effective testimonial videos.
High customer satisfaction is one of the criteria for using your client videos to enhance the number of sales. So, a client with a better outlook of your business should be preferred over the one with no or little satisfaction, even if it is difficult to make a testimonial video with the former.
Use the sentiments
Using human sentiments is one of the best ways for generating more sales using video testimonials.
Using stats in your video reviews can also help in capitalizing the human emotions for an increased number of sales. Thus, numbers and figures concerning the sales and profits made using the service of a business can be helpful (such as a 50% decrease in the cost and a 30% increase in the productivity using a product/service).
Nonetheless, making use of human emotions requires one to connect with the audience on a level that is emotional. Therefore, while the help of statistics can't be denied, the fact that they lack the ability to leverage human sentiments can't be denied as well.
A business without bringing in the feeling of empathy in its marketing approach fails to develop a connection between itself and its targeted audience. As a result, not only do the efforts put in for making client video reviews go in vain, but it also decreases the chances for increasing its sales and, thus, profit.
A simple rule of thumb is that a video testimonial from a customer should represent an element of tenderness between the business and the very customer. With it, the sentiments of a viewer are invoked. And that could help build a favorable outlook of your business in the minds of the audience, targeted and general both.
Conclusion
Your video testimonials should be made and presented with the human-sentiments factor. Along with that, neither should it be too long nor should it be kept this brief that it remains deprived of the essentials of your business and its functionality.
Another essence to a video testimonial capable of making sales is that it should be problem-centered that its target audience is facing. Also, it should be presented by making the before-and-after journey of the customer.
Lastly, you should opt for the customers that are most satisfied with you.
To conclude: a video testimonial that likes human emotions, is problem-focused, with an appropriate length, and made with satisfied customers is the best to generate more leads.