Are you trying to figure out how to boost your marketing and revenue? The best place to begin is by examining the best practices of video testimonials throughout the sales process.
There is no doubt that video testimonials are just as trustworthy as recommendations from family and friends, therefore making use of them to the fullest should be a top priority for any company looking for success.
The use of video testimonials may be a powerful sales tool for marketers, allowing them to communicate with customers uniquely and compellingly while also building stronger customer relationships.
While producing and filming a video may seem more time-consuming than rapidly typing a testimonial, the value of knowing the video's impact cannot be overstated.
Let's take a closer look at the importance of customer video testimonials and go over the top 8 best practices of video testimonials to get sales.
What is a Video Testimonial?
Quotes from loyal consumers who discuss their experiences with a particular service or product are video testimonials. While they can take a variety of formats and be as long or short as you choose, word-of-mouth is the most effective way to spread them.
Why is it Important to have Video Testimonials?
Adding video testimonials to your product is an effective approach to demonstrate the quality of your work rather than just make promises.
It is because individuals rely on customer testimonials to add social proof to their purchasing decisions and build trust in the brand.
How? Because users have used the product or service first hand, they are more credible sources of information for consumers.
Best Practices for Customer Video Testimonials
1. Target Your Message at a Specific Group of People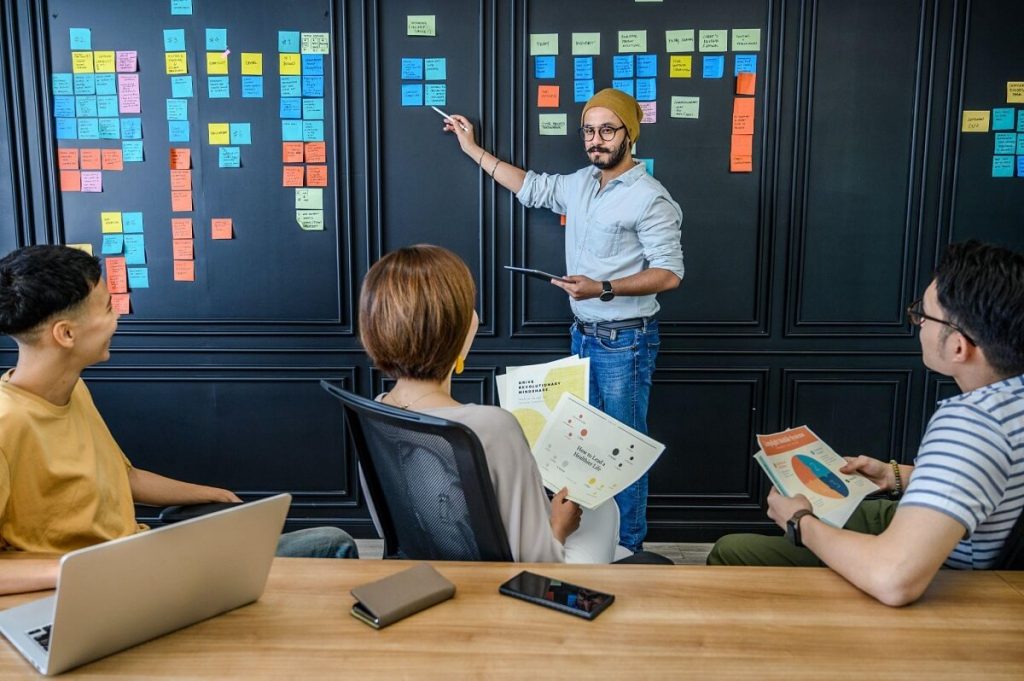 Despite their popularity, video testimonials aren't a universal marketing tool. They're just meant for a specific demographic of the population. It involves a target audience, just like any other fundamental marketing strategy.
However, this piece of writing isn't the same as a blog entry. It has to be targeted at a specific group of people and enticing to them only. To be effective, they must inspire confidence and knowledge in their target audience.
2. Be Thorough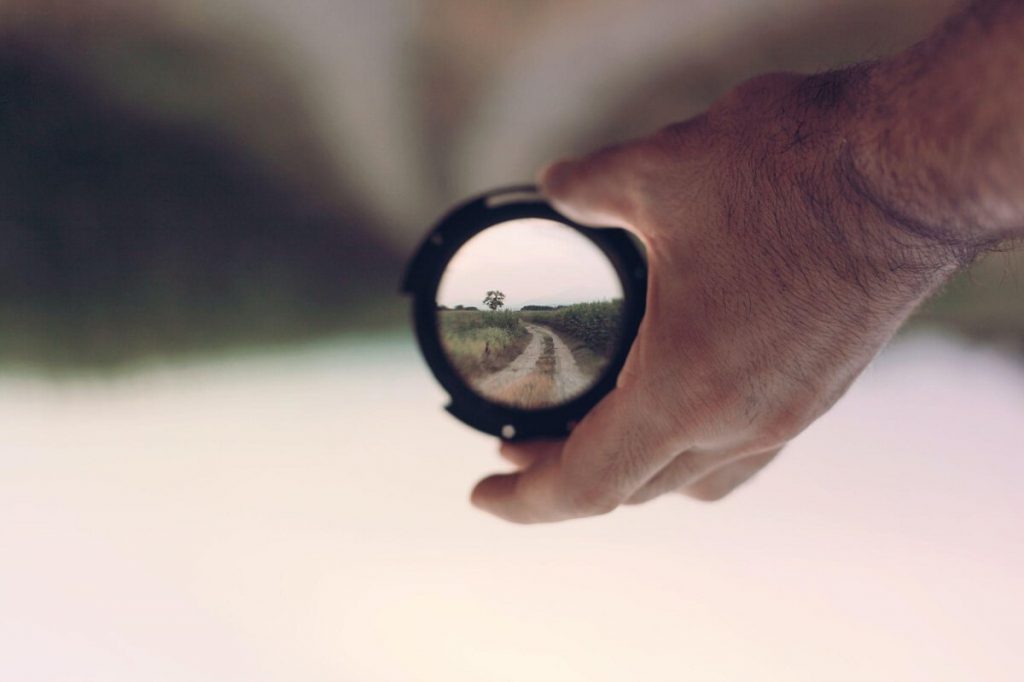 Even though videos of customers praising a product aren't instructional, they aren't demos' either. To ensure the authenticity of a testimonial, it should be comprehensive.
It's not only about praising your company's products or services.
It should go into details on the product's specific features and capabilities, as well as how they might be used to solve particular problems.
The validity of the testimonies is ensured by their attention to detail. Include industry-specific terminology as well as real-world issues.
3. The Customer is a Hero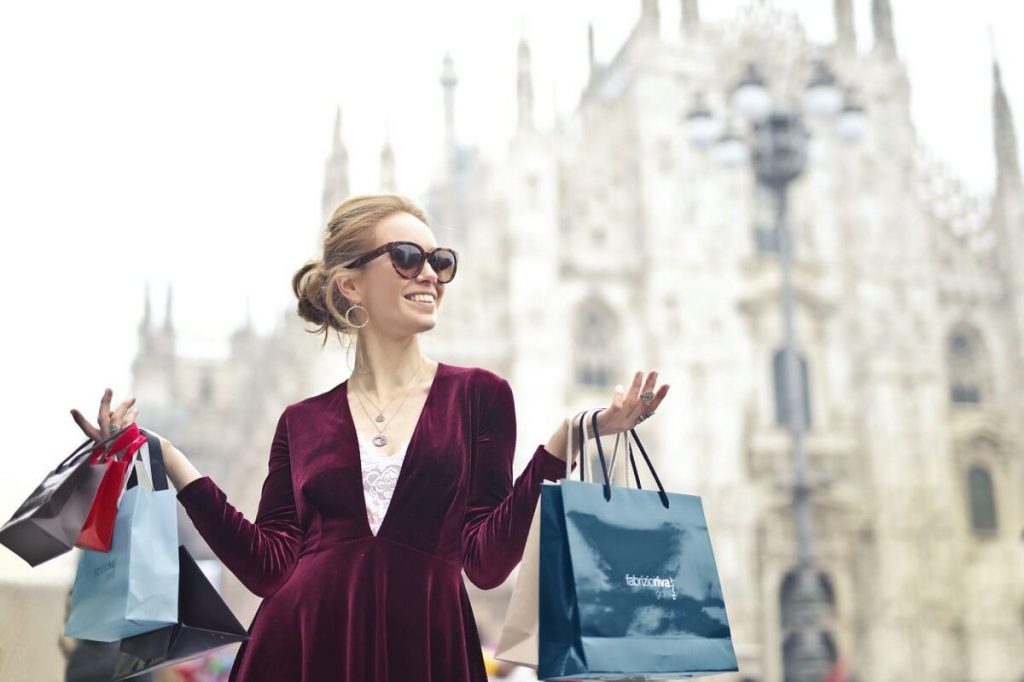 Video testimonials are meant to promote your product, but the star is always the real-world consumer.
Yes, you should urge your customers to provide a detailed review of your product.
However, the focus is firmly on their narrative at this point. It's not just a matter of listing all of the components of the product. It's about illustrating the customer's experience with the product, not just describing it.
4. Create Reputable Videos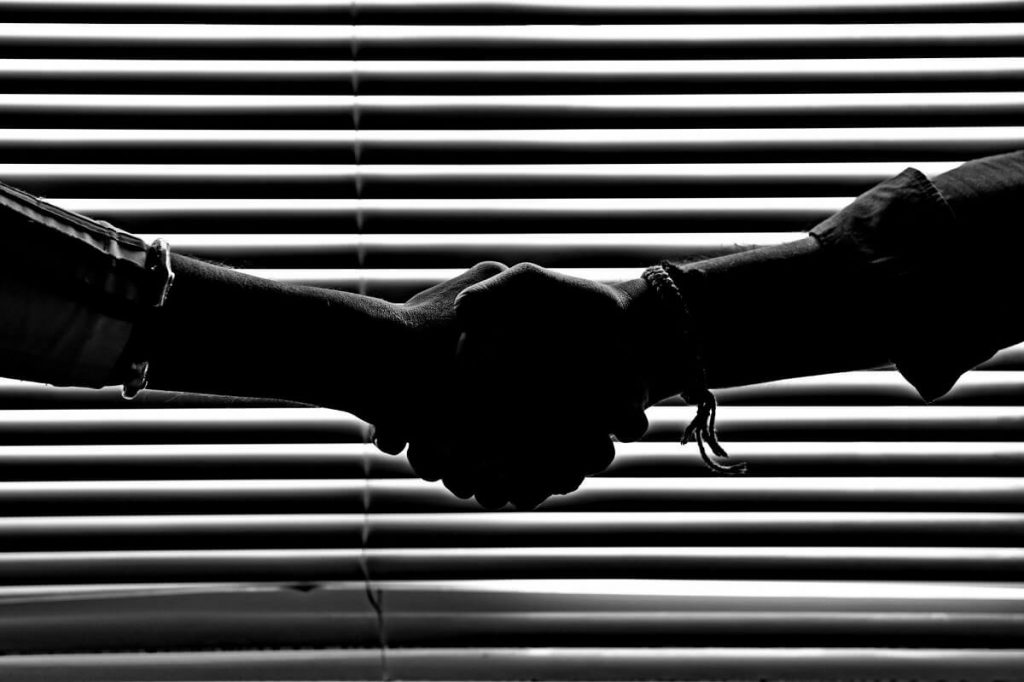 Authenticity and simplicity should be your watchwords when creating your videos. There's no need for a complicated configuration or a bunch of extra filters.
A customer testimonial video should be shot in the customer's setting. Fancy locations aren't necessary unless the client works in a large office.
Use the Screen Recorder, a webcam, and screen recorder addon, to record client testimonials. It streamlines everything and lends credibility to the final product.
5. Take Care Not to Capture Faux Testimonials
Recording bogus testimonials are not worth the time or effort. A phony testimonial is upsetting to hear, but it's also a tremendous humiliation to see.
Faking testimonials can have major ramifications on your brand's image because they are designed to validate your company.
Customer testimonials must be genuine, according to FTC guidelines. When a potential customer sees a testimonial, they're hoping to feel a connection to the business. They don't require fictitious information.
So, instead of wasting money on actors, reach out to actual customers.
Read More: Create Remote Video Testimonials That Convert Leads into Conversion
6. Dispel Customer Fears and Skepticism
In most cases, video testimonials appear before the conversion step of the sales funnel. Customers are doing comparison shopping and seeking first-hand accounts of the products they're considering.
It is because the customer is on the verge of being persuaded but is still unsure. Clear out any lingering questions with the help of the testimonial video. Investigate the doubts the person had, and then address them in the video.
7. Video Testimonials: Where to Put Them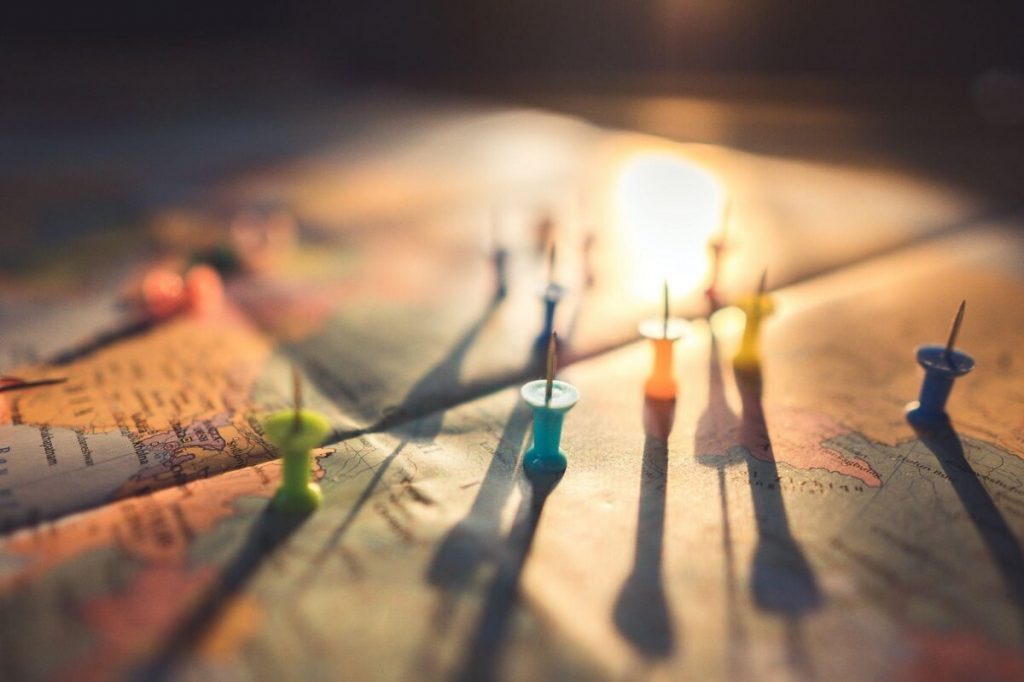 You can use video testimonials all over your sales funnel because they're so potent. The bottom of the funnel is where they do their best job.
It is because reviews are only relevant to prospects on that website. Video Testimonials are a terrific way to persuade customers just before they make a purchase.
As a result, testimonies are tailored to appeal to a more discerning audience. It's appropriate for the following situations:
Emails
FAQ Page
Landing Page
Pricing Page
Order form
About Us
8. Make Use of Vidmonials – Best Video Review Software Company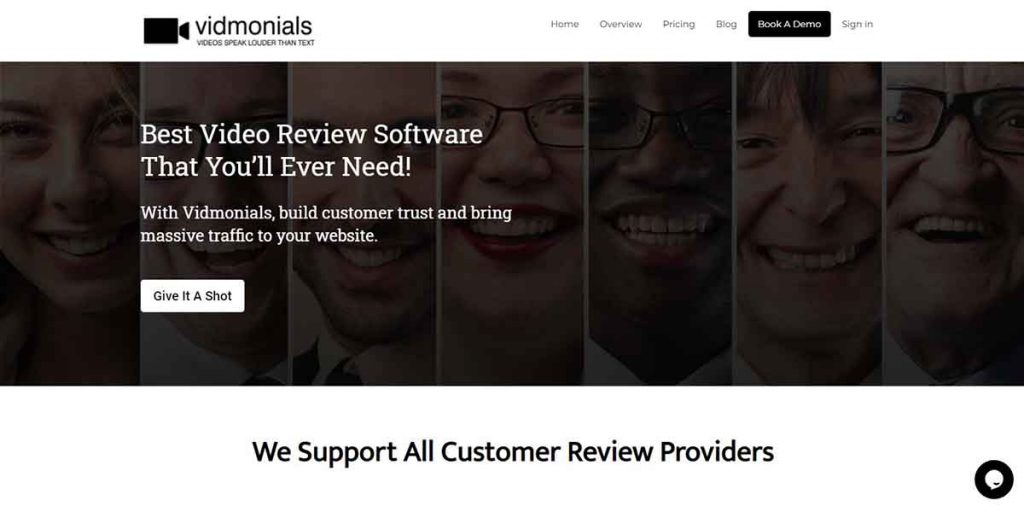 One last best practice should be to use the services of a video review platform that suits best to your company or business needs.
We'll recommend using Vidmonials video review services. It comes with unique and latest features such as text-to-video conversion and easy sharing.
Final Thoughts
There is a tremendous marketing technique available to you that you are not using: customer video testimonials on your website.
If we're going to buy something, most of us will go with the recommendation of someone we know. Before making a purchase, we want proof that the thing works, and we're more likely to believe someone who has already had success with the product than someone who is attempting to sell it to us. Your website's visitors will know you're trustworthy if you provide glowing, fact-filled testimonials.
Schedule a demo with our product experts!