So have you been taking interest in Video Reviews lately? Well, before you finally jump into the field, you need to know the biggest problems of this trade.
Video marketing has become a must-have marketing strategy for all companies. The advent of Tik Tok and other social trends demonstrates how crucial the video industry is to consumers today.
Around 4 times as many clients would prefer watching a video on a product/service than reading about it online.
However, video production may be costly and time-consuming. Allowing your consumers to be your top content creators is one of the most excellent ways to develop genuine connections and social proof.
Therefore, we brought this article to prepare you for a smoking video testimonial strategy. This brief guide chiefly revolves around the concept of "ask, and you shall receive."
Unfortunately, requesting a video testimonial isn't always that easy. You cannot assume that just because you contact a happy, engaged client for a testimonial, they'll want to or even be able to participate.
So, let's speak about the main roadblocks to obtaining video reviews and how to overcome some of them.
Major Video Reviews Challenges And Their Fixes
1. Not Interested in Video Reviews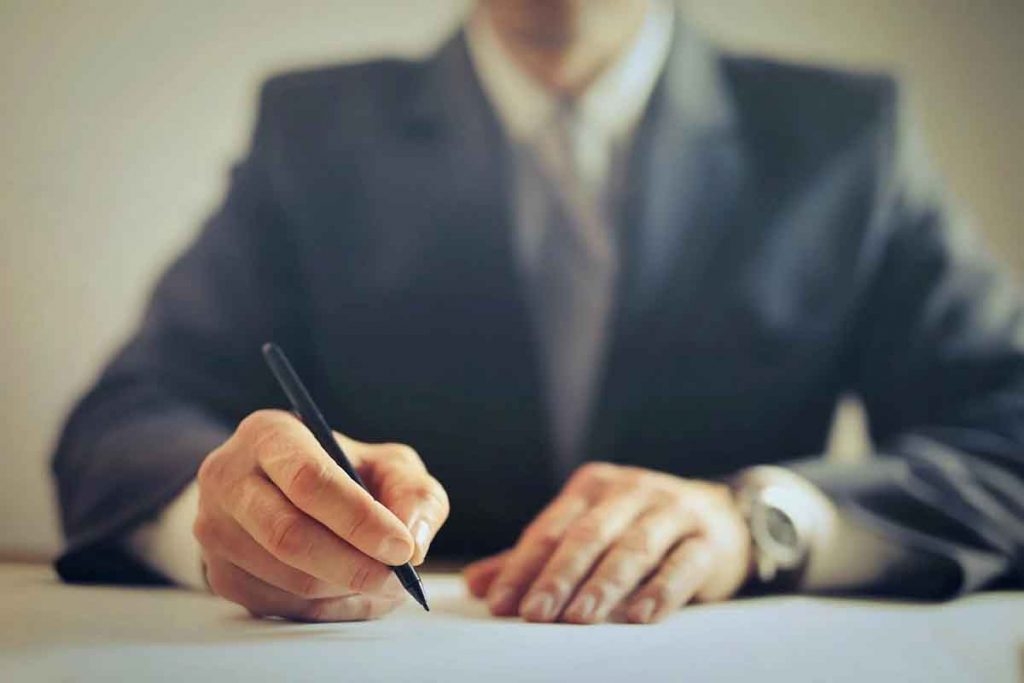 Some consumers may be content, but they are not ready to be your brand champions.
People who offer a 7 or 8 (a high score on a 10-point scale) on a Net Promoter System (NPS) survey are considered neutral. They are neither supporters nor opponents.
It may feel like you're pushing a boulder up a hill to achieve excellent video reviews while engaging satisfied but not real supporters.
It's preferable to spend time evaluating whether they're an enthusiastic advocate upfront than it is to try to persuade a hesitant pleased client to offer a powerful testimonial afterward.
Fix
Make it clear to your consumer what you expect from them. Ask them if they'd be willing to provide a video testimonial, but give them plenty of time to refuse your offer while still feeling good about themselves and maintaining the customer connection.
Read More: 10 Proven Benefits of Video Testimonial Marketing
2. Availability and Time Issue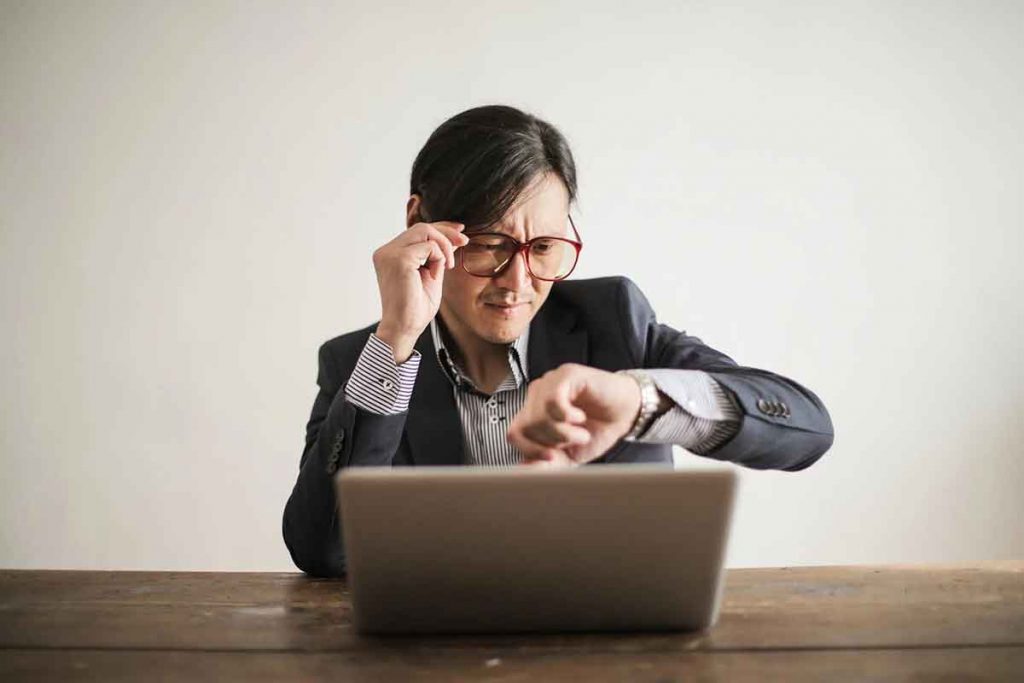 Well, candidates for testimonials are more concerned with their jobs and personal lives, and providing you a video testimonial is not high on their priority list.
Moreover, if we talk about B2B video reviews, things are even more difficult in that regard. Business owners and managers are far more likely to be unavailable due to their busy schedules and business commitments.
You may overcome this barrier by respecting their time and doing all the labor to make submitting a testimonial as painless as possible.
Fix
You can mostly overcome this situation by being patient and persistent, as well as making the process as painless as possible.
For example, you may prepare the questions and prospective talking topics ahead of time and plan the video shoot at a time that is most convenient for them.
3. Camera Shyness for Video Reviews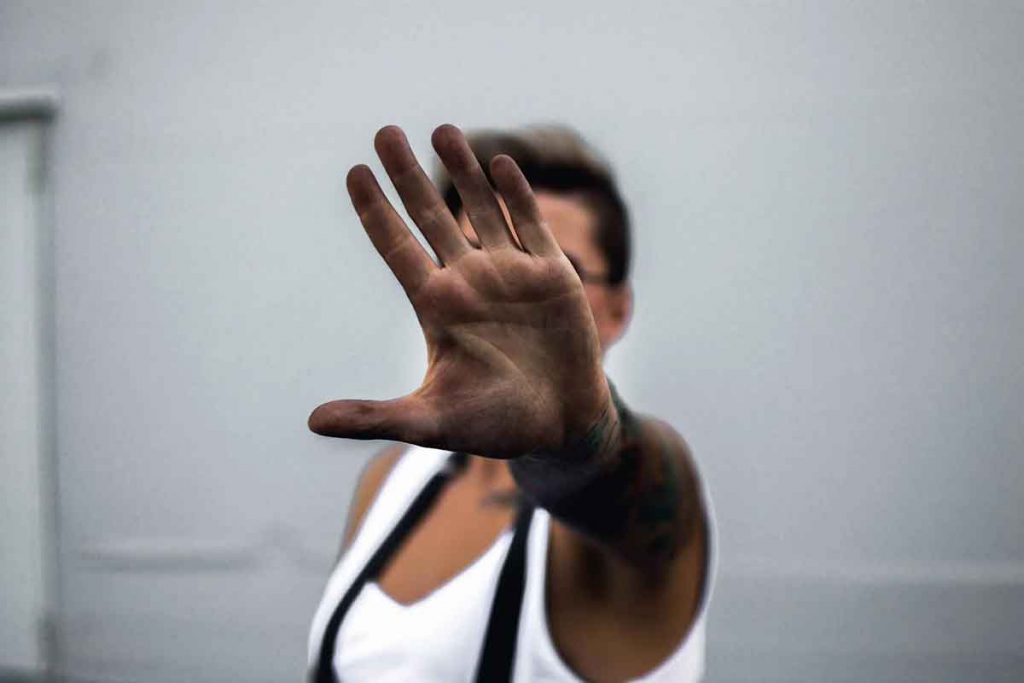 Some clients like the spotlight, while others choose to keep a low profile. Fear of public speaking affects 75 percent of the population.
These worries may be addressed, but building the subject's confidence requires knowledge and counseling. Some testimonial subjects are used to speaking in front of the camera as part of their employment, but others are unsure or fearful of doing so.
More so, you must reassure your audience. Instruct the consumer on how to create a compelling video testimonial. Make it clear that you value genuineness above polished delivery.
Fix
It would be much easier to increase their confidence and conquer their anxiety of being on camera if you can provide them talking ideas and encourage them.
Also, other genuine customer video reviews might assist your buyers to feel more at ease by setting clear expectations.
4. No-Endorsement Policy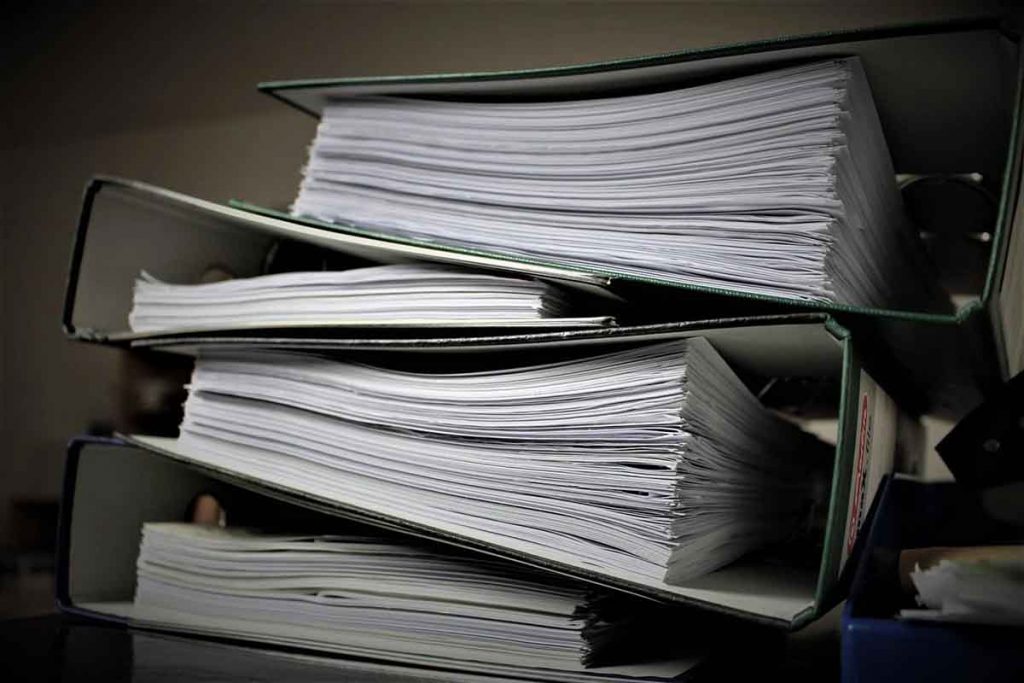 Most customers are prohibited from naming and publicly praising vendors and their experience of a particular product or service by certain firms' stated business rules.
Customers may frequently get exceptions to these restrictions, but doing so involves extensive back-and-forth negotiations with various stakeholders who have little motivation to assist you.
Fix
To have video reviews accepted at a big firm with a no-endorsement policy, you must first find a willing client representative.
They must then obtain approval from their boss or line of business executives (typically a VP level). In addition to that, they must run the feedback content by their legal and public relations departments. Each of these groups will evaluate it based on their own set of criteria.
Moreover, you can convince these stakeholders to accept testimonials if you're willing to haggle on substance and be professional while pushing them through the approval process.
Also, anticipate these clearance processes to add weeks, if not months, to the overall time it takes to use a video testimonial in your marketing.
5. Privacy Factors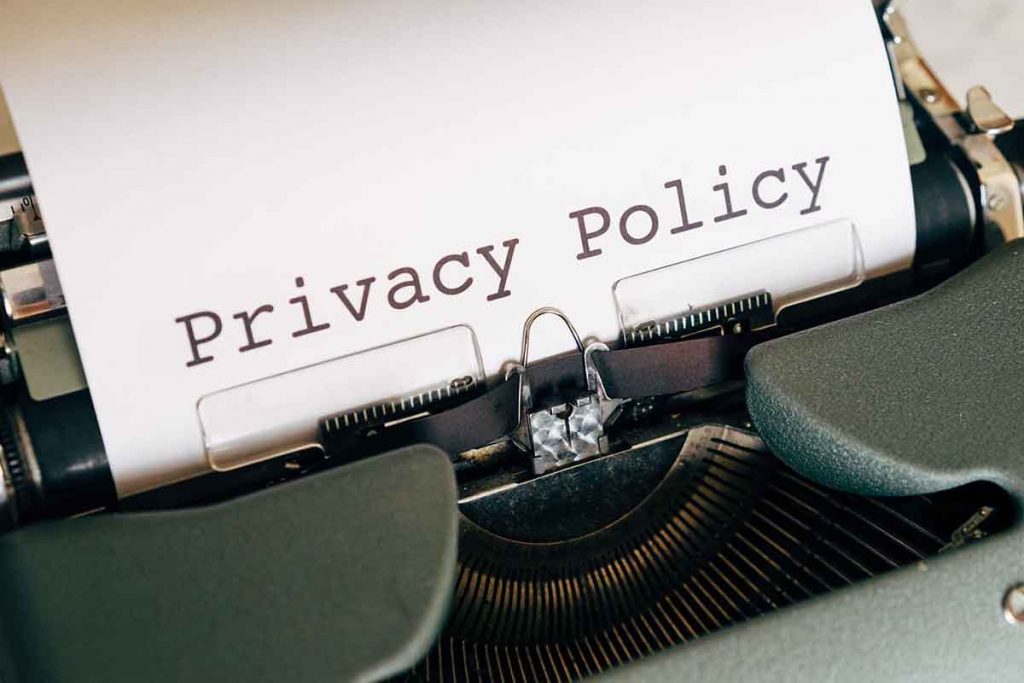 Another problem in obtaining video reviews is the regulatory and privacy policies in which many businesses operate. Financial services and healthcare companies, in particular, are subject to strict regulatory systems.
These organizations gravely prohibit their representatives from sharing any form of client reviews. More so, written feedback is also not allowed. Nevertheless, the reason behind this rigidity is directly associated with the legal constraints in most countries.
Fix
In the healthcare industry, marketers must guarantee that testimonials do not expose any protected health information about patients, and any patients included must sign an authorized release.
Whereas for the financial sector, the Securities and Exchange Commission (SEC) mostly bars financial advisors from using client testimonials. But you can surely look for client video reviews in other financial services.
Conclusion
As a video reviews marketer, you may face the above-mentioned constraints on your journey. However, we hope that our prescribed fixes will aid you well in gathering as many video testimonials as possible.
Moreover, if you think this is still too much work, we do have something that will make you think otherwise, and that is Vidmonials.
Vidmonials is a brainchild of some top customer success evangelists who have been in the customer feedback industry for more than two decades.
Read More: 10 Best Video Review Service in US 2021
The platform is made to provide its clients with the smoothest way of collecting, managing, and sharing video reviews from their customers.
A Vidmonials user can instantly send individual as well as bulk video testimonial requests to its customers. And, the best part is that their customers do not need to sign up for anything. They can simply click on the provided link and start recording their video reviews.
In this way, the platform easily removes the dilemma of availability and camera shyness (since no one is looking at the person while recording). Plus, it also reduces the cost and time required to obtain a video testimonial.
If you want to learn more about Vidmonials, please visit.
.