A customer testimonial can get people interested in your product/service. And thus, it serves the purpose of making and landing customers.
Making customers has never been easier. However, today it is more difficult than ever due to increased marketing competition between competitors.
Your target audience is not likely to be convinced by your word-of-mouth only. Therefore, singing praises of your business is not going to be sufficient. However, if existing clients testify about your business, it significantly affects the buying decision of your sales lead.
As per Vendasta, 92% of customers read reviews and testimonials before making a purchase. So, customer testimonials are powerful when it comes to converting sales leads into customers. They are the decisive factors in making a sales lead to complete the sign-up process.
We can witness that many businesses are turning towards their existing clients to make new clients. And while this strategy seems to have been working, it also requires a near-perfection for getting the results.
This article brings you ten perfect questions to include in a customer testimonial. And asking these questions helps to provide a better insight to the leads about your product/service. Also, you'll be better able to persuade them into taking your product/service.
1. What was the issue that made you acquire our service/product?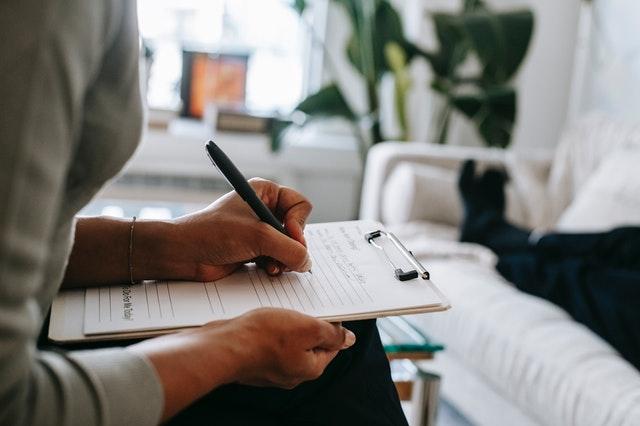 When you ask this question, you highlight the problem that led your now-customer to acquire your service.
There is a high probability of people facing the same issue. And the prospect of such people giving your service a try becomes brighter. Thus, it can make any business earn a customer.
2. Which thing, if any, had almost made you give up the idea of choosing us?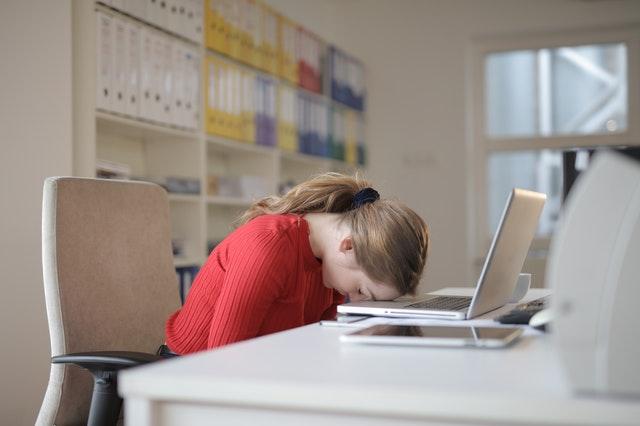 Sometimes, a sales lead is very close to turning into a client. However, at the very last moment, they have a change of mind.
Every business faces this dilemma. And of course, yours is no exception. Therefore, by including this question in a customer testimonial, you can significantly lessen such instances.
This question provides a great deal of help. Because it helps in earning those as a customer, who keep coming back but abandon the signing-up at the last moment.
3. Where did your business stand before our services (and where does it now)?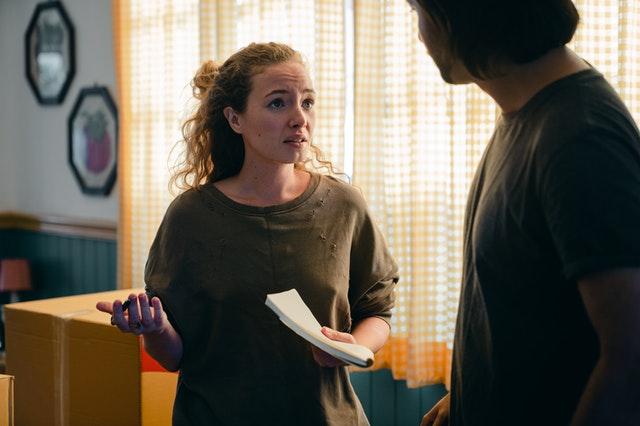 It is a principal question to include in your customer testimonial. However, make sure to ask this question only from the customers with the highest satisfaction level.
You must draw a before and after comparison. Reason: it shows the use of your service in overcoming the difficulties faced by the customers.
To draw such a comparison is necessary because it helps to promote the use of your service. It also makes a customer testimonial highly effective and authentic.
Read More: Get High-Quality Testimonials with Best Video Review Software
4. What do you think makes us worthy over others?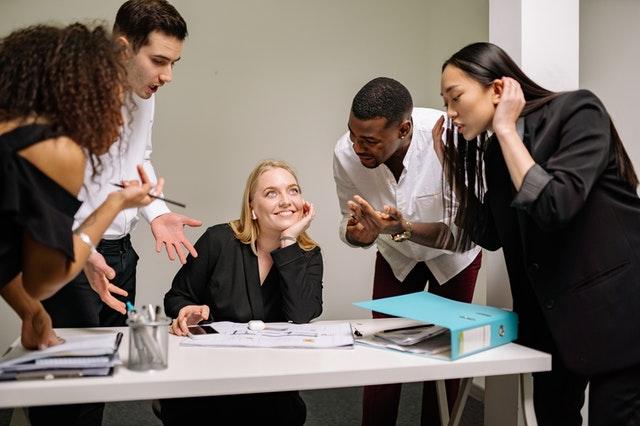 A prospective client is always inclined towards drawing a comparison between competitors with the same service/product. And so, asking this question in a customer testimonial can provide you an edge over others.
Instead of declaring your services as better than your competitors, have your customers testify to it: it is more influencing.
5. When did our services exceed your expectations?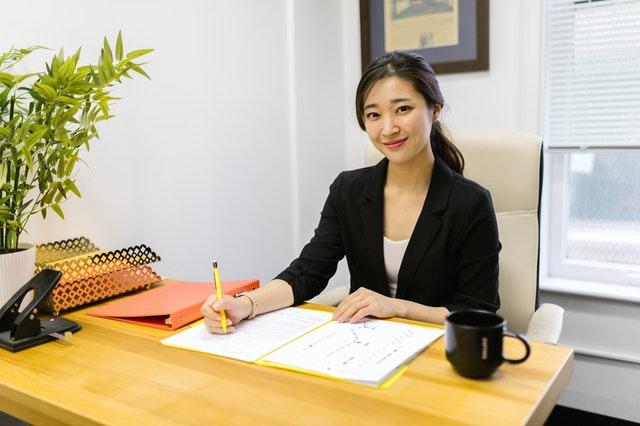 There are times when you go the extra mile in serving your customers, exceeding their expectations as a service provider.
It makes great sense to make a customer testimonial of the times you went beyond your supposed responsibilities.
By highlighting your above-and-beyond efforts, you ensure that your target audience perceives you as worthy of a try. Resultantly, you can convert more leads into clients.
6. What goals have you achieved with us so far?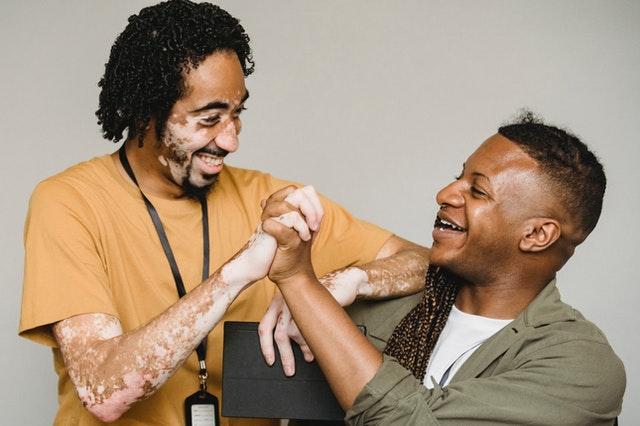 Asking this question gives others a realization about the use of your service/product in accomplishing goals. It helps to drive a message home that the decision of your existing clients in choosing you was worthwhile. And so will be for the potential ones.
From increased revenue and time efficiency to more lead generation and customer success, it all helps to persuade the audience better.
7. Which of our aspects makes you the happiest?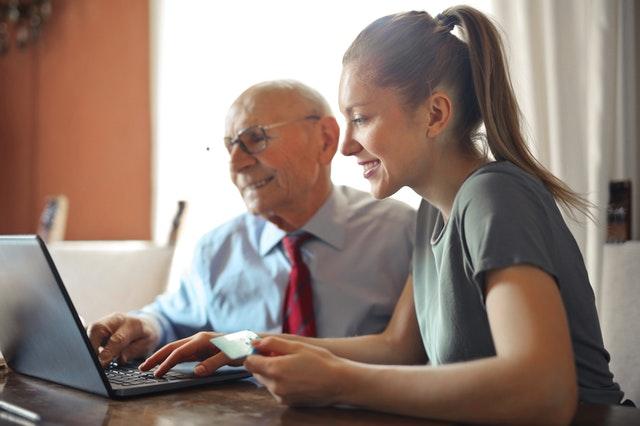 You should be asking this question to all customers, including those with lower satisfaction levels. Because, despite being less satisfied, they are using your service. So, they would still have something good to say about you.
As a result, you get to highlight the various strong aspects of your business: usability, customer services, user-friendly functionality, etc.
8. How has been your experience with us in the Covid-19?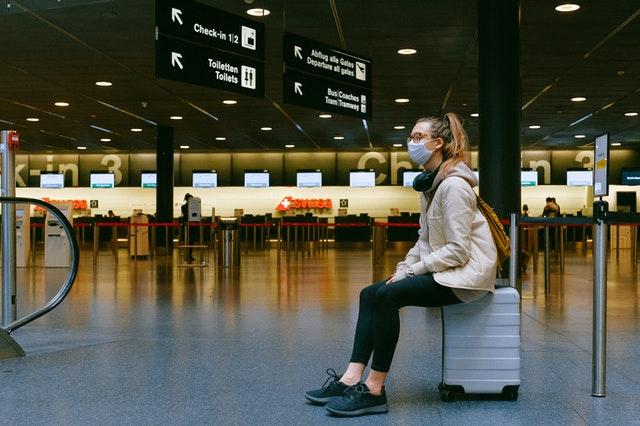 It is a great time to ask this question in a customer testimonial.
We all know that there were some never-seen-before constraints due to the Covid-19. And so, if you were able to deliver your service uninterruptedly during those times, you should capitalize it now.
It sends a message that your customers come first even when you, as a business, are in times of distress and hardship.
9. Which service of ours came as a surprise to you?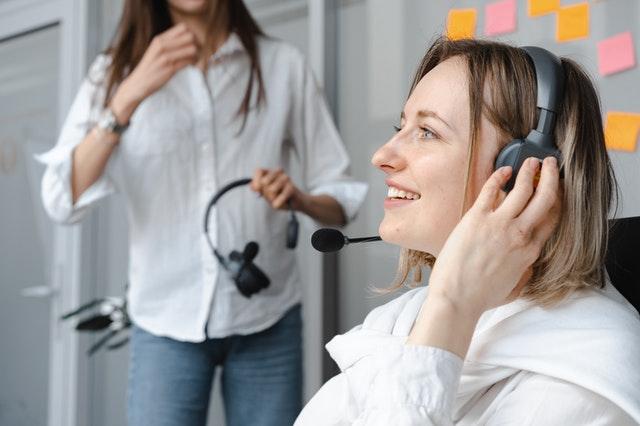 Today, customers are expecting to receive more than what they had signed up for. It is why a complimentary service, besides the core services, has become a necessity.
By asking this question, you let your audience know that there will be more to benefit from your business.
10. What message would you give someone who's considering our service/product?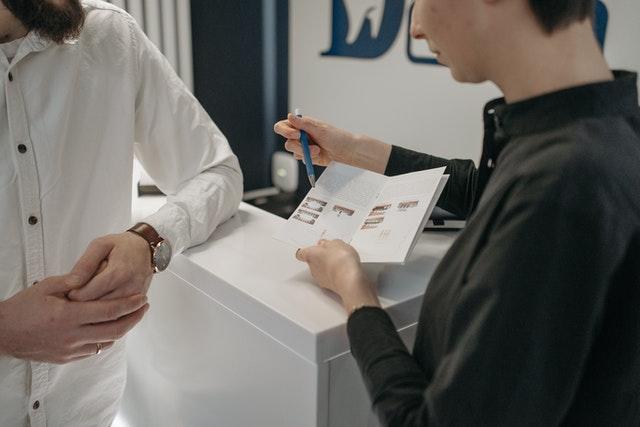 Do you know, 95% of clients declare reviews as one of the deciding factors in a purchase? So, by asking this question, you can better persuade your potential customers by making use of your existing customers. Because a customer testimonial is powerful enough to convert a lead into a client.
Last few words
The marketing strategies without the client testimonials are not persuasive enough. Therefore, customer testimonials have become a necessary part of business marketing.
Customer testimonials help influence your prospective clients and are therefore helpful in landing them. However, a testimonial also needs to be effective enough to achieve the desired goal. So, this article discusses the same.