A consumer considers several aspects while making a purchase, and thus researches extensively before making a purchase. They search various online sites for the information they require because the internet makes it so simple. But Video Review Service make it ease.
Consumer trust in brands is eroding. A survey of the general public's trust in businesses found that only 48% of people trust businesses, down from 58 percent a year ago.
Consumers have come to doubt the video advertisements and distribution techniques. Furthermore, their marketing activities are becoming increasingly vulnerable to the common shopper.
However, with a video review service, you may expect a less biased assessment from a third party.
They have no reason to be untruthful. And, because video evaluations require more effort than written evaluations, you may expect them to include a genuine reaction.
We'll discuss several ideas for optimizing your marketing strategies with a video review service and leveraging for increased profits.
5 Tips to Better Optimize Your Marketing Strategies With a Video Review Service
1- Use Incentives to Appeal Your Customers for Video Reviews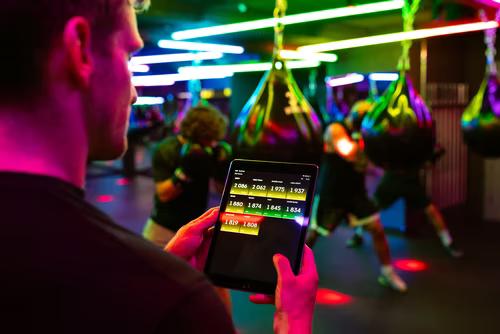 The most crucial thing to remember is to reward an honest video review rather than a good one.
Incentivized favorable reviews can taint a company's credibility and prove counterproductive. Because, how can your products be trusted if your reviews can't be trusted.?
Instead, in exchange for any video review from a real consumer, provide a voucher or a free incentive.
Because video reviews take a lot more effort and time to produce, encouraging them isn't a bad idea, as long as they're objective and accurately reflect the customer experience. Make sure you have a way to verify that this person is a legitimate consumer.
Read More: How to Use B2B Testimonial Videos to Get Maximum Conversion
2- Use Customer Reviews on Your Product Pages to Make a Statement for Others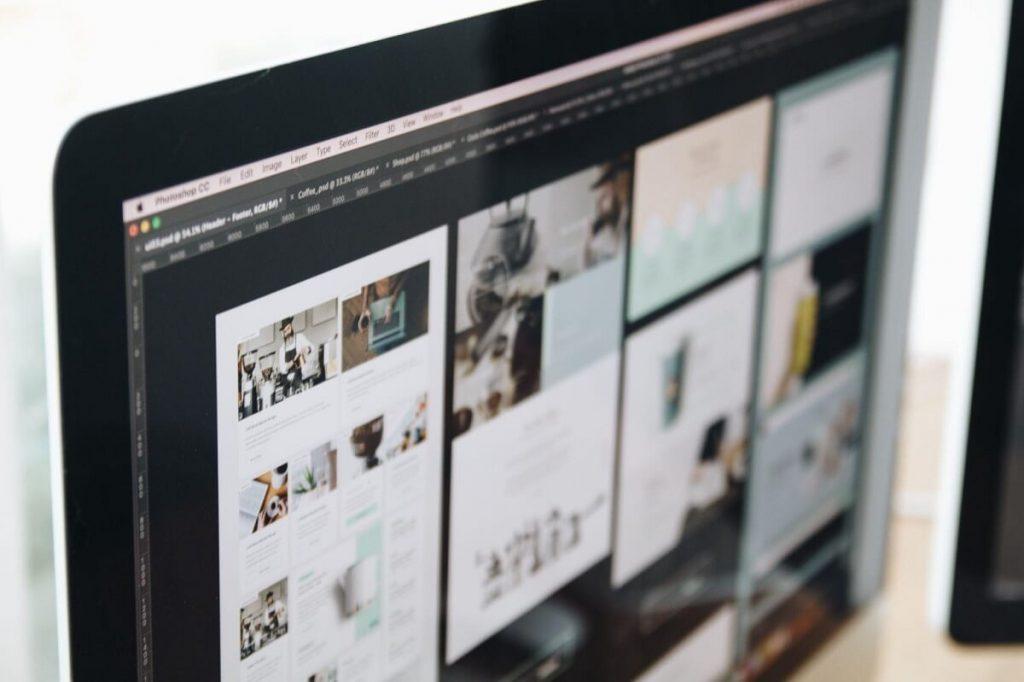 You can start leveraging your video reviews in your marketing efforts once they start coming in.
Begin by selecting your favorite customer testimonial and posting it on your product page. Choose the best spot for it: beside the product or service photographs, near the list of benefits or special features, or in its area with user reviews.
You can also incorporate a carousel of video reviews or create a particular video montage of customer feedback if you have enough user-generated video footage.
Seeing these on your product page may be the deciding factor in a user's decision to convert.
3- Encourage People to Submit Video Reviews on Every Platform that Enables Them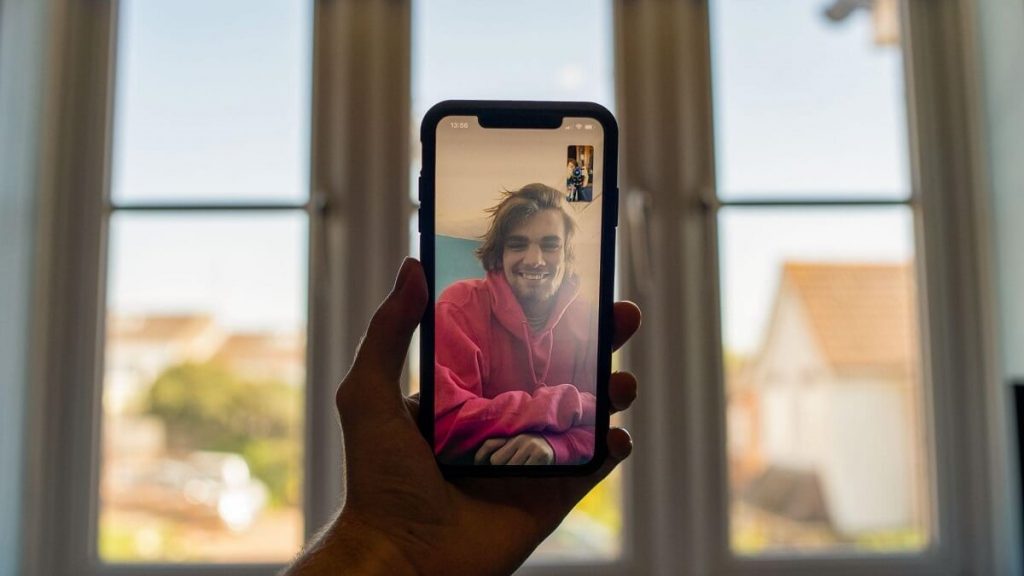 Is there a way for customers to submit videos to your website? If it does, that's fantastic! People should be encouraged to post their customer messages there.
However, if that's not possible, encourage customers to provide video reviews on any other platform that allows it, such as Facebook, Yelp, Amazon, and others.
You can post naturally on those channels and invite your users and fans to contribute their comments via video.
4- Prioritize Repeated Customers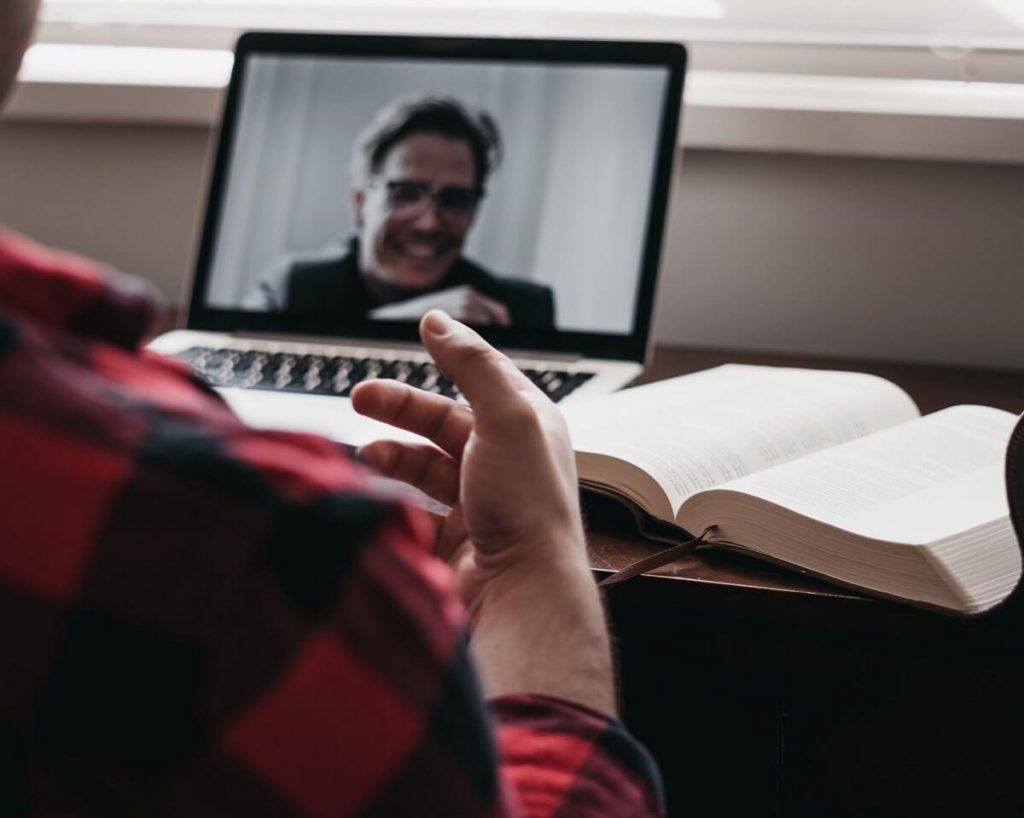 You know someone is a fan if they come back to buy your stuff again and again. Why not go straight after these loyal customers?
Create a campaign and send an email to anybody who has purchased your product at least twice, or as many times you believe customer happiness should be measured.
Ask them to submit a review and give them a discount on their next purchase – this way, you'll get not only a (presumably) positive review, but you'll also get another sale.
5- Respond to Both Good and Bad Reviews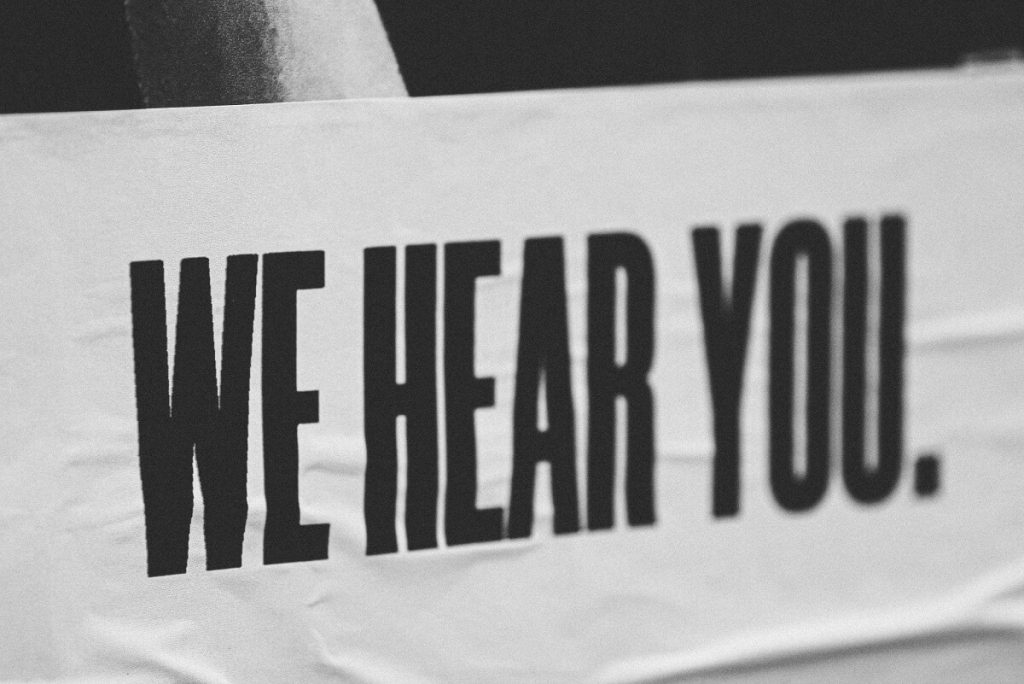 In any industry, excellent customer service is essential.
Customers are more inclined to evaluate a product or service when they have had a poor experience than when they have had a great one, as you already know.
That's why you must answer all reviews promptly and courteously.
The same may be said of video reviews! It takes a lot more effort to record and submit a video review than it does to write one, so you can be sure that any customer ready to go through the procedure has a lot of passion.
It must be respected. If customers leave positive reviews, thank them and express your gratitude for their business.
Personalize your greeting by including some information about their purchase. If they left a negative review, apologize and explain that you're working to resolve the issue. Make an effort to correct the situation.
In and of itself, responding to communications has the potential to promote your brand.
Customers who read these reviews will see that you responded and that you're not only attempting to correct issues but also that you're paying attention to all of the criticism, both positive and negative.
Conclusion
The material created by your users is one of the most valuable assets you can acquire.
You must exert every effort to keep the conversation on track, as a video review service is far more powerful than anything you could develop on your own.
If your business is in a visually oriented industry, you really must encourage users to submit video evaluations. Because, a video review service can help you optimize your market strategies in various ways.