Overview
Uncover New Possibilities With Vidmonials​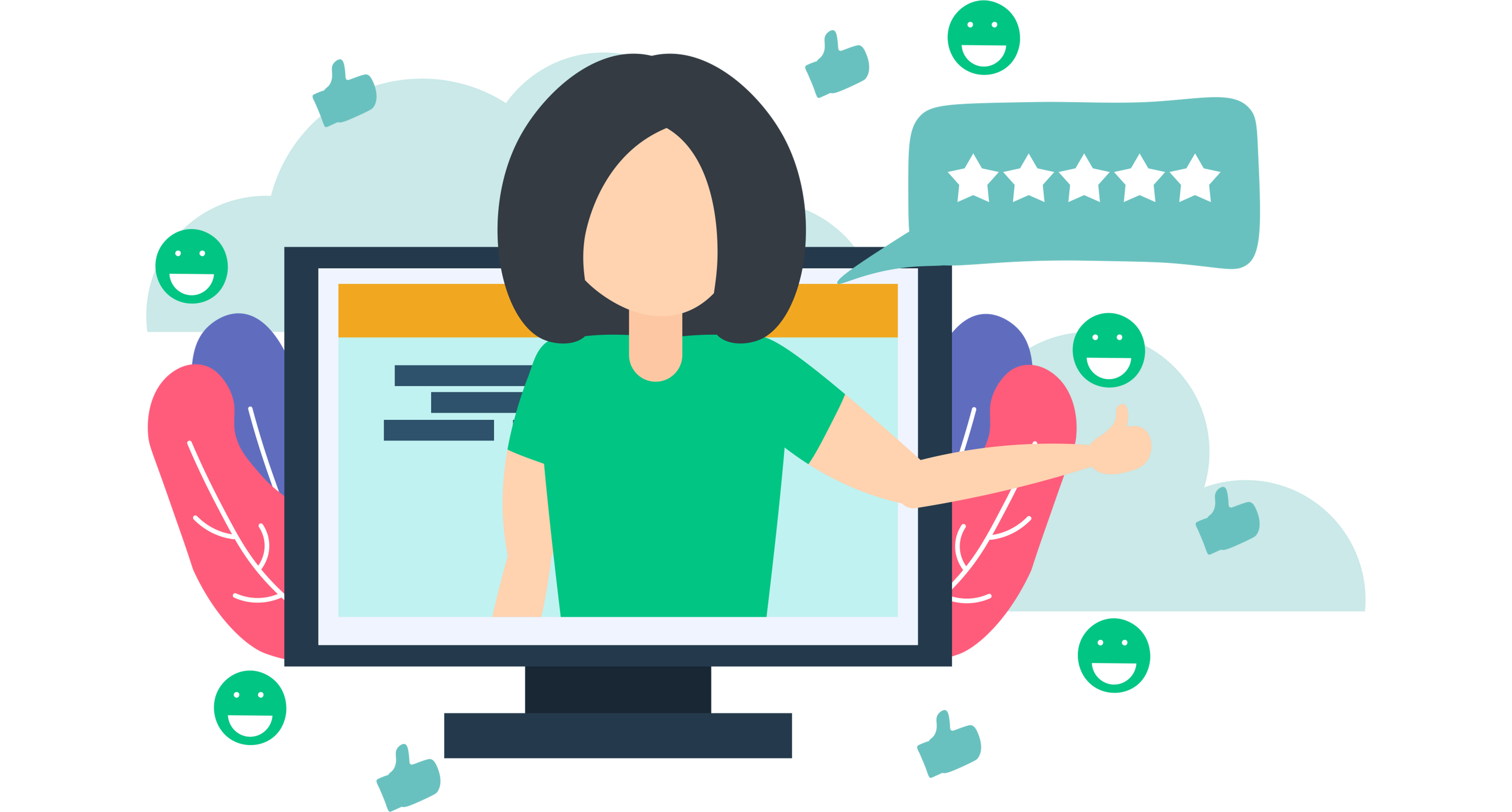 The mainstream testimonial video from a dear customer where they will actually show their face on the camera talking about your product/business.

With these video testimonials, you will be able to:
Spot influencers and show your trust seal 

Build your brand and create a community of mini influencers

Market reusable user-generated content on social media

Text To Video Testimonials
Around 66% of people prefer to watch a video about a product to learn about it. Our innovative hack converts your text reviews into video slideshows with background music.

With these text-to-video testimonials, you can: 
Convert existing text  reviews to videos

Post on social media platforms

Skyrocket your SEO activities organically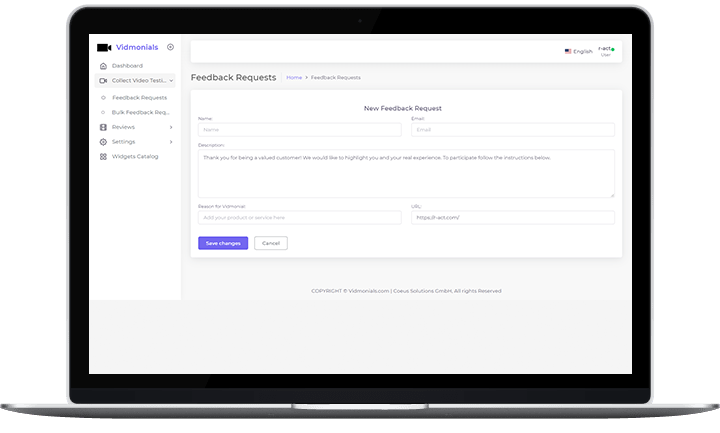 Send individual and bulk review requests to your customers in a single click

Send review requests using QR code, email, or automatize via our system

Users can submit their video testimonials on the link provided by you, without even having to sign up on Vidmonials
Easy-to-Manage Vidmonials Library
All your collected videos are stored in a powerful library

A user can scroll through each testimonial collected to date with complete information regarding its sender

Users can directly share the videos to YouTube and Facebook, and can also download the videos for other marketing purposes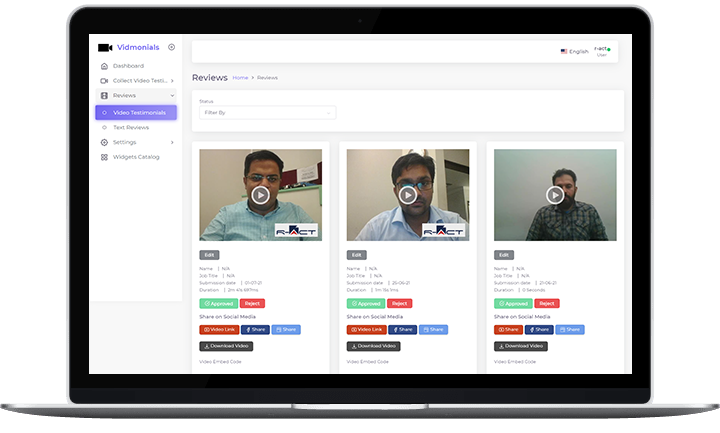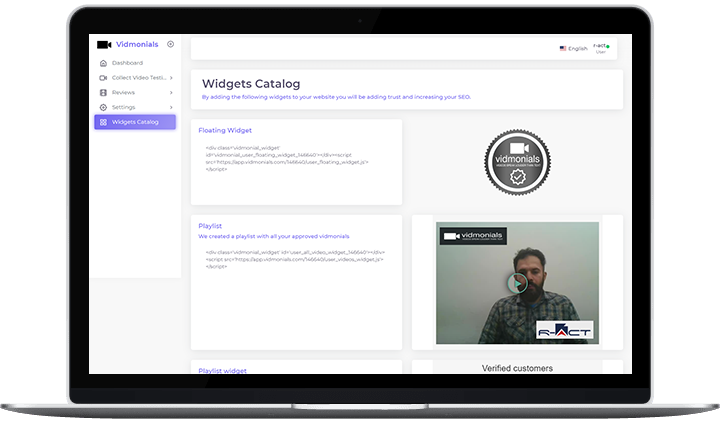 Showcase your brand's authenticity to your website visitors with Vidmonials' embeddable widgets

Users can enjoy two types of trust-building widgets

A Floating Vidmonials Trust Seal

A Playlist Widget that'll include all the approved video testimonials received by the business
Sharing & Marketing Vidmonials
Share the videos on your Youtube, Facebook, and Google MyBusiness accounts to build your brand image and increase conversions

Users can also download video testimonials or text-to-video testimonials for sharing on other platforms as well.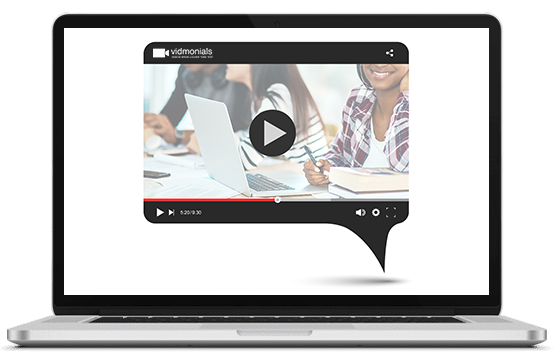 Vidmonials has got everything you need to leverage customer feedback for the ultimate success of business!