Features
Build Credibility Through Genuine And Compelling Client Testimonials
Vidmonials make it easy to create authentic customer video testimonials and capture new buyers by showing your happy ones.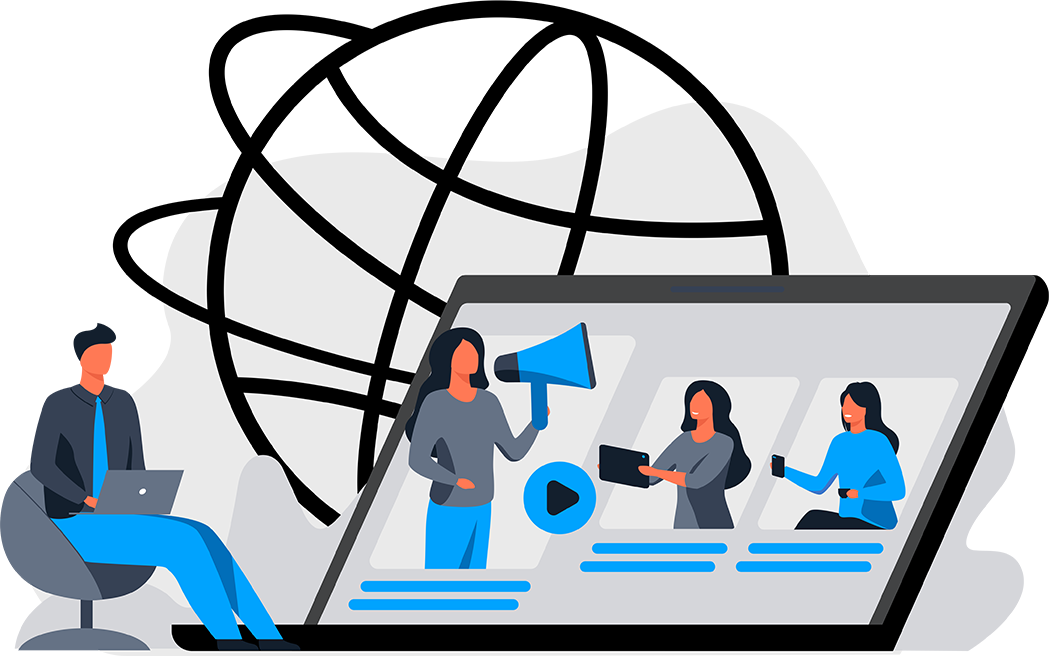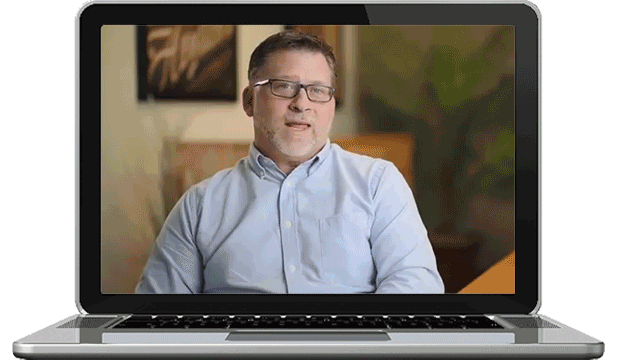 Video Testimonials Are The Key
Customer video testimonials are directly related to consumer psychology, and they build trust through human emotions that ultimately boost your sales conversion rate.
Convert Existing Reviews Into Videos
Convert your text reviews into beautiful and professional videos meant to trigger viewers to take a specific action.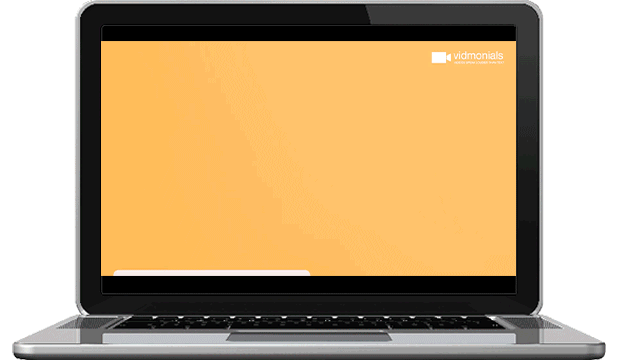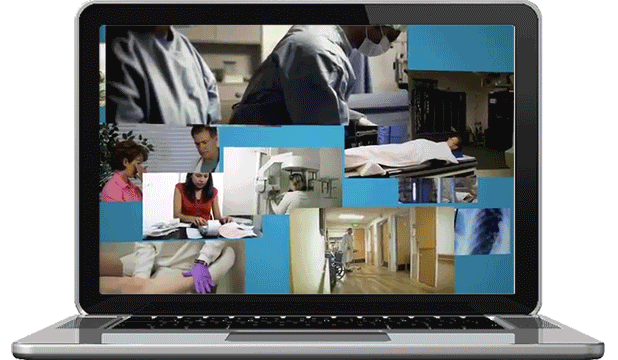 Vidmonials Library Has Everything You Need
Scroll for any video you require from the library list. It contains all the testimonials collected and information relating to the people who have shared them.
Place Videos On Your Website Where You Want
With the help of an embeddable widget in Vidmonials, showcase your video testimonials anywhere within your website in stylish boxes.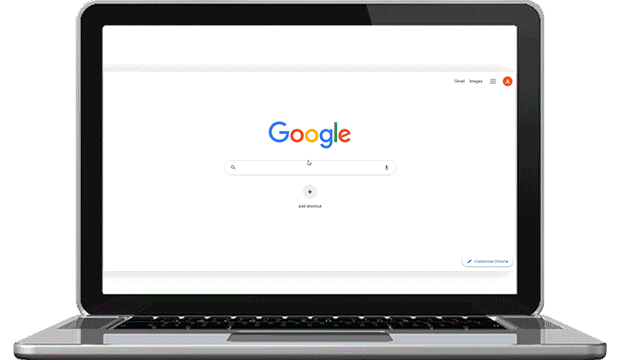 Easily Integrate With Your Favorite Platforms
Vidmonials can be easily integrated with all popular tools that help create more authenticity and capture customers' trust.
Don't Feel Like Showing Your Face? Show Your Screen!
Vidmonials provides its users with one of the best screen recorders that allow them to easily record and share multi-purpose screen recordings.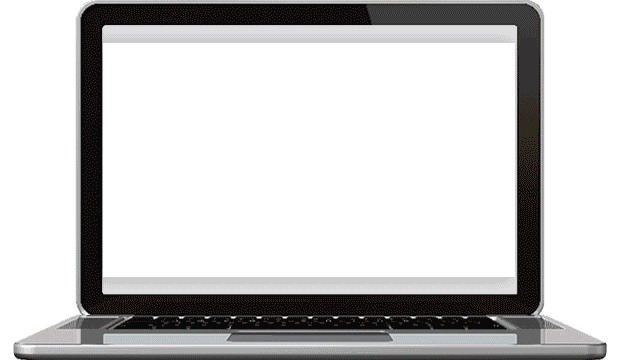 "As soon as we started using Vidmonails, we saw a clear increase in our sales. In my opinion it gives a clear shoutout to other potential customers by showing the exact experience of other people. You know that a certain product can be useful for the company, but when you hear from someone else, this creates trust. I would recommend it to everyone!"


"Hi! I'm Kate Beckwith, and I have been running my physical therapy clinic for the past 5 years. Finding Vidmonials has changed my life amazingly, I love to show my happy customers describing their own experience with my services. These video testimonials help me bring more customers and build a trust bond with potential clients. I would rate a 5 star for Vidmonials."