Video testimonials are video marketing's coveted holy grail! There is nothing more compelling than hearing from satisfied customers about your company's work. Video testimonial software is an effective marketing tool because of its impact.
All the boxes are ticked by video testimonial software to make your video marketing strategy effective and practical.
They tell a tale, evoke an emotional response, showcase your product or service's advantages, and address the concerns of potential buyers with the help of videos they produce.
This article will highlight the top 6 features of video testimonial software.
Let's get right into it.
1. Text to Video Reviews Conversion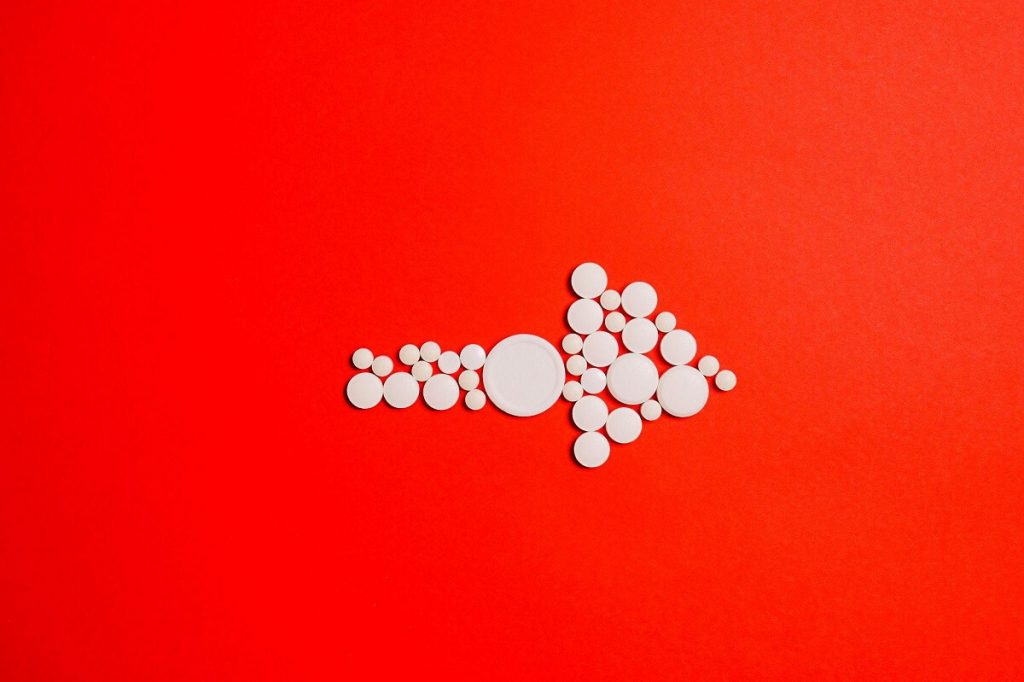 What are the benefits of converting text testimonials into video testimonials?
Customer decision-making is made simple with video testimonials rather than text-based reviews, which can be impersonal.
Usually, it takes a long time and a lot of effort to gather input from customers by using a customer feedback tool.
A top video testimonial software feature should be where you don't need to download any apps to gather, manage, and show your testimonies more interactively. Moreover, where you can start by just logging in.
Vidmonials text to video feature is an exceptional help in this regard.
Vidmonials uses modern technology and algorithms to convert your text reviews into engaging and interactive video reviews.
Furthermore, text to video conversion with Vidmonials doesn't require any technical knowledge. You can easily convert text to video within the Vidmonials dashboard.
2. Video Library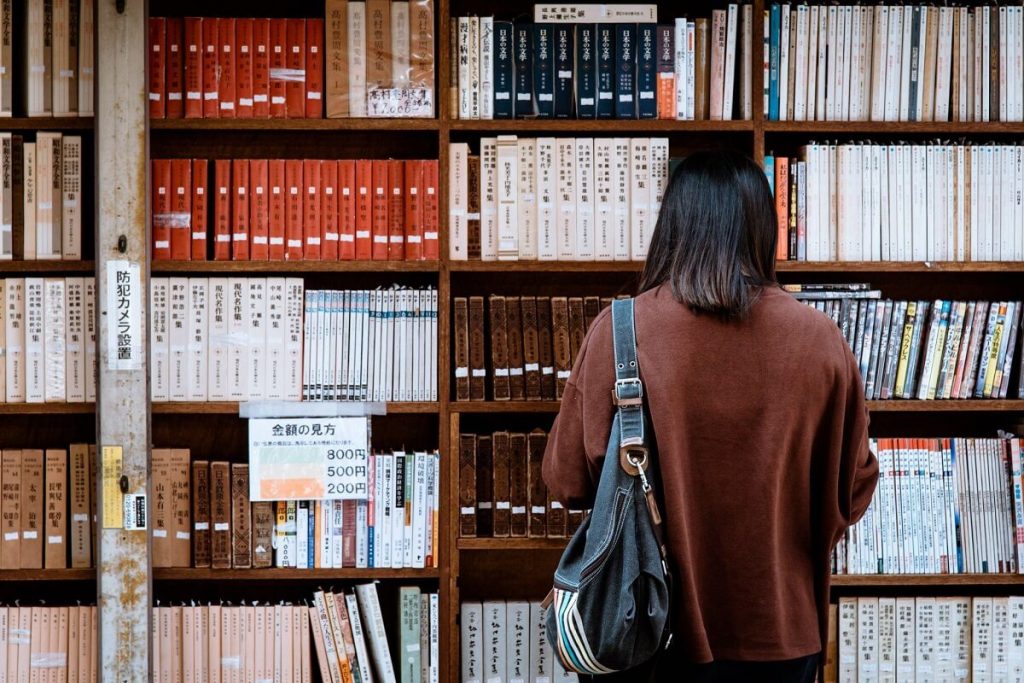 Any video testimonial software must have a special feature like a video library. It's important to keep track of how many people have given you video testimonials.
You may also simply manage, control, and share your recorded testimonies with a tool like a video library.
You can also see if your testimonies have been recorded, received, and shared by visiting the testimonials status page.
Read More: How Employees Video Testimonials Attract the Clients
3. Custom Video Editing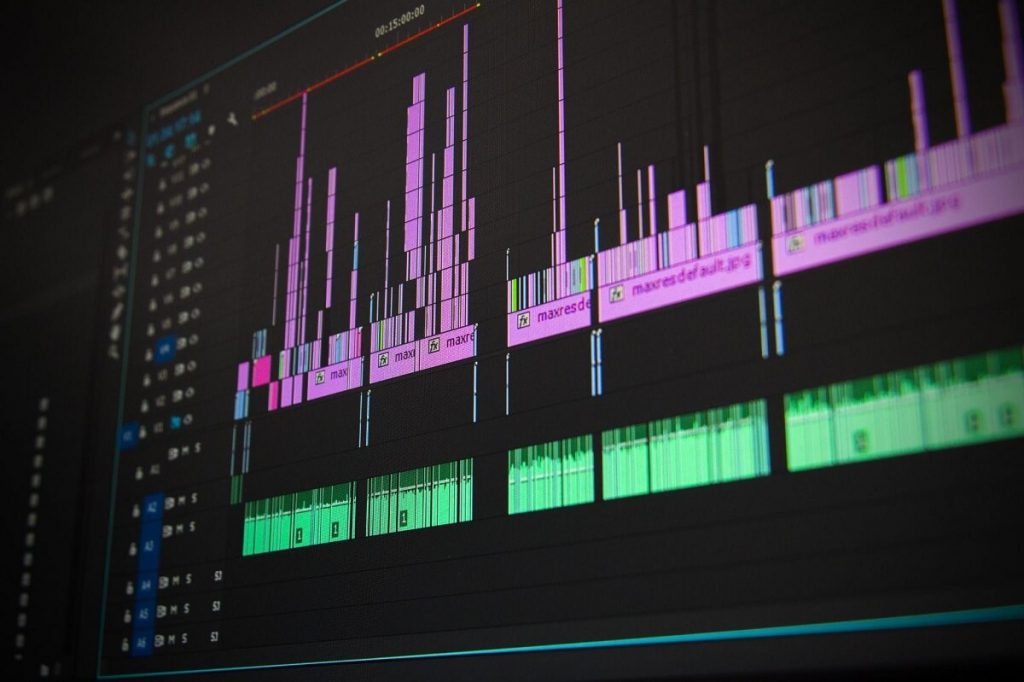 Making your recorded testimonies more amusing and shareable relies heavily on video editing.
As a result, video testimonial software must offer flexible video editing features.
Among these should be animations (such as animated logos, openers, and so on), backdrop options, music additions, and other necessary video editing tools.
Additionally, such a tool may have pre-installed video themes that transform your unprocessed material into a finished product in a matter of minutes.
These kinds of small particulars go a long way toward enhancing your company's credibility and trustworthiness.
People see your dedication to the quality and production of these testimonials, which makes you stand out. Your customers will see the same level of commitment to your products, which is what you want.
4. Easy Integration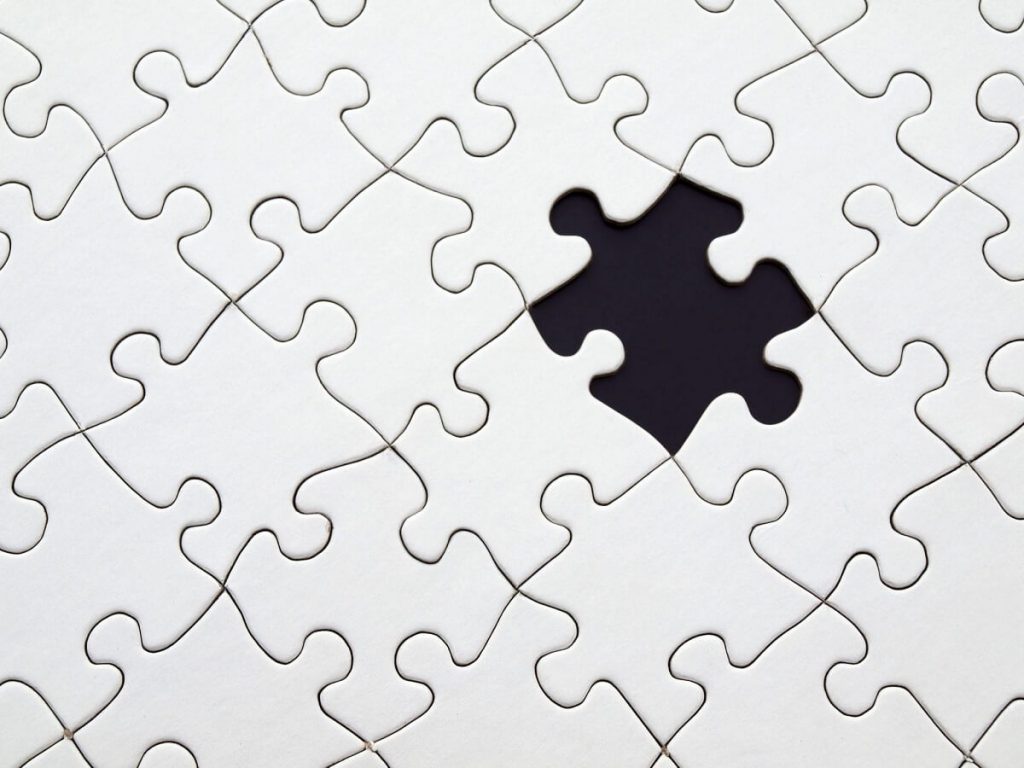 When it comes to video testimonial services, how do integrations help?
In contrast to other feedback collection methods, a Video Testimonial strengthens brand growth, reliability, and trust, but integration with other technologies increases productivity and streamlines workflow for effortless results.
For instance, Vidmonials integrates with so many popular services like Facebook, YouTube, Shopify, and Amazon, making it work like a breeze.
Moreover, the easy integration feature helps to humanize your brand and establish your legitimacy in the eyes of your potential clients.
5. Download Videos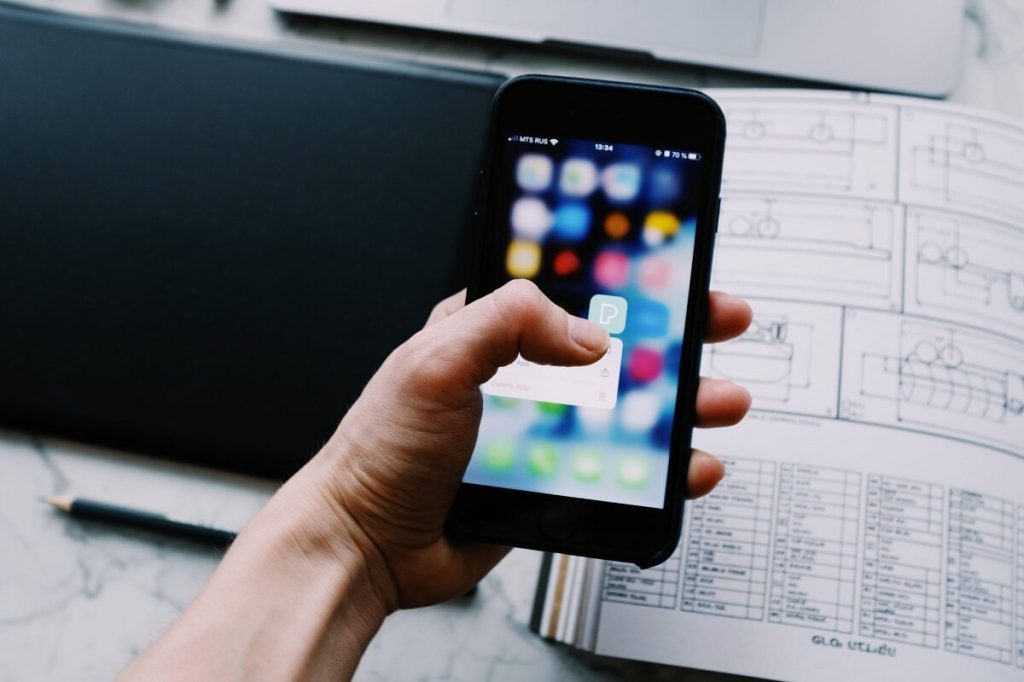 Using video testimonial software's video download feature is a lifesaver. What do you think?
Downloading your video opens up more possibilities for what to do with it.
You may need to switch to a different video testimonial software provider if your business needs change or if your present provider fails to meet your needs.
Your videos are your assets, not the point of this discussion. You'd like to own them so you can use them in the future as part of your company's portfolio.
You can utilize the video testimonials for a variety of purposes by downloading and saving them using the video testimonials download tool.
Furthermore, it can assist you in sharing videos across numerous platforms, where integration choices aren't always available.
Overall, video testimonial software must include this feature.
6. Simple Video Embedding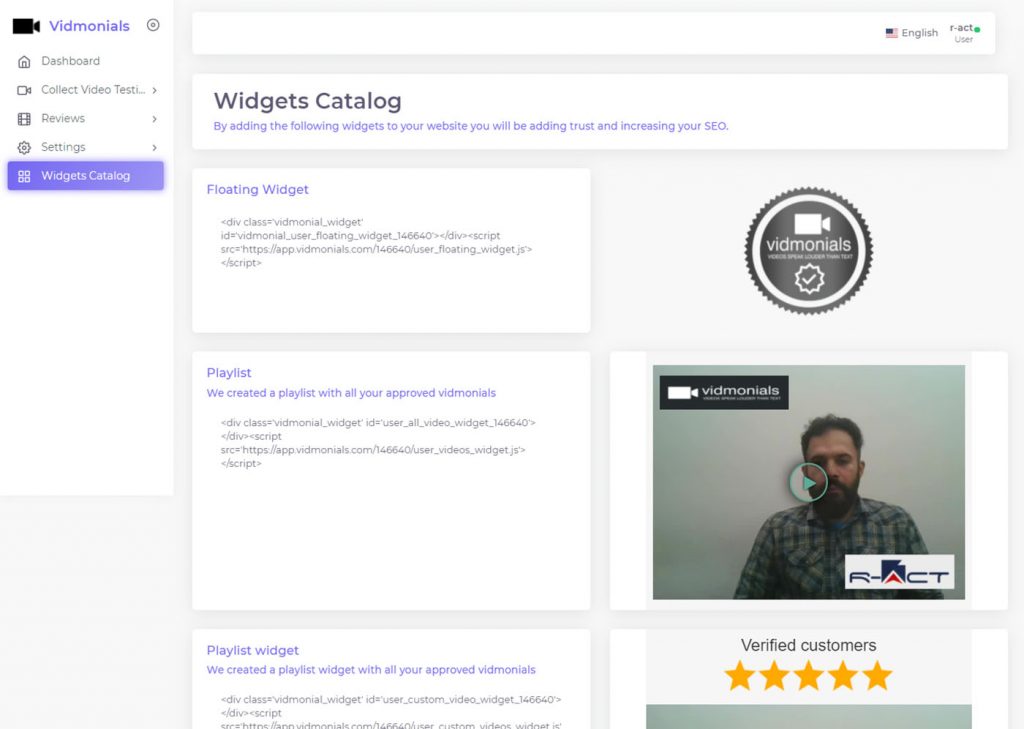 You can use the video embedding option to build trust and credibility on your website and improve your SEO exposure.
Vidmonials' amazing video embedding option comes to mind as an example. It's not only up to date with today's standards, but it also offers three distinct configurations.
So, we call this feature of Vidmonials a widgets catalog. Using Vidmonials, embedded videos on a website are shareable in three distinct ways to improve the overall user experience.
Floating Widget
Regardless of the screen that you are working on – users will see videos 'floating' over the top screen.
Playlist Widget
Users will be able to download all of your authorized video testimonials from the playlist.
Custom Video Widget
Changing or displaying videos on other social media sites or adverts is very simple for users with a custom video widget.
Bottom Line
No matter the feature you choose, trust is the only one that allows you to collect both written and video testimonials and then broadcast them on any platform.
When it comes to generating new customers, trust is the best way to go. It is true regardless of what you sell.
Talking about trust, what's better than Vidmonials.
Schedule a demo with our product experts!