Customers prefer to buy new items from companies they know and trust, according to a Nielsen survey.
Over time, a brand's evaluations and endorsements have a significant impact on its Trust index score.
A marketer must adopt the correct marketing approach and guarantee that brand memory and brand loyalty are reciprocated for a company's success.
Let's look at how to make your clients fall in love with your business through video testimonials.
Make Your Clients Fall in Love with Your Business Through Video Testimonials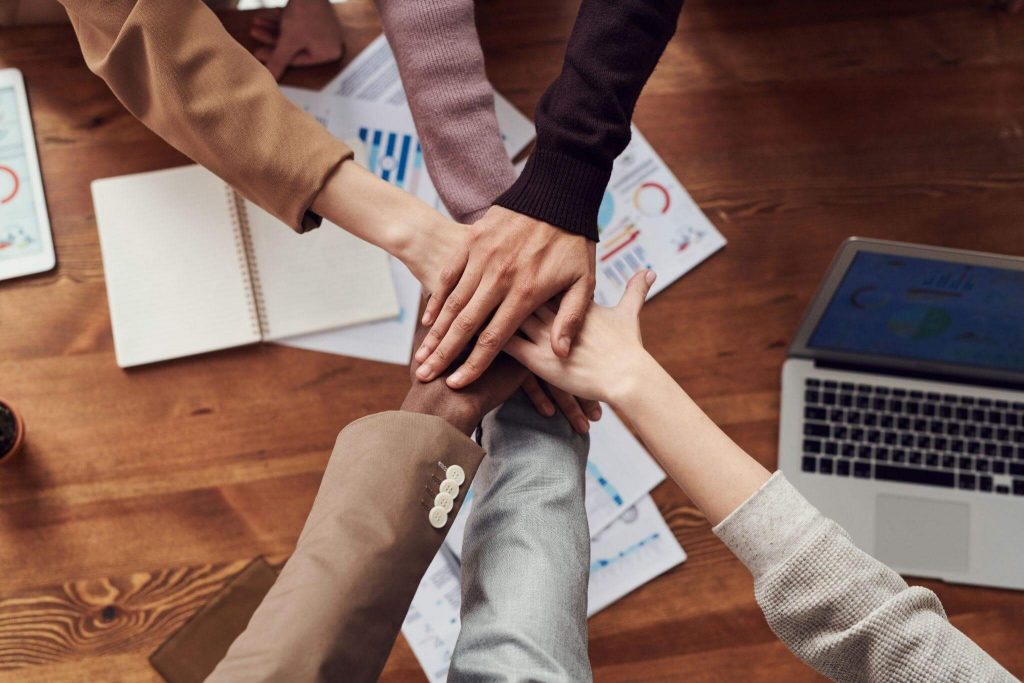 Using video testimonials can do wonders for your brand, don't you think so?
Authenticity is the most critical aspect of a video testimonial. 
If you want to maximize the impact and credibility of a customer's narrative, you should focus on telling it in the customer's own words.
They worked in the past and will work in the future, as evidenced by testimonials. Testimonials, on the other hand, are simply a synonym for study/research and evaluation.
Folks need to know that they're spending their money wisely. According to a study, video testimonials are responsible for more than 95 percent of online purchases.
To narrow down the products they are considering purchasing, customers look forward to seeing high-quality videos of users using the product and demonstrating how it works.
Moreover, to acquire their trust, you must demonstrate the quality of your goods. Using video testimonials is a great way to build trust with your audience.
Video testimonials are a cherry on top. Video testimonials or video product snippets from your current customers, which are video reviews of your product, can help you attract new customers if your product is of good quality.
The Path to Enticing Customers: A Seven-Step Guide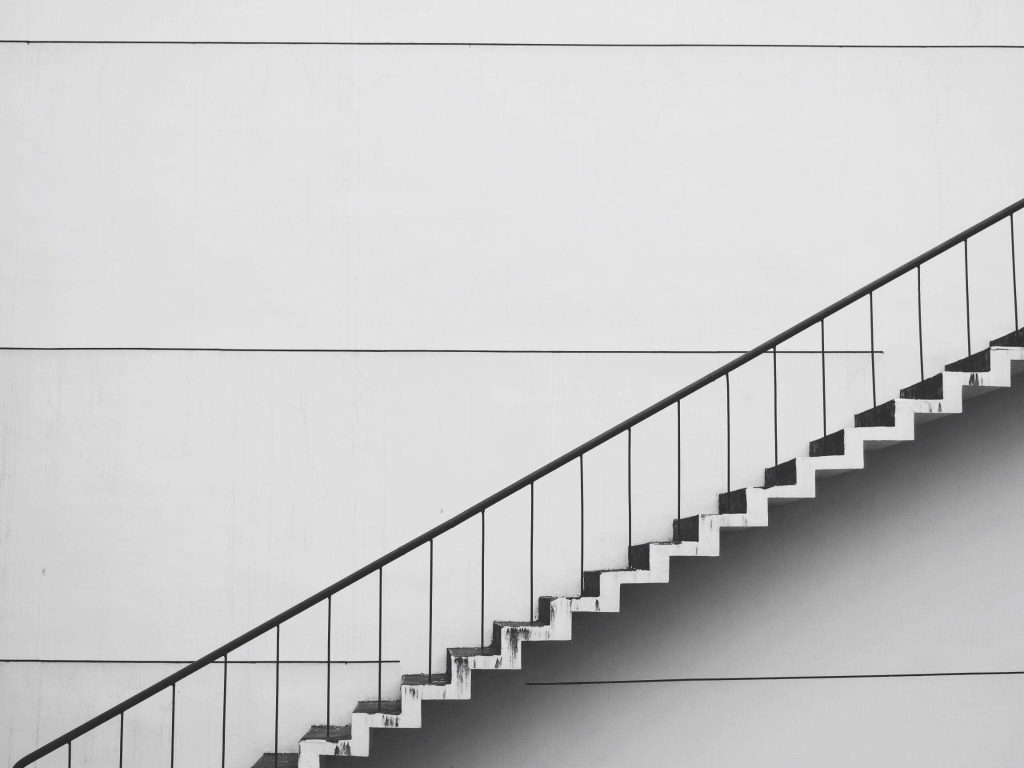 You're looking for folks who could be interested in your product or service.
Preparation is key to making a solid impression on the intended audience. Videos and animations can also be used to convey your brand's message (along with a film story they promote your brand meanwhile).
You will draw your target audience to you if you start employing and engaging tools. To build trust, begin by displaying behind-the-scenes films of the team's culture, progress, and so on.
You may also develop some Q&A videos that people enjoy since it answers their problem of not knowing about your product, and they begin to believe in your product and your brand as a result of this information.
Now that you've earned the trust of your target audience, you're in a position to turn them into customers.
Customers fall in love with your goods because of testimonials, and they do so without hesitation. Put some FAQ videos up, be honest, and be open with your audience now that they've put their faith in you. Do not be afraid to answer their inquiries openly and truthfully.
Product videos are the last to appear in this collection. Build trust with customers by creating product films that encourage them to decide to buy your product.
Video testimonials Can Have a Profound Effect on Your Audience.
If you're a small business owner seeking to turn your leads into clients, this article is for you.
What's the best strategy to get what you want?
As soon as you've piqued the interest of your target audience, encouraged them to visit your website, and convinced them to sign up for your newsletter and follow you on social media, it's time to close the deal. Even so, you'll find that they're still hesitant and unwilling to buy.
How could you persuade them to go with you without seeming like a salesperson?
Video Testimonials have numerous benefits for your overall marketing strategy. You might be surprised to learn that a video testimonial can be a powerful tool for persuading your audience to take action.
Wrap Up
Video testimonials are the most effective approach to attracting, engaging, and converting your target audience. Let's take a quick final look at how they do it.
Present reviews that are specific and tangible
The real deal is laid bare
Captures the moment as it occurs
Customer-initiated case study
Focuses on the customer's experience
Extends the sphere of influence
Become an expert in the following process
To learn more about the benefits of testimonial videos for your own business, contact us today.
Let's get to know Vidmonials a little more and see what a video testimonial can do for your business.
Please make an appointment with our experts right away.