Creating a video testimonials is doable in various ways, based on your company and the product you wish to advertise.
If your company has a formal image, it will be beneficial to have experts describe your product.
Moreover, if you have a family-oriented business, it is good to have families discuss your product's merits.
The whole point is to let the relevant people speak for your brand.
No matter what type of testimonial you produce, there are a few things you should consider beforehand and while you're making it.
Let's dive directly into them, but first, what is a video testimonial?
So, what is a video testimonial?
A video testimonial is a recording of a client, existing loyal customer, or possibly a satisfied user sharing their positive experiences with the product, brand, or service and how it solved a previous problem.
They may also tell others to make a purchase. These testimonials are typically moving and are frequently used to communicate the experience that customers had with the company's products. It helps to put potential buyers in the customers' shoes.
How to Create Video Testimonials for any Business
Now, the main course.
1. Make Sure You Hold a Firm Story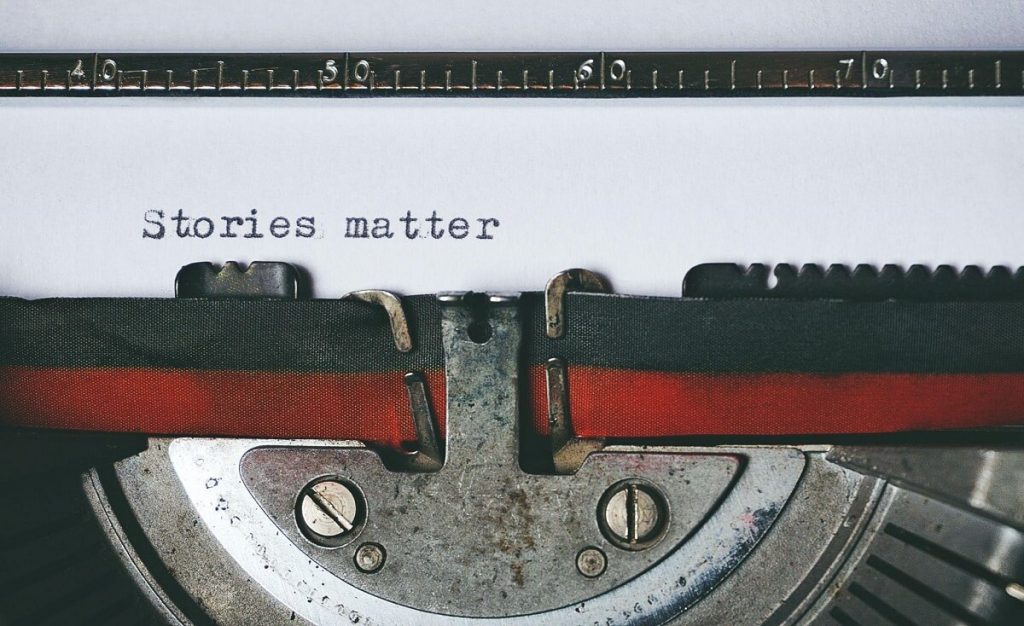 A strong story with a moral is necessary to keep your customers interested. To create a story that works, make sure your video testimonial has smooth transitions from one portion to the next. Structure your tale to have an introduction, a middle, and an end, to convey a higher emotional value to your customers.
Read More: Top 10 Customer Review Software Platforms in UK 2021
2. Don't Use a Scripted Testimonial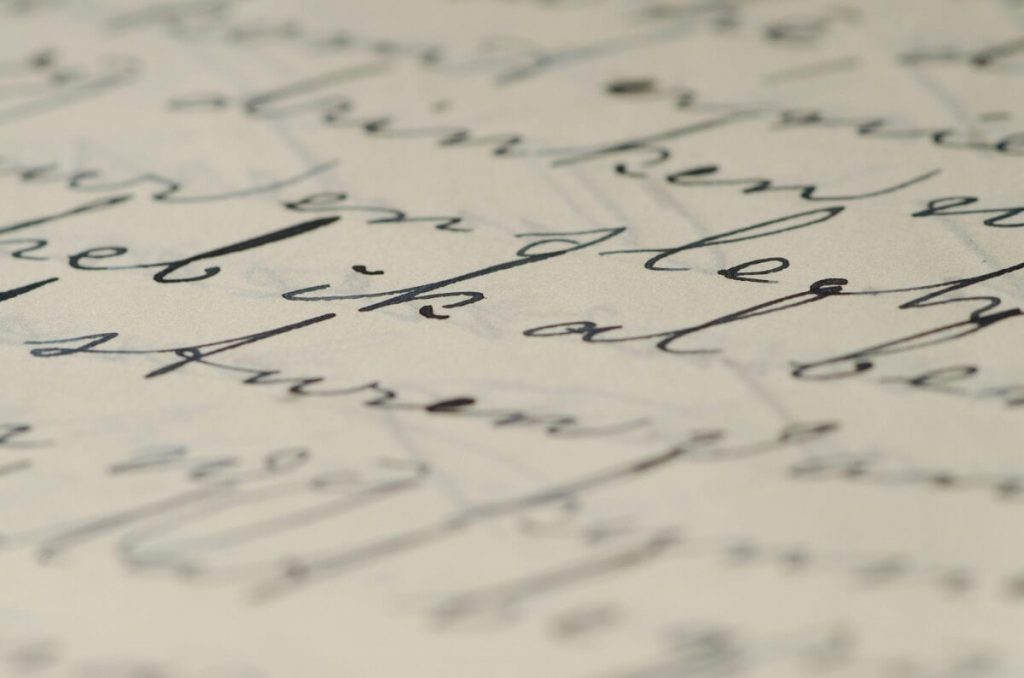 A testimonial serves to humanize a business. You require the endorsement to be sincere and genuine. You can't have a customer in front of a screen and read out their lines like a robot if you want to do that.
As a way to ensure that your videos stay genuine, have your customers be honest and speak their hearts out instead of learning lines and reciting them on camera.
By implementing this, you will make your products' emotional value translate better to video and attract more customers.
3. The Benefits of the Product Are Focal
Customers aren't interested in your product's features. They are curious about how those features will improve their lives.
Customers may want to learn more about the product's properties. You can try to get them to describe how those features assisted them, though.
Furthermore, it will help your video testimonial appear more relevant to the viewers and clear up any uncertainties on their part in a more engaging way.
4. Minimize Your Video Length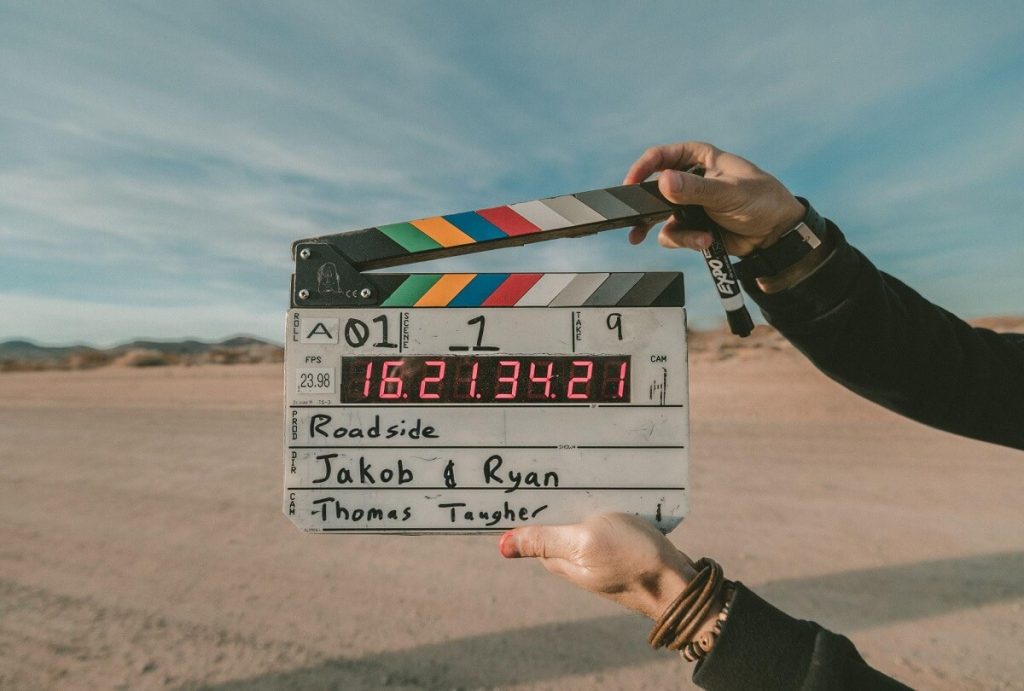 It doesn't matter how visceral or wonderfully you've shot your testimonial; it just needs to seem professional. Videos that run for a long time aren't interesting to watch.
Additionally, try not to make your video too short. If you're finding it difficult to express the emotional significance of the testimonial in the allotted time, lengthen the testimonial.
5. Provide Your Questions Beforehand
It is possible that if interview subjects are startled, people may not be able to answer questions or feel uncomfortable when answering them. Either way, the camera will see it.
To avoid confusion, it is usually best to inform your customers of the questions you will ask. Your clients aren't trying to memories the lines they're just looking for the solutions in their minds.
How about these examples:
What kinds of problems did your consumers have before they found your service?
Where did they hear about your service?
What is the one product feature that they were most attracted to?
What did the product do to assist them with their dilemma?
How would you describe this product to other people, and why?
Have they enjoyed using the product, and do they want to continue using it in the future?
How did they end up here, and why did they pick you?
6. Use Engaging Visuals
To make sure the video testimonial that you produce is not simply dull, you must make it pleasant to the eye. Incorporate zoom-ins and zoom-outs into your film, as well as changing the camera angle for varied perspectives.
Make sure to avoid using any non-pertinent information while authoring the testimonial.
Sometimes funding limits don't allow individuals to use numerous cameras, but if your company is tiny, you can invite your consumers to make their movies on their phones.
As a follow-up, please don't hesitate to ask your consumers for video testimonials. Many people utilize apps like TikTok and Dubsmash.
7. Follow Simplicity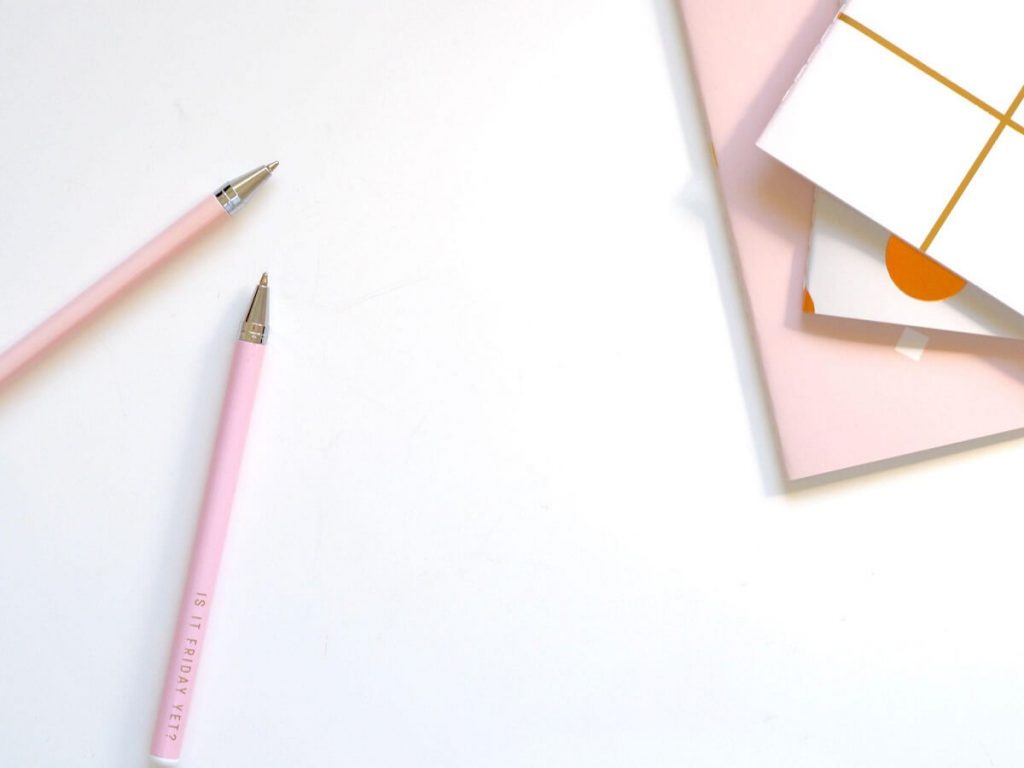 When recording a testimonial video, avoid using any technical terminology, jargon, or sophisticated vocabulary, because this will result in a less authentic or genuine-sounding recording.
The other reason is that your target audience is inexperienced and unsophisticated. They do not know anything about your product's technical aspects.
Moreover, if you wish to include some figures on the rise of your product and company over a specified period, you should consider it.
Bottom Line
Ultimately, video testimonials are a powerful tool for boosting your business's sales and improving its brand identity. But now that you know how to create amazing video testimonials for any business, what are you waiting for? Get to it already!
But wait. You must be wondering here which platform should you choose to fulfill your video testimonials demands. Well, we have got your back, and here's a suggestion.
Use Vidmonials is the best video review software company with remarkable features and a user-friendly interface. More so, our product experts are always ready to assist. You can book a demo here.