Employee Testimonials can help you highlight the potential culture of your business with existing employees and hire new talent. Start here!
Employee Testimonials: An Introduction
When an employee speaks about their experience working for your organization, it is known as an employee testimonial.
They serve the same purpose as client testimonials in attesting to your company's strengths on the employee side.
Testimonials from employees can cover a wide range of topics, including:
What is the responsibility of the employee?
A description of the corporate culture
The ambiance of the workplace
The importance of inclusion and respect for difference
A typical working day for an employee
Personal and professional growth of employees while working for the firm
Pay and perks are discussed, but only in passing. There is no mention of numbers. If the business is a leader in its field, expect to see more emphasis on this.
Testimonials from employees can take a variety of forms:
Text
Photograph of the worker, ideally with a letter of recommendation from them
In videos, prospects see and hear the tone of the employee's speech as well as their facial expressions/body language.
Material for a blog
Taking over a social media account for a day to show others what an average workweek looks like
Posts on social media
Video testimonials, for example, may necessitate outsourcing. The investment, on the other hand, may be worthwhile.
The best places to use employee testimonials are on career pages and in specific job posts, but they can also be used elsewhere.
What Is the Importance of Employee Testimonials?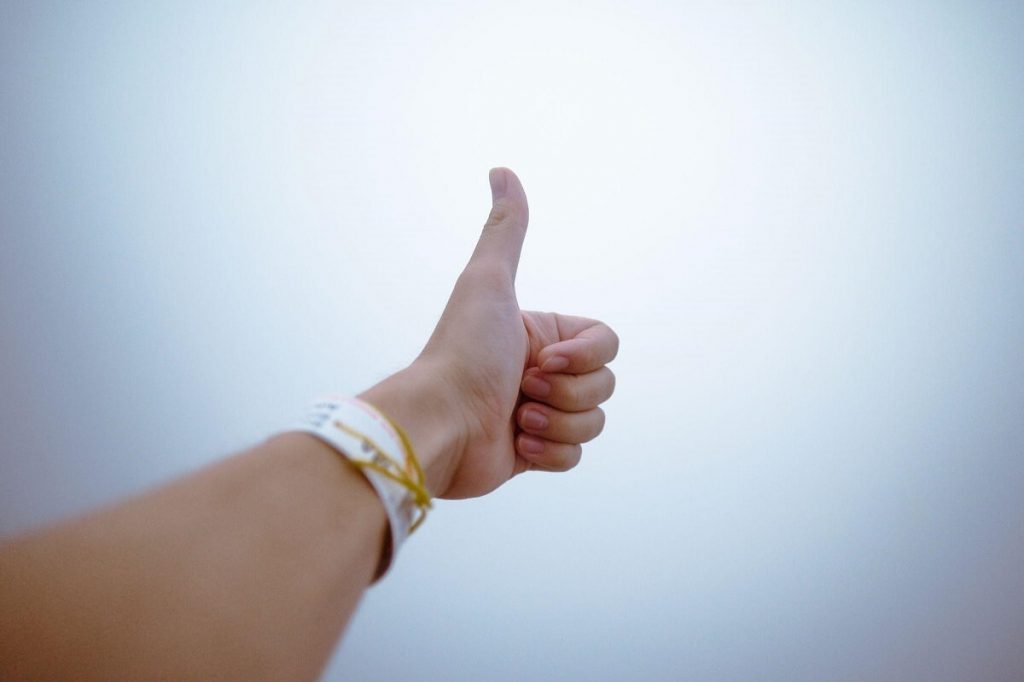 Eighty-four percent of job seekers think that a company's reputation as an employer influences their choice to apply.
You'll have a significant impact on your company's staff by how you present yourself as an employer and by your reputation.
Nowadays, job seekers choose to work for firms that have a clear mission, place a high emphasis on innovation, and provide opportunities for personal growth and development. They aren't afraid to do a little digging to find these desired jobs that are so highly sought after.
Before determining where to apply, 83% of job seekers read reviews and evaluations of the companies.
That's why testimonies from employees are so valuable.
Candidates want to hear it direct from the source when it comes to employee testimonials because they show prospective employees what you have to offer.
People are more likely to believe what regular employees have to say than a CEO.
As a result, you must seize narrative control.
Negative employee reviews, after all, can harm your ability to land a fantastic employee.
About a third of job seekers have walked away from potential employment opportunities after reading a negative internet review about the employer.
Testimonials from employees are an excellent method to capitalize on applicants' faith in your company's regular employees while also highlighting the benefits of working there.
Read More: How Employees Video Testimonials Attract the Clients
How to Hire Best Talent with Employee Testimonials? (Three Best Ways)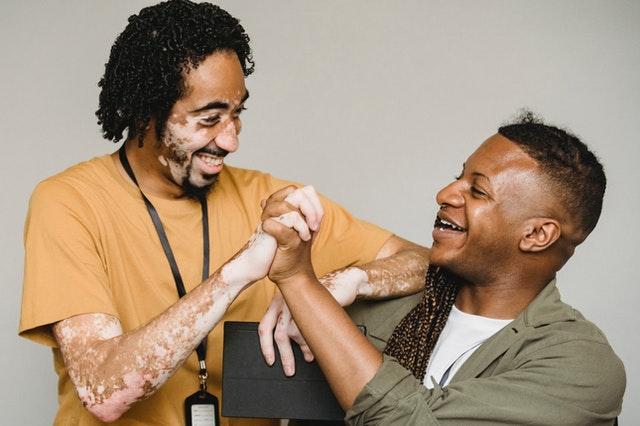 Many videos used to attract new employees are overly concerned with the glitzy appearance of the production and neglect to lay out a clear organizational structure.
As a result, the staff tends to blather on and miss opportunities to engage with candidates.
Whatever your method of production, you'll need the following elements to create an impactful employee testimonial:
An easy-to-follow framework
Intricate details intertwined with an engaging story
An honest and sincere belief in the positive impact of the work environment
With that in mind, let's see the three ways to hire the best talent with employee testimonials.
1. Personal Narratives Testimonials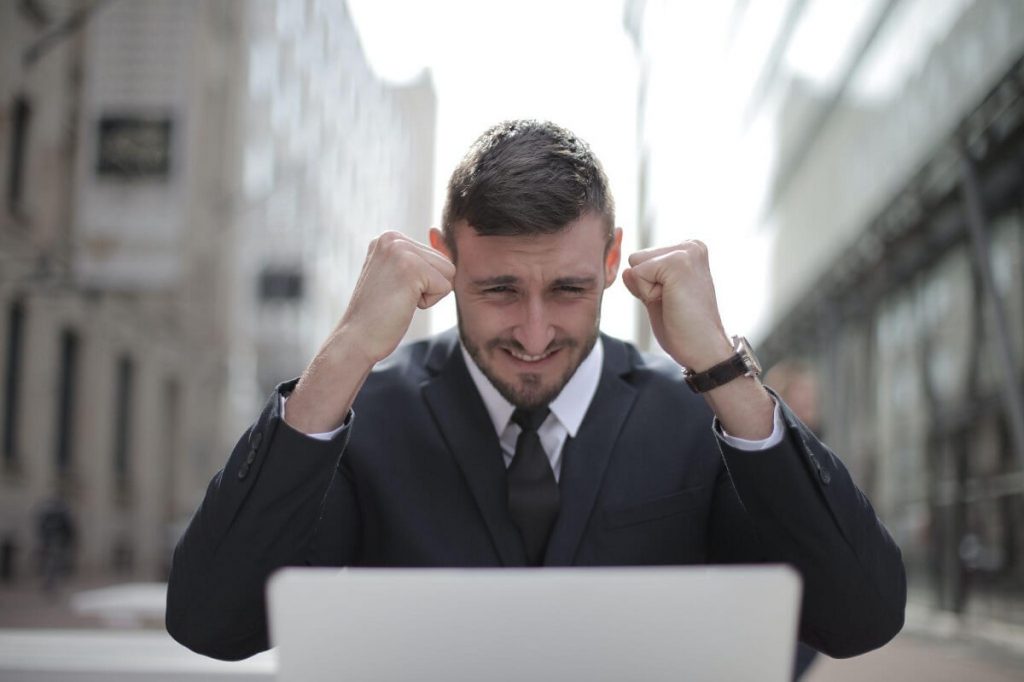 The best way for current employees to communicate their stories is through a testimonial that frames their experience with the larger context of the organization.
It's significantly more accessible to use an employee's own experience with the organization as an example.
With a well-defined, easy-to-follow format, stories may keep viewers engaged and focused while also providing employees with a compelling approach to uncover essential details about the organization.
Remember the need for a distinct "before" and "after" structure. It demonstrates to your candidate how working for your company will "fix" their "issue."
Using a storyboard, you may separate the introduction (issue) from the conclusion (solution) (outcome with evidence).
Don't make it sound scripted by including the employee's recollections and tales in the presentation.
2. Testimonials Exploring Employee Journey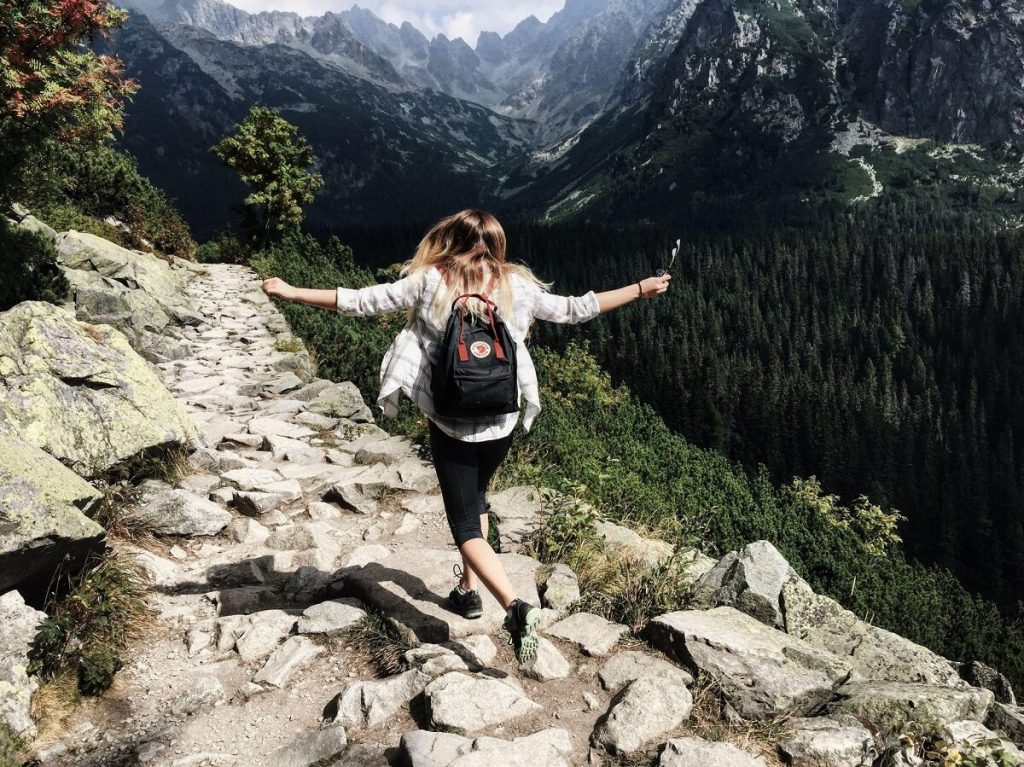 Journey testimonial is a remarkable method to demonstrate your company's commitment to your employees' professional development.
A journey testimonial demonstrates your company's progressive principles and supporting policies by showing the employee's journey from A to B.
This testimony style appeals to job seekers who want to advance their jobs by being inspirational and persuading.
Locate your employees' shared internal development journeys and leverage what ties these development journeys together.
Make use of personnel in multiple roles to demonstrate the company's development culture as a norm.
3. Testimonials that Include Questions and Answers
As an alternative to generic, long-form testimonials, why not use question-and-and-answer formatted employee testimonial videos that focus on a specific topic?
A vast portfolio of quick-fire testimonials exploring the complex nature of your organization from various employee viewpoints can be built this way.
Employers should be asked what they like most about their jobs, what methods they use, or what advantages they receive.
Limit your videos to answering one specific question at a time.
Be careful to cover all topics in all departments and all job functions, including your own.
Put together a series of videos that explain the application procedure to prospective employees.
Conclusion
Producing a video of an employee praising your company doesn't have to be tough. With the appropriate organization and preparation, you can get great employee testimonials no matter where your staff is located.
More questions about employee testimonials? Ask the experts at Vidmonials. They can help you get started now. Schedule a demo.