The Vidmonials review management software, designed by our digital marketing experts and talented developers, helps businesses gather, manage and share legitimate and impactful testimonial videos from their consumers.
In this article, we will discuss the increasing value of testimonial videos, the benefits of using Vidmonials, a detailed and easy-to-understand step-by-step guide to create testimonial videos using Vidmonials.
Alright!
Let's talk about the increasing importance of testimonial videos before moving on.
Importance of Testimonial Videos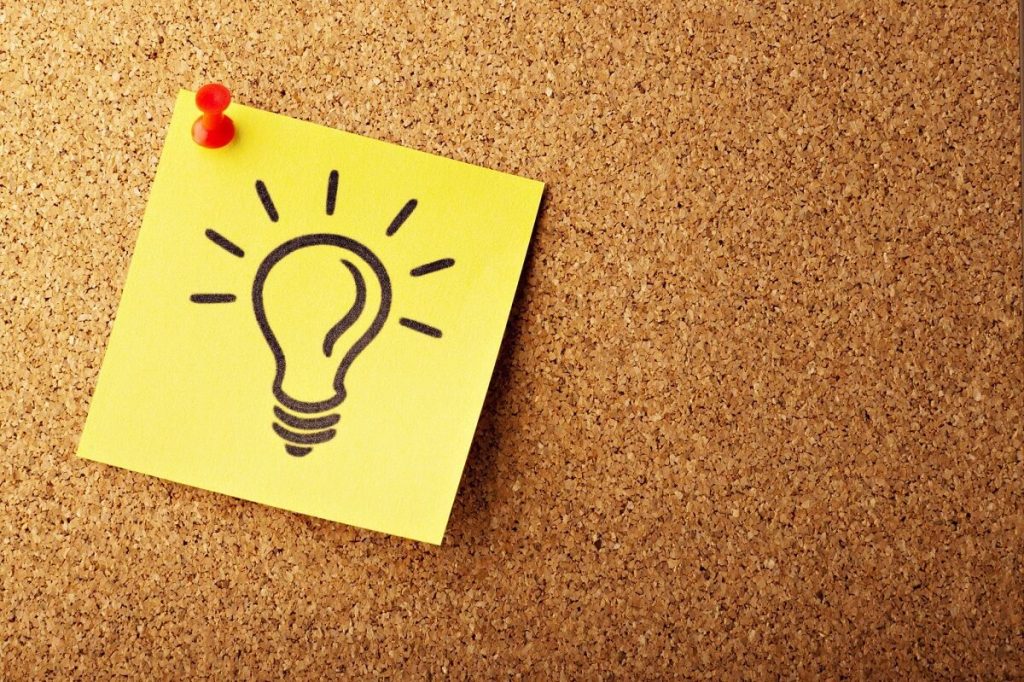 One of the best resources for marketing to your future consumers is your existing customers.
When they have experienced something, they become powerful and easy-to-use instruments.
Moreover, If you have audio or video recordings of your customers talking about their experiences with your business, these testimonials can be posted on your website or included in your marketing materials.
Videos are the most efficient marketing media today because they're attention-grabbing, appealing, and easily shareable in the contemporary online age.
A recent study discovered that almost one-third of the people who viewed a video also sought additional information on the video's related business, and 15% of those who viewed the video visited the store that posted the video.
Read More: How to Create Video Testimonials for any Business
With that in mind, let's look into the two-fold benefits of Vidmonials?
So, what are these two-fold benefits?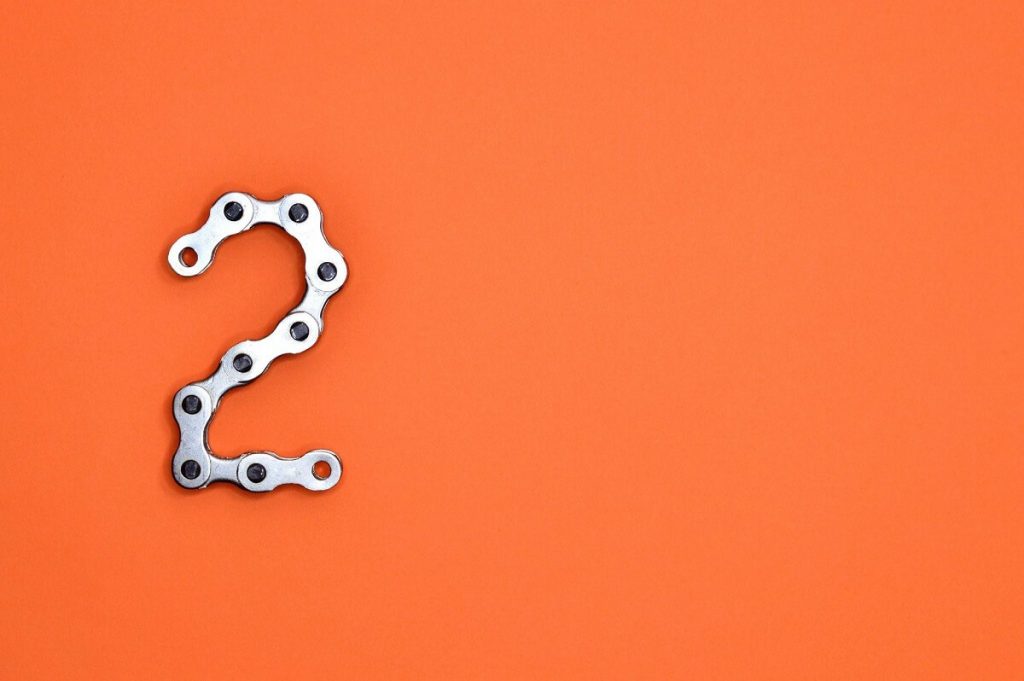 Vidmonials come with two-fold benefits. With two different video review services, Vidmonials can help you build trust using your consumers with testimonial videos.
One – Video Testimonials
Two – Text to Video Testimonials
1. Video Testimonials
Traditional testimonial videos are when the business or product owners themselves appear on camera to provide testimonials about it.
Proceed with testimonial video, having these comments to guide you:
Discover and identify social media influencers and exhibit your trust seal.
Develop a community of tiny influencers and build your brand.
Make your user-generated material available on social media for reuse.
2. Text to Video Testimonials
A colossal number of consumers, about 66%, would rather watch a video about a product than reading about it. We have come up with an inventive hack that lets you turn your text reviews into dynamic slideshows with background music.
Use these text-to-video testimonials to show off your product.
Take current text reviews and convert them into videos
Express your thoughts on social media sites
Improve your search engine optimization is an organic style
Create a Testimonial Video with Vidmonials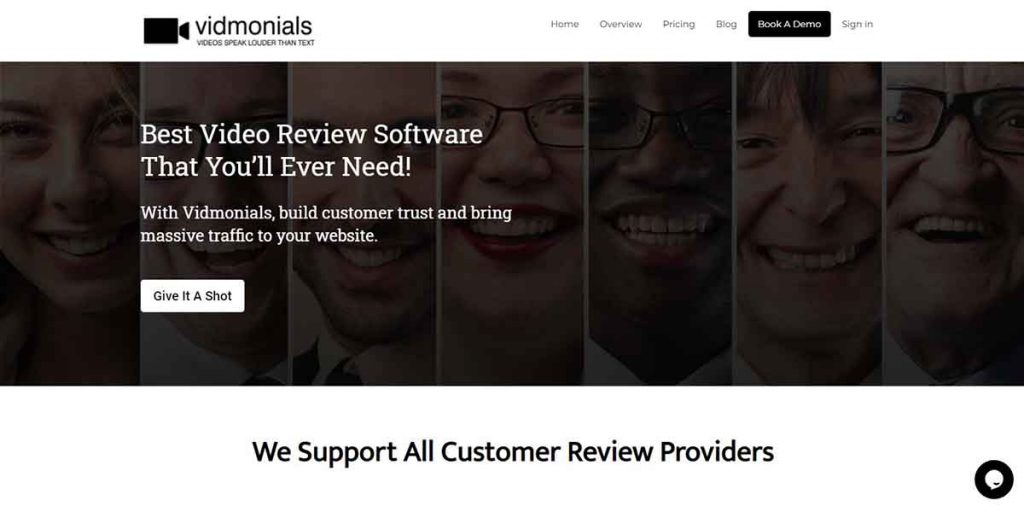 To learn how Vidmonials works, here's a run-down.
Step 1 of 4: Submit a Vidmonials Request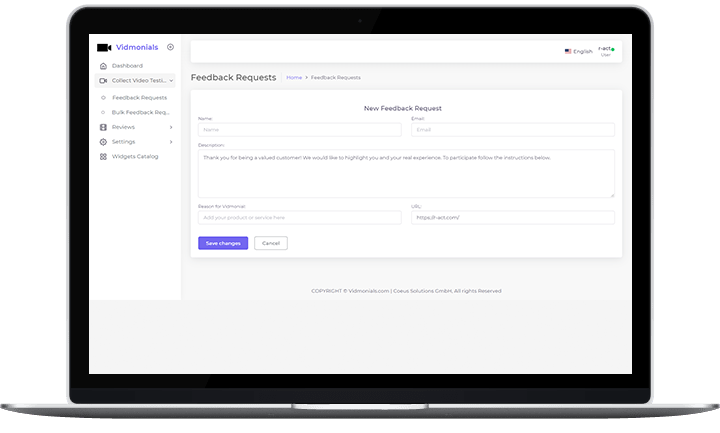 All you have to do is send out individual and bulk review requests with one click.
Use QR code, email, or automate using our system to send review requests.
You can use the above URL to submit a testimonial video and don't have to register with Vidmonials.
Step 2 of 4: Store and Manage Testimonial Videos in Vidmonials Library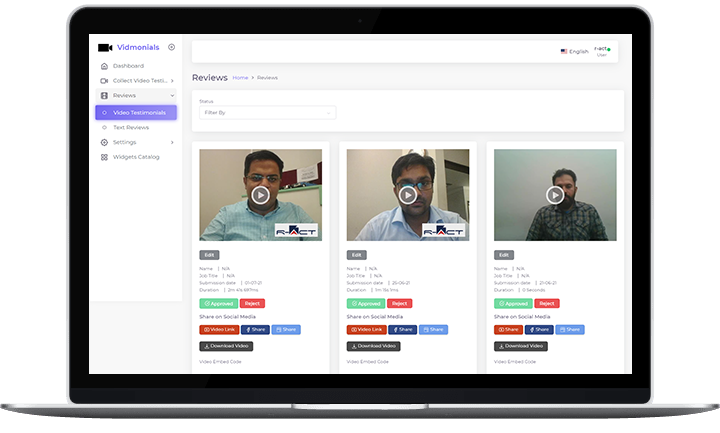 Your films are kept in a safe place where they can be found quickly.
A user can navigate through all of the testimonials they've collected to date to learn about the origin of each testimony.
Using YouTube and Facebook, the users can easily share the videos and even download them for other purposes.
Step 3 of 4: Insert-and-Embed Video Widgets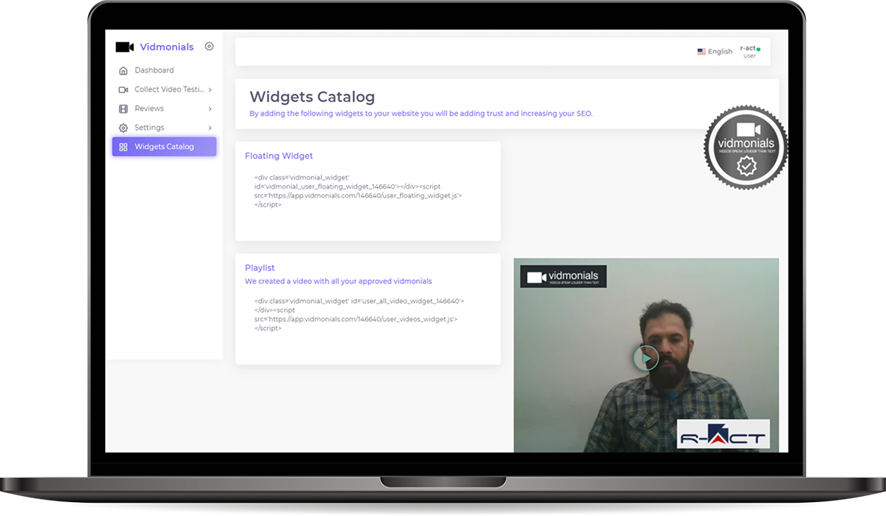 Use Vidmonials' embeddable widgets to provide your brand's credibility to your website visitors.
Users have the option of using two different trust-building widgets.
A gliding trust seal.
A testimonial video playlist widget that incorporates all of the business's approved video testimonials.
Step 4 of 4: Producing and Distributing Vidmonials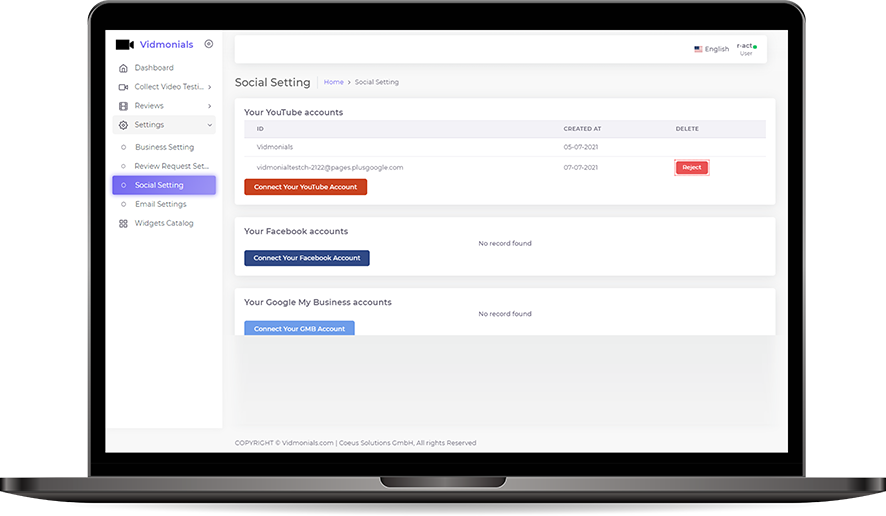 Build your brand image and enhance conversions by posting videos on your Facebook, YouTube, and Google MyBusiness accounts.
Besides being able to upload testimonial videos and text-to-video testimonials, users are also able to download testimonial videos.
Vidmonials Key Features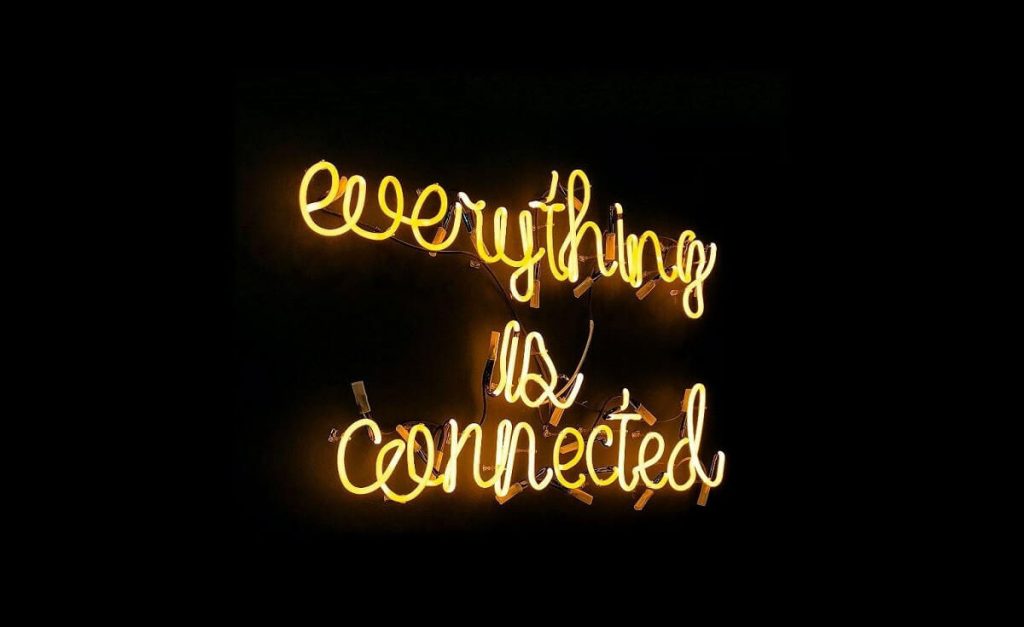 Now, let's take a look at the prominent features that Vidmonials offer.
1. Impulsively Responsive
With increasing device optimization, the whole platform was designed so that you won't notice any delays or issues.
2. Easy-to-Use UI
To ensure that the complete user experience at Vidmonials is as stress-free and pleasurable to browse as possible, each function has been optimally designed.
3. The Use of Reporting and Analysis
You can readily tell which area your business is becoming more popular in and where a little more effort is required. Customers' moods are continuously tracked on the Vidmonials platform.
4. Anti-Malware Security
We help our clients avoid getting bad or hostile customer reviews. Furthermore, we let them manage their customers' concerns before the complaints become viral on the internet.
5. Operational Control
Data protection, local hosting, and anonymization support are all provided to our clients via our platform, which complies with all local regulations.
6. 24/7 Real-Time Help
We have an on-call support staff that is always available to assist with all issues, regardless of whether they stem from our clients or the platform.
Final Thoughts
Testimonials videos are great examples of the most effective marketing tactics. A great way to market your brand is to include videos in your content.
78% of people watch internet videos every week, so you mustn't lose out on such a powerful marketing tool.
Moreover, you can readily increase your conversion rate using Vidmonials – the best video review software company. You can book a demo with our product experts here.