There are many ways to increase client loyalty these days, and seeking feedback from customers is one of the most potent methods. Online reviews can have a substantial impact on your company.
Building a digital reputation, providing a great deal of brand credibility, and providing the level of social proof needed to impact consumer behavior are some of the benefits of asking for feedback from customers.
If you have more reviews, you are better off than if you have fewer reviews. Of course, the opposite applies if your feedback is mostly negative. Most certainly, having some feedback is better than having none at all.
Four in five Americans check feedback from customers before making a purchasing choice, according to the Online Reviews Survey.
In addition to that, asking for feedback from customers is one of the main determinants for a company's local SEO effectiveness.
As a result, learning how to ask for feedback from customers sounds business. When you have consumers that are delighted with your products, they won't hesitate to vouch for you. It's simple. All you have to do is ask. It works most of the time.
In this article, we will highlight five prominent and successful ways to ask for feedback from customers. Stay connected till the end to learn and implement these guidelines for your business or organization.
How to Ask for Feedback from Customers
1. Introduce Automated Feedback Process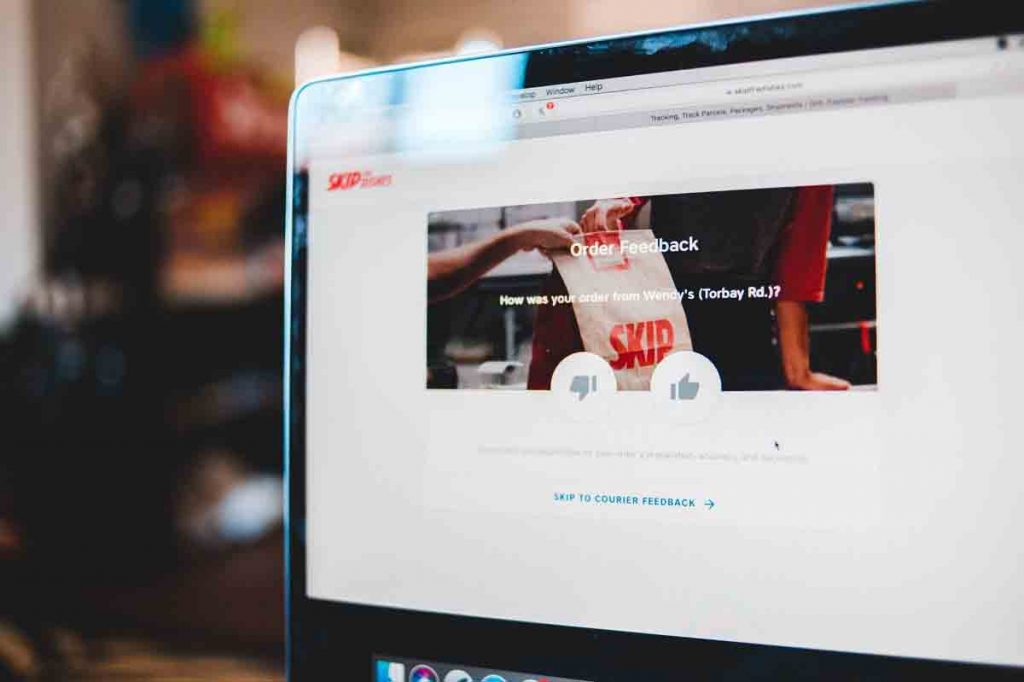 Some automation can assist in doing more feedback creation work in a shorter amount of time.
When customers can automate their feedback requests, they typically see review volumes grow double or triple — and it's without the time and resources required to do the same thing manually.
Don't waste time finding new developers if you already have a developer team in place.
See whether you can combine your company's customer relationship management (CRM), social media management, or sales commerce platform with your existing request-for-feedback procedure.
Read More: 8 Customer Feedback Questions to ask from clients
2. Send an Email to Ask for Feedback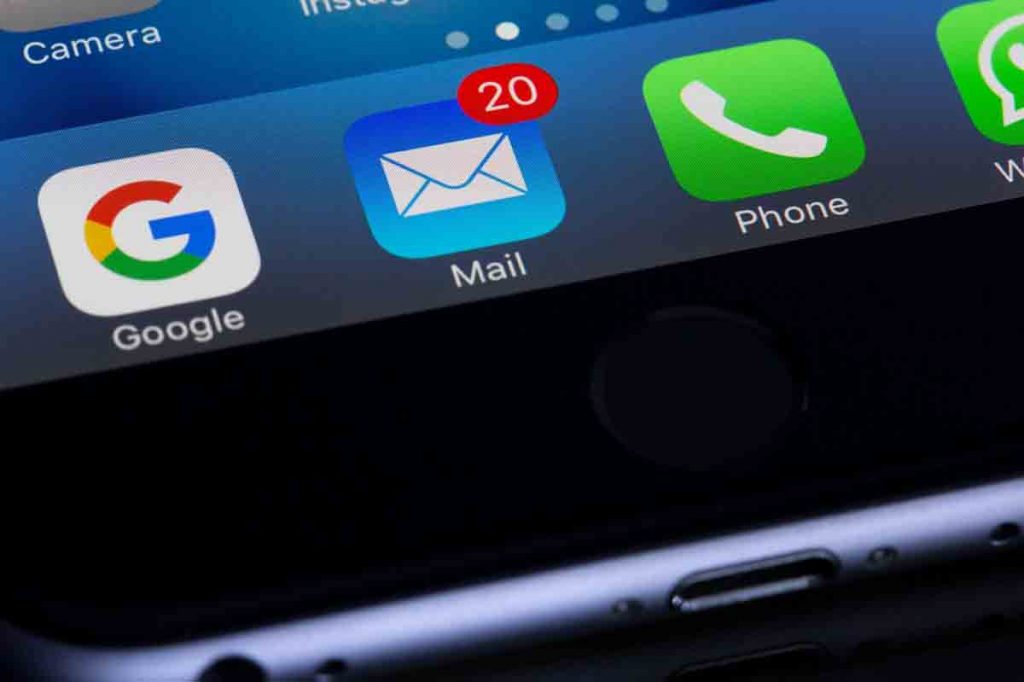 Email campaigns that ask for feedback from customers are effective.
In most email campaigns, customers are asked to participate in surveys. It may have some variation in style, but overall, the email message is short and direct. It includes a link to a page where the recipient can submit feedback.
Email is one of the best ways to start with when you're just getting started with asking for feedback from customers.
Offering reviews by email also gives you the ability to tie your evaluations to actual transactions. Transactions that helped you to collect the email addresses of customers.
In addition, sending out emails to request feedback allow you to find out whether your customers are loyal and satisfied. Moreover, it also helps to discover consumers who are likely to promote your business.
3. Send a Message to Ask for Feedback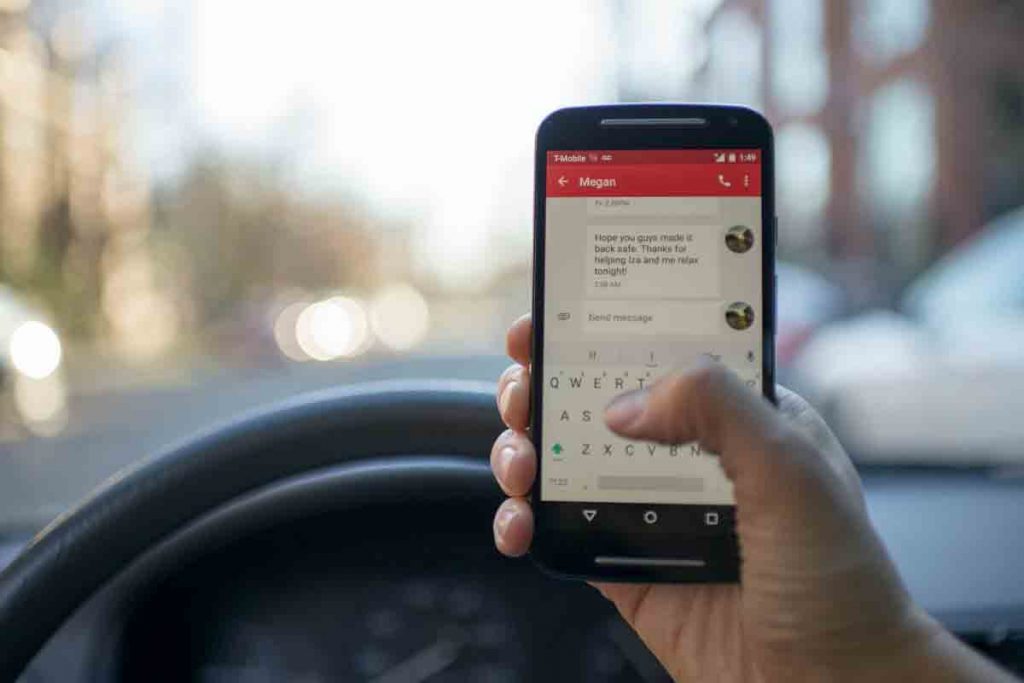 Mobile device users publish 56% of all online reviews.
It's not a difficult question to answer. Voice dictation typing and tweet-sized reviews have both allowed consumers to interact with brands directly using their phones.
Moreover, it has also given them the option to leave feedback and comments instantly from their mobile devices.
There is a clear possibility that customers will click on the link if you send customers a feedback request via SMS.
98% of text messages are opened, while email has a 40% to 50% open rate. In another study, 90% of SMS messages are viewed within three minutes.
However, drafting your feedback request for text messages does take careful thought because of the unique character limit.
4. Use Landing Pages to Ask for Feedback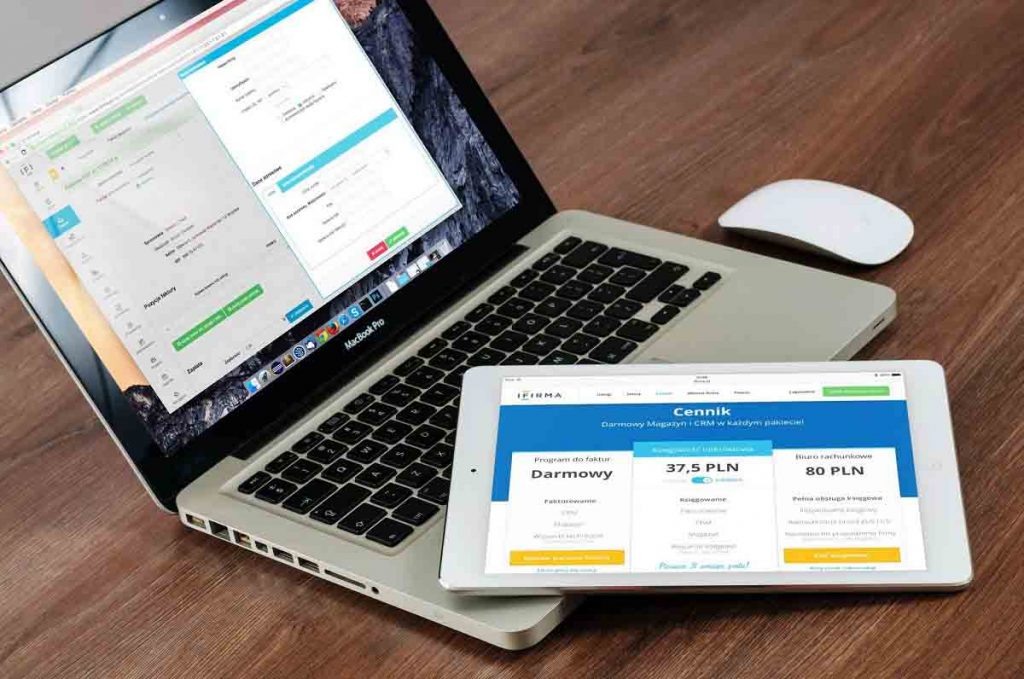 More and more firms and marketers are developing dedicated landing sites for feedback to enhance their customer experience management efforts, increase the number of feedback they generate and get more valuable feedback.
Encouraging customers to speak out about their experiences is a smart strategy.
In the vast majority of cases, landing pages can be created through a combination of local SEO tools, forms for online reviews, a widget that is placed on your company website, or a dedicated landing page.
Once you have implemented it, find touchpoints that allow you to lead clients to the page the most efficiently.
For example, you can publish a link to the page on your social media profiles, send customers a polite notification in the days after the purchase, or include a call to action link directly on the page for customers to click.
5. Use Feedback Request or Generation Tools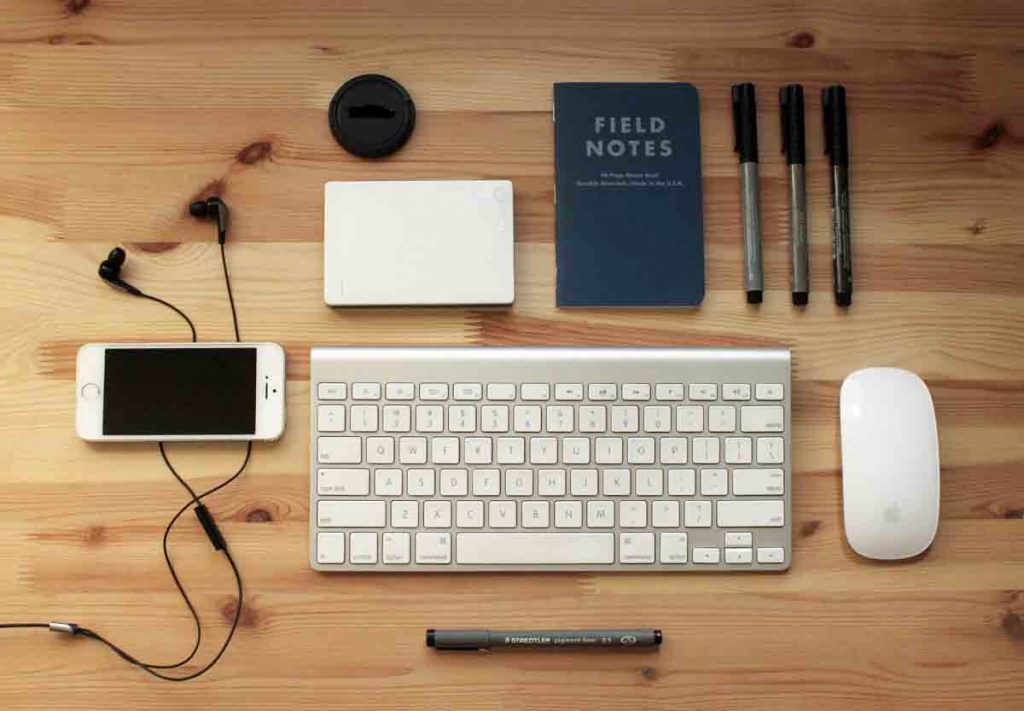 Feedback request or generation tools usually available as management software make it easy to request and generate feedback from customers if you manage multiple businesses.
For example, Vidmonials is such a service that enables you to request and generate feedback from customers. You can generate both video feedback and text-to-video feedback using Vidmonials.
Moreover, the whole process of using this platform and its services is hassle-free and user-friendly.
Conclusion
There is no short-term magic pill to ask for feedback from customers. It's all about providing exceptional customer service regularly. Make sure you give your customers exactly what they want and need. The positive feedback may arrive even if you had not requested it. Don't be afraid to experiment.