Are you looking for a professional video review service in 2021? Great! You are in the right place.
The collection and comprehension of reviews from a team or customer may be a huge issue for an organization or company.
It is vital to ensure that all sources are available to accomplish the job.
Fortunately, there are many video review services available. We are here to help you decide out what's best for you and how to get a professional video review service in 2021.
Let's get started with answering this important question: why do you even need a professional video review service?
Why Do You Need Video Review Service in 2021?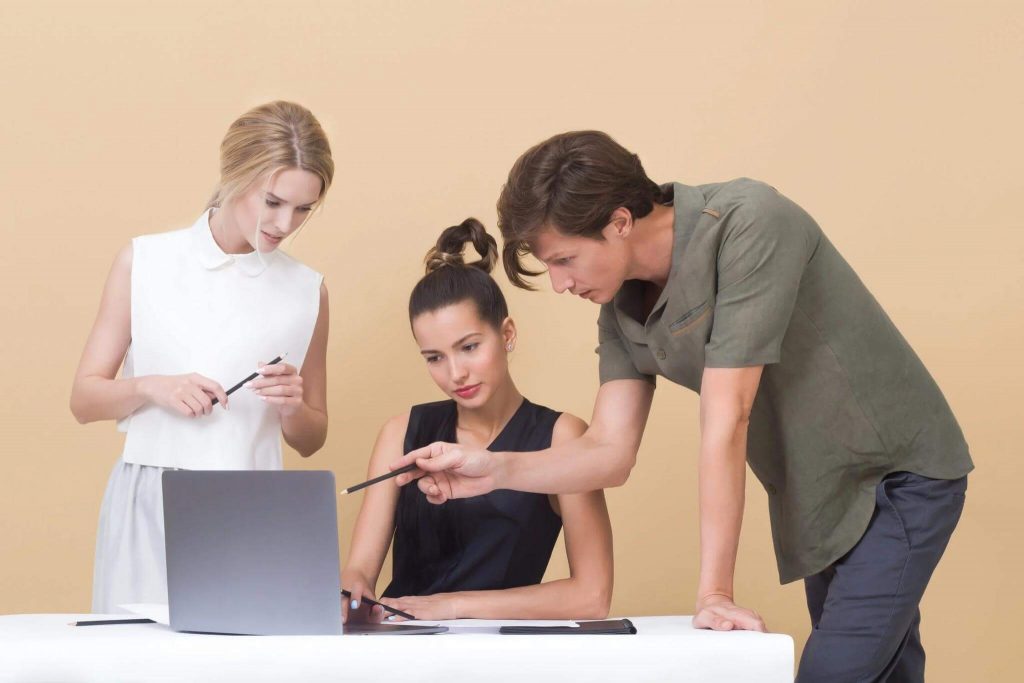 The simplest answer to this question is, when you promote your businesses, seeing becomes believing, especially in 2021.
As the brain processes video 60,000 times quicker than text, videos are one of the most potent means of attracting and engaging customers.
Moreover, it's no wonder video marketing is the marketing technique for great content.
As we witnessed during the pandemic, videos may improve virtually all parts of your business when living without videos is almost ubiquitous.
How do you use the power of video? Create video testimonials that combine the power of reviews with the attention-grabbing nature of videos.
More so, 84 percent of buyers say they see client testimonials as much as they hear advice from friends and relatives.
Lastly, combine this with the high video conversion rate, and it is simple to see why two out of three individuals who watch a piece of video evidence are more inclined to buy a product.
Get Professional Video Review Service in 2021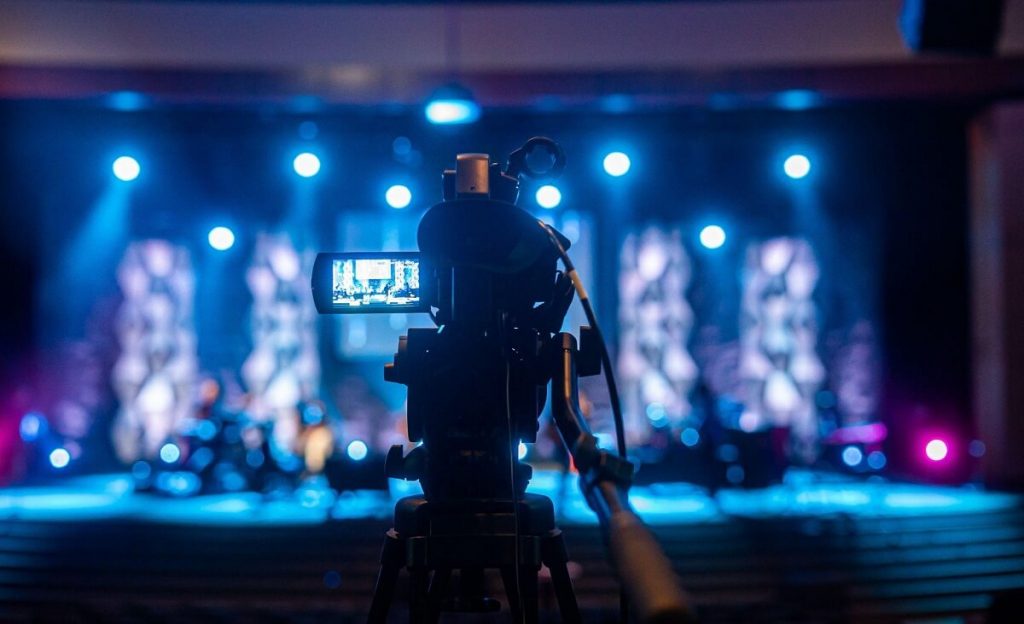 There are many different ways to get a video review service, for instance.
You can invite consumers to a studio or your premises to record their testimonials if your resources permit. The production procedure is not only pricey but can also deprive the testimonials of honesty.
A customer who first decided to go to a video can suddenly feel embarrassed on the camera, and even a well-polished video can turn off potential customers, depending on your business.
Therefore, the easiest choice for many business owners and sellers is to ask satisfied customers whether they would like to film and send a video testimonial themselves.
Due to the widespread use of smartphones, your customers will most likely find themselves comfortable in filming a video.
Video testimonials using video review services such as Vidmonials, Trustmary, Getbravo, and VocalVideo can be easily collected from several platforms. With these tools, you can monitor video branding and track social media performance.
You can reach satisfied customers when you sign up for one of these services – or when you come up with your way to gather videos – to ask if they want to send their video recordings.
Now, the last section of this article will explore the best video review service provider, Vidmonials in detail, so that you can completely understand the whole process of using and collecting video testimonials from your customers.
Read More: 7 Topline Customer Video Review Software
Vidmonials – Best Video Review Service in 2021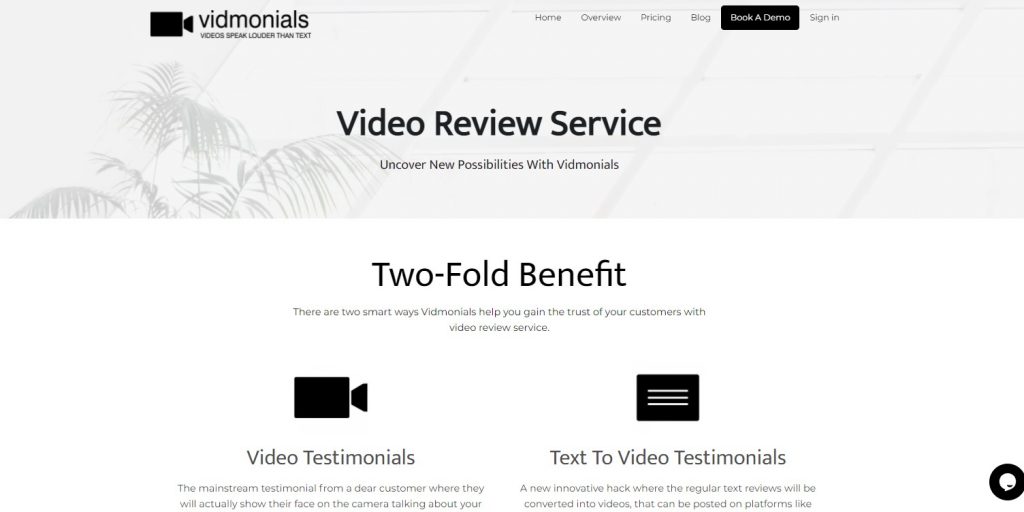 Vidmonials is regarded as the best video review software – since it allows you to ask several questions at once. The informants will appreciate the simplicity of the approach and the probability of achieving superior video responses.
The recording structure used by Vidmonials is little different from other similar service providers. All the relevant questions are displayed on a single screen. Moreover, customers can answer those queries in one go that makes the process much easier and smooth.
Features And Benefits
Vidmonials offers two-fold advantages that are:
Video Testimonials: It is a testimonial from your customers in which they share their experience regarding the services your business provides to them. They will face the camera and record a brief video narrating their experiences.
Text to Video Testimonials: With this video review service, converting written testimonials to video testimonials and sending them to the social media platforms like Facebook, YouTube is not a big deal.
How Does It Work?
The entire process is simple and involves three steps.
Step 1: Vidmonials smart-forms assist you in sending individual and bulk feedback requests for the products you provide to your customers.
Step 2: Customers have the privilege to record video testimonials prior to or later the general review process.
Step 3: Your representatives have the authority to approve or disapprove these testimonials. After this, they get published on your particular website or the YouTube channel.
Additional Features:
Additionally, Vidmonials users can access the following functionalities.
• An easy to use interface
• Surveys & Questionnaires
• Anti-malware
• 24/7 on-call technical support
• Strict administrative adherence
• The remarkably responsive web application
Conclusion:
Getting a professional video review service is the need of the hour. You need a video review service in this era, as video testimonials are far more helpful in engaging and attracting customers than the written testimonials.
There are many ways to get the video review service, but the best one is where the customers give their reviews by themselves through various video review service platforms.
There are numerous platforms to provide this service, but if you ask for the best, it is Vidmonials without hesitation. Vidmonials is far easier for the customers to use and it saves their time, money, and effort.
.