With the right video testimonial practices, you can get more sales closures, as video testimonials are one of the effective marketing tactics.
You may have a high-quality product/service, so you're confident of its efficacy. Along with that, you have an extremely hardworking and dedicated workforce. So, you believe that you've everything it takes to make new customers and expand your business.
You have got no reason to believe that you will not get more sales closures. However, scoring new clients requires more than being self-confident.
In the world of business today, singing your praises doesn't help you with converting sales leads into clients. However, the thing that can help you with winning prospective clients are the existing clients.
Your potential clients would trust the words of your existing clients. And they'd take their verdict about your service as final and authentic. Also, as BrightLocal reveals, 82% of customers read online reviews for a local business.
This article discusses the 9 video testimonial practices for you to get more sales closures. Read them below to make your next customer testimonial video highly persuasive for increasing your clientele.
1. Don't rush with the new customers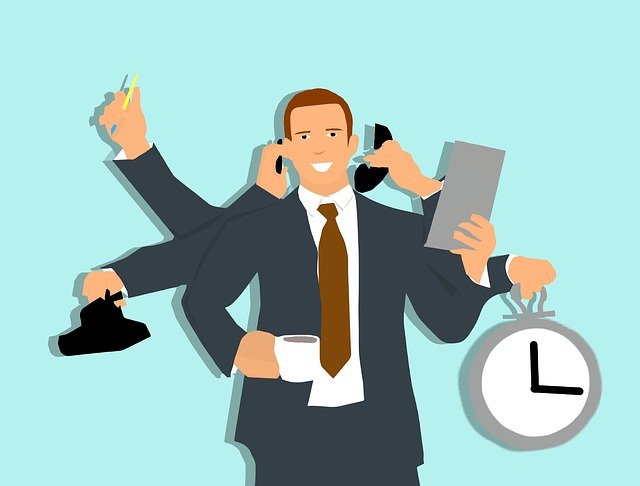 It is one of the bad video testimonial practices to make a testimonial request to a newly-made customer. Also, it leaves them with a bad impression of your company, since it is too early to ask for it.
The customer with whom you plan to make a video testimonial should have at least a few months-long relationships with you.
Remember: good video testimonial practices require you to have a long relationship with a customer you intend to create a testimonial with.
In essence: the longer the relation you have with a customer, the better and authentic-looking video testimonial is the outcome.
2. Look for the positive signs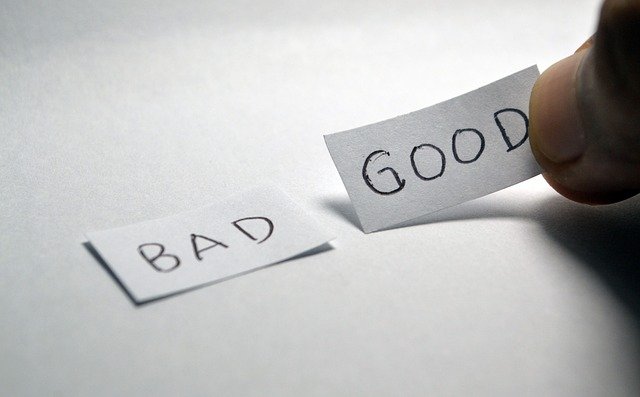 Before you decide to make a testimonial with a customer, it is important to understand their views of your company. It is only after learning the views of a customer that a testimonial should be decided to be made with them.
You and your customer should've shared a pleasant relation at any stage of your relation, if not the entire relation. As those are the positive signs to go for a success story with them.
3. Customer-Satisfaction level is the criterion
Good video testimonial practices encourage you to make testimonials with customers having greater satisfaction. And a customer with a rather low satisfaction level should not be preferred for a video testimonial.
One of the better practices is that you make a testimonial with a customer that holds a positive outlook of your company. Since, only then, a video testimonial can have the required energy and authenticity.
4. Be more problem-focused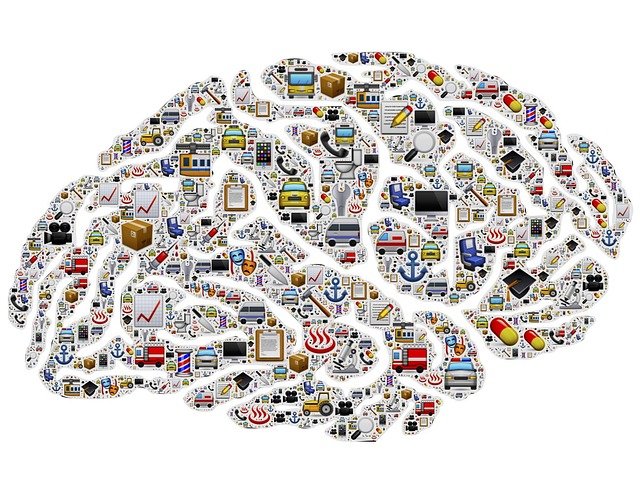 A customer testimonial should be less about the features of a product and more about the issue faced by the very customer.
By being more problem-focused, a sales lead can better understand the utility of your service to help overcome an obstacle. Thus, the prospective client can witness the journey of your existing client with you.
Precisely, it can share the struggle of a customer with a problem and the role of your product/service in resolving it. And so, it becomes very convincing for your target audience to give your service a try.
5. Avoid scripting but be prepared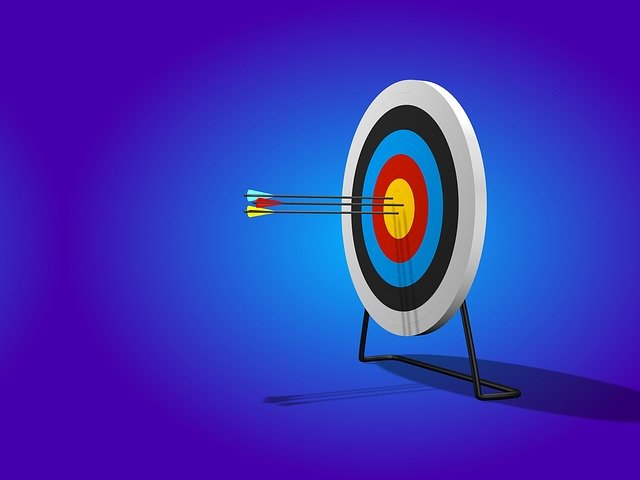 A video testimonial may or may not be scripted. However, its content should be prepared and rehearsed well.
While scripting makes a testimonial look unnatural, its preparation helps to present it in the best way possible.
In this aspect, one of the video testimonial practices requires you to make a list of questions that you will ask. It also requires you to share them with the very customer before the testimonial is made.
6. Bring Out the emotions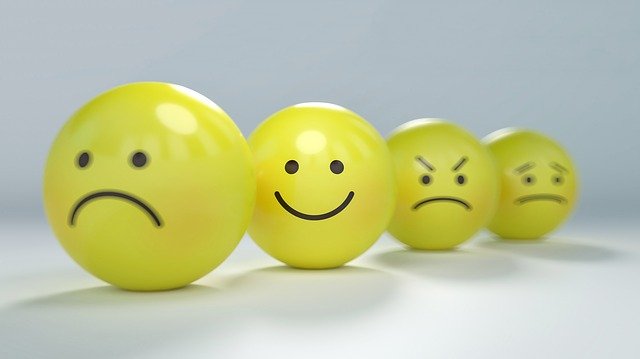 A video testimonial is all about building an emotional connection.
The sales and profit statistics regarding your business are indeed persuasive. Therefore, stats such as your service/product increases productivity by 30% and reduces cost by 50% are important. But, it lacks the essence to build an emotional connection.
You must get in your prospective clients' hearts before getting into their heads. It is why testimonials are made: to win the hearts of potential customers through a heart-warming story.
If you're able to make a touching video testimonial, then you get your hands on a very powerful marketing tactic. And it is why a customer testimonial ought to have an emotional factor: to leverage human emotions.
We now know the importance of involving emotions in a video testimonial. Therefore, our video testimonial practices should be based on building an emotional connection with the viewer.
Read More: 12 Questions That Make a Customer Testimonial Authentic
7. Be not too long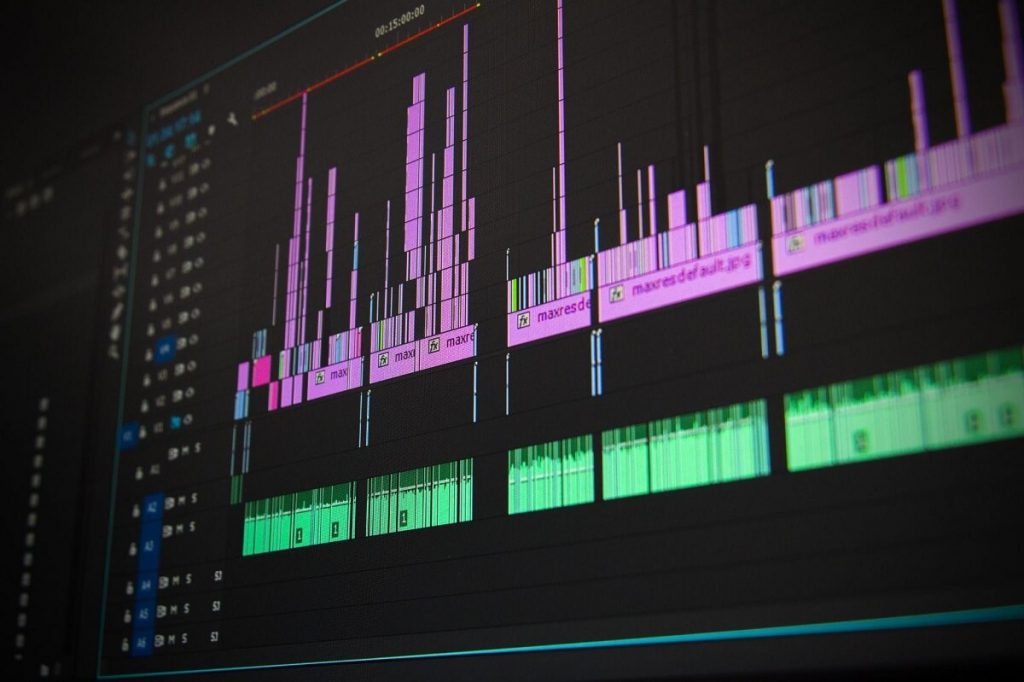 A better video testimonial practice requires you to not go too far while sharing the story of a customer.
In a video testimonial, you can go as long as you want with the story-telling. And it still won't feel enough. But, there's no harm in it since it all comes down to the editing.
Editing is where you need to save the best and let go of the rest. And while what should remain and be edited is entirely up to you, the video testimonial should not be frustratingly long.
8. Use added visuals where possible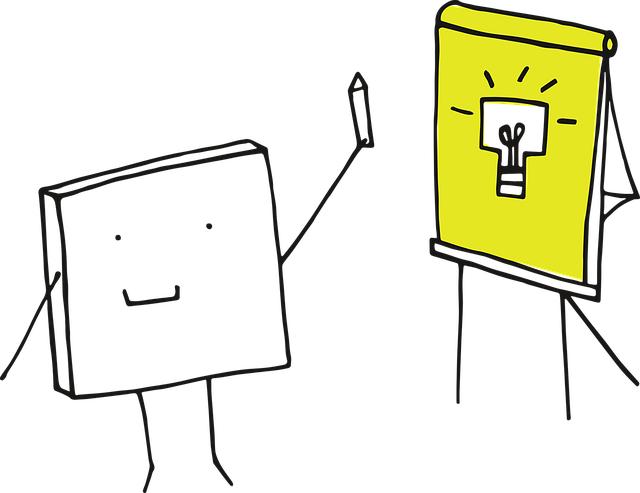 While even a simple video testimonial is convincing enough, adding visuals and graphics can add to its charm.
The added visuals enhance the user's interest in the video. Moreover, they are a great way to share stats and facts to emphasize a point.
9. Share the importance of their testimonial
A testimonial with a customer implies that they are happy and satisfied with your services. And a well-pleased customer can add charm to the video testimonial. However, explaining to a customer the importance of their testimonial can lead to a more compelling customer video.
You should be telling your customer the importance of their testimonial and how you would leverage it. Also, they should be enlightened about the weight that their opinion holds for your future clients.
To some, this may be disclosing too much. However, with this information, the customer can understand the seriousness of their contribution. And that it is not a drill!
Bottom line
While you have every essence for making new customers, good video testimonial practices are the key to converting sales leads into clients.
For a business to land new clients, the words of its mouth are not enough. And so, it requires the testimony of its existing clients to the efficacy of its product/service. Reason being that the opinion of existing clients outweighs the self-promotions of a business.
Thus, to get more sales closures, a business ought to understand good video testimonial practices.