Having good customer service reviews is incredibly powerful and can raise sales more than paid advertising. However, they can be hard to obtain.
Nothing is purchased without first consulting a friend, reading a review, or searching an app. Because most purchases these days begin online, good customer service reviews serve as a stand-in for a brick-and-mortar employee who could establish trust.
According to a ZenDesk survey, 88 percent of customers have been impacted by online customer reviews when making purchasing decisions.
Furthermore, more customers pay attention to positive reviews (69%) of customer service online as compared to the negative reviews(63%)
So you know how crucial good customer service reviews are, but how do you get them?
How do you get good customer reviews?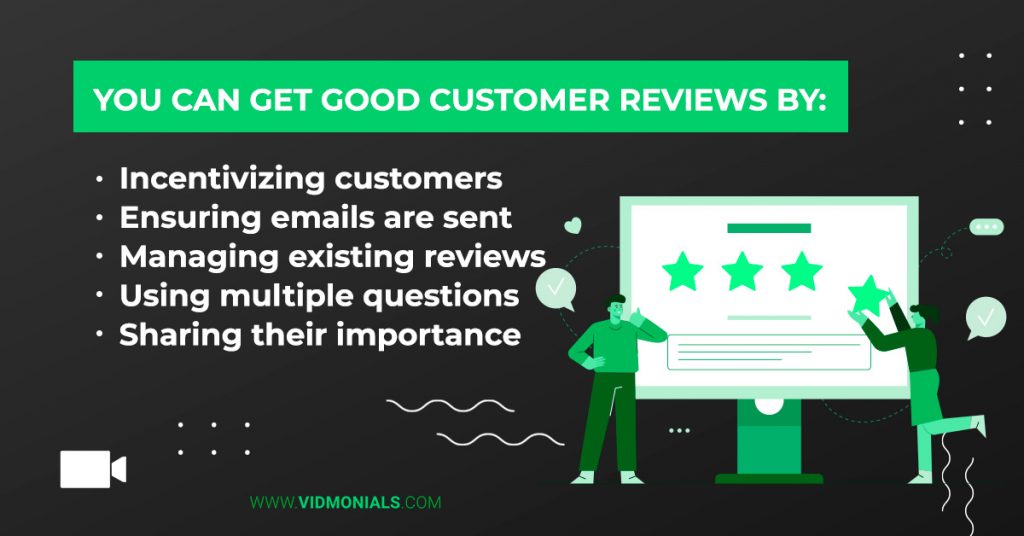 Ways to Get Good Customer Service Reviews
Here are some easy ways to get your clients to leave good customer service reviews:
1- Incentivize Customers
Offering incentives has proved to be a successful strategy to get reviews from the customers.
There are different types of incentives that can help in this cause. For instance, you can provide incentives in the form of discounts, credits, and gift cards.
Other ways of providing incentives can include promoting customer profiles or giving shout-outs to the customers on social media pages.
2- Ensure Your Review Request Emails Go Out At The Right Time Timing plays a huge role when it comes to getting reviews from customers.
So, what should be the most suitable time for sending review request emails?
There can be multiple parts of a day when you can contact your clients for video review requests.
Firstly, try to send the review request email when the purchase is fresh in the customer's mind and they have recently experienced your customer service.
Secondly, sending an email just as the purchase completes and then keeping a follow-up is also a very effective strategy.
Lastly, alter both these strategies with customers and note the response.
3- Inquire With The Customer In-Person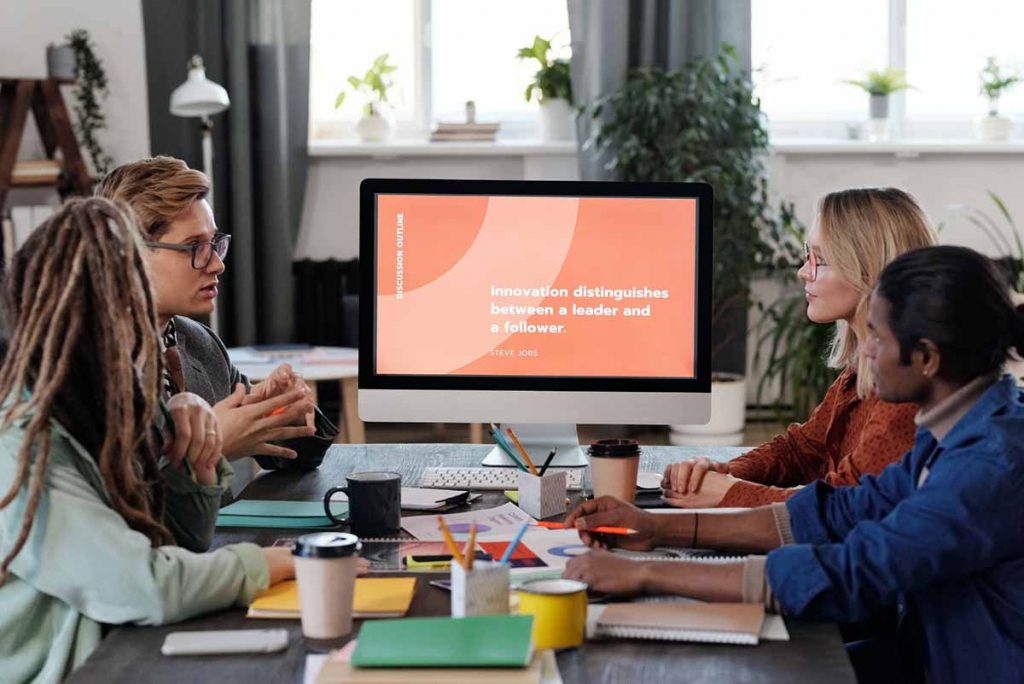 If you work as a customer success manager or an account executive and have close ties with the consumers you work with, don't be afraid to add a personal touch by asking them to give you a personal assessment of their experience.
Keep things conversational by taking your customers out for coffee or lunch, or by inviting them to one of your company events.
Furthermore, ask them how they like your customer service. (Ideally, you'll be able to tell if they're succeeding or not based on your regular communications, so you'll ask clients who you already know are meeting their objectives.)
If your customers tell you they're having success, tell them you respect their input and that you'd love it if they could help you spread the news to new customers.
Do you recall the information at the beginning of this article? All you have to do is ask for a review from most customers.
4- Show Engagement With Your Existing Reviews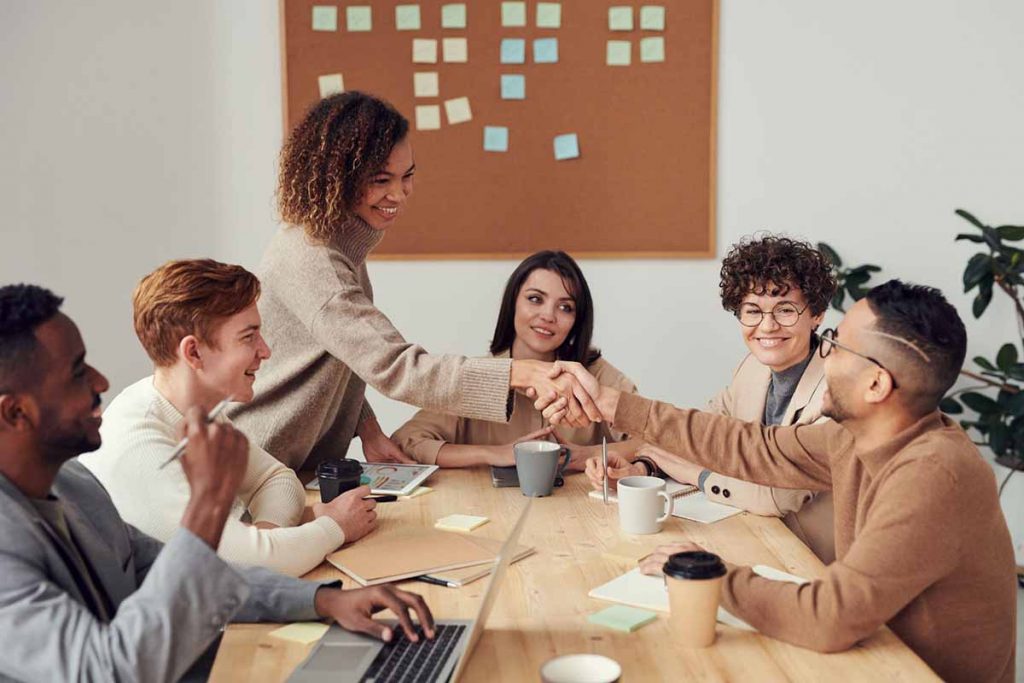 Encouraging customers to post reviews by communicating with those who have already done so in the most effective way.
The presence of responses and feedback will encourage people who would not generally leave reviews to do so, regardless of whether they are satisfied with a brand's customer service.
It is preferable to respond to negative client testimonials and attempt to resolve the issue rather than shirking from the situation and ignoring the concerns of the reviewers.
For positive reviews, a simple thank-you message goes a long way, as does a personal note of appreciation.
Another way to demonstrate to customers that you are interested in their feedback is to post your responses to their reviews on social media.
5- Ask More Than One Question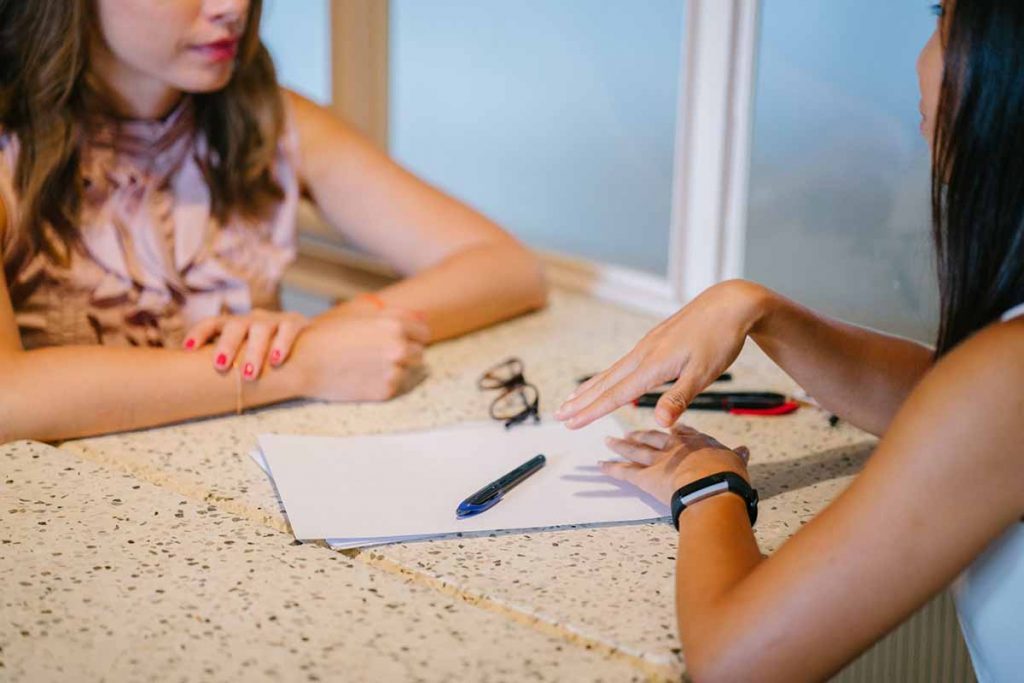 Do not start by approaching a customer and asking for a review directly.
Instead, start a conversation with an open-ended inquiry to get things started.
Most businesses ask their customers questions like, "How well did our service or the product perform?" or "How was your latest engagement with customer support?" or "Are you ready to renew/purchase again?"
More so, you may open a discussion to assess their level of satisfaction before really asking for the review.
It is advantageous in two ways:
You may get valuable client feedback from a variety of places.
You can avoid making the embarrassing error of requesting a consumer to share a review before knowing they had a negative experience.
Use the open-ended inquiry to get honest feedback from customers — and to make sure they're happy before giving them a reason to leave a review.
More so, there's nothing you can do about unfavorable reviews appearing on various websites, but if a consumer has a problem that needs resolving, address it first before asking them to evaluate your business.
6- Make The Process Of Writing A Review Hassle-free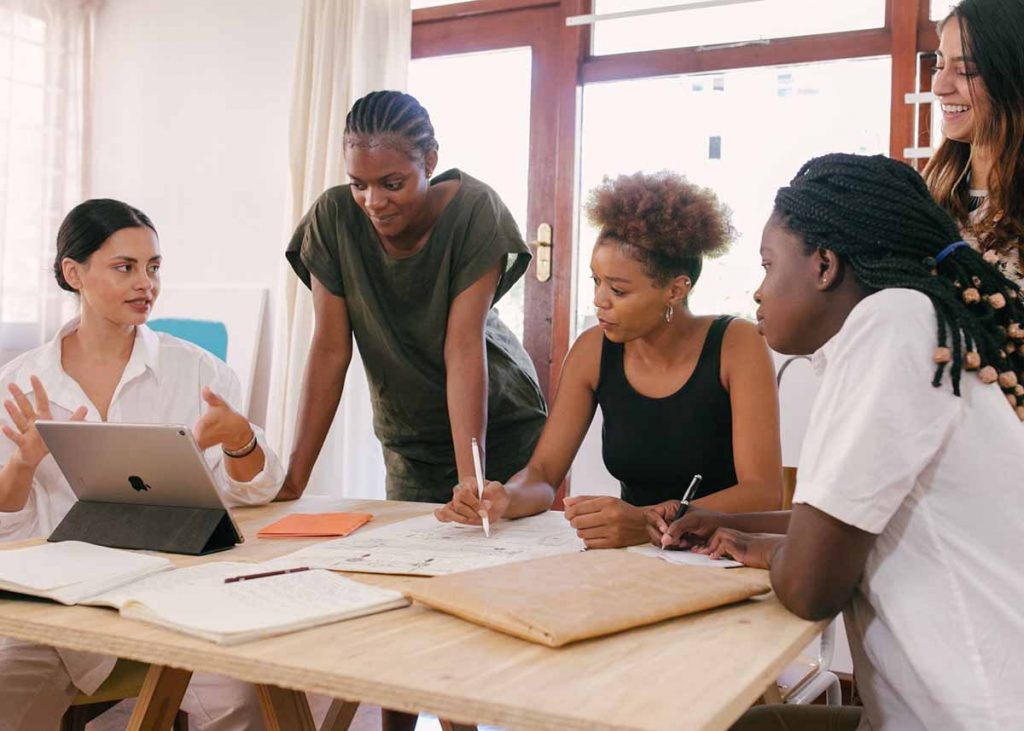 Your customer will be less likely to leave a review if it becomes a hassle. That implies, especially when asking for client testimonials by email, you should make it as simple as possible. Here are some suggestions:
Include a variety of platforms so that the buyer can select the one that suits them best.
To reduce the number of clicks or steps consumers must do, include a direct link to the page where they may submit a review.
Try to give them a cue so that they don't have to think about what to write. A good example for this can be a question like "Would you be willing to share a review regarding your most recent store visit?"
7- Justify the Importance of Reviews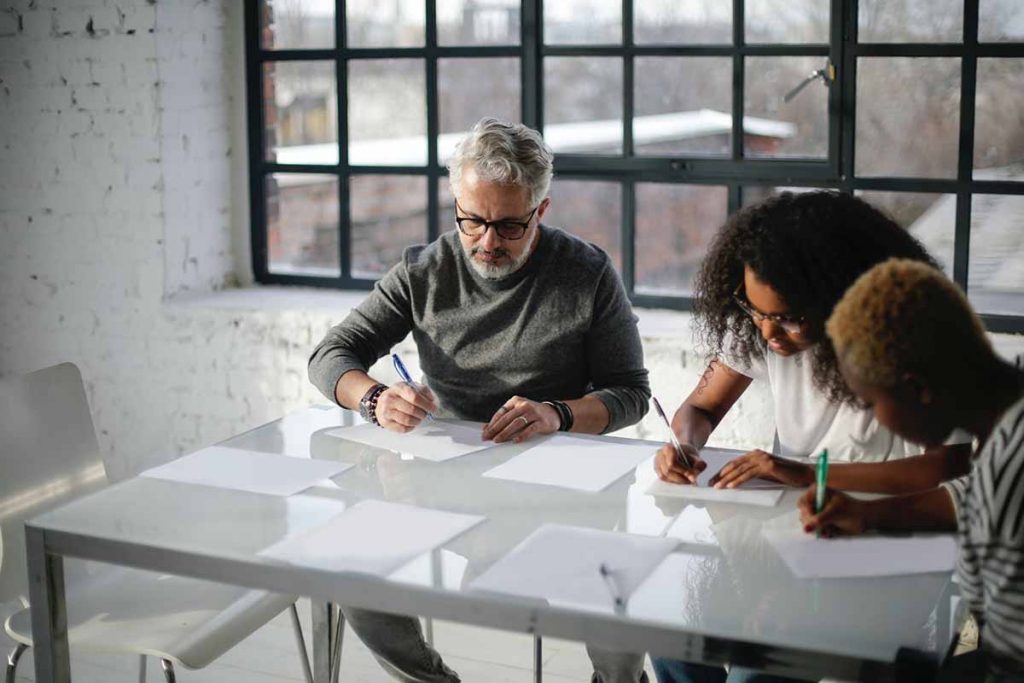 To increase the number of positive reviews for your business, you must inform and educate your customers on the importance of client testimonials to your company.
Customers who want to show their support for you will do so by leaving good customer service reviews on your business website.
Promote the notion that leaving a review is beneficial to other consumers. Some people are much more likely to assist 'others like them' in finding a brand with the best customer service – as opposed to assisting the company in acquiring more customers.
Read More: 5 Best Testimonial Video Examples For Everyone in US
Conclusion
The more reviews a business has, the more the reliability of those reviews will increase. As a result, future clients who discover your brand online may trust that you will have what they need, resulting in increased retail sales.
To generate more good customer service reviews, the simplest thing you can do is to ask on time. Customers are likely to be more loyal to you if they leave positive reviews of your services.
When you are trying to compete with online services that rely heavily on customer ratings and reviews, this matters a lot.
Moreover, if you are looking for a convenient way to get good customer service reviews, we have just the best video review software for you.
Vidmonials is an easy-to-use video review platform that allows its users to collect, manage, and share individual and bulk video reviews.
The best part about this platform is that your customers do not need to sign up for anything. They can simply submit their video reviews by clicking on the provided links. Thus, making sure that you get quality reviews without getting in any hassle.