Remote video recording software used to be a laborious and complicated operation. Unless your video production and technological abilities were already at an advanced level, you had two options:
Hire a professional to help you.
Do it on your own.
Attempt to record a Zoom meeting and hope for the best.
Thanks to remote video recording software, like Vidmonials, it's now possible to record videos from afar and share them with friends and family.
Using an in-built video editor, you can create high-quality videos in a fraction of the time, at a fraction of the expense, and with far better quality than you could ever obtain from a Zoom recording.
In this piece, we'll:
See how difficult it is to record distant videos without the aid of a specialist platform.
Show you the 5 Best Features of Remote Video Recording Software.
Remote Video Recording's Typical Obstacles
Without remote video recording software, it can be challenging to traverse the process of taking video from afar, especially if your technical skills are not up to par.
To capture better-quality distant movies, the technique is as follows:
Each participant should have access to high-quality equipment. Ring lights, a high-quality microphone, a high-resolution camera, and recording devices are all examples of this equipment.
Organize a time for everyone to join a video call, and then instruct them on how to record their video and audio.
Start recording your participants' voice and video separately, using the same recording software to avoid compatibility concerns. Then email those files over to you once you've finished recording the session.
A video and audio device can be used to record several takes and viewpoints.
Assemble all files into a single video, which becomes more difficult if you include more than one person.
Afterward, utilize sound and image editing tools, such as Adobe Premier, to splice everything together and dress it up for posting on social media or any other platform.
Everyone involved in this process has to put in a lot of time.
It's up to the person who's being recorded to make sure they're prepared to capture and deliver their share of the footage to you.
In addition, it cannot be easy to share large video files by email or the internet.
That will work if you're only filming your staff, but you'll have a more challenging time persuading one of your customers to do the same thing if you're recording them for your own company.
A high-quality video will be produced if all goes according to plan, but it will cost you a lot of time, money, and effort on payroll and logistics.
Features of Remote Video Recording Software
1. Multi-Purpose Video Recording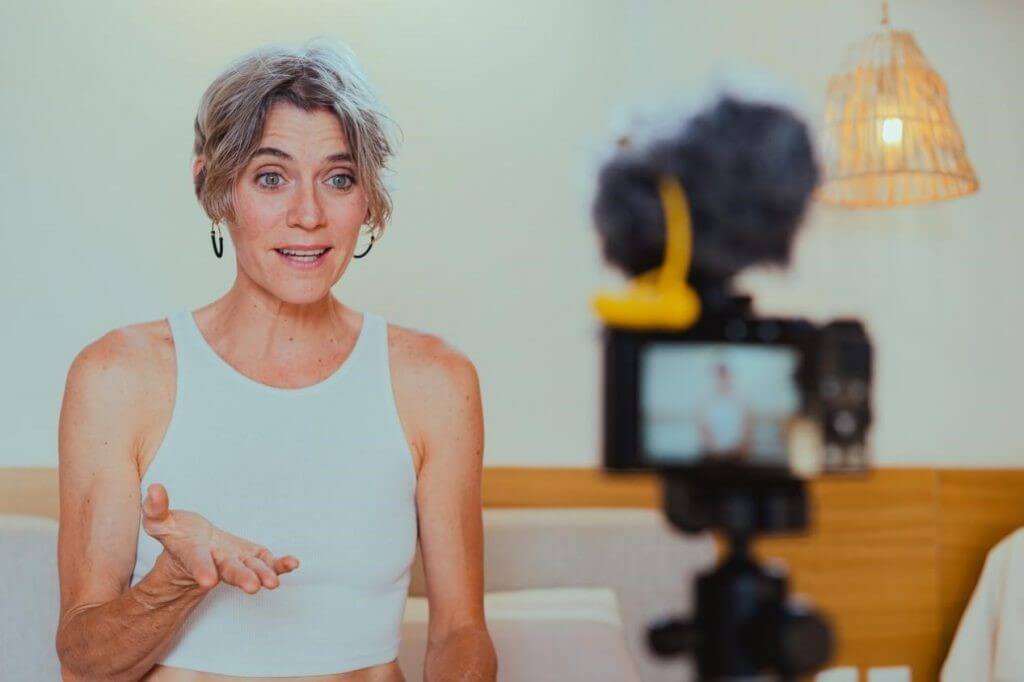 Remote video recording software should be able to record for multiple objectives, such as e-commerce, recruiting, testimonials, or screen recording, among other things.
Vidmonials, a remote video recording software, provides its user with an all-in-one recording function.
Why are multi-purpose platforms better than their single-purpose counterparts?
Investing in a single integrated platform is more cost-effective than purchasing many separate apps.
Moreover, SaaS solutions are becoming increasingly popular, and subscription-based apps are becoming more common.
With multi-purpose software, the most crucial benefit is that it can be used to handle a wide range of business issues.
On the assumption that businesses face a variety of issues, integrated platforms like Vidmonials have been designed.
Read More: Why Is Vidmonials the Best Screen Recording Software?
2. Collaborate & Share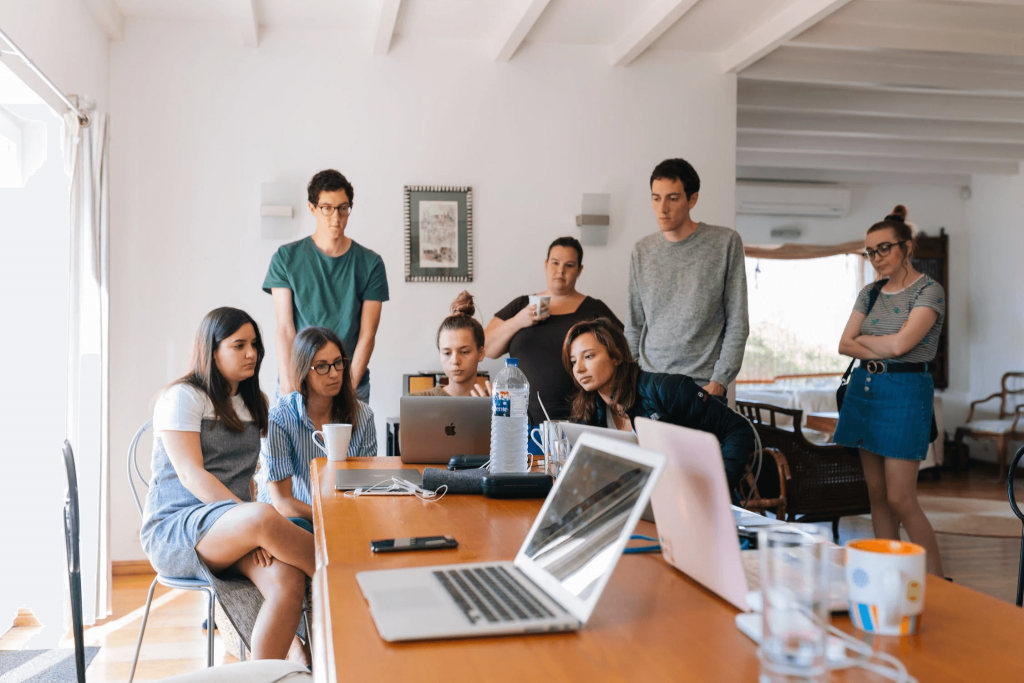 The ability to upload and distribute at any time should be available. Share your films on a variety of platforms, including YouTube.
Moreover, a password protects your material to keep others from accessing it.
Regardless of the workplace, video and image sharing alternatives are accessible that don't require any additional effort from the user.
Remote video recording software has all these features, and Vidmonials is on the cutting edge to give you the highest flexibility and security while capturing or recording films.
3. Streamline the Editing Process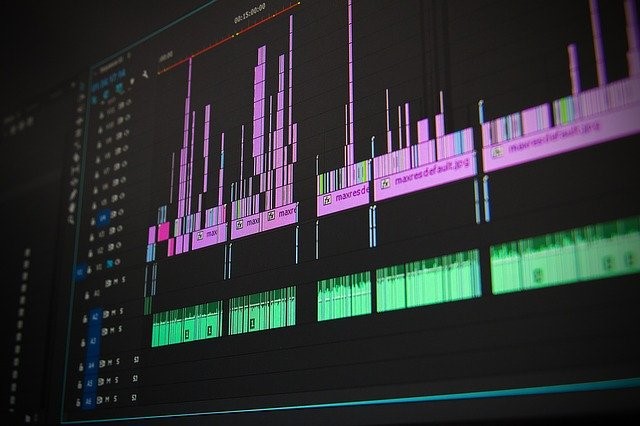 For your convenience, Vidmonials automatically performs several editing tasks for you, including:
Easily incorporate your company's logo and colors.
The interviewer's name, title, and company are included in the biographical information.
Incorporates interstitial slides with the questions you've asked them.
Background music recommendations are provided (which you can change or remove).
As a result, you may either utilize the movies as they are (which saves a lot of time), or you can make minor modifications to them.
Whether or not you've ever edited a video before, our editing tools are simple enough for anyone to use.
4. Video Library and Storage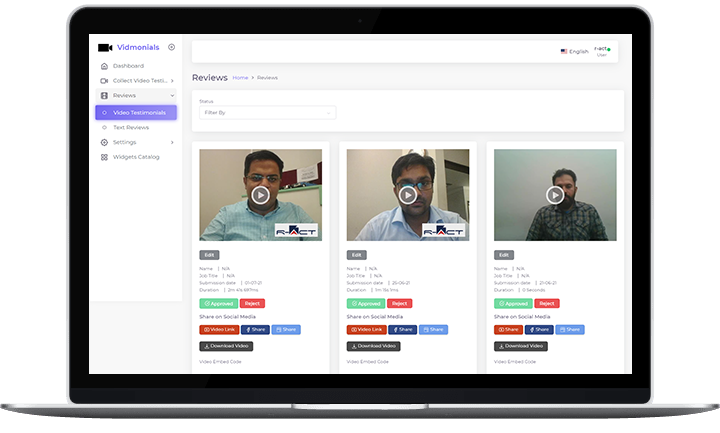 As long as you're connected to the internet, you'll have rapid, direct, and easy access to your shared files.
Moreover, there's no need for any additional software or hardware!
In reality, Vidmonials storage is helpful in nearly every aspect of the video creation process.
Vidmonials' video library is a great way to keep track of all of your films, including who sent them, when they were sent, and who received them.
5. Easy Embedding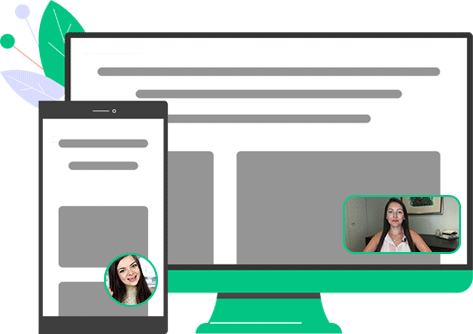 Using Vidmonials' embeddable widget, you can display your video testimonials in elegant boxes anywhere on your website.
Your website's visibility will climb due to this feature, and your user count will rise due to an engaging UI.
Final Thoughts
You don't need to learn a new editing system, technology, or new equipment to capture high-quality remote videos with Vidmonials. It makes it simple to record and host a remote video anytime you need it because it streamlines the entire process.
Book a demo now!