The pandemic of COVID-19 has shattered our way of life and business.
If you don't know where you're going in the future, your customers and employees won't know where they are heading either.
You need to publish rapidly and effectively if you want your messages to be timely, consistent, and up-to-date.
Vidmonials, as a remote video recording software, has been managing remote video productions and edits for a while now, and we want to help your business adjust to this changing reality as quickly as possible.
Is there any lesson we can take away from the coronavirus pandemic?
We're all in this together. Thanks to many digital communication options, it's possible to stay connected even if many of us will be working from home for some time now.
We can help you develop the technical and aesthetic nuances so you can focus on interacting with your audience, from interactive testimonial recording to slick e-commerce and professional videos.
Do You Know What Remote Video Production Is?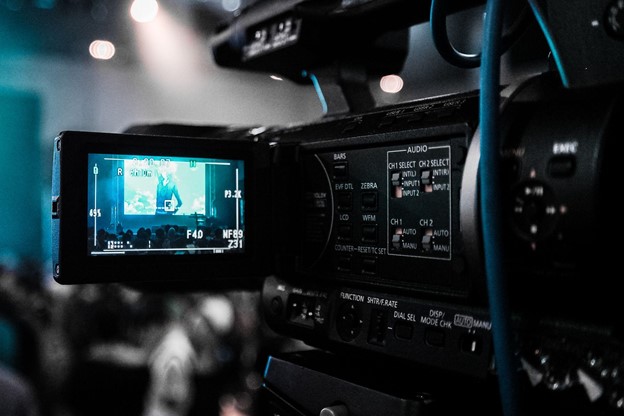 The term "remote video production" refers to any video production that does not take place in a studio.
Like in breaking news, Filming on location is common in professional video production.
Remote video production can also refer to any video or visual recording done by an employee from their home office using a remote video recording software, thanks to the advent of work-from-home culture.
Read More: Why Is Vidmonials Leading The Market As A Remote Video Recording Software?
3 Reasons You Should Use Remote Video Recording Software Right Away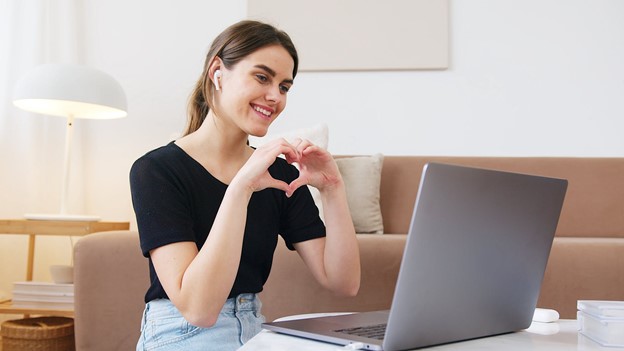 Remote Video Recording Software is Fast
The pace of change in our world is undeniable. As a result, your company's communications must be sent at an unprecedented rate to your target audience.
Depending on your sector, customers, investors, and employees may need to hear from you daily.
Be relevant with remote video recording software, whether interactive testimonials or pre-recorded recruitment videos.
Remote Video Recording Software is Authentic
The coronavirus epidemic has given us a reason to become personal with one other.
People love getting a peek into the private lives of their coworkers as the barriers between work and home life begin to blur.
Removing the polish from corporate communications and reminding your audience that you, too, are human is a welcome change.
Do not be frightened of showing a glimpse into your personal life, as long as it is done appropriately. We all need a reason to be happy!
Remote Video Recording Software is Cost-Effective
If your firm is concerned about revenue, there is no need to spend money on a total of 3-camera production with studio lighting.
Vidmonials use built-in editing options and webcam best practices to make high-quality films from a distance.
What Kinds of Videos Can I Make Using Remote Video Recording Software?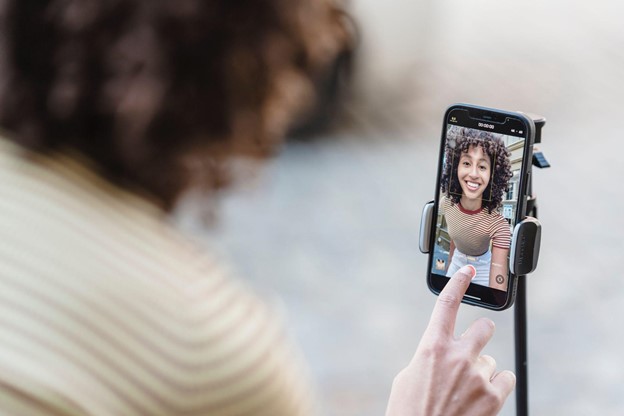 Remotely, you can capture whatever kind of video you desire. On the other hand, some formats are more suited to being produced remotely.
Demo Videos:
Screen recording can be used to create demo videos quickly and easily.
Recruitment Videos:
You can videotape yourself narrating yourself in a recruitment video using screen-sharing tools from Vidmonials remote video recording software platforms.
Video Testimonials:
Using a camera or a mobile device, ask your customers to create a short video testimonial for you. It is then up to remote video recording software and your team to edit or combine it with other media, such as stock footage or animation.
Videos for Promotion:
You can record a video of a member of your staff discussing the benefits of a new product or service.
E-commerce Videos:
Using a camera or smartphone, you can record yourself or a team member talking about a popular product or service in your E-commerce sector.
Tips for Remote Video Recording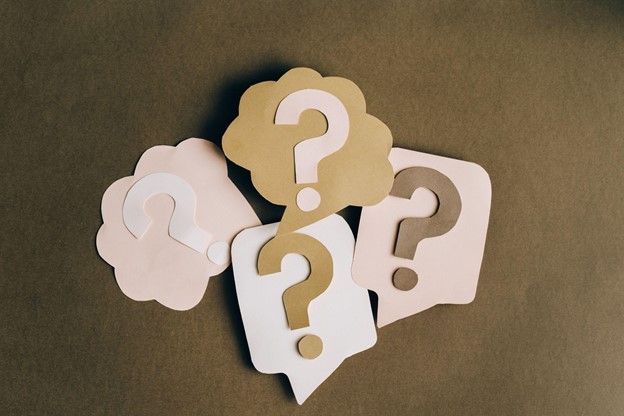 Make use of these suggestions to ensure that you get the most out of your remote video recording software.
Plan ahead
Preparation is critical, whether you're doing a music video or a documentary. Before you begin shooting, be sure to communicate your plans to all parties involved, including actors, crew, and any scripts you'll need to write ahead of time.
Make Sure You're Using the Correct Approach
Consider whether or not remote video recording is appropriate for the content you intend to capture before committing to it. It's best to wait until everyone can be in the same place at the same time if your video calls for numerous persons in a single shot.
Create an Atmosphere
Remote filming may limit your stage and backdrop options, but you may still do what you can to make the area seem good. The quality of a video can be significantly improved by ensuring that it is well lighted and free of clutter.
Give Yourself Some Time to Prepare
Allow yourself more time to film the video than you think is required, just like you would when filming on-location. Be prepared in the event of unforeseen difficulties or challenges. Even when filming is completed sooner than intended, no one likes it when it goes on for longer than expected.
Conclusion
On-site and remote video production is nearly identical in many different aspects. However, it does need a bit more ingenuity and planning than usual. Let us help you achieve your video goals by signing up for a free trial with Vidmonials today!