Our emphasis on video has remained consistent since the coronavirus (COVID-19) epidemic and quarantine began.
In a world where we can't meet face-to-face, video enables us to meet, market, sell and service our products and services.
Video has never been more vital.
What does this look like in practice, even if we agree with the philosophical underpinnings?
During quarantine, how can you create video content?
There are a lot of situations in which you can't go on location for video productions because of the government's social distancing and other regulations, so you can't do that.
Videographers and production firms will have to be innovative and think outside the box to keep their audiences engaged.
We can all agree that this is a challenging moment for us emotionally.
A video is a great way to engage emotionally with your audience, and I think we can all agree that this is the case.
I think it's an excellent opportunity for businesses to show how much they care about their customers and the community by participating in these events.
It's a chance to demonstrate their dedication to them on several fronts.
Coronavirus Pandemic Affected Video Production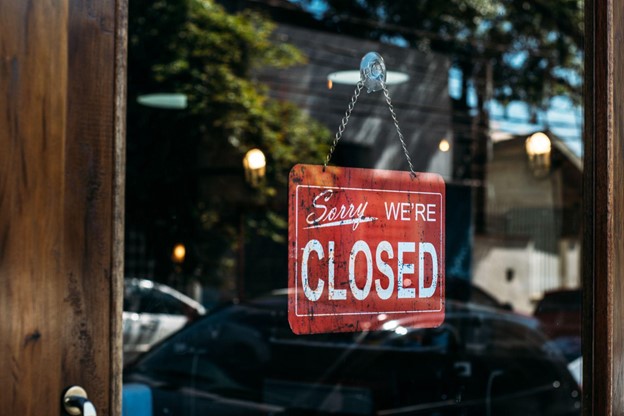 Brighter Side of Video Production vis-a-vis Coronavirus Pandemic
During this period of forced seclusion, video connects us to discover products and services.
When we ultimately defeat COVID-19, video marketing won't go away.
82% of all consumer Internet traffic will be generated by online videos by 2022, according to forecasts.
In video marketing, storytelling is the universal denominator.
Consider how the current pandemic has altered a typical day for you.
Keeping a social distance has affected several aspects of our lives, personally and professionally.
Friends' get-togethers and business meetings have both morphed into video events.
Video has also developed as one of the most successful and powerful tools for marketers to engage potential customers or strengthen ties with existing clients.
During this pandemic, video marketing is more critical than ever.
It's also important to remember that video marketing will continue to evolve even after we've conquered COVID-19.
The majority of the habits and preferences we've developed through time will be hard to shake.
As a result of this, the video will continue to rise in popularity as a means of marketing to customers.
According to the Statistics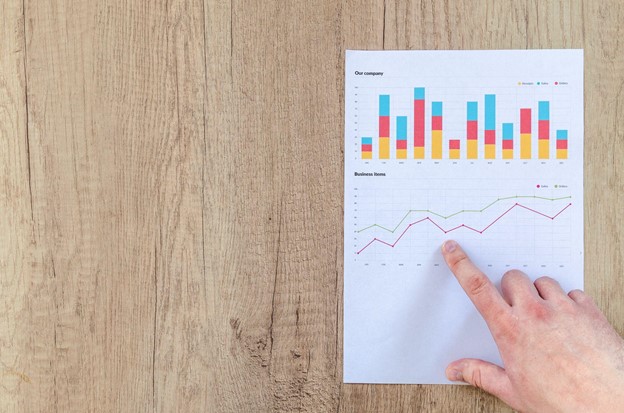 Since the outbreak of COVID-19, 80% of consumers have increased their digital content consumption.
People are spending more time watching videos. After all, they avoid face-to-face interactions because they feel socially isolated.
The digital marketing community facilitator also says it:
Video content is preferred by 72 percent of consumers when researching a new product or service.
Consumers view videos on average 55 percent of the time.
More than seven in ten people view videos at least once a week.
According to ClickZ, the video will continue to be the most-watched format in 2022, especially when combined with social media platform placement automation.
What's next, then?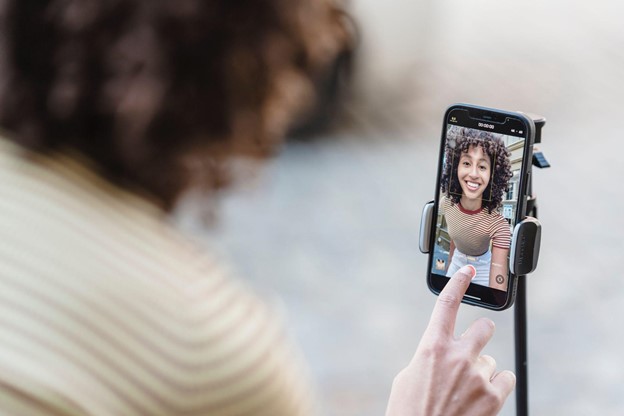 In the case of video conferencing, such as Zoom or GoToMeeting, these tools are excellent, but they aren't ideal for capturing high-quality video information.
Video compression artifacts, audio/video sync, and freeze frames are the principal sources of internet bandwidth difficulties.
As with dropped phone calls on a cell phone, we're ready to overlook these hiccups when on a conference call.
When we see a video that's already been recorded, our forgiveness tends to wane.
An alternative exists. Remote video recording software like Vidmonials is known as this.
We've built a solution using smartphones, mobile apps, and remote access to video production experts.
Because the video content is saved locally on the user's phone, internet bandwidth is no longer an issue.
The footage is uploaded to the cloud when it has been produced.
Afterward, we upload the video clip to our servers and edit it.
Remote video recording software such as Vidmonials is perfect for many video projects, including video testimonials, profile videos, instructive videos, FAQs, how-to videos, and even video blogging.
Check out our website if you'd want to learn more about Vidmonials.
Wrap up
Getting high-quality client testimonial videos without the time and price of hiring a video production crew is now affordable and straightforward, thanks to Vidmonials.
The virtual video team can shoot testimonials anywhere in the country in 30 minutes, thanks to our interview-based technique and 100% remote video production process.
Contact us if you'd like to learn more about Vidmonials OR book a demo with our product experts.
Note: Booking a demo gives you a 7-day free trial.