A video testimonial is a video featuring a client or consumer explaining how satisfied they are with a product, company, or service.
Moreover, customers typically talk about how the company helped them solve a problem and made a difference in their lives.
A video testimonial performs better instead of a typically written review.
Regardless of whether you're promoting to prospects or existing clients, customer video testimonials are extremely powerful.
Furthermore, taking advantage of third-party feedback about your product can help increase future sales.
In the majority of the cases, customers will read at least ten reviews before deciding whether or not to buy something.
In essence, one of the essential uses of video testimonials is to have a substantial impact on customer decision-making.
How to Collect Authentic Video Testimonials Using Video Review Service?
Nothing is better than getting video testimonials from customers who have used your product or service and are pleased with the results. On the other hand, asking for testimonials is always complicated. To discover how to ask for and how to collect video testimonials, this article will provide nine authentic ways.
Let's get right into them.
1. Speak to Customers Directly and Honestly for Video Testimonial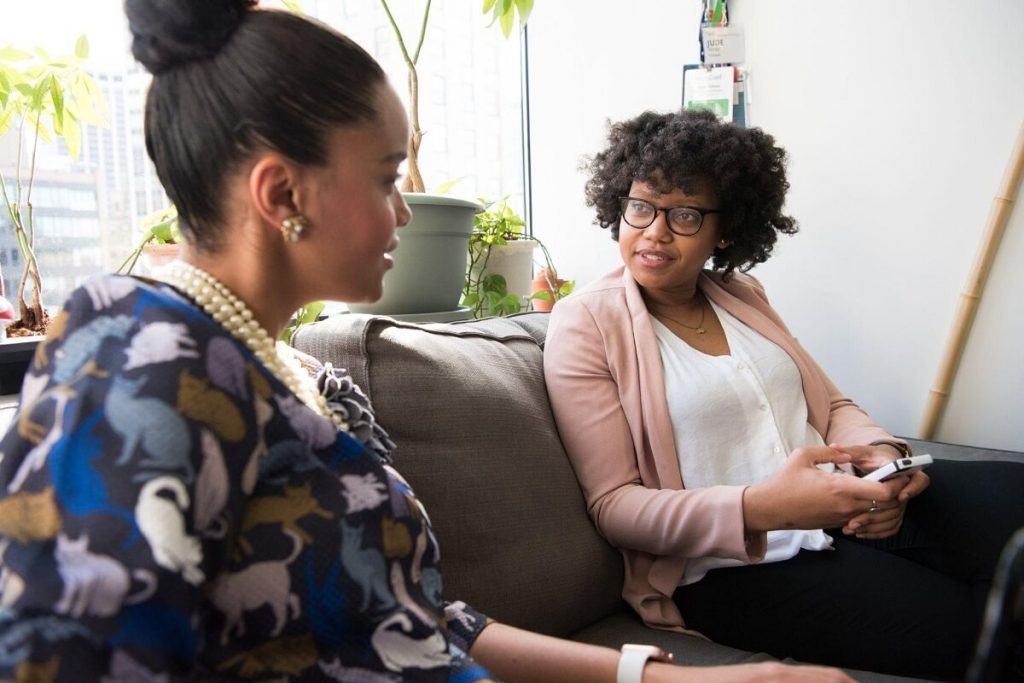 The best way to get a video testimonial is to write an email or phone to ask if the customers are willing to record a testimonial.
Send them a video email instead! Vidmonials is quite easy to use for this purpose.
Your recipient needs to click "reply with video" and send you a video of their recording a testimonial in return.
Read More: Generate More Revenue by Using Customer Testimonials Videos
2. Make an Interview Offer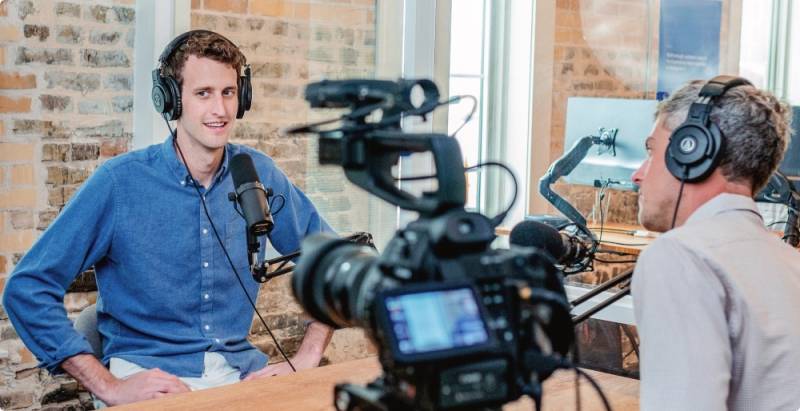 Interviews remove some of the work involved in recording, which is known as "lifting" in the recording industry.
At times, even top-notch video testimonials can end up unused due to the poor quality of the video or execution.
Instead, give your clients a straightforward path by offering to do an interview.
As a result, the customers will feel more comfortable and natural on camera, and the testimonial they create will likely contain an emotional link.
3. Demonstrate to them the Value of Video Testimonials
The most crucial thing to keep in mind when requesting a video testimonial is how you ask for it.
To let the recipient comprehend why their experience is significant to you, you should avoid persuading them to record a video if they are not interested.
Ask them simple questions, such as could you please send us a video testimonial? Can we use your story to inspire other entrepreneurs with similar ambitions?
You will likely find that your solution has solved a problem for them, saved them time, or raised their sales as you walk through their story with them.
You should try to present this type of content in your video testimonial.
4. Reward Your Customers Who Leave Reviews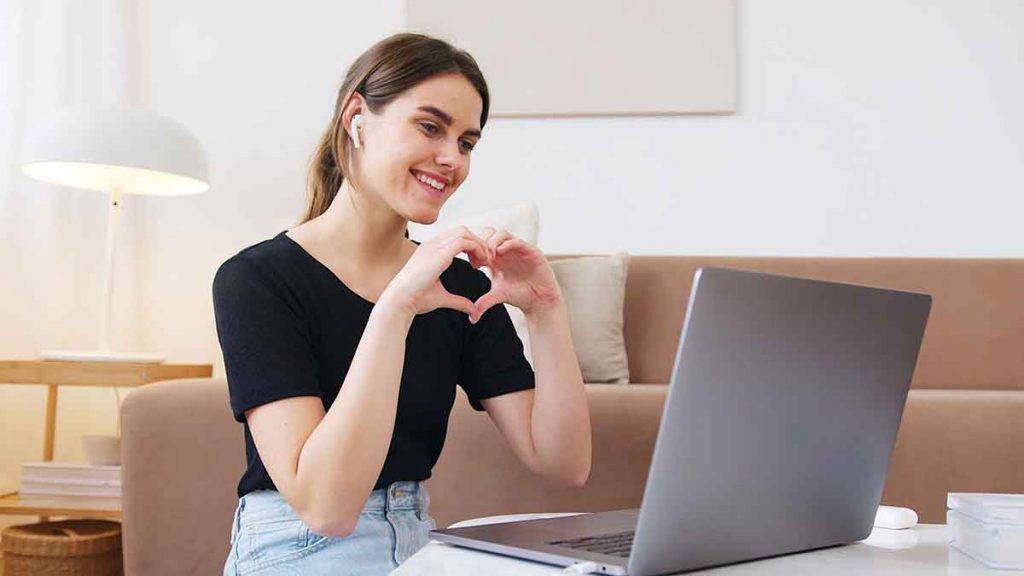 How can you encourage people to leave honest and sincere reviews of your site?
One way to encourage customers to provide feedback is to offer something in return.
Let's use an example to illustrate how something like this could work. For example, if you go to a fast-food restaurant, you may have the opportunity to win a cash prize by completing an online survey.
Using the same idea, you may encourage people to leave online reviews.
A few ideas include giving out coupons, offering a special deal, or giving customers a discount for writing a review.
5. Make the Whole Process Easy
A negative response from clients to record a video testimonial could be due to a lack of preparation time.
For this reason, you can increase your chances of success by doing as much of the work as possible for them.
That's interesting, but what exactly do we mean by that? You can make their recording process a lot less challenging by doing the following:
Speak your hopes to them.
Compose a script or outline.
Say you are willing to handle all post-production work on their behalf (Editing video or audio).
Making reviewers' lives as simple as possible is the goal. It's more probable that they'll agree to share their experience via video testimonial if you do the hard work for them.
6. Spotlight Your Best Customers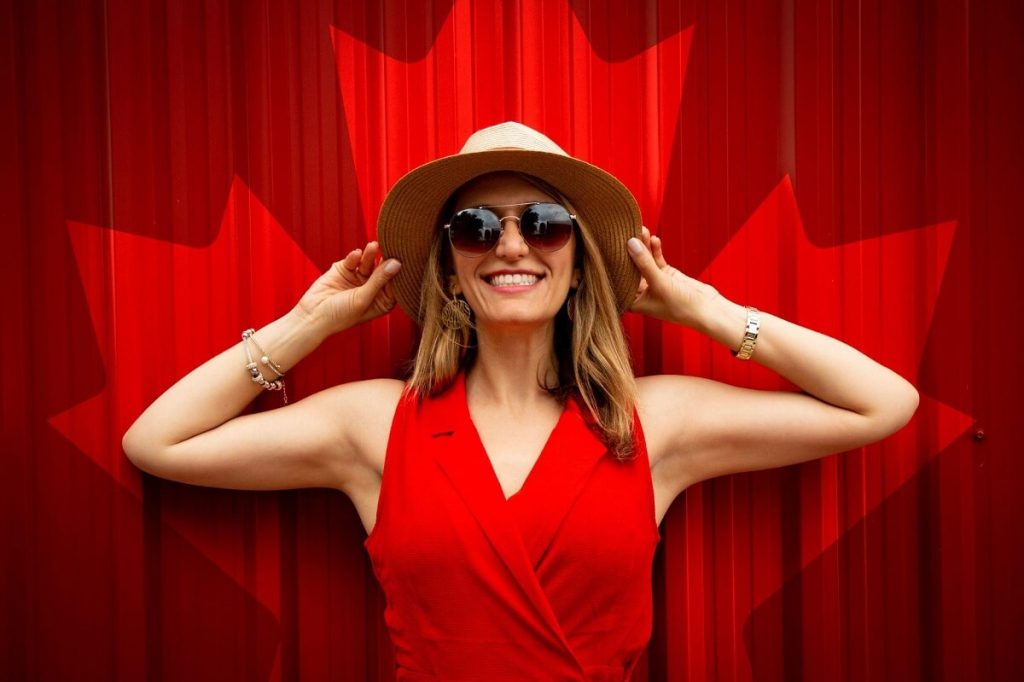 If you could ask your best customers one favor, what would it be? A positive customer video testimonial, of course.
Many will be flattered and happy to go along with it.
Giving something in return for this favor is not a compulsion. Still, we encourage you to reward customers for their time.
Anything fun and interesting can work in this regard.
Furthermore, highlight these customers on your social media accounts and thank them publicly.
7. Reach Out to Customers in Time
Engage with your customers when their purchase is fresh in their minds.
It's hard to follow up with clients after your job is done.
However, I believe reaching out early rather than later allows you to increase the likelihood of collecting testimonials.
8. Target 5-star Reviewers
Encourage all customers who submit 5-star reviews to provide a video testimonial by emailing them and offering a free product or discount.
9. Give Out an Extremely Large Prize to a Single Winner
Encourage people to submit testimonials by giving away prizes to those who give the best video testimonials.
Only one winner will be the lucky one to take home the hefty reward.
For everyone who contributes, a little prize should be offered, at least.
Conclusion
Video testimonials are a tremendous asset to your company and should not be overlooked in your video marketing strategy.
Even if you apply the above strategies, you'll be able to garner your consumers' trust and bring them around to using your services.
The only way to ensure this is to put your doubts to rest by trying. So, don't be afraid, and set a lofty goal!
Furthermore, video reviews service providers such as Vidmonials are of enormous help to achieve all your video marketing strategy goals. Follow us on Facebook and Twitter for more news and updates.