Although video reviews are a tried and true conversion marketing tool, they are not without risk.
Making a successful customer testimonial video takes a lot of time and effort. There is a lot to think about, from planning to shooting to editing.
As simple as it might seem, many marketers have repeatedly made costly errors that have greatly diminished, if not eliminated, the effectiveness of their consumer testimonials.
Customer video testimonials that are ineffective are a complete waste of room on your website.
Moreover, most of these mistakes are not mistakes. Instead, they are some cliches that, if avoided, can produce amazing results.
Common Cliches About Video Reviews To Avoid
We have jotted down some common cliches about video reviews that you need to avoid from today.
#1: Using Generic Ideas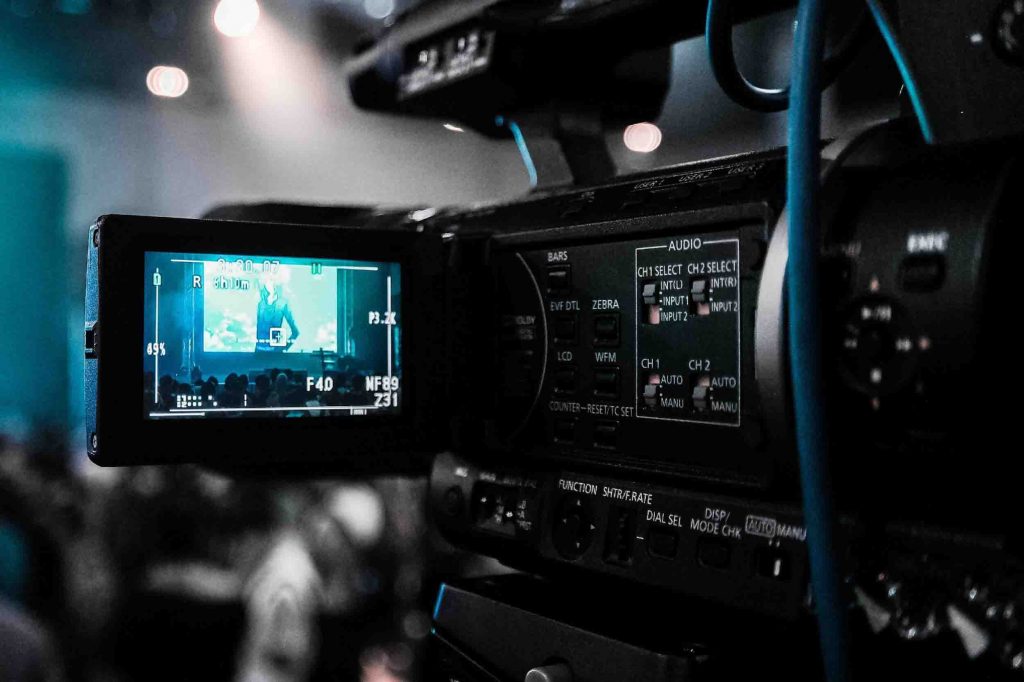 It is where it all starts. Cliches develop from a drab concept. Because of that, there remain fewer chances for your video review to progress well.
Before getting into the recording, you must research and think deeply about the idea. Moreover, ask yourself questions like,
What makes your customer testimonial video different?
How is it going to impact other customers?
Where and how are you going to use this video review?
In addition to that, you should follow a clear plan of action for your concept.
First, what exactly is your client going to talk about your product?
Second, could any other video review service company have created a video like this?
If your video reviews are using cliches, you are promoting your business category, not your brand.
#2: Using Biased Scripts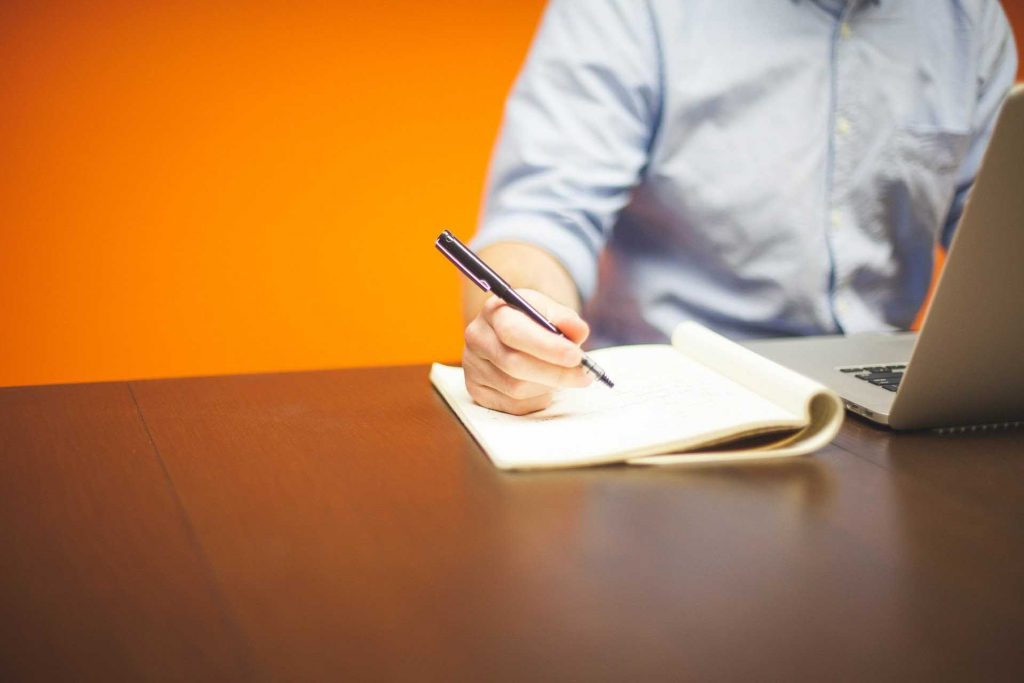 A pre-written script may not be the safest option when a consumer is scheduled to appear on camera.
Remember, you are dealing with non-actors, so asking them to memorize a sheet of dialogue or read from cue cards is a tall order.
Instead, settle on a few basic questions for the client like,
What were the problems before using product X?
What is your favorite thing about product X?
And then go through their answers with them. That way, on the big day, they will be prepared to answer your questions and will be able to do so spontaneously on video.
#3: Same Old Soundtrack
In videos, background soundtracks are an essential part. So, if we are using the same old songs or tracks alongside the same old content, it will make users bored. Hence, they will leave your business.
Using happy claps, light and breezy tune typically including a ukulele, acoustic guitar, perhaps some whistling, possibly a glockenspiel.
Seems familiar? Because this soundtrack is in most video testimonials and other business explainer videos these days.
#4: Single-Member Video Reviews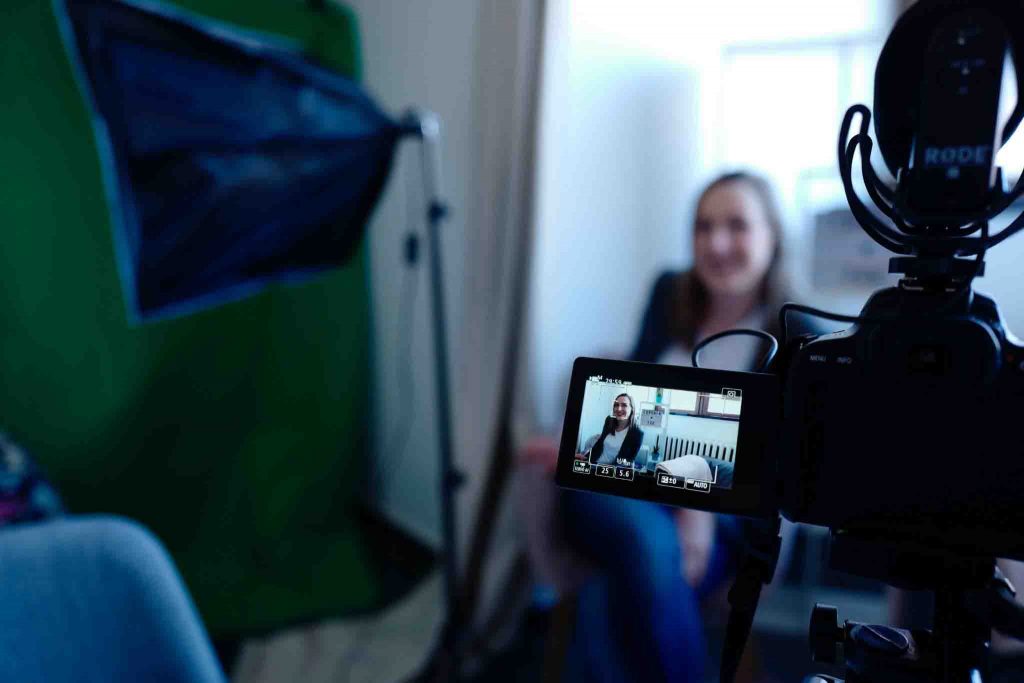 Another big cliche is the appearance of a single representative from a company in your video reviews.
As the corporate world is advancing, people want more evidence to trust. So, two is always better than one.
Having more team members from your client's organization, e.g., CEOs, CMOs, and even lower-level executives, can have a better impact on your potential customers.
Mainly because it proves that not just an individual is in your support, but the whole team thinks the same way.
#5: Investing On Expensive Video Production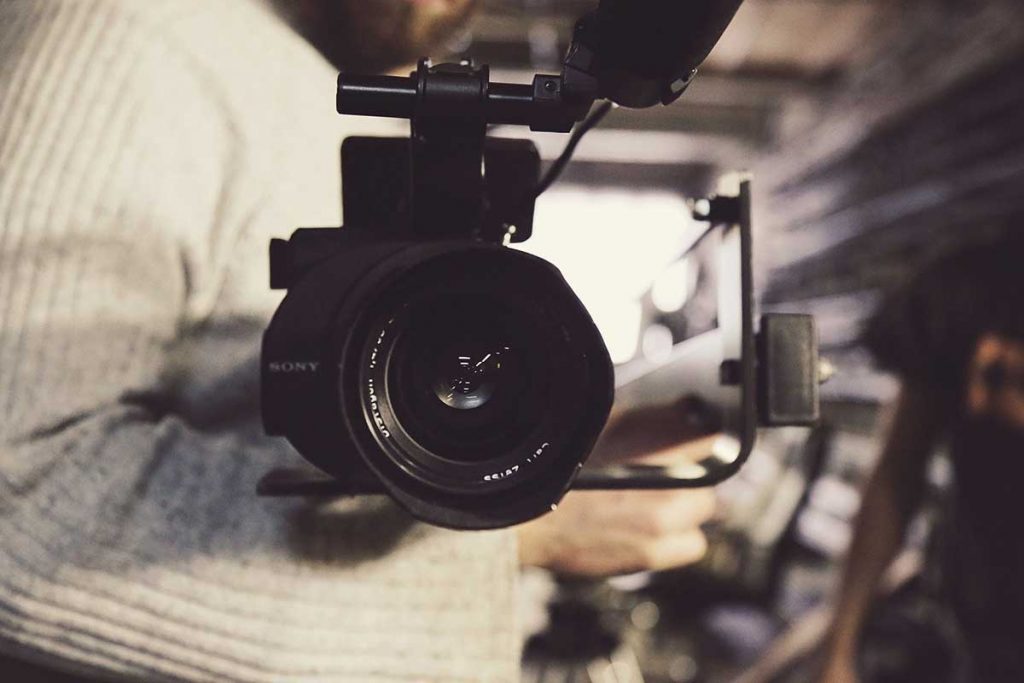 Times have changed, intelligent business owners are now looking for ways to minimize their expenses from all ends.
More so, having more results from your marketing activities while spending less should be your ultimate goal. Therefore, shaking hands with expensive video production companies might be useless.
We are saying that because there are many video review services available in the market that allow collecting video testimonials remotely. That too on a budget.
The attractive part of these services is that neither you nor your clients have to go anywhere to record video testimonials. You can manage all that online.
One of the best video review software available in the market is Vidmonials. It allows you to gather, manage, and market video reviews all via a centralized platform.
Read More: 8 Best Video Review Software 2021
#6: On-Location Shoots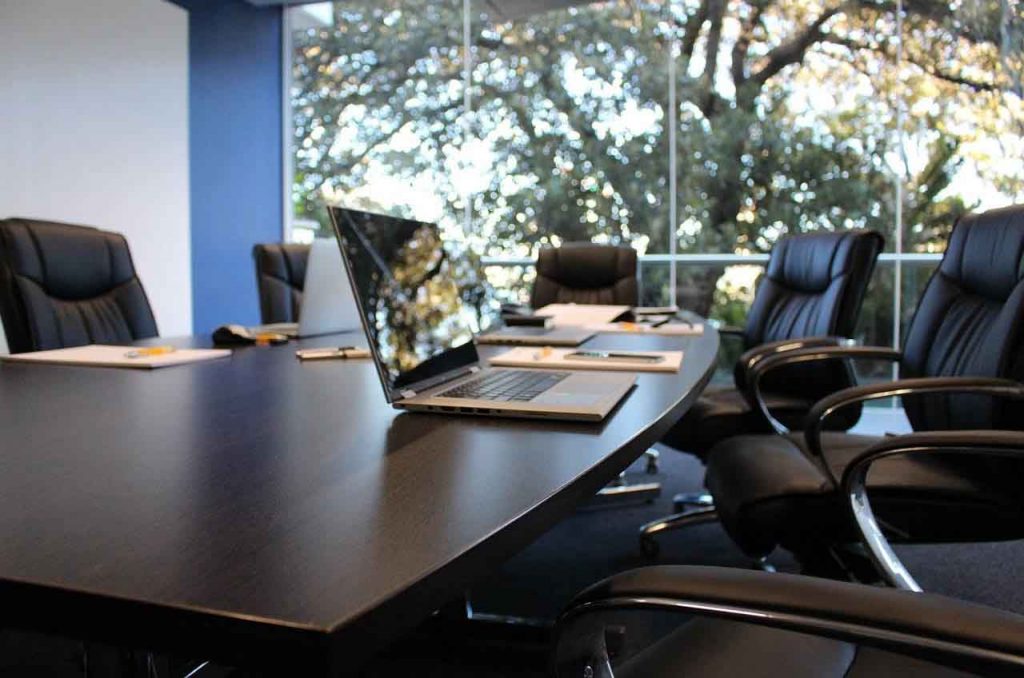 Like we said, on-location shoots require both reviewer and the reviewee to be present in a physical location. Also, this may involve costs like transportation, location rent, time, and efforts on both ends.
However, physical technology is now becoming a thing of the past. People want digital. Mainly because of the pandemic situation, on-location shoots with people can become much more difficult to manage.
Therefore, the best strategy to tackle your video review needs is to use some remote video review service.
#7: Too Much Transitions & Effects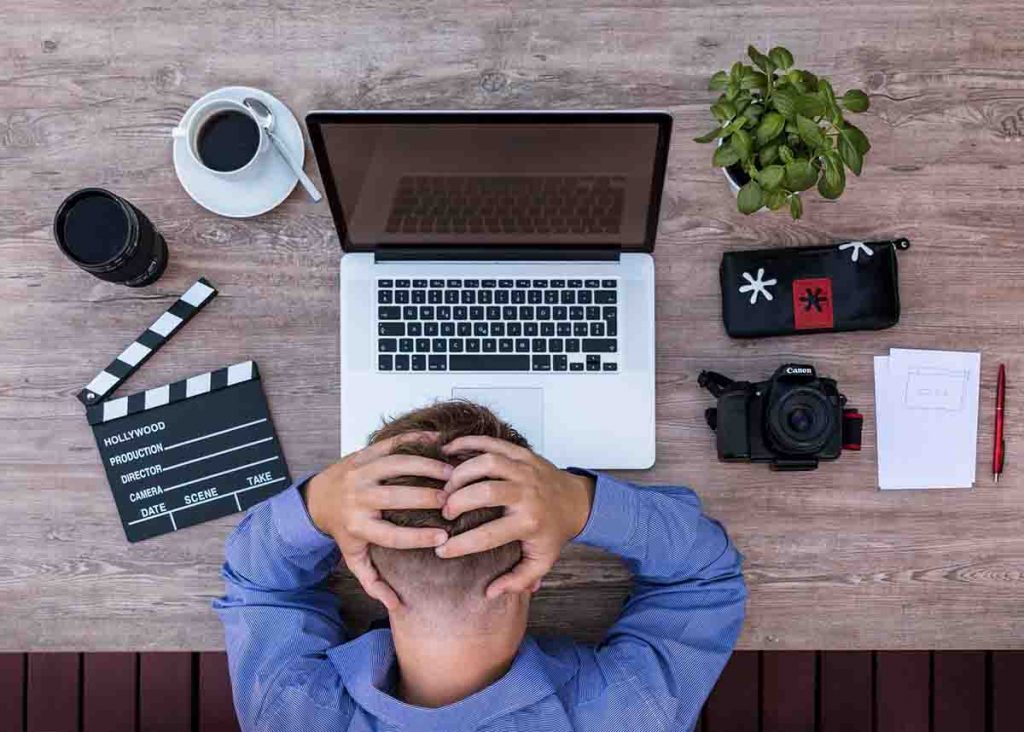 While making a testimonial video, we need to know about the perception of our users, viewers, and clients. The logic is to create videos that match their imagination and understanding of your product.
So we should use every aspect of factors to avoid in our video. One of them is video transitions and effects.
Use simple and professional effects to create decent videos. Do not use many flashy or funky commercial effects because they are watching your video to understand your products or services, not to fascinate a cinematic appeal.
Bonus Suggestion: What would you do if you received a bad review from a customer?
A common mistake that some new players make is to try and hide a negative remark. However, this thing is the very opposite of what they should actually do.
To make this easier for you, here are a few things that you can do in response to a negative review: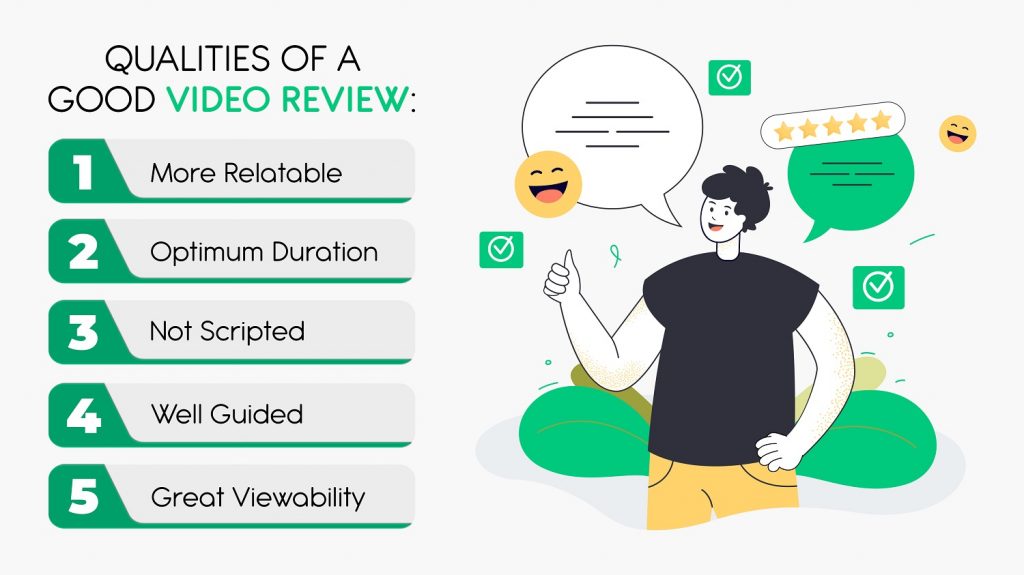 Always research the review well before answering anything just out of the heat.
If the review is genuine, acknowledge the problem or error and do your utmost to rectify it.
Many of the negative reviews are based on a misunderstanding. Try to educate the reviewer and the community politely.
Try to gather a greater number of positive reviews so that they offset the negative ones.
Never try to argue with the reviewer. Always try to keep it down.
Aspire to capture brand advocates so that they can defend your brand in your absence.
Our Recommendations about Video Reviews
When a company speaks for itself, the public is immediately concerned about its reputation.
Customers, on the other hand, are much more influential and interactive than pure promotional advertisements. That is so because they talk about a company or their own experience through video testimonials.
Therefore, creating impactful and converting video reviews should be your ultimate aim. But that is not possible without staying up-to-date with the market trends and clearing your strategies off non-practical cliches of the industry.
More so, if you are considering making consumer testimonial videos for your business, be sure to avoid these seven common cliches. It will ensure that your videos have the desired impact on your viewers.
Nevertheless, if you are looking for something that could save your time, efforts, and money – a platform like Vidmonials can be your way to go. It is one of the best video review software that can assist you in producing high-quality testimonial videos that will convert leads into users.
Give your Feedback and Suggestion by visiting our Contact Us and Follow us on Facebook, Twitter and Instagram for more detail and updates.