In the current scenario, startups thrive like never before, and there is no end in sight.
There was a 27 percent increase in the number of new companies in 2020, the most significant growth in a decade.
As a result, businesses across all sectors face more competition and higher customer expectations, making intelligent and sustainable development even more critical.
Business growth is outpacing the ability of most companies to scale, and they face a plethora of unanswered queries.
To stay ahead of the curve and serve your customers' requirements, you must always put your interests first.
Video Social Proof (the strategic capability of employing remote video capture and publication to apply the phenomena of social proof to every part of your business) can assist make this process easier for you to manage. Thank goodness!
In this article, there are five significant issues firms confront as they grow addressed by video social proof.
Using real-world examples, we'll explain how companies in a wide range of industries have figured out how to deal with these typical issues.
1.  Getting customers to believe in your brand is the first problem
Numbers are robust when it comes to establishing a trusting relationship.
We rely on numbers for everything in our lives, from test scores to gaming scores to product costs.
When it comes to trusting a brand, data are just as crucial as how we perceive things.
Robert Cialdini initially used the phrase "Social Proof" in his book "Influence: The Psychology of Persuasion" back in 1984.
Experiments conducted by Cialdini show that, even though we all have our preferences, people conform and make decisions to fit in with, be like, or be accepted by other people.
Because organizations have more significant clout and sway than individuals, numbers have power and influence.
Customers are wary of buying anything online these days because they perceive that everything isn't as it appears.
Protalus, an innovative insole firm, produced a customer testimonials collection, so those potential buyers could watch actual customers use their products. They created a community of devoted, satisfied customers to show potential clients that Protalus was a legitimate company.
2.  Conversion and sales growth are the second problem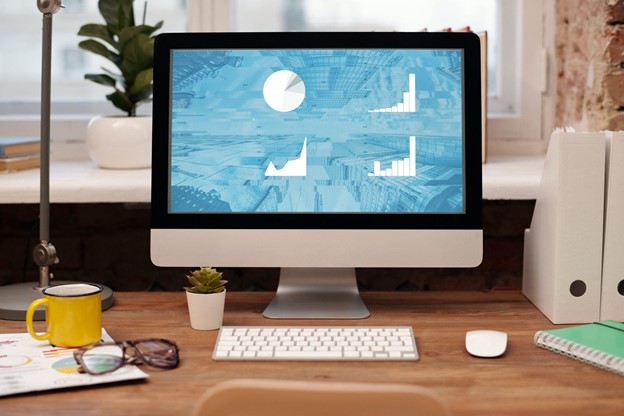 Customers today are more aware than ever before, and their expectations and preferences have changed correspondingly.
70% of Americans admit they read product reviews before deciding to buy.
In light of consumers' power to influence how and where a brand's story is told, brands must ensure that their messages are clear and well-placed across all platforms.
A product's function, durability, or size may still be unknown to customers.
Online optical retailer Average Joe's Eyewear showcased the look of its eyeglasses and frame designs to real customers through Customer testimonials. Average Joe's Eyewear's potential consumers had fewer inquiries after seeing their product displayed in actual settings, making the buying process easier and boosting the possibility of conversion.
Any company must boost sales, and Average Joe's Eyewear noticed a 40% increase in website conversions after implementing video marketing strategies.
3. How Can You More Efficiently Generate Genuine Content?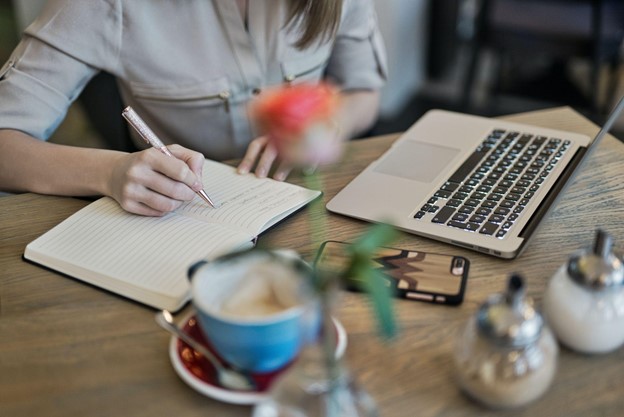 A whopping 45 percent of the world's population now logs on to social media daily.
With social media in full swing, people are more adept at distinguishing genuine content from fraudulent stuff.
No one loves to connect with staged content on any social media platform, as you'll immediately discover if you do a simple search.
As a result, businesses are always looking for new and creative ways to develop more authentic content.
Companies may create material that can be used in several places along the buyer's journey, from social media postings to website landing pages, and even in the most effective sales channels, by utilizing Video Social Proof.
A single customer-submitted video can be transformed into many different types of high-converting content.
Customer testimonials from genuine customers were used by EcoFlow Tech, a portable power-focused eCommerce firm, to generate organic social media material, SEO content, and advertising.
It is creating high-converting content that could be used across numerous sales channels saved both time and money.
4.  Optimizing a brand's offerings to meet customer needs is the fourth problem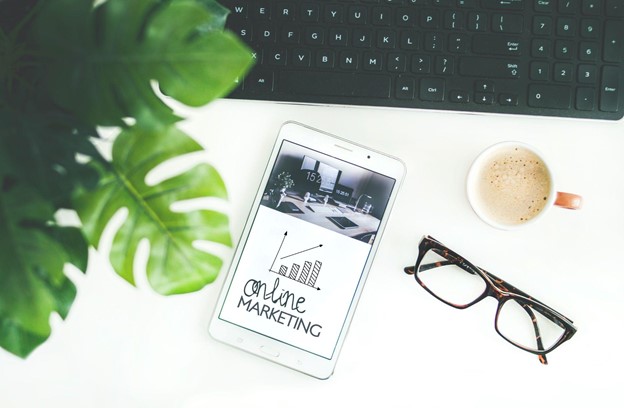 No matter what type of business you run, it can be exceedingly tough to expand your current offering to match clients' changing needs.
Has the potential to weaken your product been considered when developing this new feature?
Is it better to go in this way, which could perhaps conflict with your purpose, or should you avoid it? There is no end to the potential for growth and improvement.
It's critical to know your target market and what they want before you can figure out your brand's subsequent actions.
When running a successful business, it's essential to take the time and effort to acquire and analyze client feedback.
Video reviews and Customer testimonials from satisfied customers helped Washabelle build its Voice of Customer program.
Using client feedback, your organization will be better able to make improvements that keep your customers coming back again and again.
5. Is There A Way To Get The Money/Funds You Need?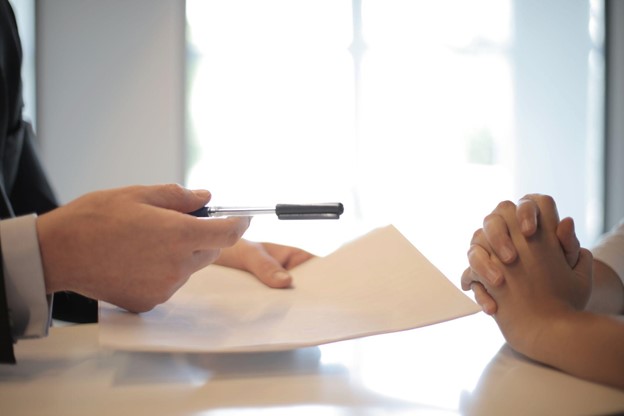 A picture is worth a thousand words, but only a video can do the same thing.
According to cognitive psychologist James Bruner, facts are more easily forgotten than fiction. Get the money you need by following our instructions.
Maximize the impact of your story. People will better understand what your company stands for and accomplishes daily if you use Video Social Proof to tell your brand's story.
By interviewing parents who use their stay-at-home curriculum to educate their children, American Heritage Worldwide can demonstrate the real-world impact around the world.
Because of these videos, their board decided to boost their budget and hefty check to keep their program going.
Conclusion
No wonder half of the firms fail after five years of hard effort, which is grueling and never-ending.
It is our goal to help your business flourish where others have failed.
We hope that by highlighting the issues and solutions that we believe to be the most difficult for businesses in the early stages of growth, we can help you better prepare your brand for success.
Please check out our blog regularly for new articles on Video Social Proof from the world's most effective solution.
Moreover, you can book a demo with Vidmonials and get a 7-day free trial right now.