A customer testimonials video is video feedback on your company or product that is coming from someone who is already using it. Most customers have testimonials written or in the form of a video. Using video testimonials adds a personal element to your testimonies, making it a good choice when you want to encourage people to act.
Authenticity is crucial to a customer testimonials video. It's best to try to increase the impact and believability of a customer tale by allowing customers to share their stories using their own words.
In creating customer testimonials video, there are several compelling reasons, but there is certainly a proper manner and an improper approach to carry out the project.
This article will highlight nine such things that should be part of the customer testimonials video. So, let's get started.
1. Testimonials Should Speak the Truth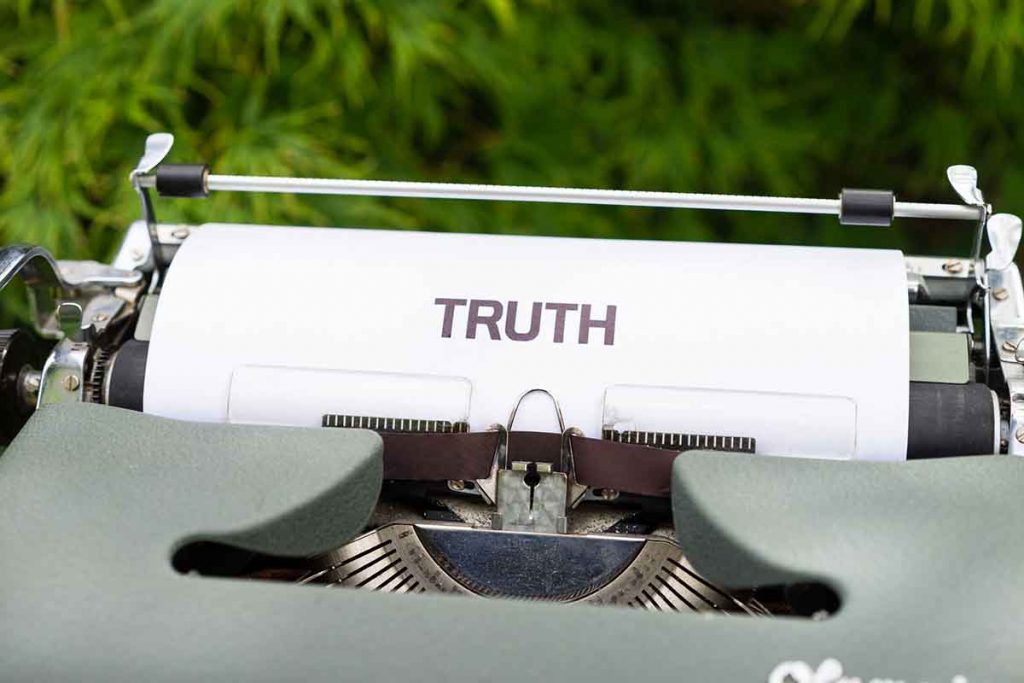 You are offering value to your leads by generating customer testimonials video which reflect the truth. Your content will appear unbiased and genuine, rather than excessively promotional or sales-oriented – when you allow your customers to speak openly and truthfully about their own experiences.
Furthermore, this will not only build credibility but also boost conversions.
Read More: How To Setup Video Testimonial Marketing Strategy?
2. Capture a True to Life Experience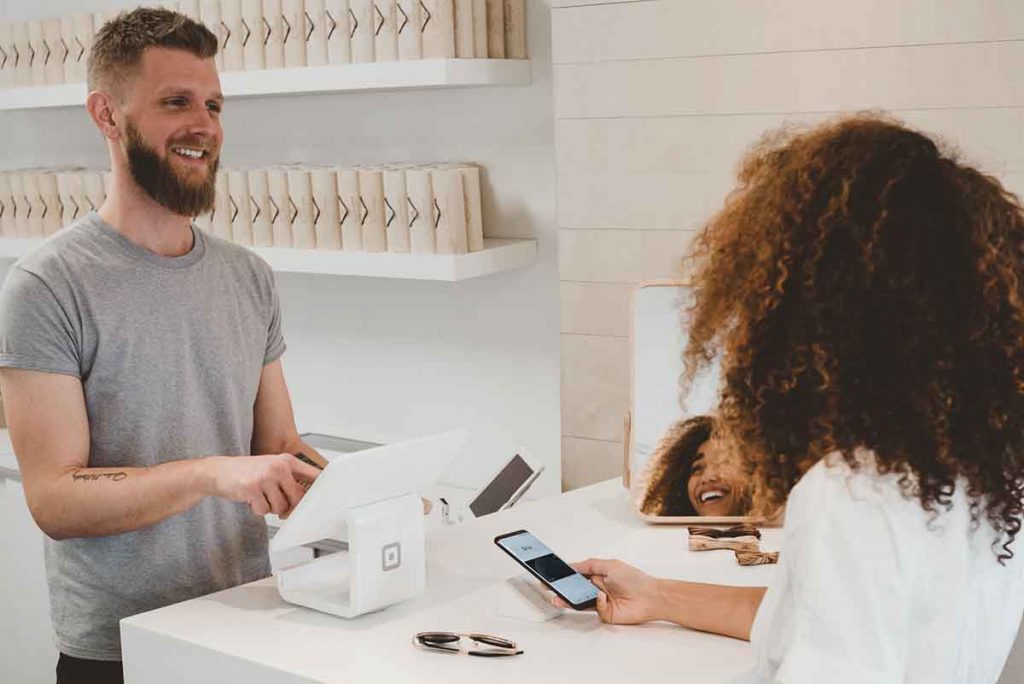 You will find countless examples on the Internet where businesses and organizations attempt to recreate real-life moments with customers.
Customers will receive the product or service. Customers will utilize the goods and will give an accurate representation of how it feels to use the product.
Moreover, this is something that has demonstrated its efficacy in the most recent period. A customer testimonials video, such as one that captures an actual moment, can convey a powerful message, as well as generate additional sales.
3. Feature a Single Story
Improving your customers' usage scenarios allows them to more clearly perceive how your products and services function and how they could apply it to their unique needs.
Those types of details are important; therefore, I encourage brands to include them in their testimonials.
Moreover, try to feature a single customer and let people hear what they have to say about your products or services.
If you have the opportunity to highlight all the precise ways your brand shines, why not do so?
4. Put your Testimonies and Results Next to Each Other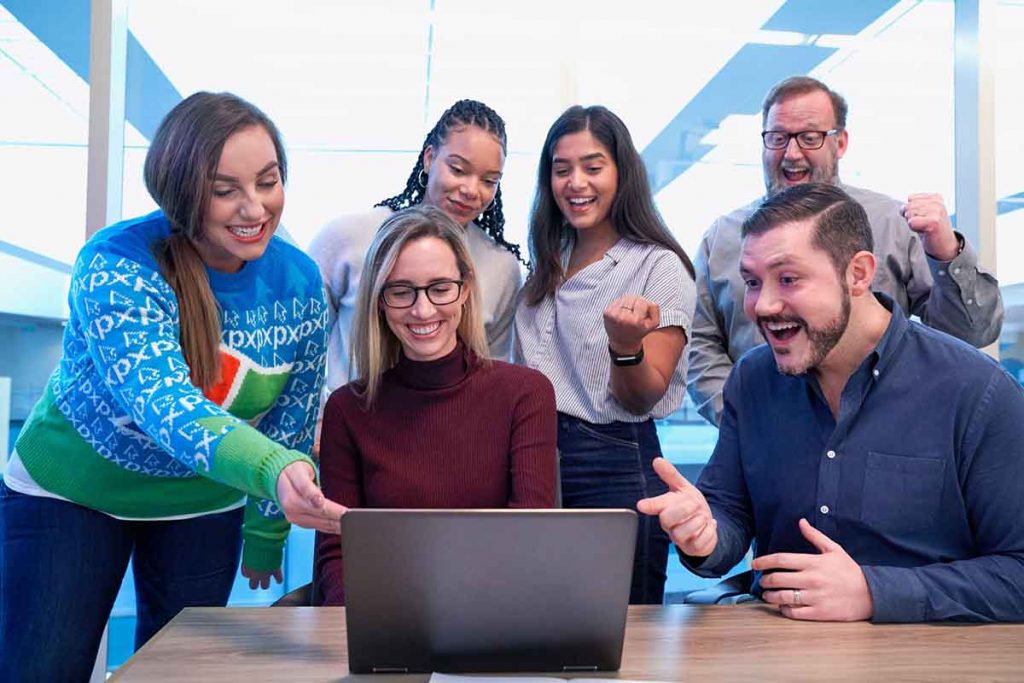 This thing resonates with customers because of the benefits it offers. Also, another factor is the folks who are pleasant, humorous, and happy to talk about their outstanding achievements.
However, it's also really interesting to see the actual product the company has created interspersed with the joyful testimonies.
More so, to see how delighted the consumer is, no doubt, a great thing, but witnessing the finished product is the ultimate affirmation.
Now, come to this essential conclusion, note that you shouldn't be hesitant to highlight the numerous reasons why your consumers are willing to provide testimonials. You get the satisfaction of dealing with real customers and the benefits of proving your brilliance to other customers.
5. Focus on the Customer's Journey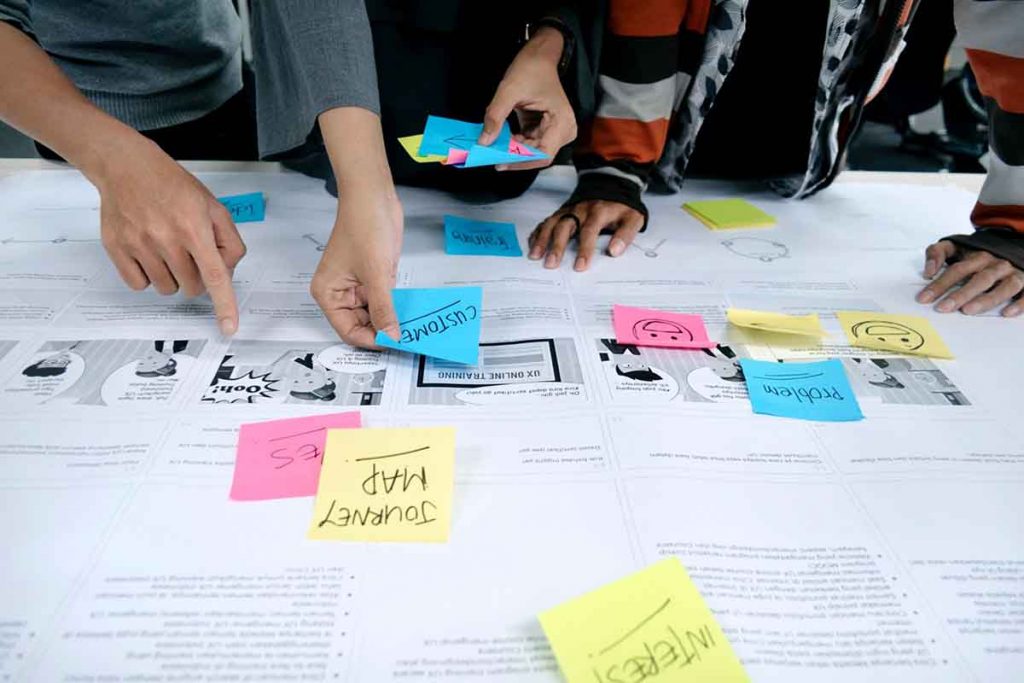 While most customer testimonials videos just tell of the customer's joy with the finished product. Well-written ones also form a narrative and guide the viewer on a trip that documents their entire experience.
Customers need to see themselves in your testimonial to be more likely to convert.
Keep track of your customers and follow their journey with your products and services. In addition to that, highlight this journey in a customer testimonials video.
6. Exclusivity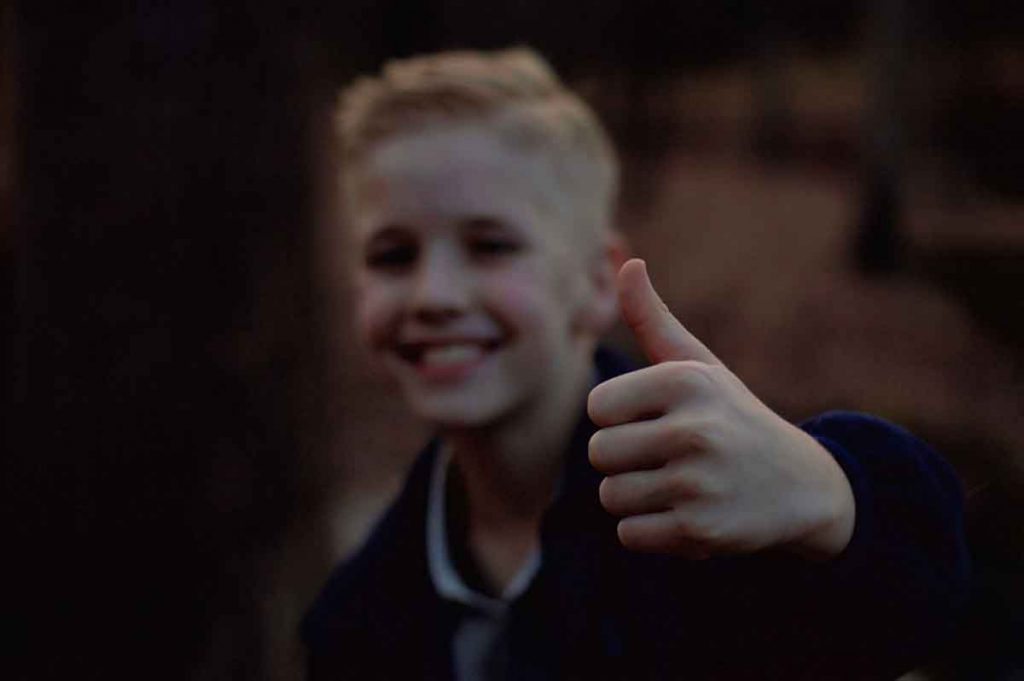 Customer testimonials video play a significant purpose in fostering trust and credibility by offering social evidence through testimonials from other satisfied customers. You should be able to answer the queries your target customers have about your brand with your video testimonials.
7. Production Quality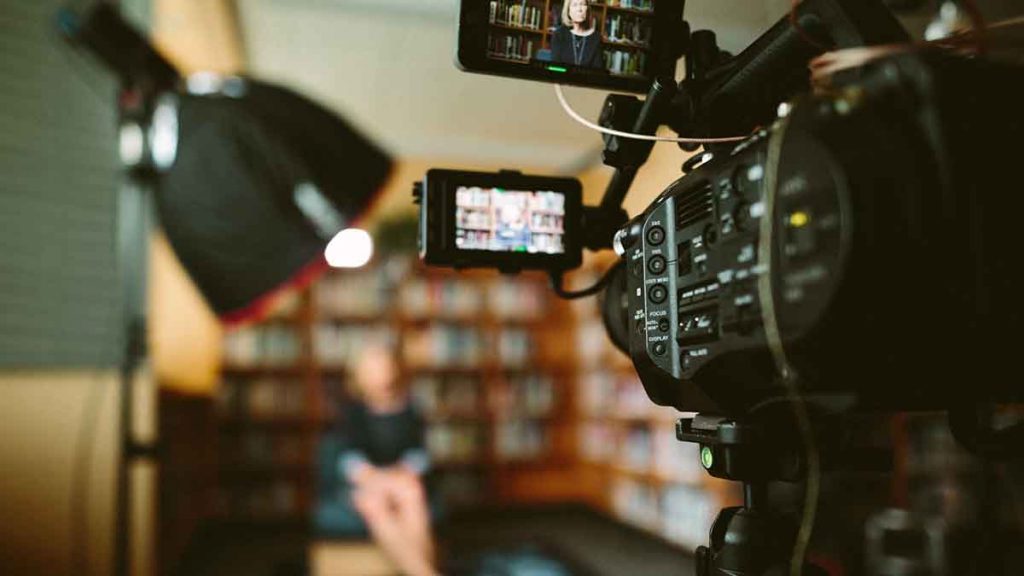 It goes without saying that production value is the single most important component of any video. Yet testimonials tend to fall short since the emphasis is placed on the testimony, not on the content's quality.
Customers want to see that you take care of all elements of your business, so high-quality videos demonstrate this attention to detail.
It is even more critical when your organization has plenty to offer visually, such as a gorgeous school campus or a warm and welcoming office building.
8. Before and After Formula
Before and after formula has been quite effective in multiple customer testimonials videos used by businesses.
By enabling clients to place their trust in the service or product they are utilizing, this formula helps foster confidence. When they discover better results, they will rely on your brand more frequently.
Similarly, you will see a distinct difference in outcomes when you utilize this strategy in customer testimonials videos.
9. Emotions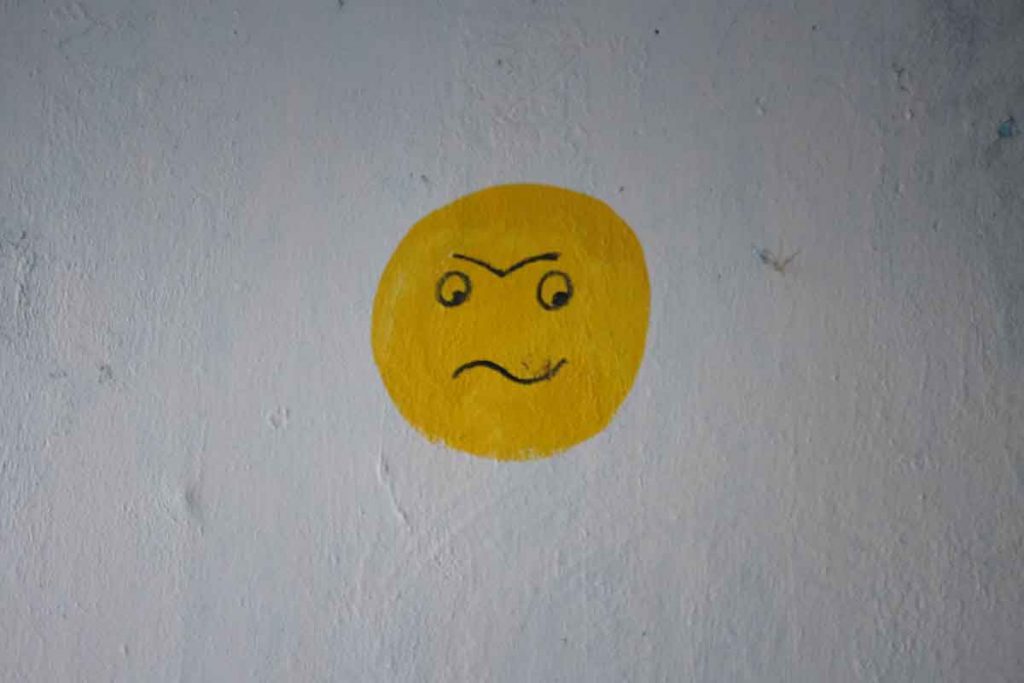 Psychology is vital in persuading customers to make a purchase. One who knows how to employ the nuances of emotional psychology in any marketing approach is an effective marketer.
If you sell your things directly, you are less likely to see clients purchase them. Instead, find the unique selling proposition (USP) of your product and use it to help others. After that, put your product in the spotlight to highlight that societal issue, and people will start to comprehend the impact of your product. Direct selling yet successful branding results.
In short, a customer testimonials video that connects with your audience on an emotional level will generate better results.
Conclusion
Making customer testimonials video is not as difficult as these things describe. However, video testimonials can benefit from these enhancements. Moreover, these facts can assist you in choosing between different video testimonial services.
Another good approach is to use Vidmonials as your testimonial collection platform and to improve your conversion rates. Follow us on Facebook, Instagram and Twitter for more future updates and news.