In recent years, the importance of customer video testimonials has increased as they are becoming a go-to option for customers who are in the market for a product.
Vendasta's statistics state that 88% of customers are influenced by customer video testimonials. To put it another way, client reviews can drastically enhance your conversion rates!
For millennials, in particular, this is true. The Bright Local survey revealed that 40% of the 18–34 age group put their faith in online reviews to equal recommendations from friends.
Based on this, you can understand how crucial internet reviews and testimonials are to your company's success. But what if you add the power of video into the mix? It's like a recipe for success; you get one!
Videos are more effective in conveying emotion, have a higher level of interactivity, and are more engaging than words. Wyzowl has revealed that of the consumers they surveyed, 84% purchased a product or service after seeing a video.
All of the factors mentioned above should make it evident just how pragmatic customer video testimonials are. The value of their position in the video sales funnel is without question.
Excellent! What's the first step? How are you getting client testimonials on video?
That's why we're here. It is best to examine some of the instant ways of collecting customer video testimonials.
5 Ways to Collect Customer Video Testimonials
1. Please, Nicely Ask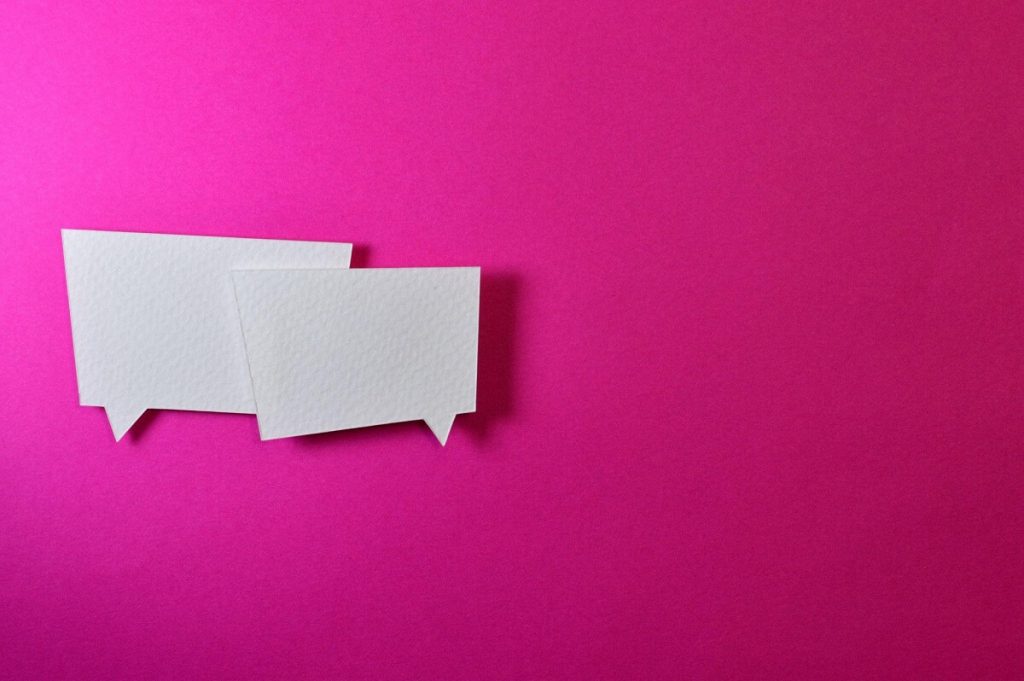 This one is obvious. There is no question about it. People are much more likely to agree to something if you solely ask them.
Your next step should be to use social media to request that your customers do this.
If you're selective about your clients, check over your client list and find the ones who are most noteworthy. In that case, you should get in touch with them and ask them to record a testimonial for you.
You'll only have to post your reviews on your landing page and advertise them on social media once you receive them!
Keep in mind that your customers may not be eager to record a video testimonial if they feel anxious about being on camera.
To help alleviate their concerns, you should encourage them. That should make them feel better!
Read More: Optimize Your Customer Video Review Strategy with Vidmonials
2. Take Care of the Hard Part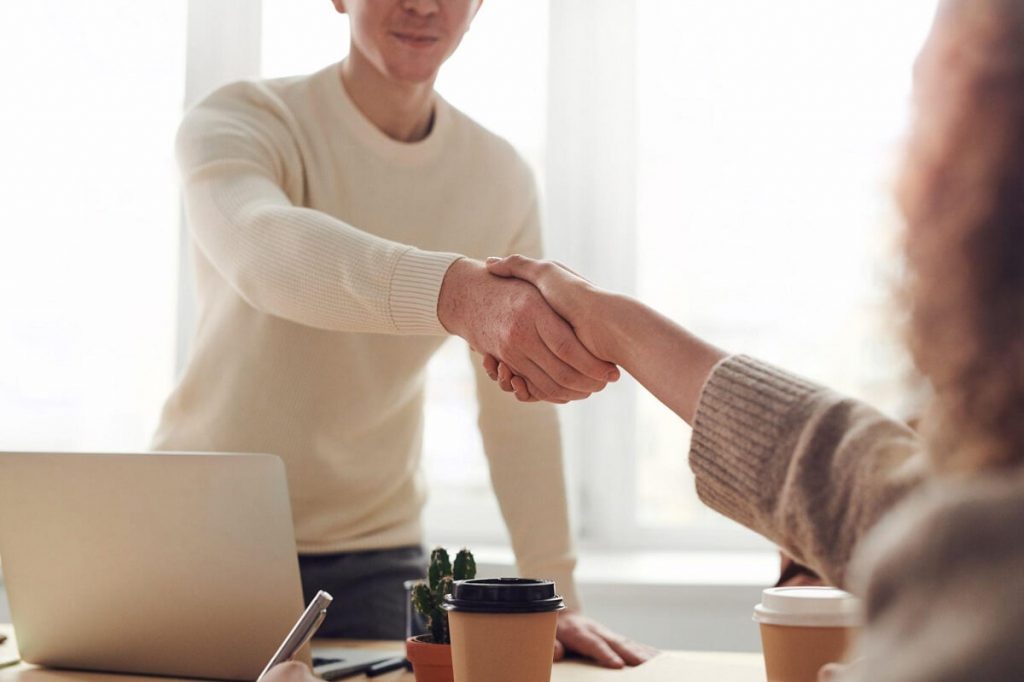 If your consumers have no time to prepare, they may give you an irrelevant answer. Thus, you can increase your odds by taking on as much of the workload as possible!
What is the significance of that? They're going to need some preparation. You may make the recording procedure a lot simpler by doing the following:
You should tell them what you hope to learn.
A summary or outline they can refer to while recording their video, or they can even create a screenplay.
Make a generous offer to undertake all the post-production work for them (video and audio editing).
Reviewers should not have to waste time searching for information. If we can get them to share their videos, they'll be more inclined to accept to do less labor!
3. Demonstrate the Significance of Their Testimonial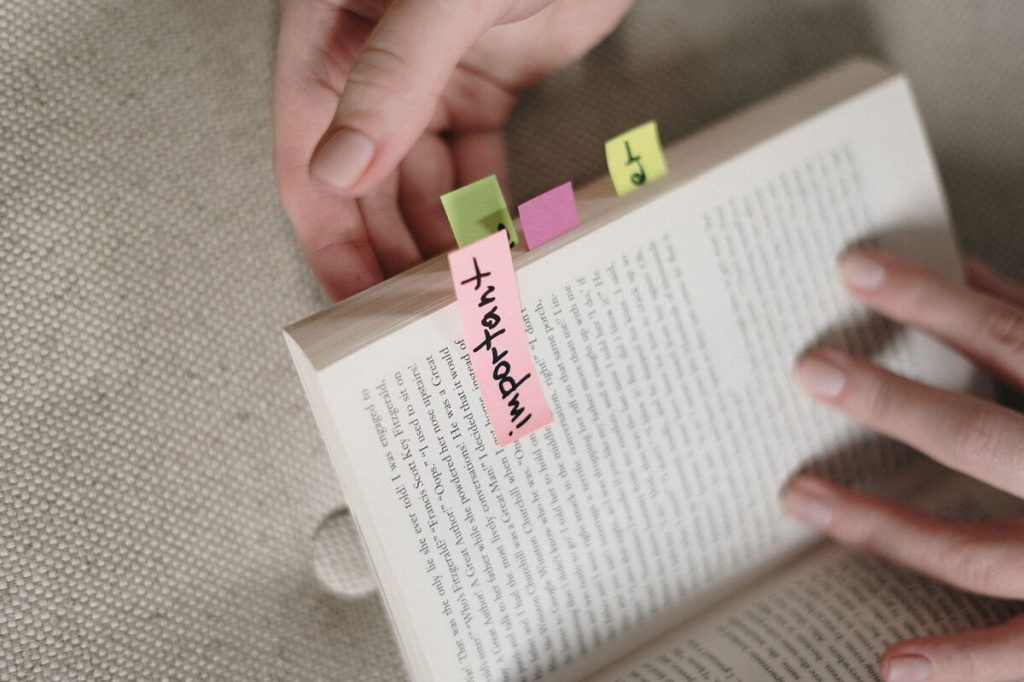 As important as the task of having consumers leave video testimonials is, the way you go about it is also critical.
The discussion should revolve around your customers – their experiences with your product, their reasons for purchasing, etc.
Make your consumers feel more appreciated by concentrating on their triumphs while asking for a review.
You will also be able to get a more credible and fascinating customer video testimonial if you allow them to share their tale!
4. Ask them for an Interview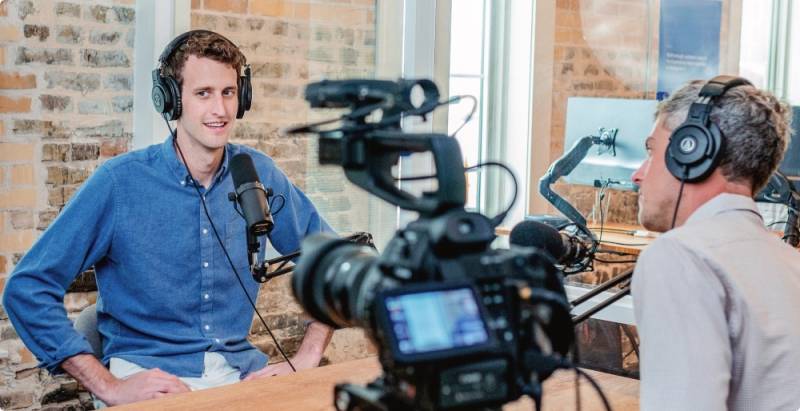 Video material with interviews helps perform the same job as customer video testimonials but with a greater degree of control.
Users are also more inclined to participate in interviews rather than make their video testimonials. Why? Interviews are facilitated. It saves time for your customers.
Their interviews will be conducted with a co-interviewer so that they will be considerably more at ease. It is also better to leave a pleasant impression on a viewer when two people engage in an active conversation rather than when a single person talks to a camera.
In addition, interviewing your consumers will give your brand a face and a personality! You're saving time and resources with one swift action.
5. Tell Them What You Plan to Do with the Customer Video Testimonial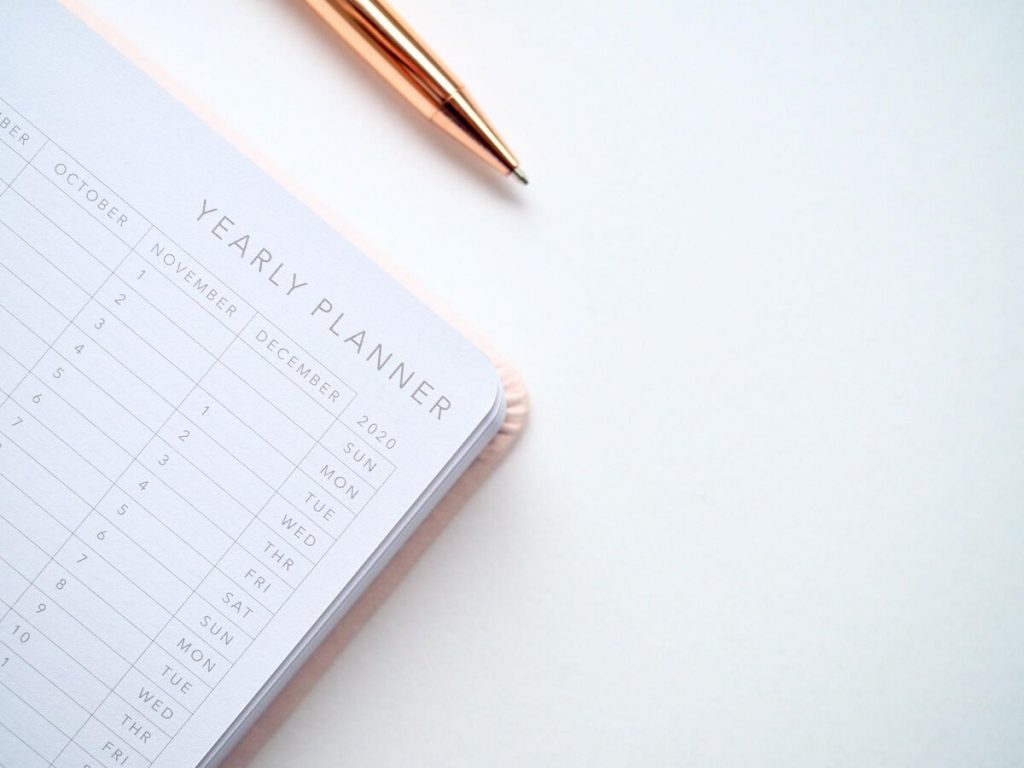 Be careful to explain that how you will use the customer video testimonial? And how the customer feels about your plan?
The feedback may also help the consumer in the long run by giving them an edge in marketing and publicity.
Whenever testimonials are used in marketing, you should guarantee they are of the finest quality.
When creating the testimonial, consider employing a professional video creation platform such as Vidmonials to capture, produce and share on social media platforms.
Conclusion
Having customer video testimonials in your marketing videos is an excellent way to help your business, so you should make use of them!
You can increase your sales by following the suggestions above. But are you still doubting? If so, all you have to do is attempt it, correct? Don't be afraid and shoot for the stars!
Moreover, you can further ease the testimonial collection process by using Vidmonials – the best video review software company.
Want to learn more about Vidmonials? Our product experts are always at your service. Schedule a demo with us here.