Businesses using video testimonials can enhance the image of a company and help create solid client relationships. Around 81 percent of companies use the potential of videos as a marketing tool.
In the same way, 83 percent of consumers trust other forms of advertising in a global survey in 60 countries.
We believe in the power of testimonials at Vidmonials. However, we urge customers to move past the written praise to video testimonials where possible. It seems that it is one of the most pronounced methods to make the most of your hard work by motivating all the fans who adore you and what you do.
To attract people and create their trust, you need to employ the correct marketing tool.
Well! This is where the video review service comes into play. It's a terrific method to get people to participate in their understanding of your products/services.
The strength of the video testimonials cannot be overlooked. So, to make you feel that video reviews are so strong these days, look at the five reasons why video testimonials work and why you should use video reviews to market your brand.
Video Testimonials Work Because They:
1. Make Your Brand Trustworthy with Video Testimonials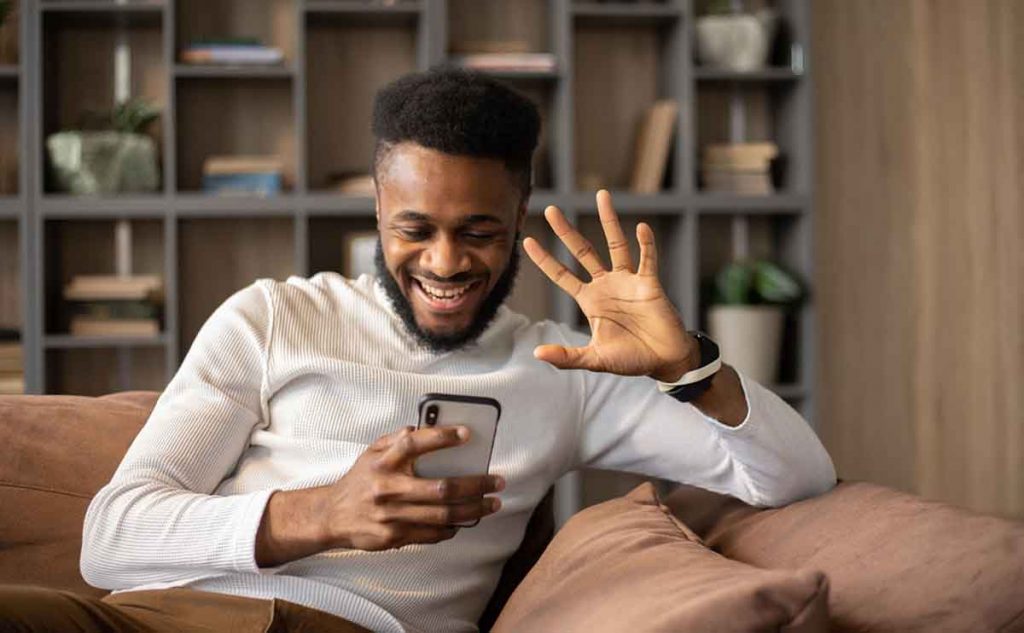 High-quality video testimonials can increase the image of your organization. When you engage with a competent video marketing company, you can deliver well-produced videos that make your business more professional.
Video testimonials assist in personalizing your brand and put your goods in front of you. Your aid to persuade your potential customers to feel that they can profit as well by showcasing one of their peers who has benefited from your product or service.
This helps consumers get closer to an in-store experience and ensures that you are the proper choice to satisfy their demands. Showing visitors to satisfied customers will allow you to force visitors to take action.
It is impossible to deny that customers are more likely to believe in their relationship. To create a strong relationship, companies use testimonial videos to develop confidence, even in those companies that have never heard of your company.
72 percent said consumers can trust a business more by reading favorable reviews and watching testimonial videos, according to a study done by BigCommerce, Inc.
So, what are you expecting? Start building a trusted link to produce positive results by making engaging testimonial videos.
Read More: 9 Things which Customer Testimonials Video includes
2. Make Sales Easier
When you have video testimonials, you don't have to pay for anything like adding a new salesperson to your team.
Customers in these videos comment about your product or special offer, how good it is, and essentially recruit new customers authentically and without a push.
As a result, it pushes your legitimate distributors to close businesses because somehow, your work is practically sold on its own.
You can easily explain to your audience how your product works and how it can help you achieve your goals by using video testimonials.
Moreover, some major brands such as Ford, Dove, Salesforce, etc., use video testimonials to convert customers and create income.
It's hard to convert people via the web. However, if you try to produce video testimonials according to your business, it's easy to do things without a problem.
3. People Watch and Share More Videos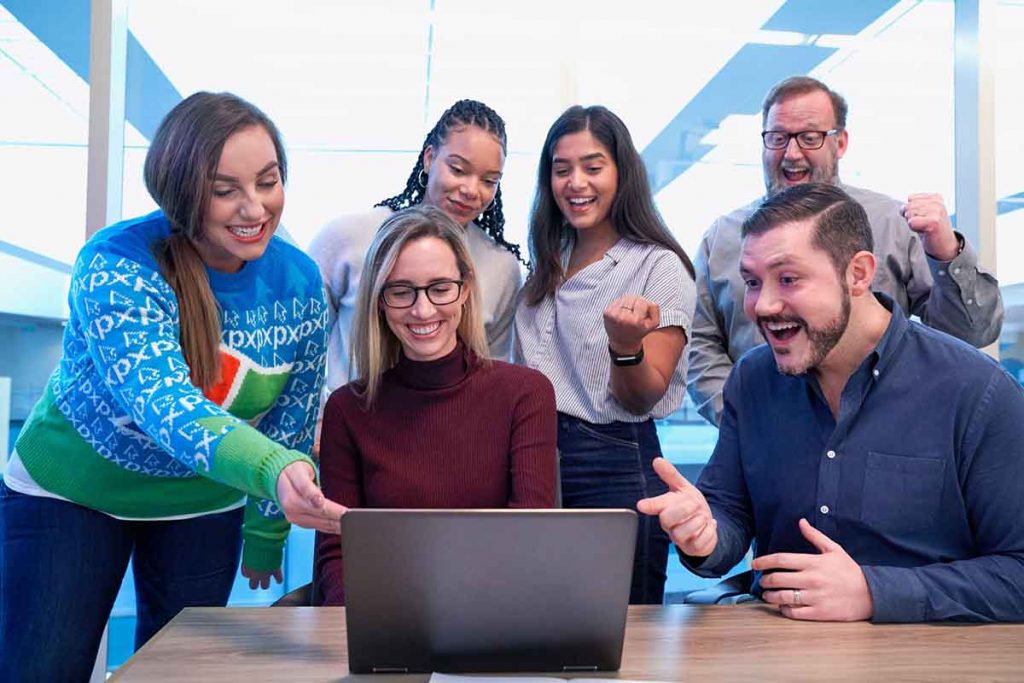 Another big reason for adopting videos as a marketing tactic is that consumers are accustomed to sharing good films.
You may be astonished to learn that people share videos almost 12 times as much as text or photographs.
More so, you know that social media videos produce more love and share than photographs or texts. Even social media giants like Facebook have upped their video marketing budget, taking this into account.
Many companies, therefore, make video reviews of their delighted consumers in their marketing so that they can be noticed easily.
Furthermore, some social media networks such as Snapchat and Instagram also have excellent video marketing tools like shoppable video to boost conversion and involvement.
4. Play with Emotions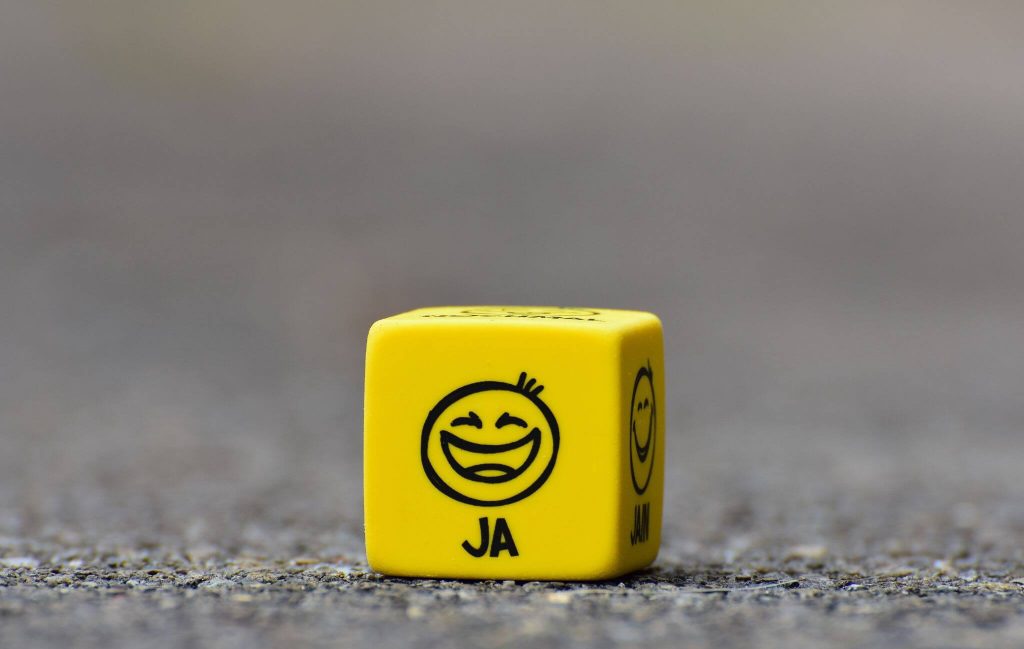 I'm a little dubious when I read plain text reports on a website with no name or photo attached. It is also complicated to determine how honest it is.
The beauty of video evidence is that it not only shows you from whom the review comes. It also provides an emotional connection to the story of the person.
Moreover, you can hear the facts, but you can also look at the person's genuineness and feelings. This emotional connection opens the door to trust, which is essential for an excellent relationship between business and customers.
Emotions play a crucial influence in decision-making, even when most people say that they make exclusively rational choices.
The main advantage of video testimonials is that they enable you to see and hear from someone else. You can effectively explain how you used a specific product or service.
In addition to that, a customer can express to the world how they feel better after an event with a video testimony. It helps you to look at the expressions on your face and hear the invoice for modulation.
So, when a customer cheerfully and fortunately tells his experiences following your product or service, your potential customer will feel the same.
5. Execute Video Testimonials at Minimal cost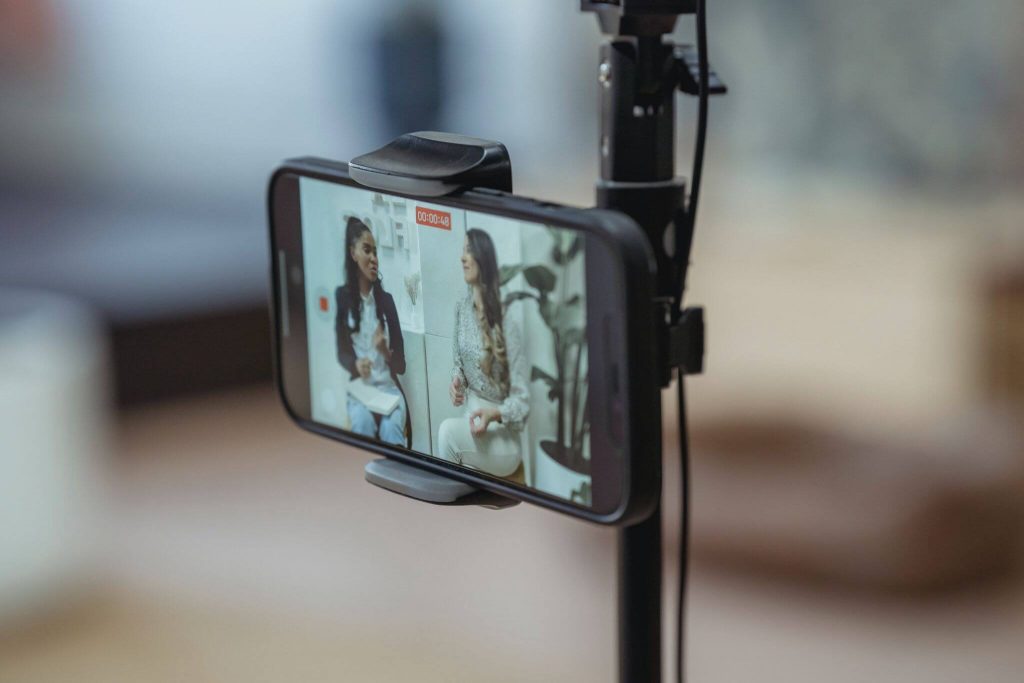 It is relatively cheap to create high-quality video testimonials. So, you also don't have to pay significant amounts.
These films require minimal installation and equipment. Lighting and image quality are the essential components of powerful testimony.
This professional and polished video evidence looks excellent for a favorable image of your brand.
Video testimonials are also fast and uncomplicated from start to finish compared to paid marketing. They produce many impressions and trigger word-of-mouth marketing and social sharing.
Bottom Line
Well! Customer video testimonials are the most effortless approach to gratify people and also to motivate them without any trouble believing in your brand.
All of the aforementioned factors will hopefully help you understand why 80% of firms integrate video testimonials into their marketing plan.
In addition, video testimonials assist building powerful emotional relationships. The sharing of information through these videos enhances the value of products and services that is easily understood by customers.
Furthermore, the best video review service also enables you to sell your items and make the most effect.
However, if you have any second thoughts, please do not hesitate to share in the comments area. You can also contact us at Vidmonials to get the phenomenal video review service.