Customer video reviews are by far the most successful kind of marketing, whether you're promoting to prospective or existing clients.
Having third-party feedback on your product that you can share has a big influence on future sales.
Most individuals will read up to ten reviews before making a purchasing choice. And testimonial videos have a more significant influence on the decisions of others.
What is a Video Review?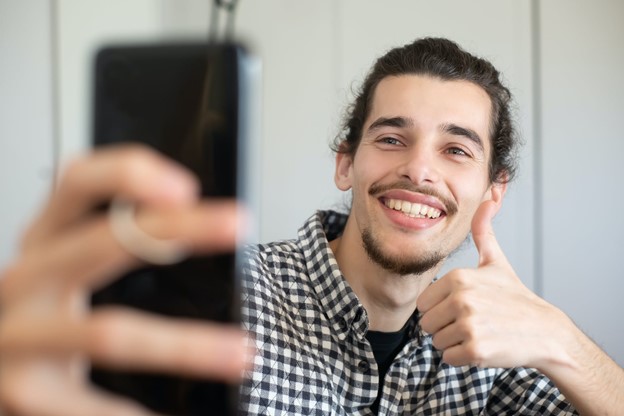 Before we lead any further, let's first ascertain a clear definition of a video review.
Well, when a customer or client speaks about their positive experience with a product/ company/ service, etc., in a video, this is referred to as a video review.
Instead of writing a typical review, a video review is created when the reviewer films a video of themselves conveying their thoughts.
Customers typically describe how the firm assisted them in resolving an issue or its influence on their lives.
How Do I Write A Video Review?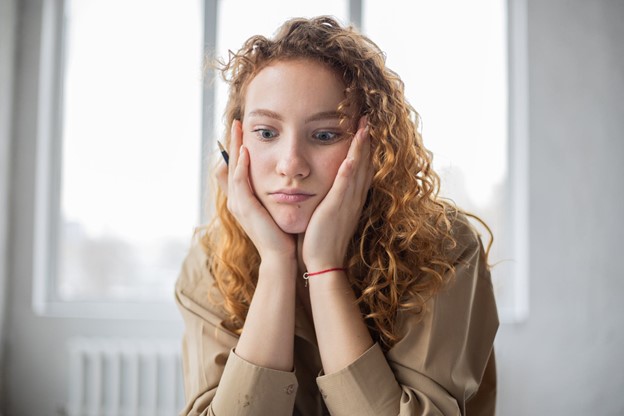 Your testimonial is a picture of what your business stands for. Make sure that it is a reflection that you want to put out there.
We don't recommend using scripts for creating a video review. However, planning what should be and should not be in your customer video reviews is critical.
So, for a planner, here are a few things that must be included in your video reviews.
A catchy summary line to define the purpose of your video review
Your company's official logo in crisp quality, which should be visible throughout the video
Full name and job title of your client or their representative (this is to add a human touch in your video and to make it more relatable for the viewers)
Discussion with your customer about specific challenges and how your product/ service solved them, using facts and statistics
Moreover, creating one strong, well-produced customer review video might be significantly more effective—and cost-effective—than investing hundreds of dollars in sponsored advertising.
What factors influence your purchasing choice or how you view a brand? Are you more inclined to purchase a product after viewing a customer testimonial video?
If you answered yes, it's time for you and your brand to start making your own.
Oh, and don't forget about video editing software! Fortunately, Vidmonials is the ideal option for rapidly and easily creating client testimonial films.
Why Video Review Service Is A Suitable Remedy?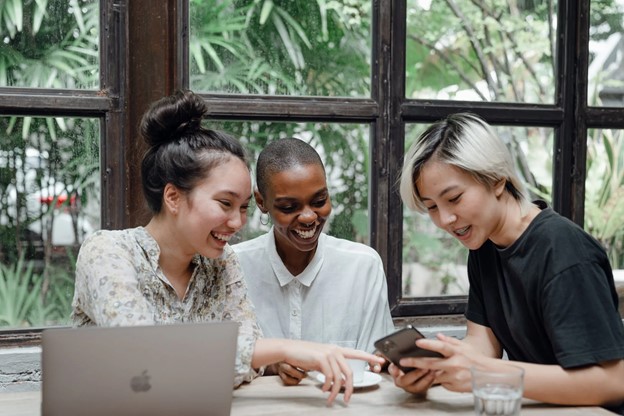 There are several reasons why video reviews are so powerful, and a video review service is a suitable remedy for most business problems.
Here are a few significant ones:
Deeper & More Emotional Appeal For A Brand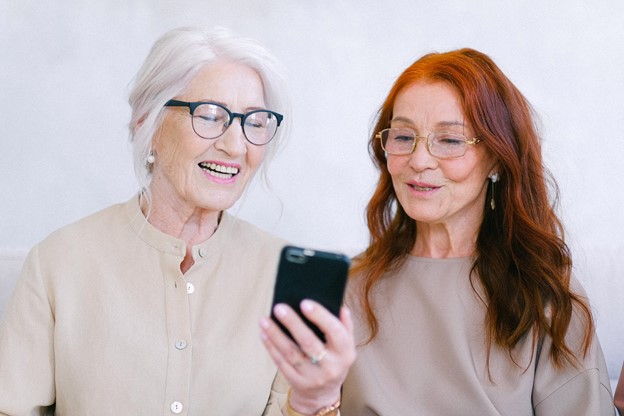 Building trust and credibility should be one of your key aims when engaging with your audience.
Your clients want to know that you can solve their problem, but they also want to know that you can solve it better than anybody else.
According to a study, using customer video reviews on a regular basis might result in 62 percent greater income from every consumer that visits your business every time.
Furthermore, a stunning 92 percent of shoppers stated they look to reviews before making a purchase choice.
Social Proof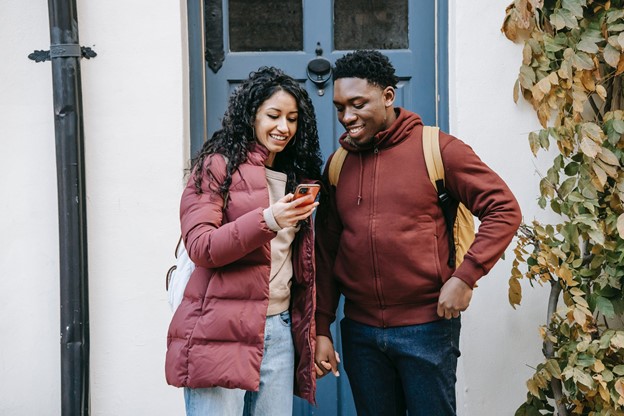 Consumers instinctively trust one another more than they trust advertisements. Consumers are more inclined to buy something that others have already purchased.
Besides, they are also more inclined to trust a brand that is already trusted by others.
As a result, user reviews, ratings, social media posts, and other types of user-generated material have been shown to be extraordinarily effective in influencing customer decisions.
Thus, you may drive additional sales by asking someone who likes your product or service to film a positive video review.
Stories That Sell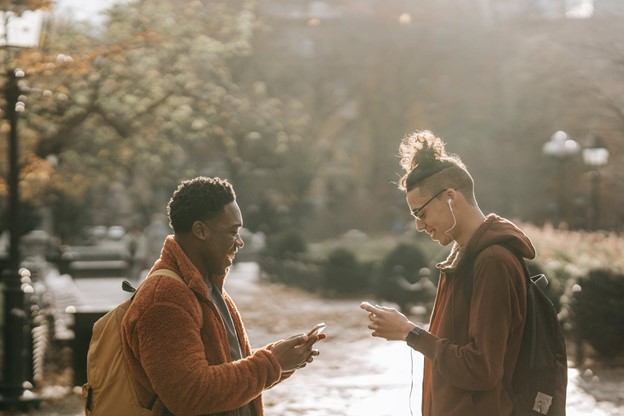 Customer evaluations are not only effective, but they also convey a narrative about your company.
At the core of your video reviews are genuine tales with distinct characters (your customers).
Each testimonial provides a unique experience about how your brand assisted a client in resolving an issue or achieving a specific goal.
When your prospects can envision themselves as problem solvers, they are considerably more inclined to buy with your product as their guide.
Brand Advocacy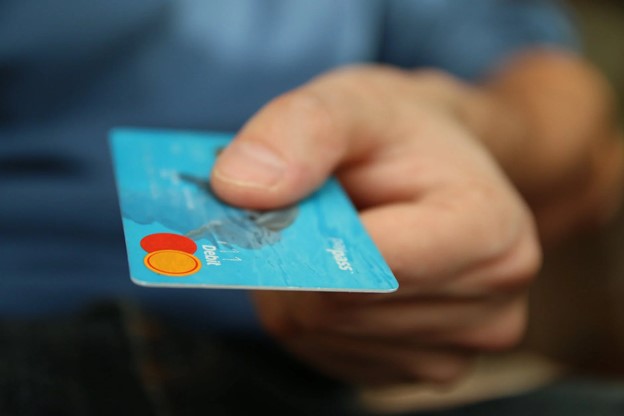 When customers who have had a favourable experience with your firm share their positive comments, they function as brand champions.
A video review allows your message to be amplified to the greatest extent feasible without appearing overly boastful.
Customers and word-of-mouth marketing might be your most powerful brand advocates.
Higher Conversion Rate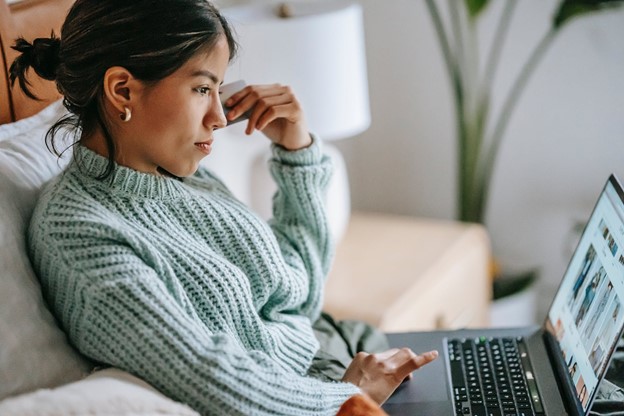 The ultimate objective of all digital marketers is to convert prospects into paying customers, and video reviews are excellent at this.
When you combine reviews with videos, you have a marketing strategy that drives traffic to your site, boosts social shares, converts consumers, and develops trust.